Posts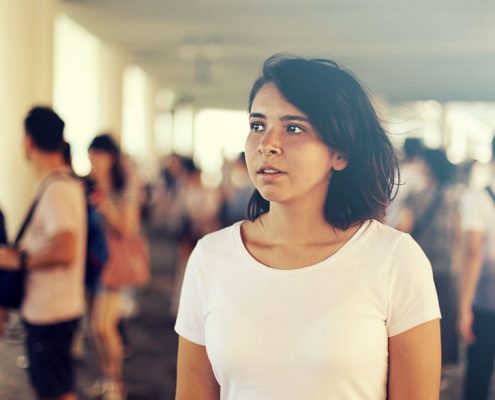 "Where are you from?" That question used to stress me a lot because I couldn't answer with any one country name. Over time though, I have learned to recognize whatever place God has set me as home. At this point in my life, my answer is "Hong Kong," where I have been serving as a missionary for nearly two years.
https://ymi.today/wp-content/uploads/2018/10/More-Than-A-Missionary-Kid.jpg
613
1024
Marissa Luk
https://ymi.today/wp-content/uploads/2017/05/ymi-logo-black-3.png
Marissa Luk
2018-10-01 10:00:01
2019-02-01 10:42:25
More Than A Missionary Kid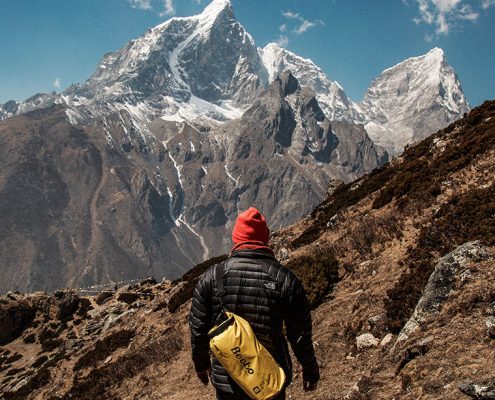 A few years ago, my friend and I attempted the relatively simple Helambu Trek in Nepal without a guide. We began the trip after conducting some research and loading the maps on our phones. The first half of the trek went smoothly. We managed to reach our scheduled rest point for each day and were continually amazed by the magnificent scenery.
https://ymi.today/wp-content/uploads/2018/09/Trekking-On-When-Life-Feels-Hopeless.jpg
613
1024
Contributor
https://ymi.today/wp-content/uploads/2017/05/ymi-logo-black-3.png
Contributor
2018-09-28 10:00:18
2018-09-26 16:50:50
Trekking On When Life Feels Hopeless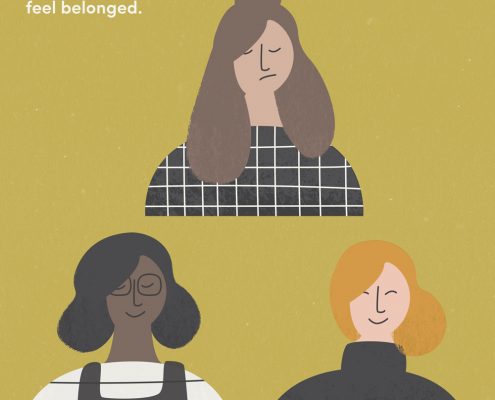 Title: We Belong to Christ Artwork by: McKenna McIntyre Description: In…
https://ymi.today/wp-content/uploads/2018/09/YMI_Belonging_1.jpg
1000
1000
Contributor
https://ymi.today/wp-content/uploads/2017/05/ymi-logo-black-3.png
Contributor
2018-09-25 09:00:06
2018-10-26 10:33:07
We Belong to Christ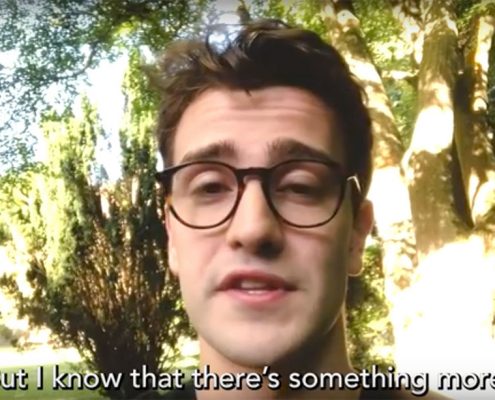 11 individuals. 7 countries. 1 message. It's time we drop the…
https://ymi.today/wp-content/uploads/2018/07/You-are-not-a-label.jpg
613
1024
YMI
https://ymi.today/wp-content/uploads/2017/05/ymi-logo-black-3.png
YMI
2018-07-30 13:26:34
2018-07-30 13:26:34
You are NOT a label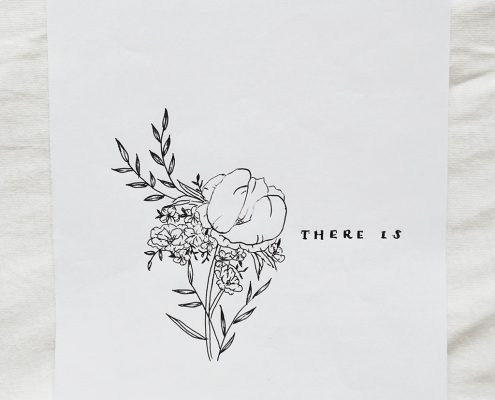 Title: From Potential to Purpose Artwork by: Abigail Jeyaraj…
https://ymi.today/wp-content/uploads/2018/07/01-From-potential-to-purpose.jpg
1024
1024
Contributor
https://ymi.today/wp-content/uploads/2017/05/ymi-logo-black-3.png
Contributor
2018-07-30 09:00:02
2018-10-30 11:24:36
From Potential to Purpose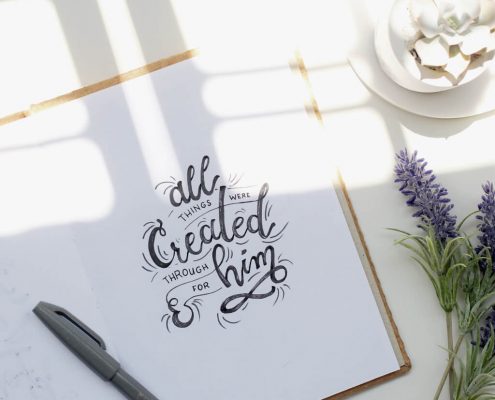 Title: Living With Purpose Artwork by: Sarah Ang (@salahong) Description: Singapore…
https://ymi.today/wp-content/uploads/2018/07/01-living-on-purpose.jpg
1024
1024
Contributor
https://ymi.today/wp-content/uploads/2017/05/ymi-logo-black-3.png
Contributor
2018-07-17 09:00:51
2018-10-30 11:25:06
Living With Purpose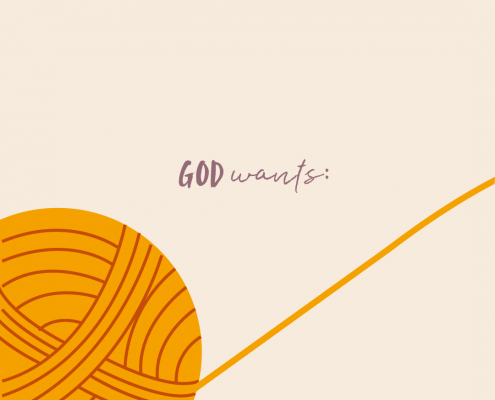 Title: Dressing For Purpose Artwork by: Paulina Sangar (@caramel_art) Description: 'What…
https://ymi.today/wp-content/uploads/2018/07/01-Dressing-for-purpose.png
1080
1080
Contributor
https://ymi.today/wp-content/uploads/2017/05/ymi-logo-black-3.png
Contributor
2018-07-13 09:00:46
2018-10-30 11:25:16
Dressing For Purpose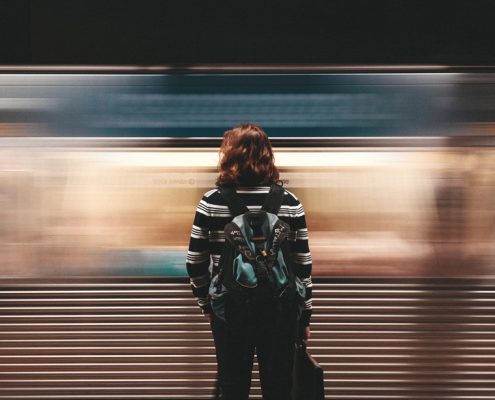 During my first year of university, I was constantly meeting…
https://ymi.today/wp-content/uploads/2018/07/When-Gods-Plan-for-Your-Life-Doesnt-Look-Radical.jpg
613
1024
Q Jackson
https://ymi.today/wp-content/uploads/2017/05/ymi-logo-black-3.png
Q Jackson
2018-07-05 10:00:47
2018-07-05 09:12:54
When God's Plan for Your Life Doesn't Look Radical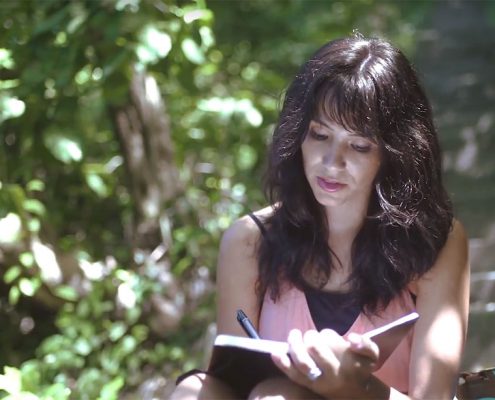 We're all on a quest to discover who we are. It's a journey that…
https://ymi.today/wp-content/uploads/2018/06/Letter-to-my-younger-self.jpg
613
1024
YMI
https://ymi.today/wp-content/uploads/2017/05/ymi-logo-black-3.png
YMI
2018-06-13 12:12:36
2018-06-13 12:12:36
Letter To My Younger Self