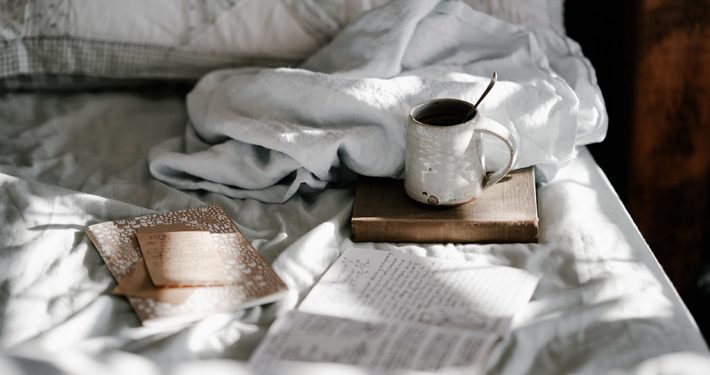 "God is most glorified in us when we are most satisfied in Him," teaches popular American preacher, John Piper. Amen! Don't we all long to be fully satisfied in God and God alone?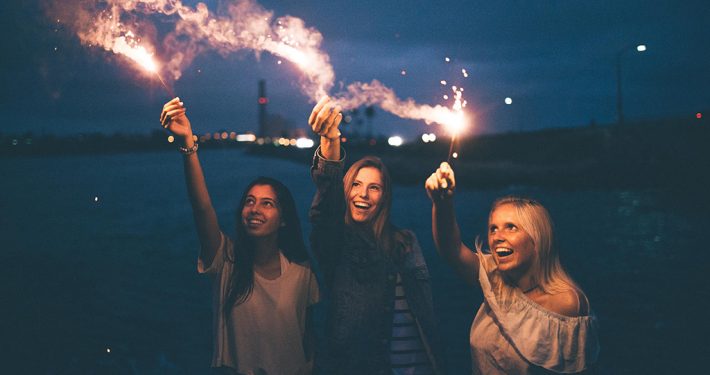 When my family and I moved across continents, our lives were stripped down, and being in a new place made everything about three steps harder.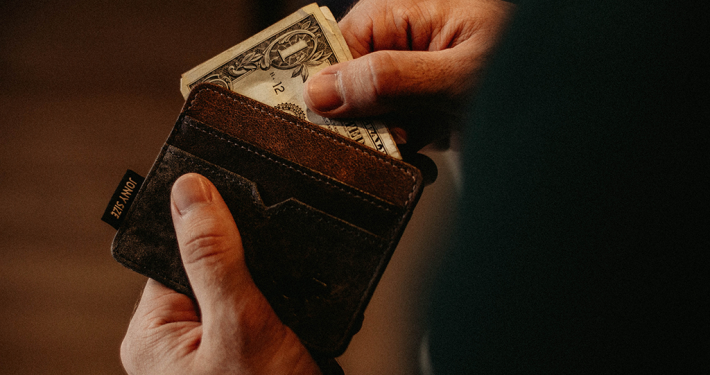 Four years ago, I had a heated argument with my family and moved out on my own. At around the same time, I began attending a small family church.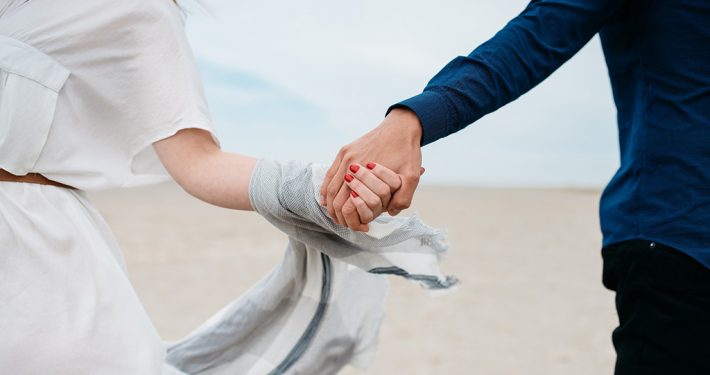 I was traveling cross-country with a friend when it came out that I was waiting for marriage to have sex. And I added, "and there's no certainty I will ever get married."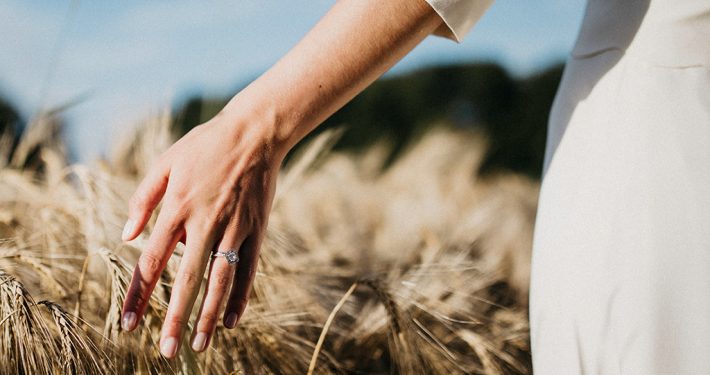 "All I want in life is to get married." Her eyes welled up with tears as she told me about her one and only desire in life.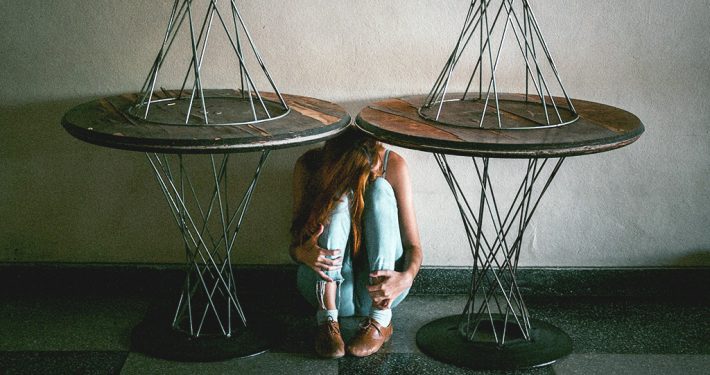 I stood there with a razor in my hand. It was the first time I'd ever seriously contemplated ending my life. I had been in the shower for almost an hour, and I could hear the voices of my mother and sister pleading with me to get out.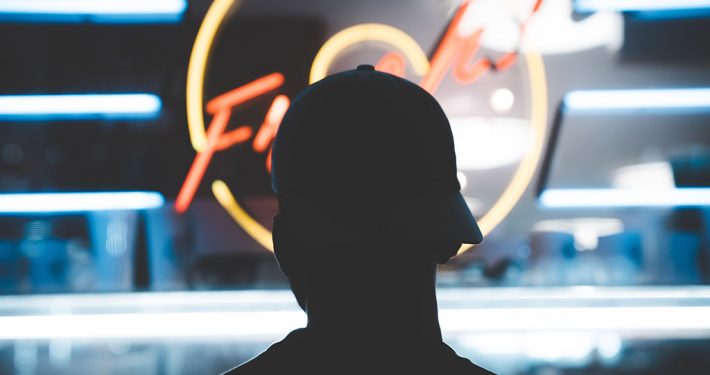 The year is 2002, and I'm in middle school. The girls seem freakishly tall and wear a lot of eyeshadow. The boys are mostly obsessed with video games. In youth group, they split us up sometimes.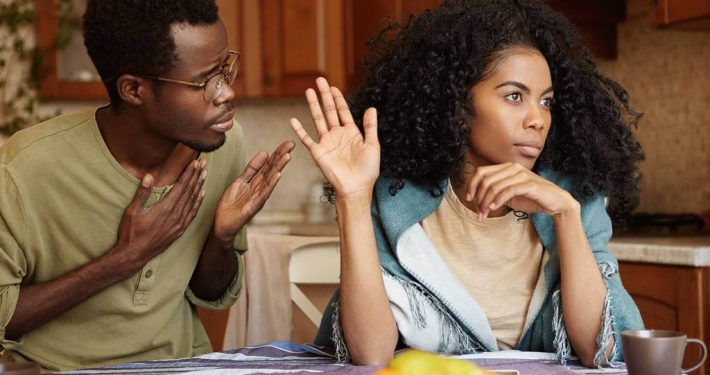 Whenever I counsel couples considering divorce, I always start by asking them this question: What kind of relationship did your parents have? Children whose parents divorce are far more likely to do so themselves—in fact, men whose parents are no longer married are 35 percent more likely to divorce, and for women the likelihood is a startling 60 percent. Sometimes in order to heal o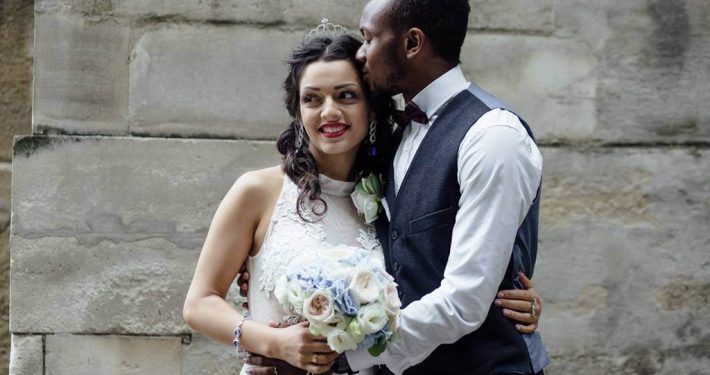 On our wedding day, Martie and I gladly vowed to be faithful "in good times as well as in bad, in sickness as well as in health, for richer or for poorer." In a way it may seem strange to include vows about the bleak reality of bad times, sickness, and poverty on a cheerful wedding day. But it underscores the fact that life often has "bad" times.So what are we to do when we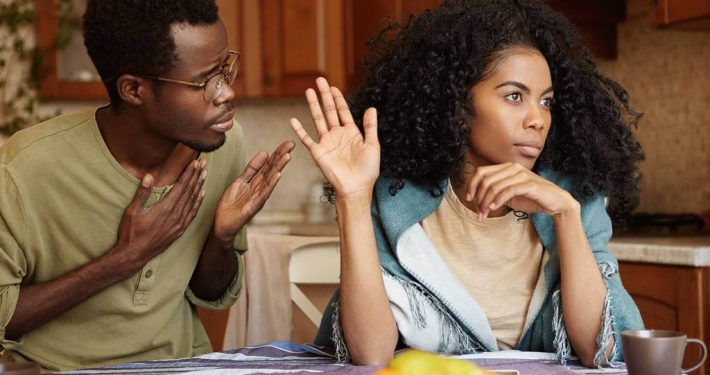 Whenever I counsel couples considering divorce, I always start by asking them this question: What kind of relationship did your parents have? Children whose parents divorce are far more likely to do so themselves—in fact, men whose parents are no longer married are 35 percent more likely to divorce, and for women the likelihood is a startling 60 percent. Sometimes in order to heal o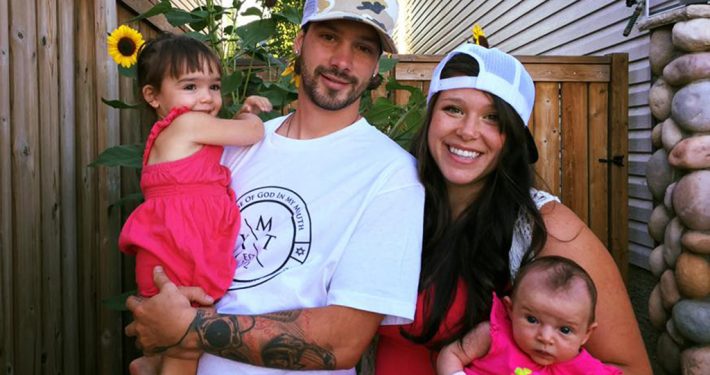 At the age of 17, Caleb Bloomfield found himself in the dark basement of his apartment no longer in control of his own life. He was reeling from two major losses