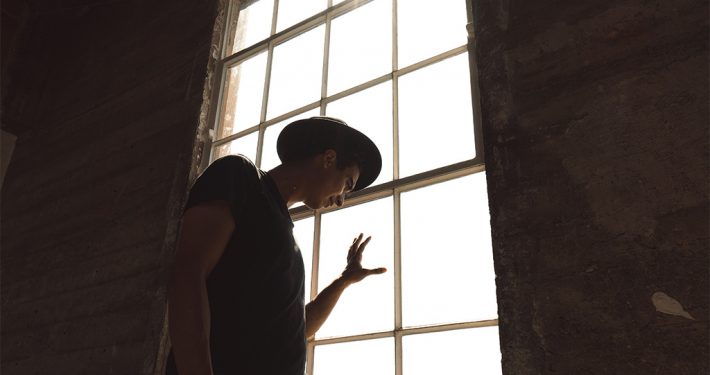 I am filled with grief when I see how Christians treat doubt and doubters. For whatever my words are worth, I want to offer a profound apology for any time you've been written off easily by Christians in your circle—maybe even made to feel as though you're "not really one of us" because you struggle to believe what others claim comes so naturally to them.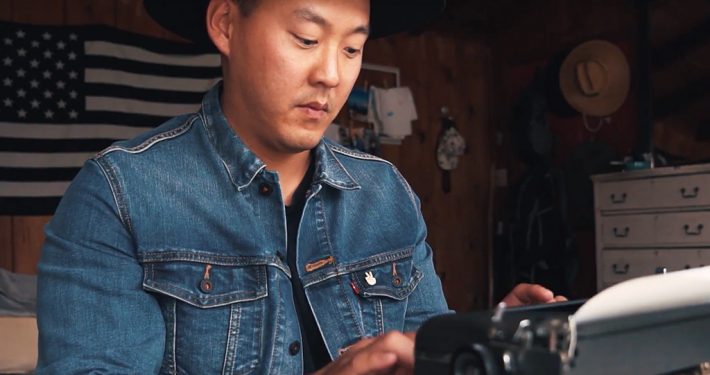 What if... someone didn't care about you anymore? What if someone left you? Abandoned. I'll be honest, I've struggled with this word. It's a word that stands out boldly on one of my birth documents.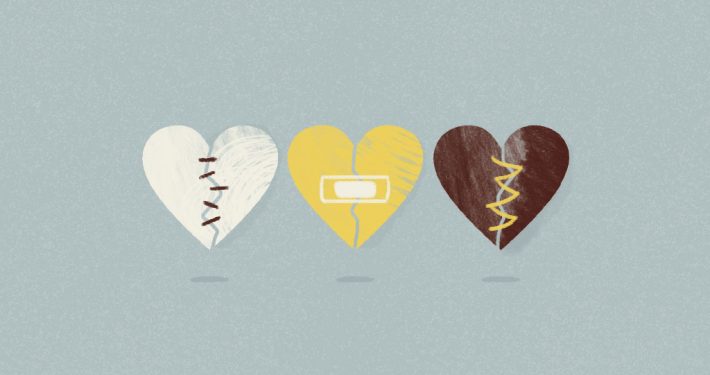 A few Sundays ago, an acquaintance of mine from church pulled me aside before the morning service to talk to me about a weakness in my character. She thought that l was too occupied with accommodating other's needs in church, that I neglected my own needs.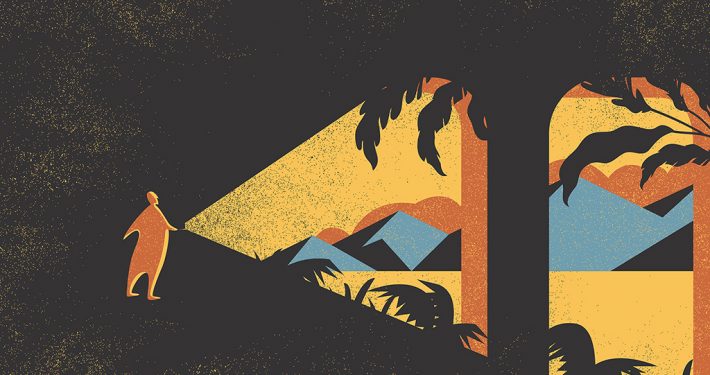 Anyone who has believed in God for any extended period of time shares something in common. Disappointment. At some point we ask ourselves: Why don't I feel my faith anymore?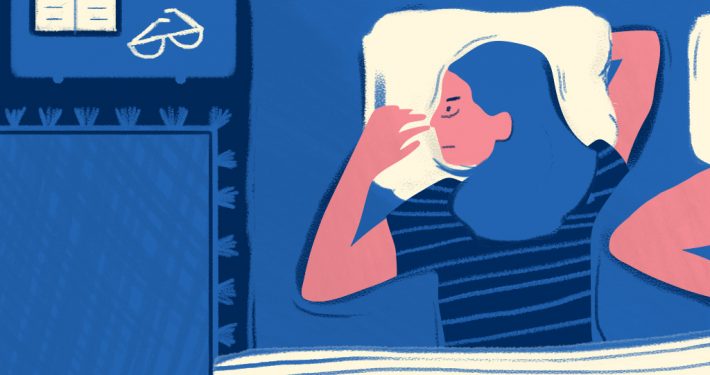 "Do not let the sun go down while you are still angry" (Ephesians 4:26b). This verse was close to our hearts as my husband and I went through pre-marital counseling. We promised each other that we would not allow anger to fester overnight, that we would make up and forgive each other before the day was over.