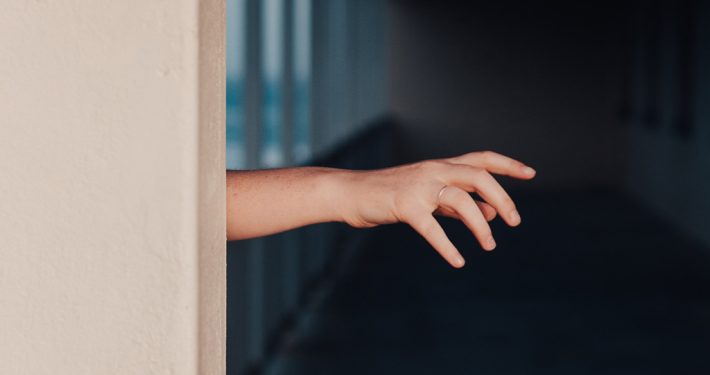 May told me about her friend who could hear God audibly speak to her. This friend had encouraged her, telling her that if she desires it enough, if she prays hard enough, she would hear God speak too. But still, she couldn't.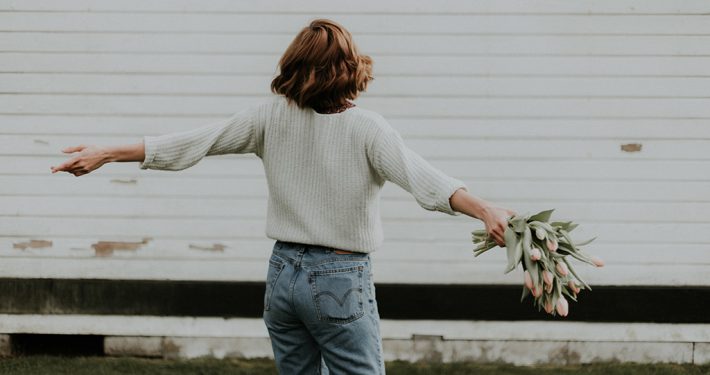 A lot of the time, I am physically very weak. In fact, a lot of the time, I'm too tired to move. Too weak to lift my head off the table. Too exhausted to make myself a sandwich. So loving God with "all my strength" often doesn't seem like a whole lot of love.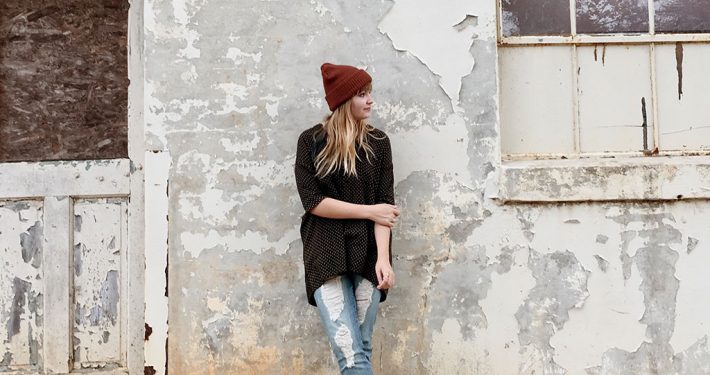 The questions themselves were good, but I realized something was off the day my pastor preached about how we needed to step up as parents, and I left service wrecked with a heavy sense of guilt. You see, I don't have kids.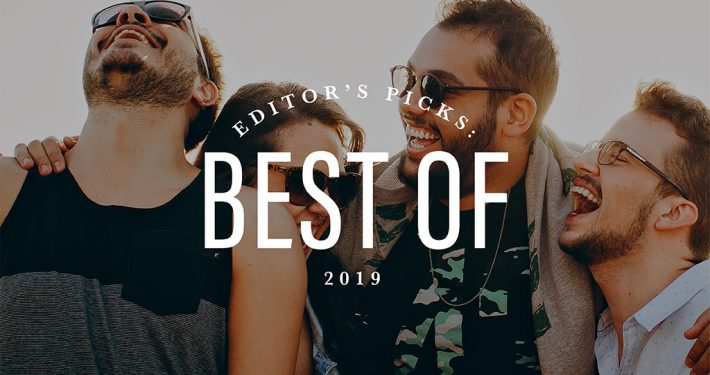 This year, we set out to explore Jesus' command in Luke 10:27 to love God with everything that we have. We published over 225 articles, produced 24 artspace projects, and 3 videos across 4 themes and a range of topics. Here are the articles, artspace projects, and videos that captured your attention the most.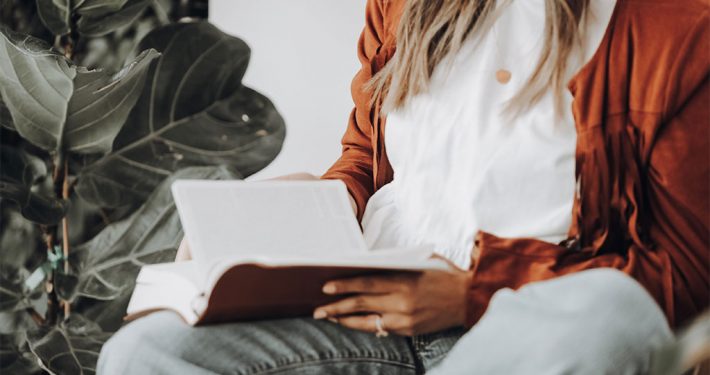 One morning, our helper overheard and misunderstood a conversation I had with my husband. As a result, she was cold to me the entire morning, upset with what I had shared with my husband. She thought that I was complaining about her behind her back.