Last November on my husband's birthday, I half-jokingly declared the coming year would be "the best year of his life." Clearly, I had no clue what 2020 would become.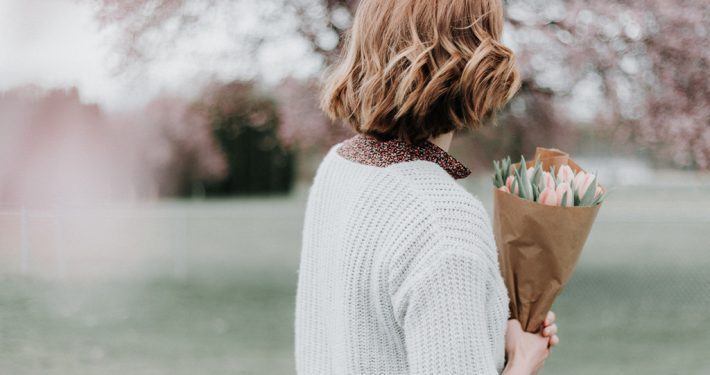 I see my phone light up with an incoming facetime call from one of my best friends. While we're very close, we don't usually facetime each other unannounced. I do the math.
I often find that my default mode to bad news is to just go into a spiral of worrying, overthinking, and panicking. That morning, I just let my feelings and thoughts run loose and got completely carried away with my fears. Did I pray? Yeah, I did, but, as it often is in moments like that, it was a prayer that came from a desperate and hopeless place. A prayer uttered in fear, with very little confidence.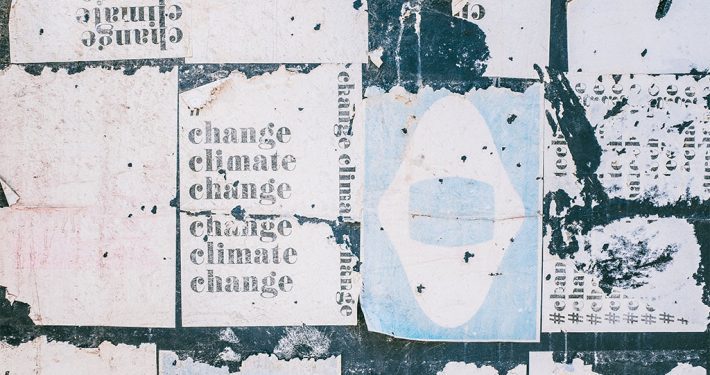 My personal relationship with God convinced me that He cared for those who were suffering, as He does in all moments of our pain. But I did question, where was God in all of this? And how could we, as Christians, respond to the changing climate in a godly way?