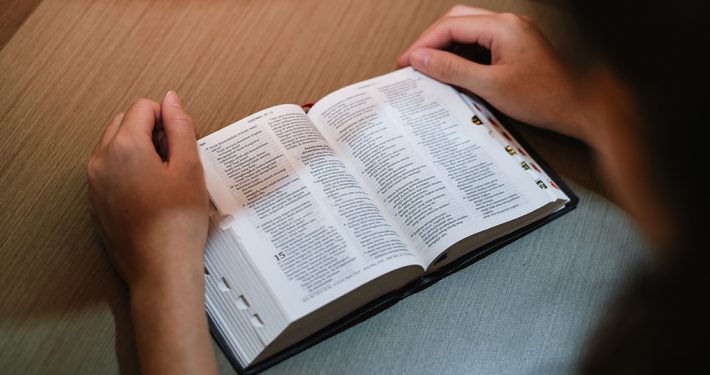 Early this year, someone new joined the small church that I attend. He identified himself as a Singaporean working in the United States, temporarily sent back to Singapore for a work project.
Dear 17-year-old me, How exciting it must be! You have the world at your feet, and you're about to embark upon what some call "the best years of your life."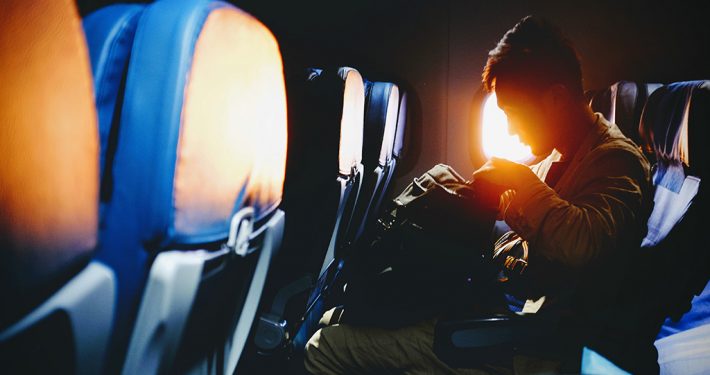 The day finally came for me to grab my bags and board the flight. I had been living with my grandparents and other relatives for more than 7 years, but it was now time to join my parents and undertake my university education in the new country they called home.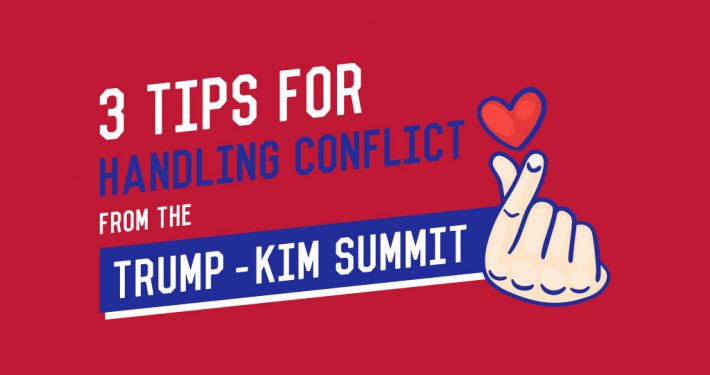 So, it finally happened. Yesterday (12 June) the world stopped as US president Donald J Trump met with his North Korean counterpart, Kim Jong Un to hash out their plans for world peace.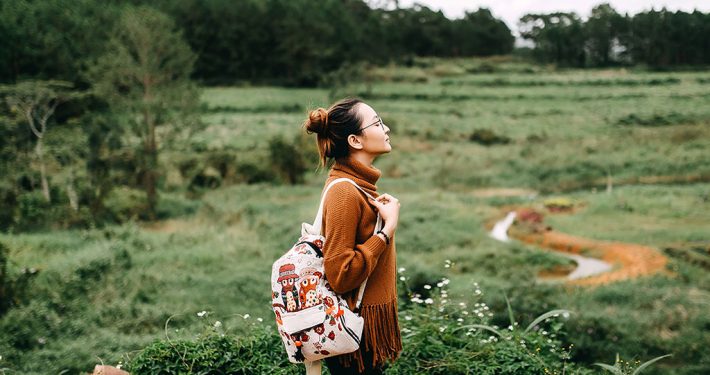 I was rummaging through a collection of papers and knick-knacks on my bedside dresser when I noticed a card from my sister.