Does God ever go silent? It's a reasonable question. My first reaction to it is an emphatic, "Yes!" God's direction was so clear when He led me to finish the degree, that I was sure once I was done, He'd show me what's next. But as of yet, nothing. Crickets.
I want that marriage. I want that vacation. I want that . . . Fill in your want. I wanted the full-time job. But the more I prayed about it, the more I knew that it wasn't going to happen just quite yet.
The questions themselves were good, but I realized something was off the day my pastor preached about how we needed to step up as parents, and I left service wrecked with a heavy sense of guilt. You see, I don't have kids.
74,675 diagnosed cases. 4,922 suspected cases. 2,121 deaths. 51 days have passed since the novel coronavirus (Covid-19) first broke out on 31 December 2019, and it's been 29 days since the cities (including mine) near Wuhan have been on a lockdown. Many like myself have been banned from leaving our homes, uncertain of when we can resume work, or have resorted to working from home.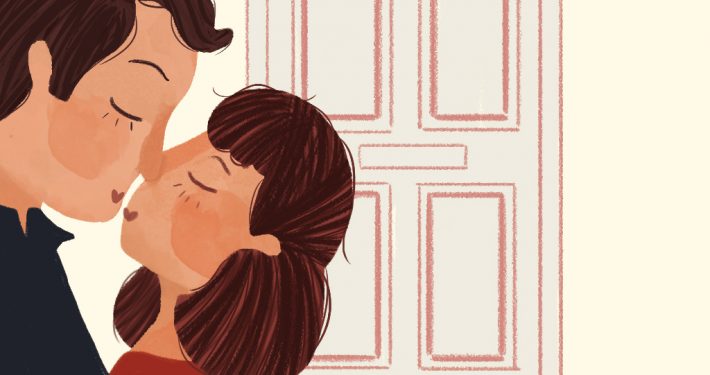 My husband and I make it a point to always kiss each other goodbye before we go our separate ways. At the front door, when he leaves for work and I'm holding a crying baby in one arm and a clingy toddler in the other—no matter what the circumstance—we kiss each other goodbye.