A few years ago, I started practicing these five ways to remember God's goodness, and they have proved especially helpful in 2020 when the world as we knew it spun out of control, and made a huge difference in the way I responded to the circumstances around me. As we begin 2021, a year with many unknown and uncertainties, I'd like to encourage you to give these five creative habits a try.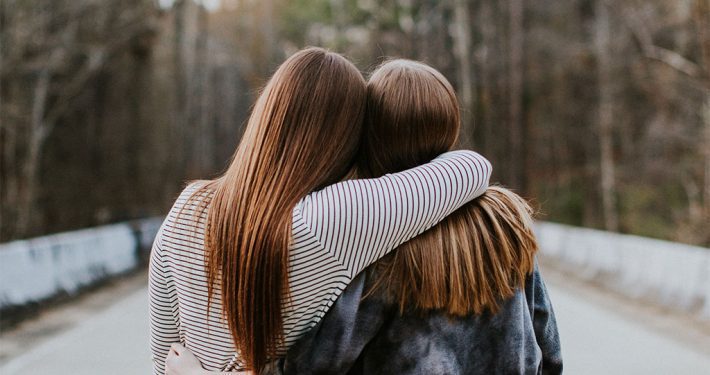 Recently, my friend shared that he doubted if he would still be a Christian if it weren't for the friends who were there for him in 2018. That was the year he had lost a very dear cousin to sickness. And then, barely two months later, the rest of his cousin's family members died in a tragic road accident. My friend was devastated, and struggled to understand why God allowed for it to happen.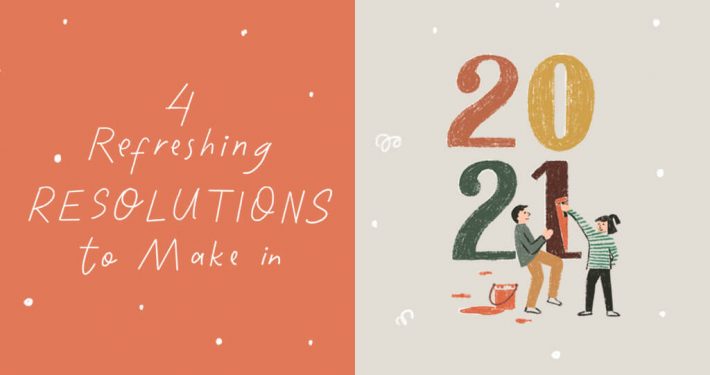 If you're looking for inspired resolutions to go on your 2021 list, we have a few that may be just your thing!
Whether we grew up in a Christian home or came to accept the beliefs of the Christian faith later in life, at some point we've probably wondered whether what we've been taught is indeed true.