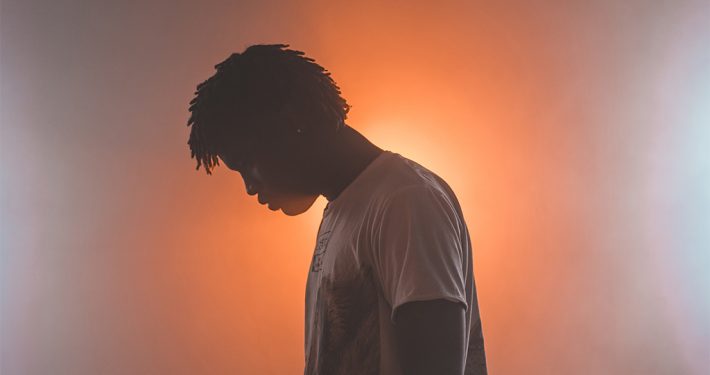 What comes to mind when you think about worship? Or more specifically, what do you think of when it comes to singing in church? For me, it used to involve emotional music, closed eyes, and of course, raised hands.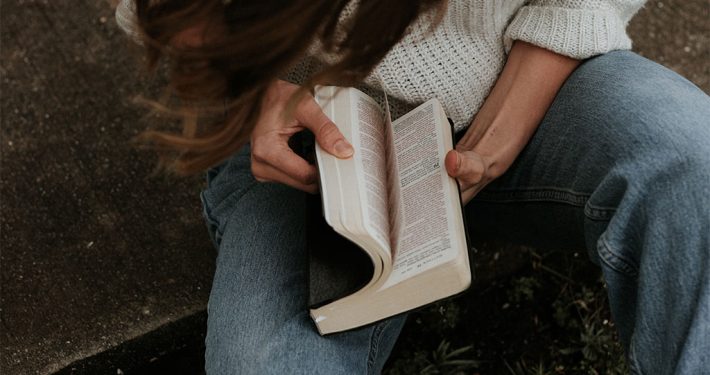 I've decided to memorize the whole of the book of Luke. I know—it sounds a bit insane. But let me tell you how I got to this point.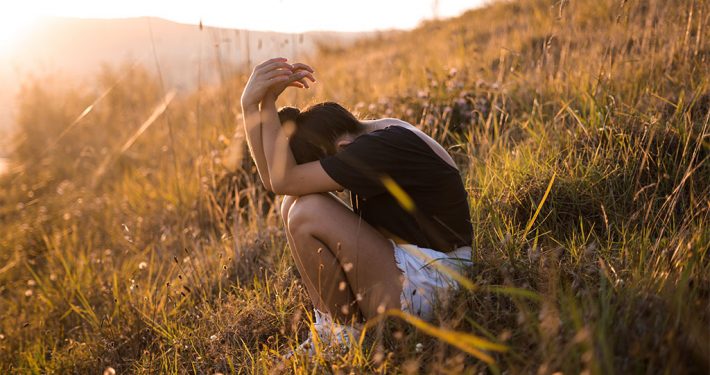 The songs at church this Sunday were alright. Only one minor theological blunder that I counted. The person on stage who read today's passage managed to pronounce all the words correctly.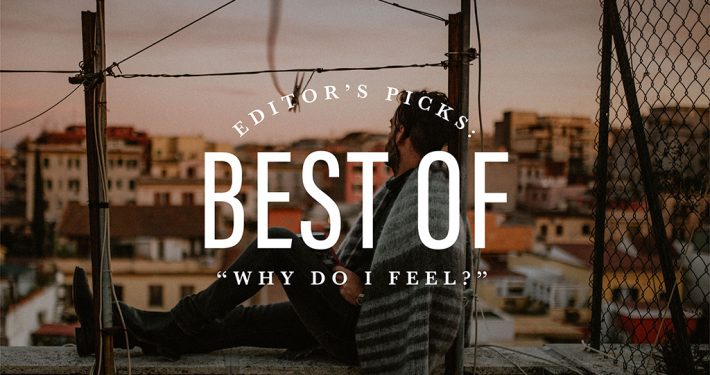 As we started the new year, we embraced Luke 10:27 as our anchoring verse, and spent the first three months digging into what it looks like to love God with all of our hearts. We were blown away by the generous contributions from our global volunteer contributors, and wanted to share with you a few of our best articles—ones that have already encouraged thousands, that we hope can encourage you too!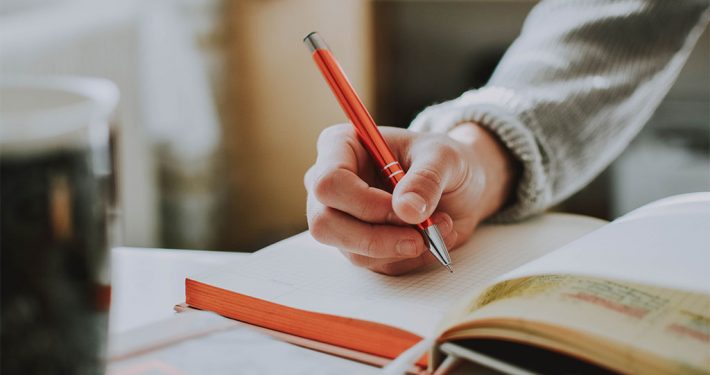 In my early twenties, I hated being single. I thought it meant that I was unattractive and unwanted.