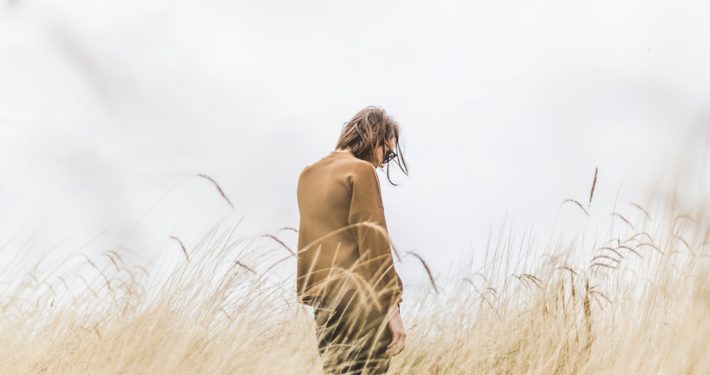 I've been a Christian for a long time, but one truth I've learned is that life doesn't get easier and I'm still self-centered and proud. At times, even more than I realize.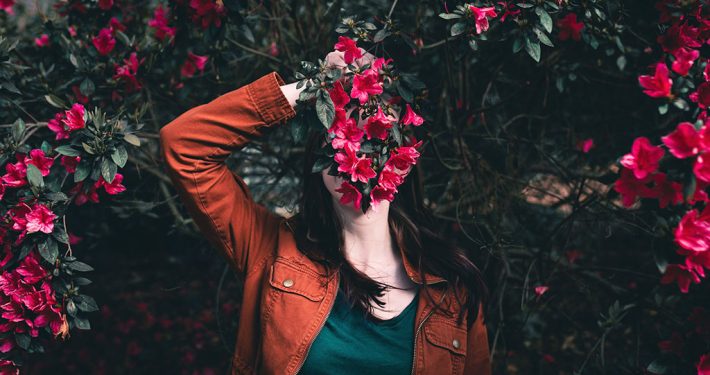 All women desire to feel beautiful. Every day, we see hundreds of advertisements for skincare, make-up, clothes and slimming treatments.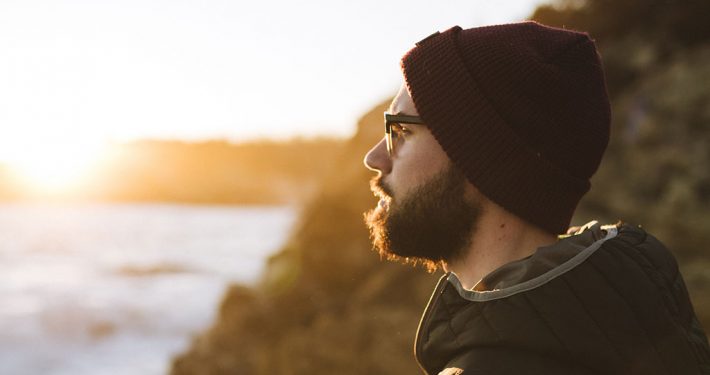 Dear friend, I was devastated when you told me that you've decided to "give up" on God. But in some ways, your decision didn't come as a complete surprise to me.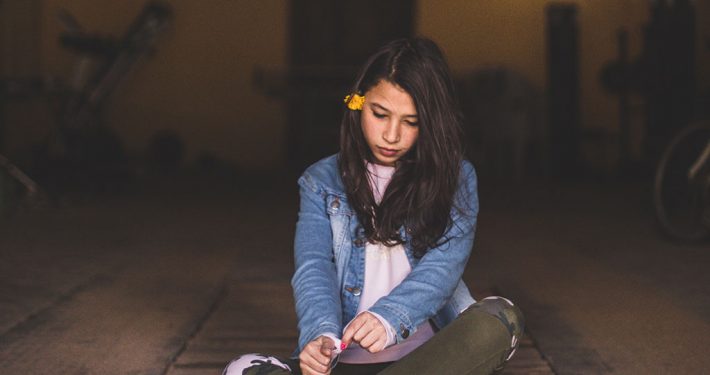 I had barely turned 17 that fall in 2015. Newly arrived in Hungary for Bible college, I accompanied a group of pastors and students that were going to one of the many refugee camps at the Serbian border to help with relief and supplies.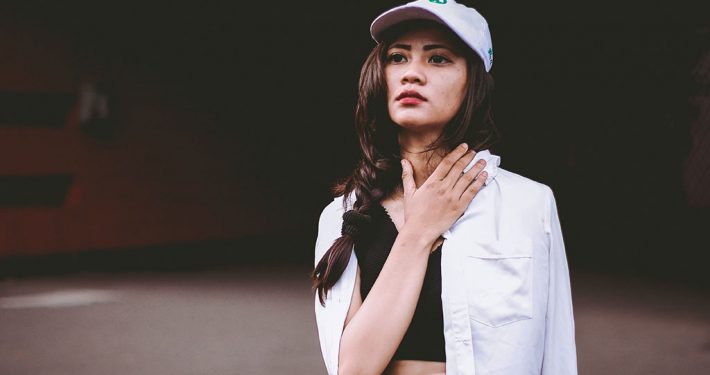 It took everything in me not to text back. I turned my phone off in vehement protest. I would not let my emotions get the best of me. I would not be that person who was reckless with their words.