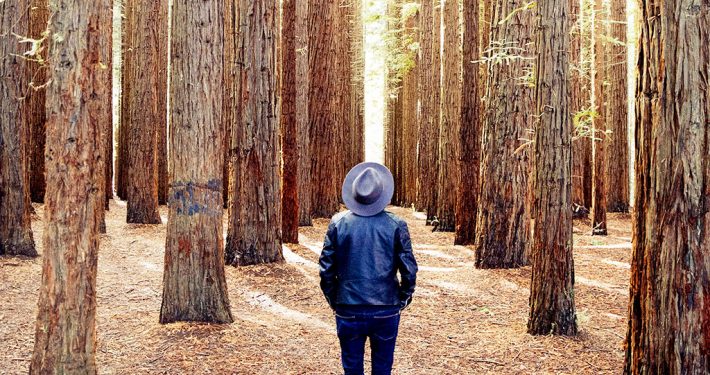 It started out great. She liked me and I liked her. We hugged and held hands and spent entire Saturdays together. It was great for about a month or so. But then I said something that triggered a downward spiral.
I first started dating him in March, 2010. We met during some classes we shared in college. He grew up in a Christian family, so I thought that since we shared the same faith, we would surely be able to navigate the storms of life together.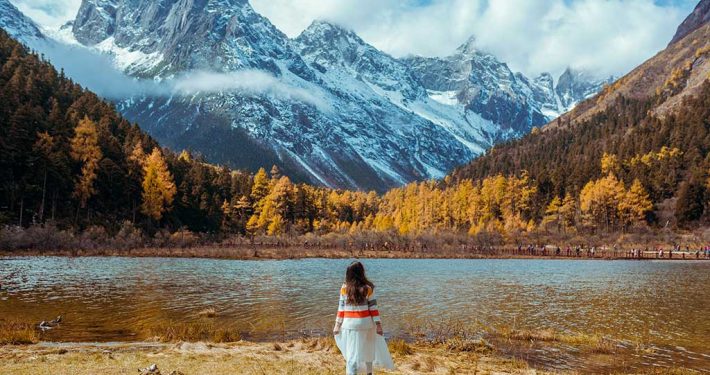 At one point in time, I was serving in seven ministries and had five church meetings over a single weekend. I'm not trying to tell you how holy I was. In fact, I'm telling you how foolish I was.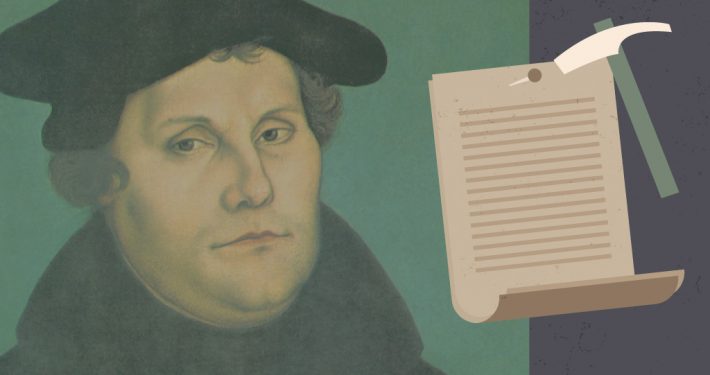 While October 31 is more popularly known as Halloween, the date also holds a special place in the heart of many Christians. On this day 501 years ago, a German monk named Martin Luther published a list of grievances against the Catholic Church. He nailed this list—which later came to be called the 95 Theses—to the door of the chapel at the University of Wittenberg, and this ignited a movement.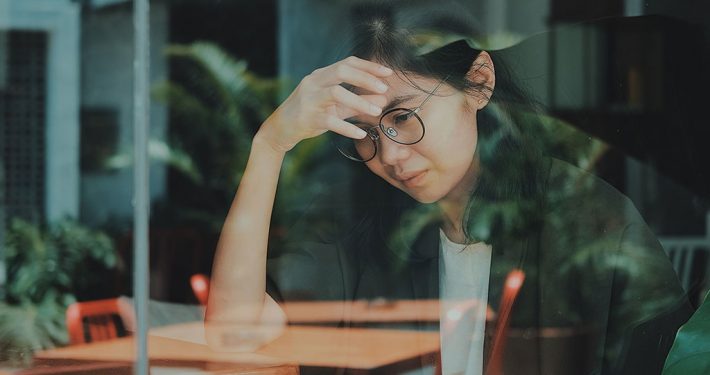 Whenever we're hit with challenges in life, we often expect our situation to improve and get better. I know that I often carry this hope into my prayers to God. I expect Him to intervene and provide breakthroughs during the vulnerable moments of my life.