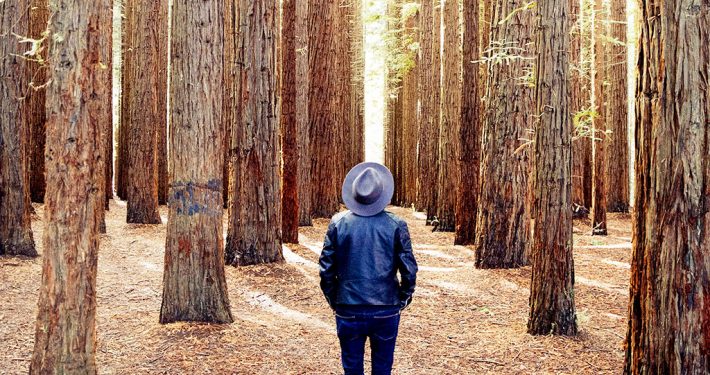 It started out great. She liked me and I liked her. We hugged and held hands and spent entire Saturdays together. It was great for about a month or so. But then I said something that triggered a downward spiral.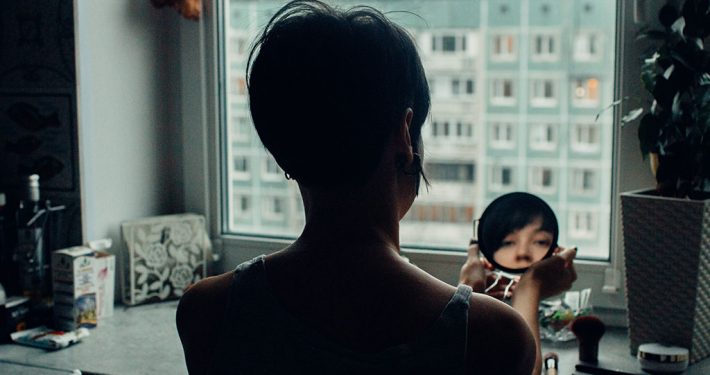 My colleagues and I were having lunch at the pantry when we saw a colleague heading for the office door with her purse. "Where is she going?" someone in the group asked. Another colleague answered, "Oh, she has taken half the day off to watch a Korean pop concert. She has a premium ticket."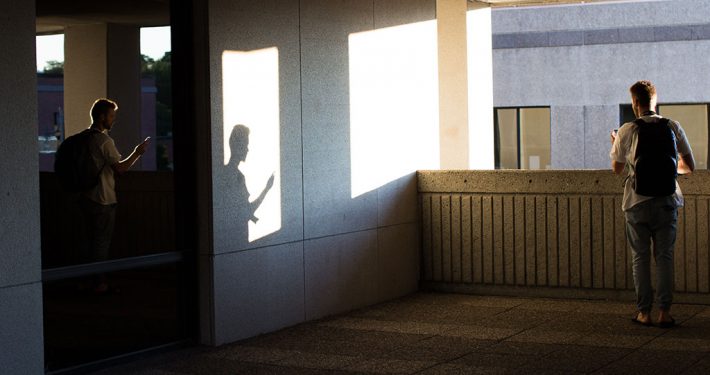 I met John when I was working at a library in Singapore. He had a routine he performed every morning when the library opened. First, he would greet everyone loudly and shake hands with the library staff present.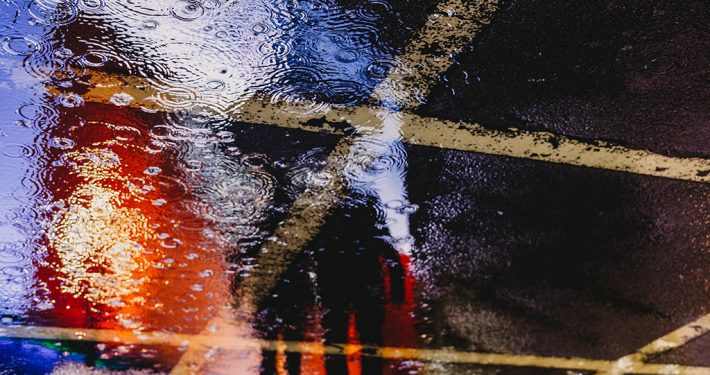 I was trained as a social worker and worked for seven years in a government agency. I loved that my job entailed advocating for change at a systemic level and thrived at work. It also enabled me to live out my faith intentionally, which shaped the ways I interacted and worked with those around me.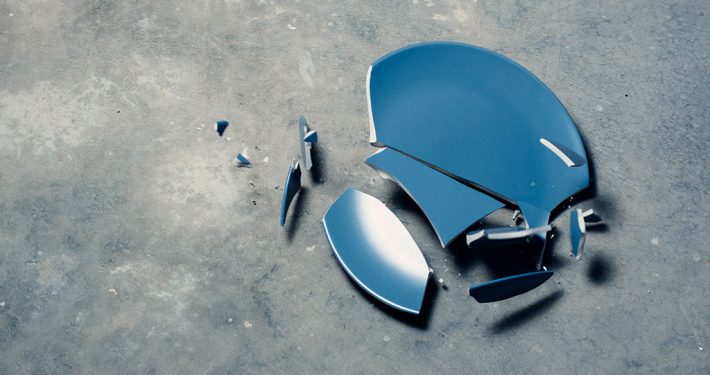 Four years ago, I was staying with my husband's family. I was a new mom to a baby boy, and there were many things I had to learn. My in-laws, naturally, kept a close watch on their grandson. They would often correct me on how to carry the baby or hold his milk bottle. As a perfectionist, I hated being corrected. But at the same time, I felt pressured to perform well, even when I was tired.