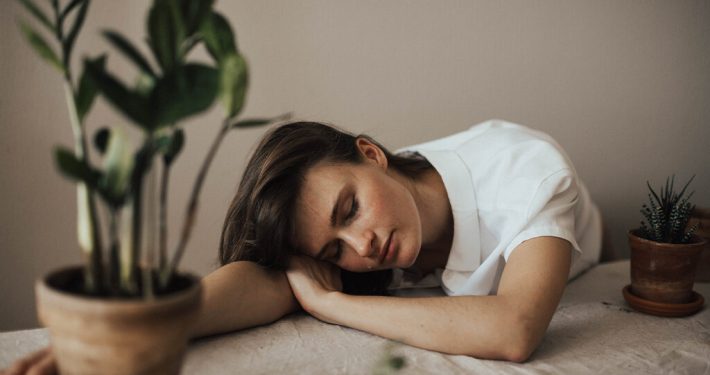 Truth be told, our Christian life can sometimes feel ordinary or mundane. Sometimes, we may struggle to reconcile our feelings or fail to understand why certain things happen (Ecclesiastes 1:8; Psalm 119:28)—leading to a sense of restlessness.
Most of us know how intimidating Christians can be, even for us Christians. As easily as "authentic" and "real" roll off the tongue, it's another thing to actually engage on that level. Yet honest relationships are in the spirit of what God extends to us.
It's been a year and a half since my last burnout. I remember the tightness in my chest, the shortness of breath, and lots of tears from feeling so overwhelmed by work. After leaving that job for a workplace that I thought would lead to better opportunities, what I had expected to be a hopeful beginning soon crumbled to pieces.
Three years ago, my brother committed suicide. Facing that was a real struggle. I believe the grief ministry is an underrated one. Most of us are uncomfortable with loss and mourning, even as we're called to mourn with those who mourn (Romans 12:15). People who are grieving also face a lot of questions and doubts, and the church plays an important role in helping people keep their faith.