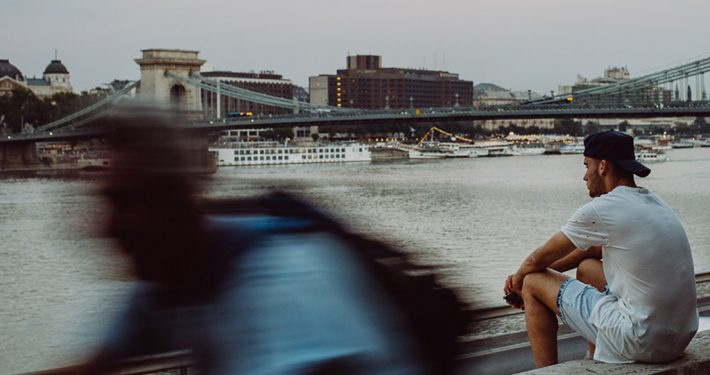 "If it matters to you, it matters to God," read my friend's fridge magnet. I thought it was a lovely sentiment when I first read these words at my friend's place several years ago.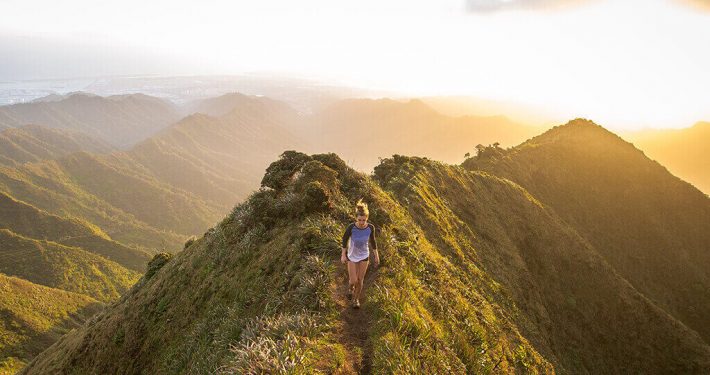 Our running group has been training for a marathon over the last few months. As part of our training, our coach designated hills training on a weekly basis. Hill runs are tough. So why do we do it?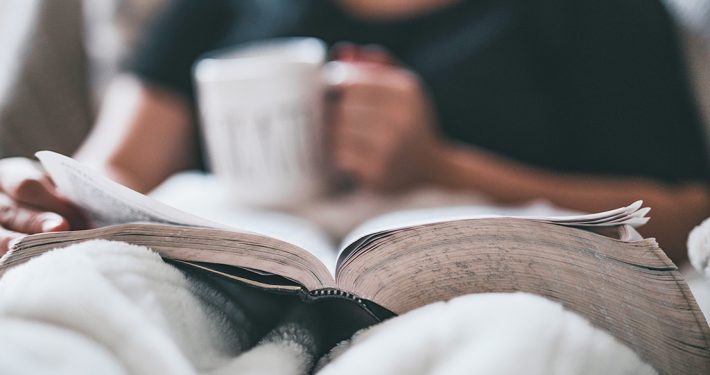 "I love Jesus, but not the church." This is what someone recently told me, and it left me puzzled.
Five days ago (April 15) marked the 25th death anniversary of Dutch watchmaker and Christian Corrie ten Boom. Though I have always been familiar with her story, I had not yet picked up her book until I heard a presentation on Corrie ten Boom's life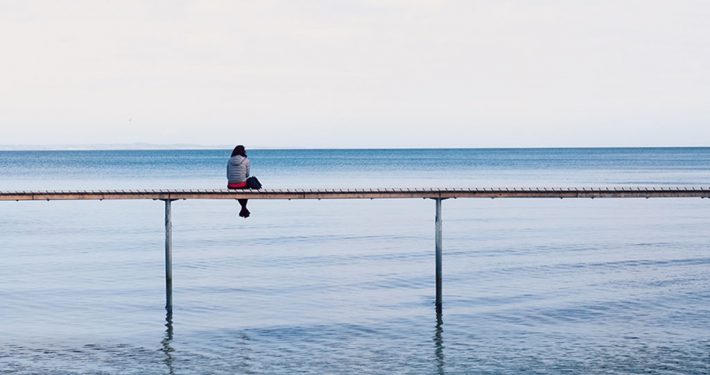 Granny lay breathless on her bed, making occasional groans and moans due to the pain and discomfort she was feeling. Her wrinkled face seemed to have aged further.