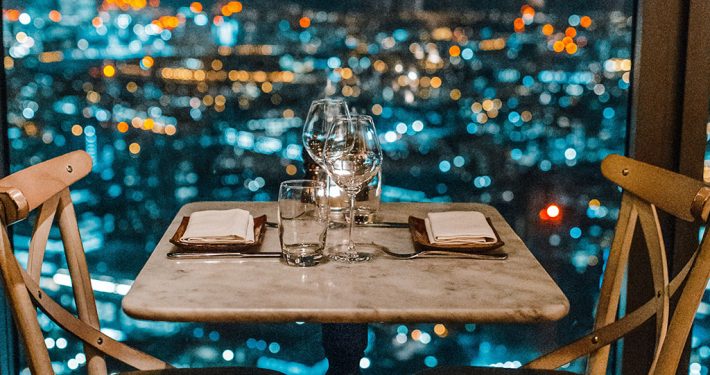 I could feel my heart pulsing. Any sense of calm I'd been harboring fled like an outgoing tide. In the Pacific Northwest, I experienced a similar feeling looking over the edge of a cliff hundreds of feet above the wild Pacific Ocean. This time the cause was even more intimidating—I was on a blind date.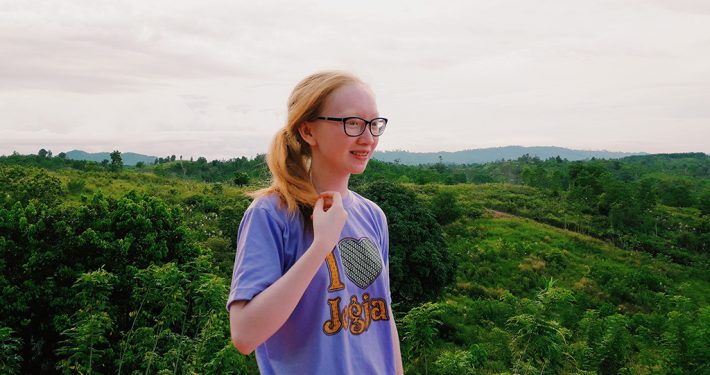 My name is Anatasya, and I have a skin condition called albinism. When I was younger, I didn't feel any different from everyone else. I only realized that I was different when I looked at other people's skin and observed that the color of their skin is different from mine.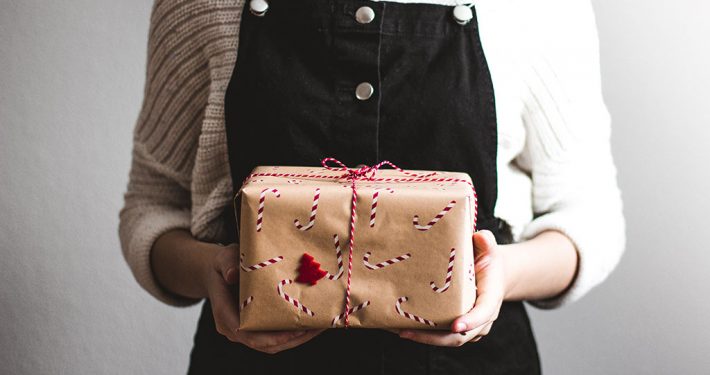 It's that time of the year again when we have to think of the perfect Christmas gift for our friends! If you're thinking of giving your friends and loved ones more meaningful Christmas presents than those $1 notebooks that they might never use, look no further.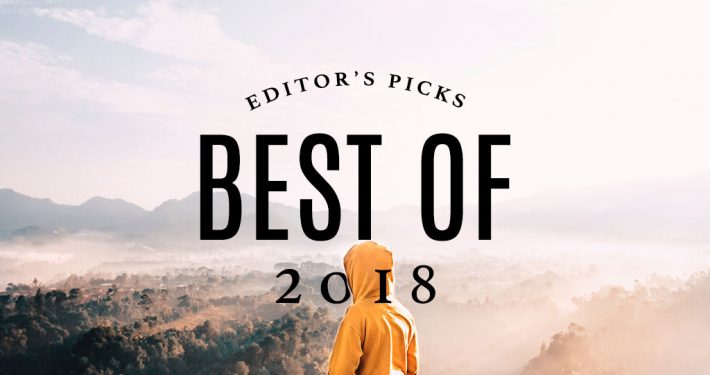 2018 has been a fulfilling year for us at YMI. We launched our very first online devotional, published over 560 articles, produced 39 artspace projects and 7 videos to help you ask the whys and walk out your purpose.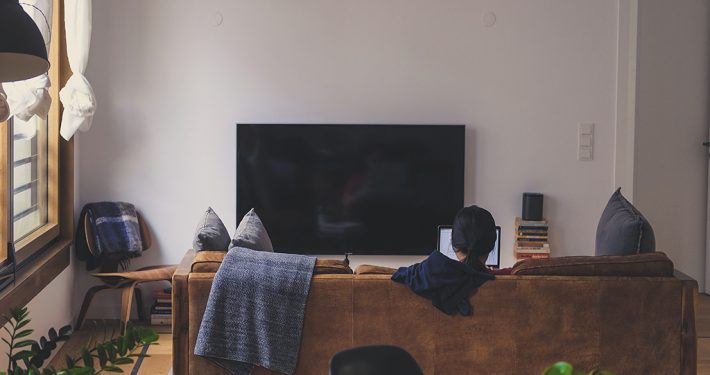 A year ago, before Marie Kondo made her star appearance on Netflix, two books changed my life— Goodbye, Things by Fumio Sasaki and of course, the currently-trending Spark Joy by Marie Kondo.