This time last week, I was boarding a last-minute flight home to the UK from Austria, moments after the Austrian government had announced a national lockdown in response to the global spread of the coronavirus. Stepping aboard a plane full of anxious passengers and cagey crewmembers was an unsettling flying experience I won't soon forget.
Her demeanor was the first signal. The way she averted her eyes when I looked in her direction. Then, as we walked past her on our way out of church and my husband bid a friendly goodbye, her silence confirmed it—she was upset.
Charles Spurgeon? Depression? I first heard of Charles Spurgeon from my pastor when he shared some insightful quotes from Spurgeon's many sermons. At the time, I remember being immensely awed by this "giant" of a preacher—and it never occurred to me that someone like Spurgeon would struggle with depression.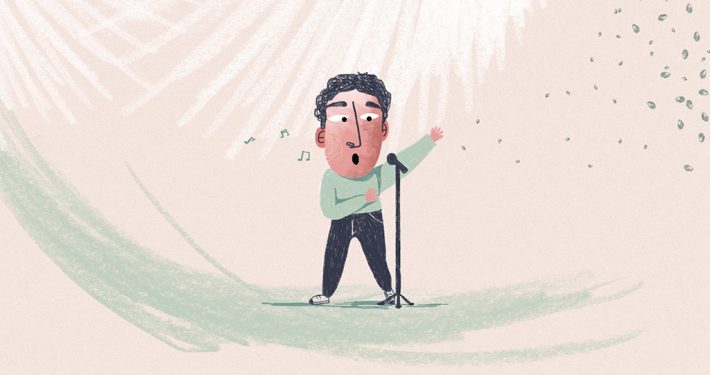 It was Christmas, and we were performing a series of songs at the church café. When we finished, the crowd—an unusual mix of eager parents, curious pastors, and casual café-goers—erupted in applause. For the first time, we had successfully put up an item in a public space without any of our kids having a meltdown. But more than simply feeling relieved, I was also deeply moved because this was the first time our children publicly declared the hope of the gospel.