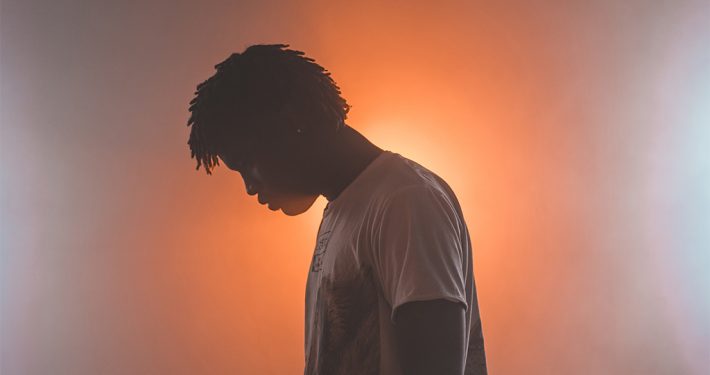 What comes to mind when you think about worship? Or more specifically, what do you think of when it comes to singing in church? For me, it used to involve emotional music, closed eyes, and of course, raised hands.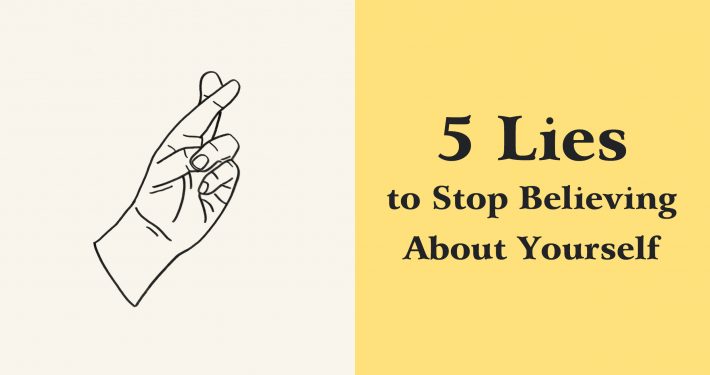 It's often easy to get caught up in what the world says is important and become distracted from who Christ says we are. To keep from falling into that trap, let's look to the Bible for some sure antidotes.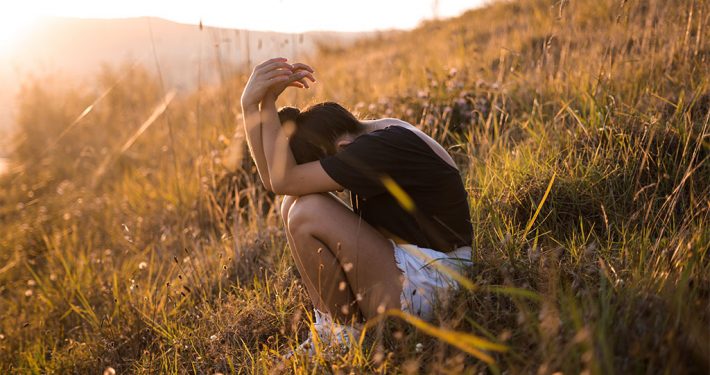 The songs at church this Sunday were alright. Only one minor theological blunder that I counted. The person on stage who read today's passage managed to pronounce all the words correctly.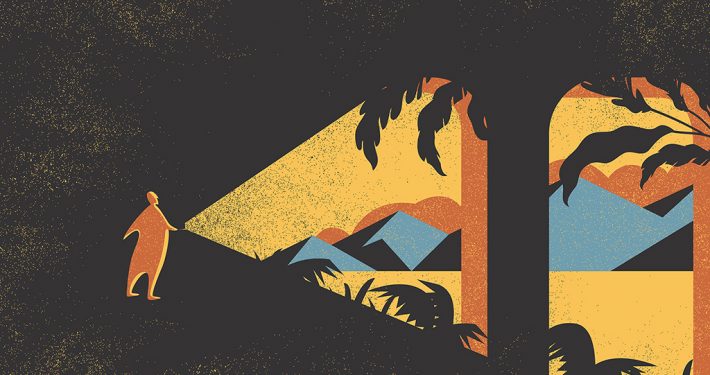 Anyone who has believed in God for any extended period of time shares something in common. Disappointment. At some point we ask ourselves: Why don't I feel my faith anymore?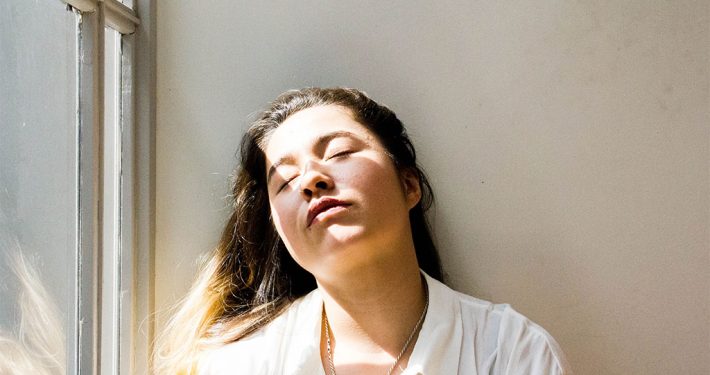 The truth will find you out." When I was a small child, these words struck fear in my heart, because when my mother quoted them to me, it meant that even though she lacked sufficient proof to discipline me for my disobedience, she knew that I had sinned and was leaving my conscience to God.