I was very angry, and her reply played on my mind. But I reminded myself not to follow my emotions. I tried to calm myself by doing some exercises. That was when I felt like God saying to me in my heart: "Charles, aren't you often like this?" "What do you mean, God?" I was confused.
Still stuck on his sentiment, I found myself ruminating over his words. I wanted to voice my thoughts and share my change of heart. Yet, despite praying and practicing how I'd start the conversation, I was tongue-tied every time it came to initiating the actual discussion. In the meantime, I was growing distant and cold towards my husband.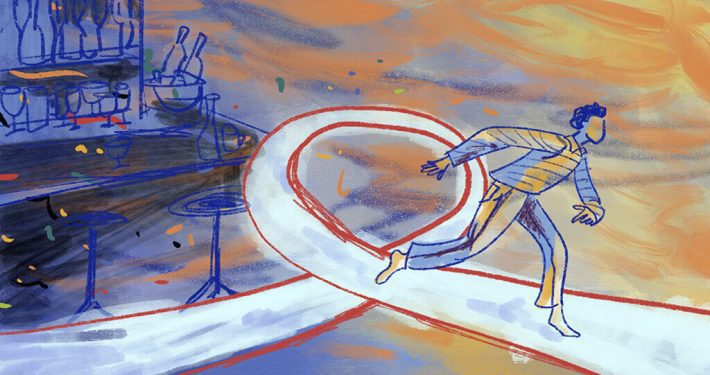 Sometime in 2017, a coworker who knew that I was an advocate for HIV/AIDS awareness, asked if I could accompany him for an HIV test. I agreed and decided to also get myself tested. When I received the test results, I was stunned. I was HIV positive.
We all can bring at least one person to mind—someone in our lives that wants nothing to do with this Jesus guy. They've heard of Him, but absolutely aren't interested in welcoming Him into their life.