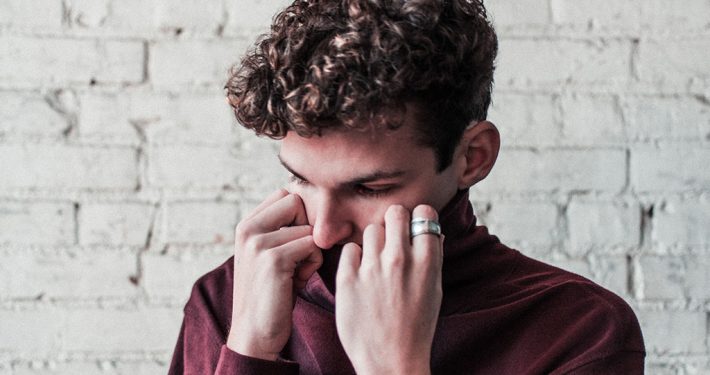 After a few years of attending campus ministry at my university, I became increasingly gripped by the gospel, and evangelizing to my friends quickly took a front seat in life. I started spending time planning and meeting my non-Christian friends and thinking hard about who in my life could benefit from hearing the gospel.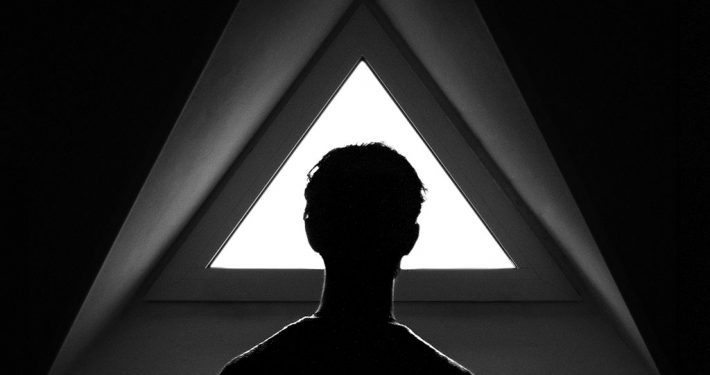 Many people believe that in order to achieve success, one needs a head start in life–you need to be ahead right at the starting line. What this means is that your chance of "success" is determined by your family background. If you come from a privileged background, you have a higher chance of success in life.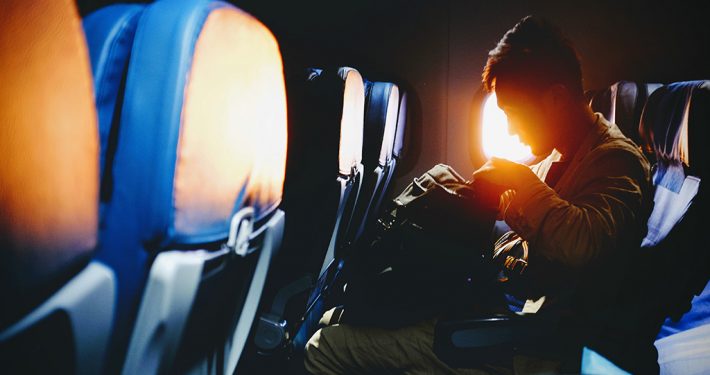 The day finally came for me to grab my bags and board the flight. I had been living with my grandparents and other relatives for more than 7 years, but it was now time to join my parents and undertake my university education in the new country they called home.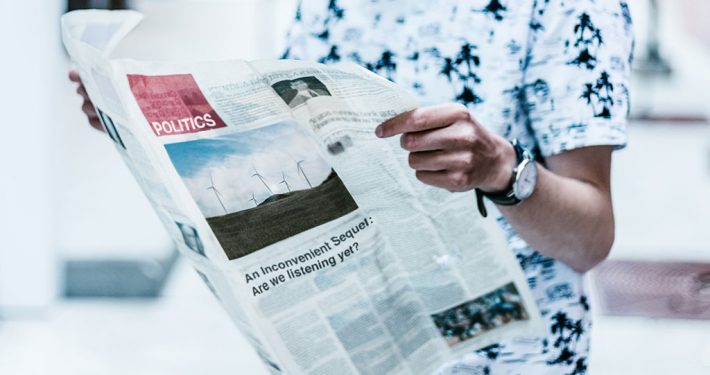 Have you ever gotten into a political discussion at church? It's not always the most comfortable topic. "So what are you doing after church this afternoon?" "Um. . . Going to the protest march."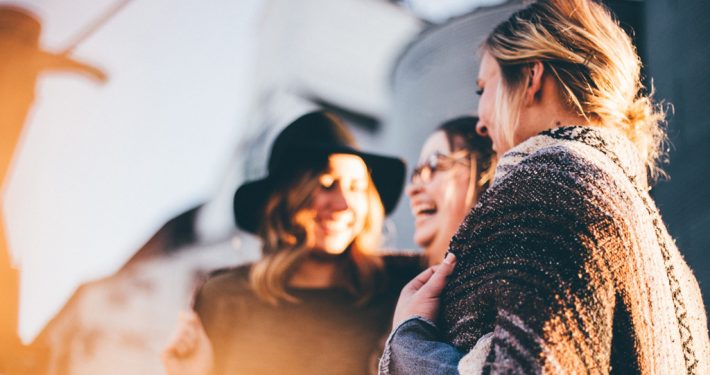 It started as a simple plan—"Come meet us at the splashpad with your little ones." This email from the Children's Director at our church was a great idea.