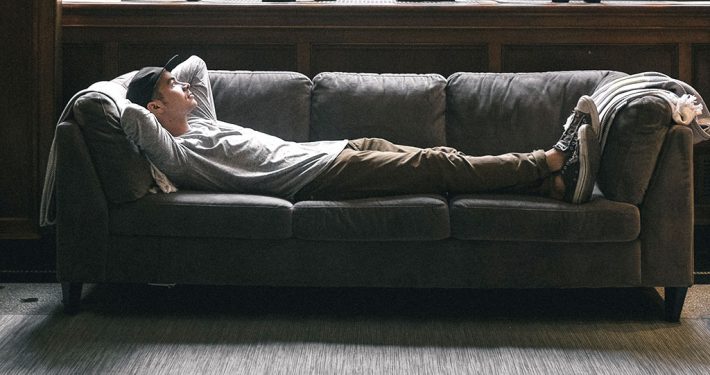 In 2012, I was in a near-fatal car accident and suffered extensive brain injury as a result. Up till then, I had been working as a family doctor in northwest Indiana, USA, for six years.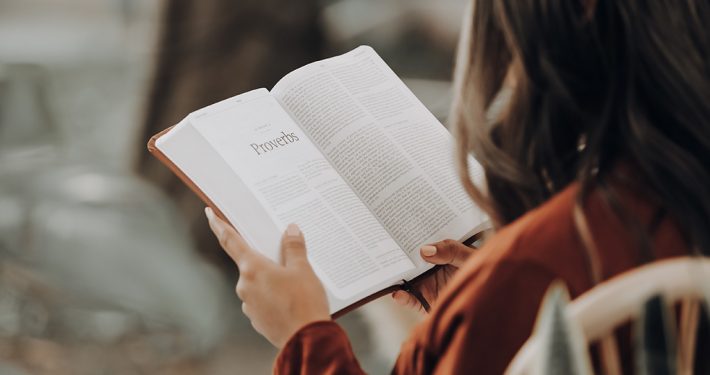 I love worshipping God and spending time with Him. Every morning, I try my best to set aside time to worship God through prayer, music, Bible study, and journaling.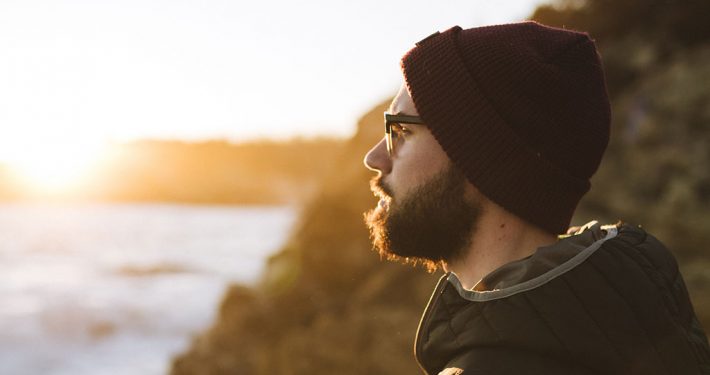 Dear friend, I was devastated when you told me that you've decided to "give up" on God. But in some ways, your decision didn't come as a complete surprise to me.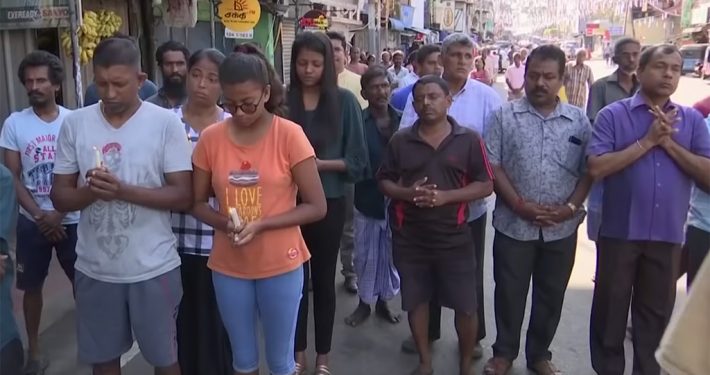 I was at my packed church on Easter Sunday (Apr 21) in the central hills of Sri Lanka when a friend told me that bombs were going off at church services around the country.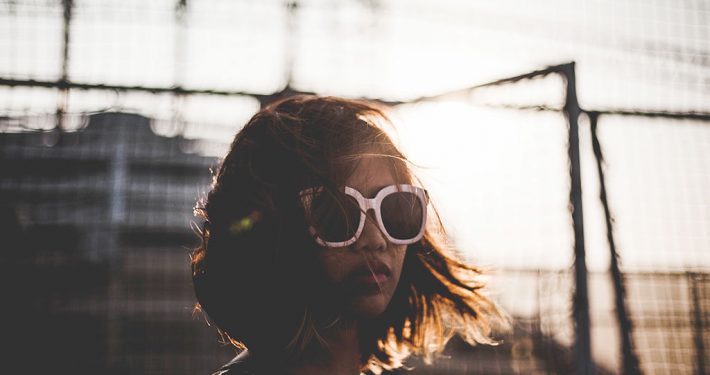 I've always been on the quest for love. I was born in a non-Christian family and didn't know about God, so I turned to the media to define love for me.