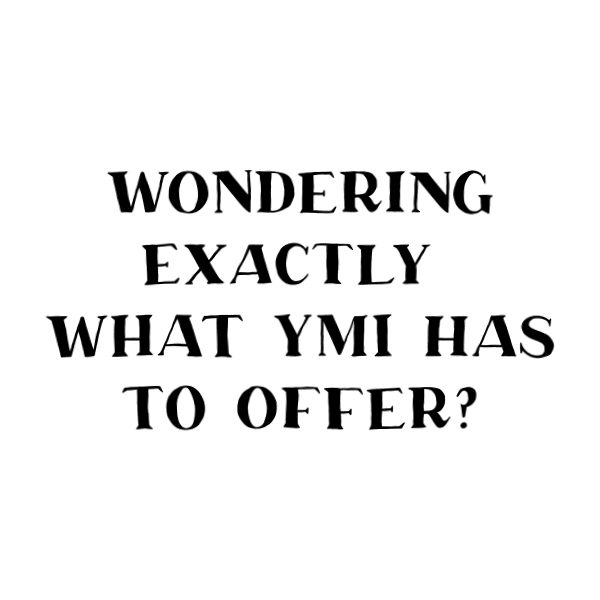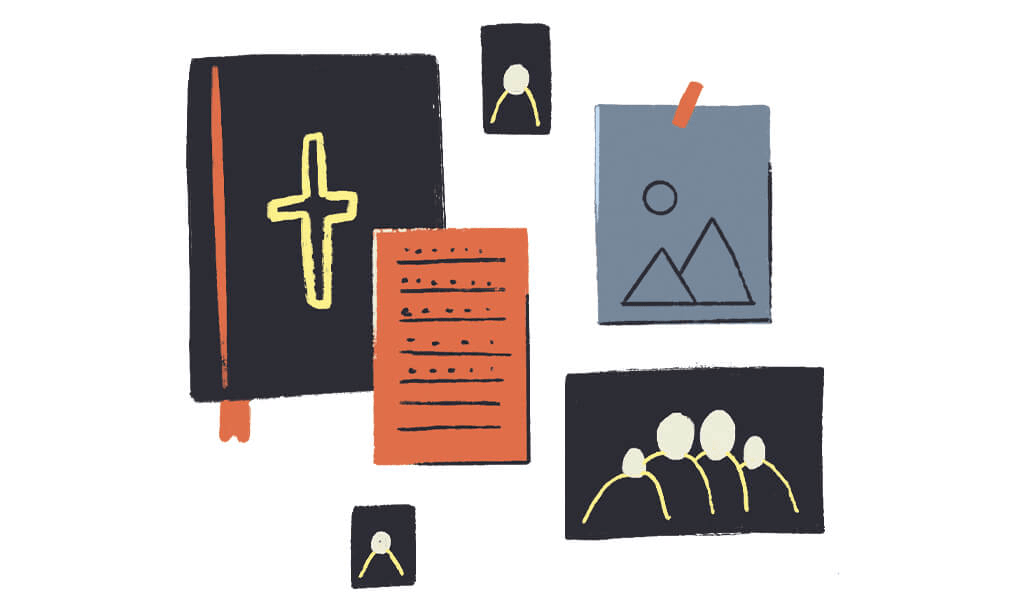 You're on the right page!  From devotionals to personal stories to artwork, check out our range of written and visual content that invites us all to consider the beauty of following Christ amid life's challenges.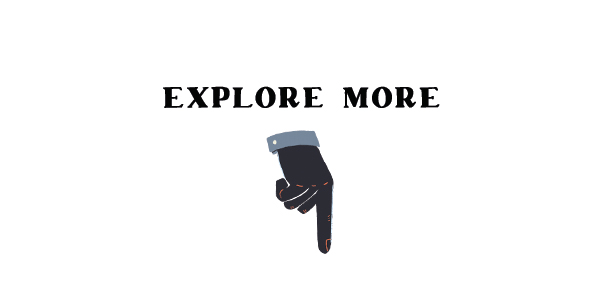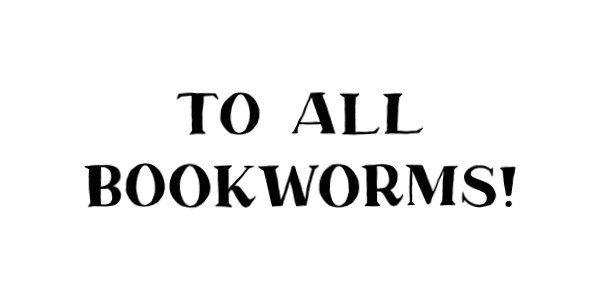 Heartfelt and engaging articles
Read articles by Christian young adults from all over the world on how the Bible relates to these topics. Pick one.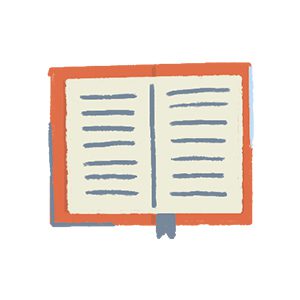 Articles exploring the foundation of our relationship with God, including how to trust God more and grow in faith.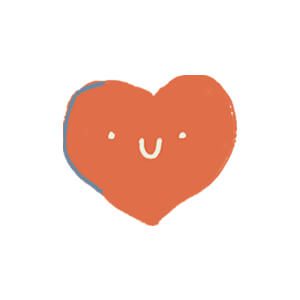 Articles sharing biblical and practical advice on growing and strengthening relationships.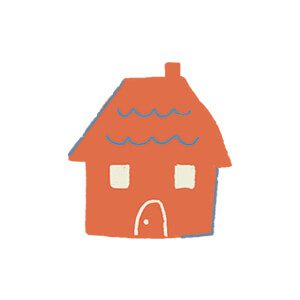 Articles showing how the words and wisdom of the Bible are helpful for everyday living.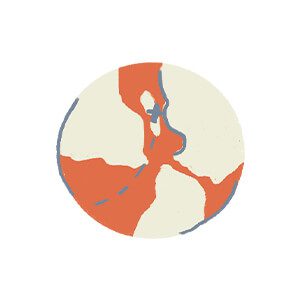 Articles exploring how the Bible's timeless wisdom helps us practically navigate the world.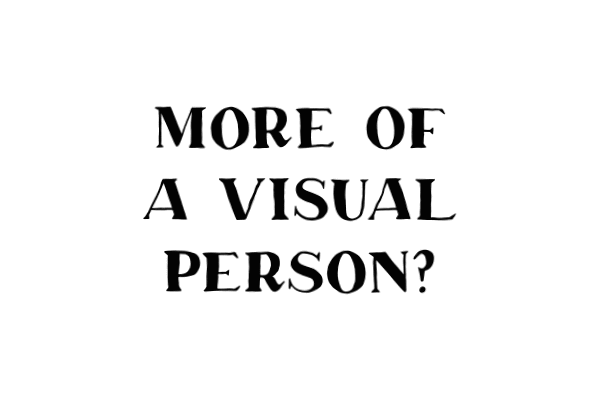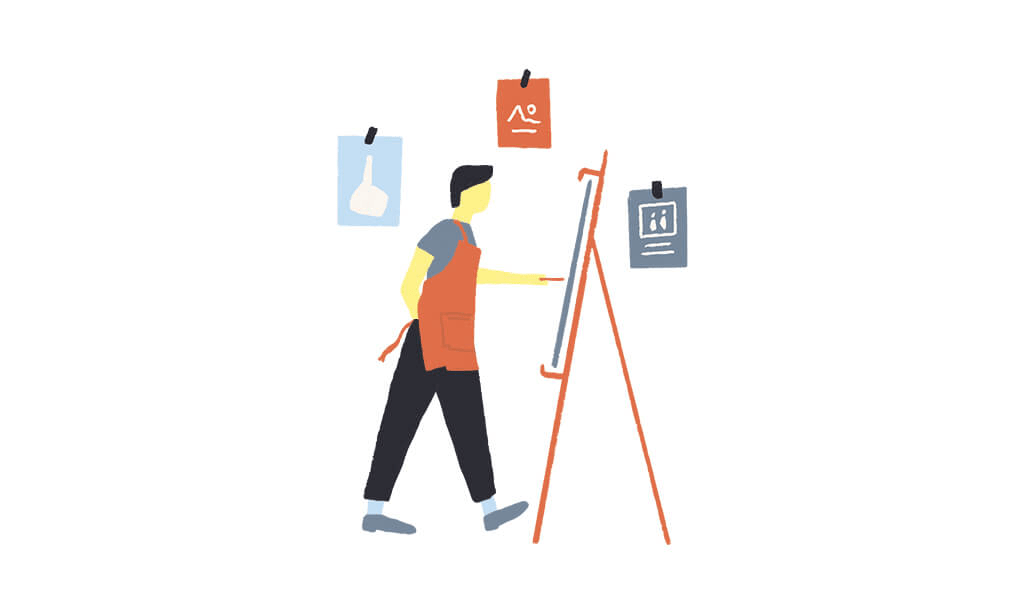 Creative illustrations, photography, designs & more.
Artspace | Presenting God's Word through creative illustrations, photography and various other art forms.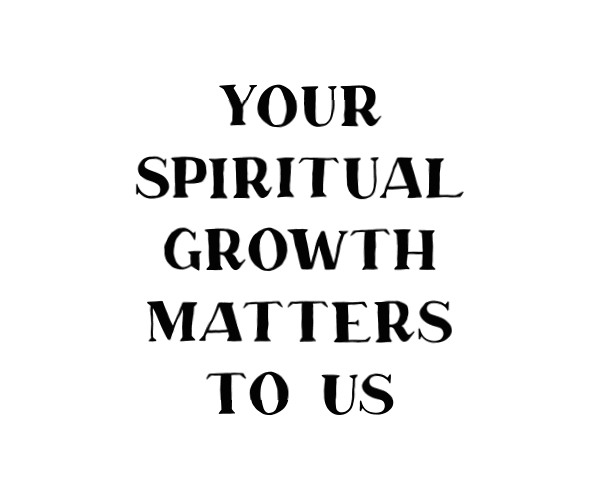 Biblical and encouraging devotionals & bible readings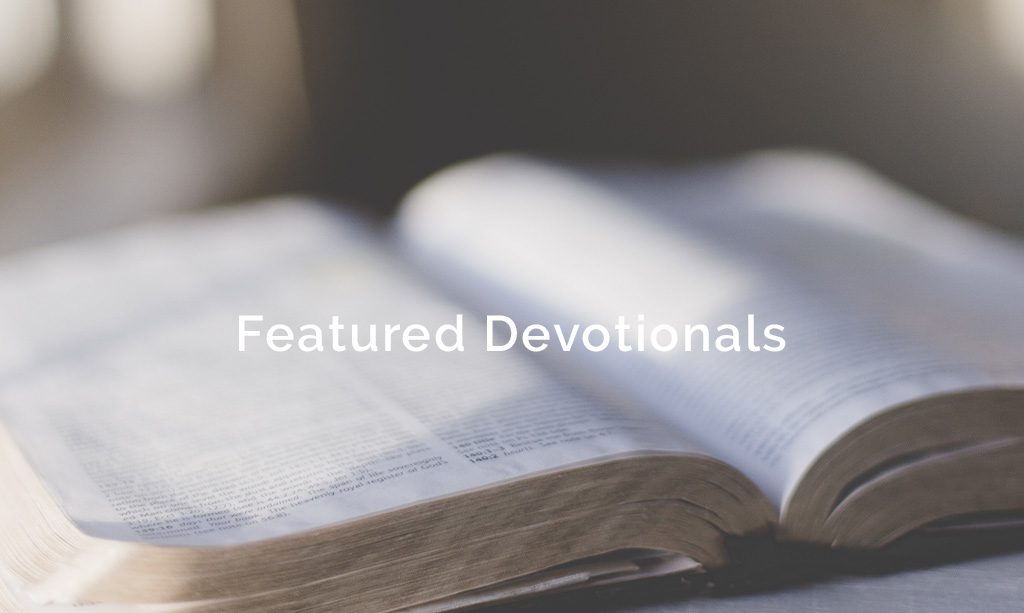 Hand-picked devotionals to help grow your walk with God.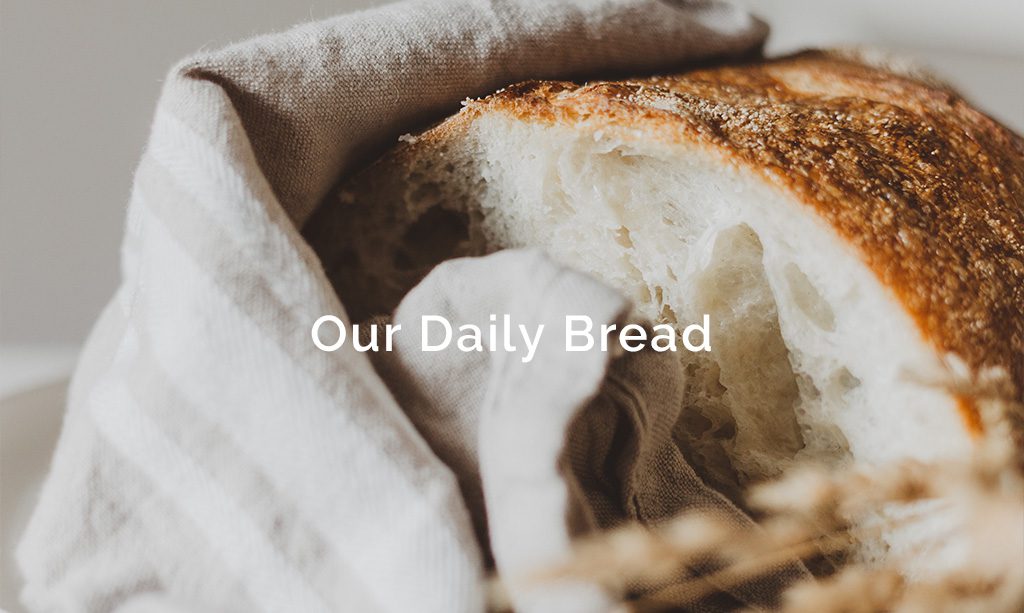 Daily encouragement from the Word by Our Daily Bread Ministries.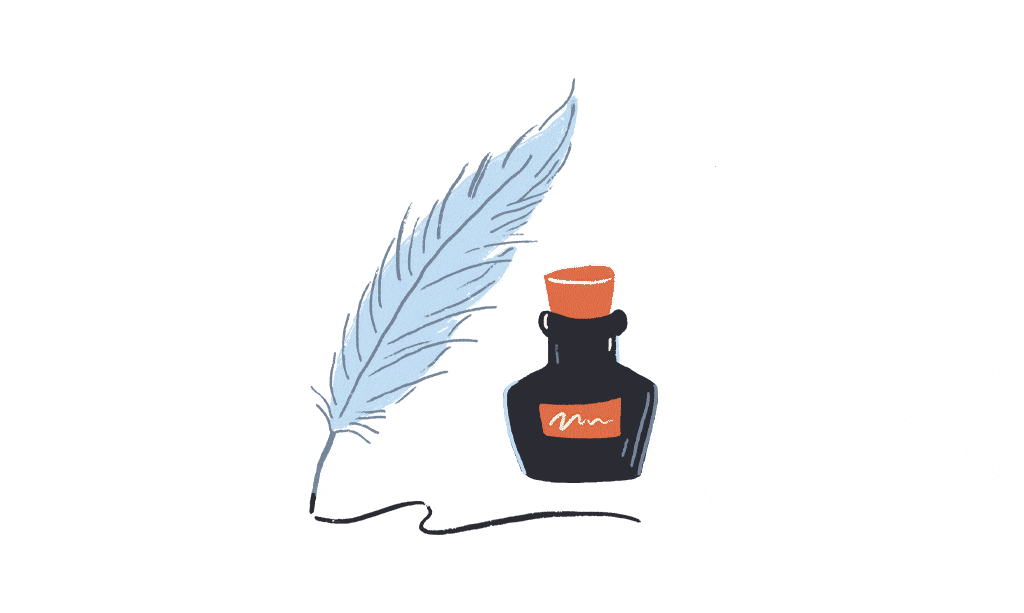 YMI's very own devotionals written by young adults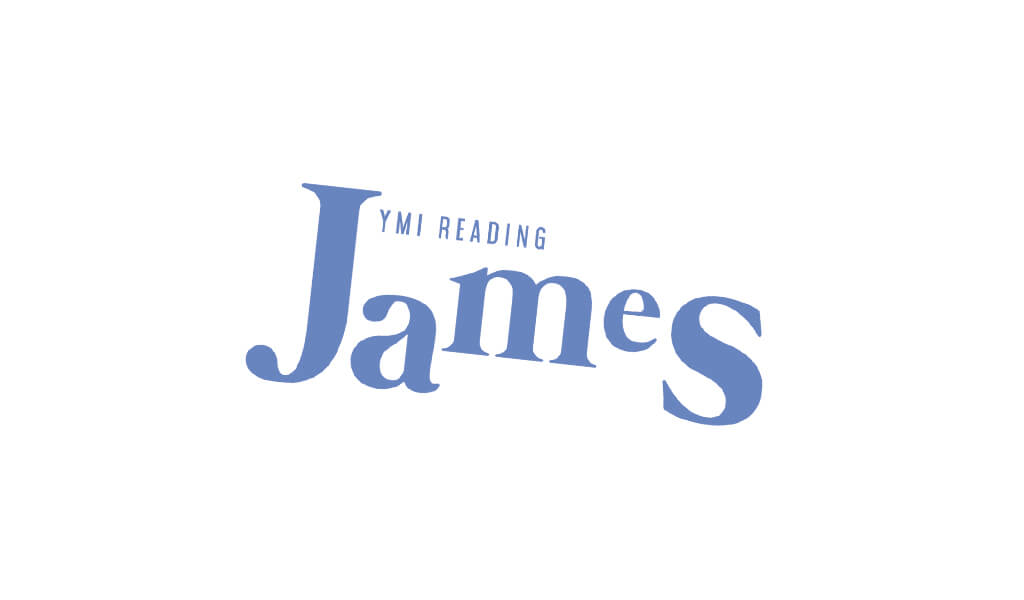 YMI Reading James | Want wisdom for practical living in the 21st-century?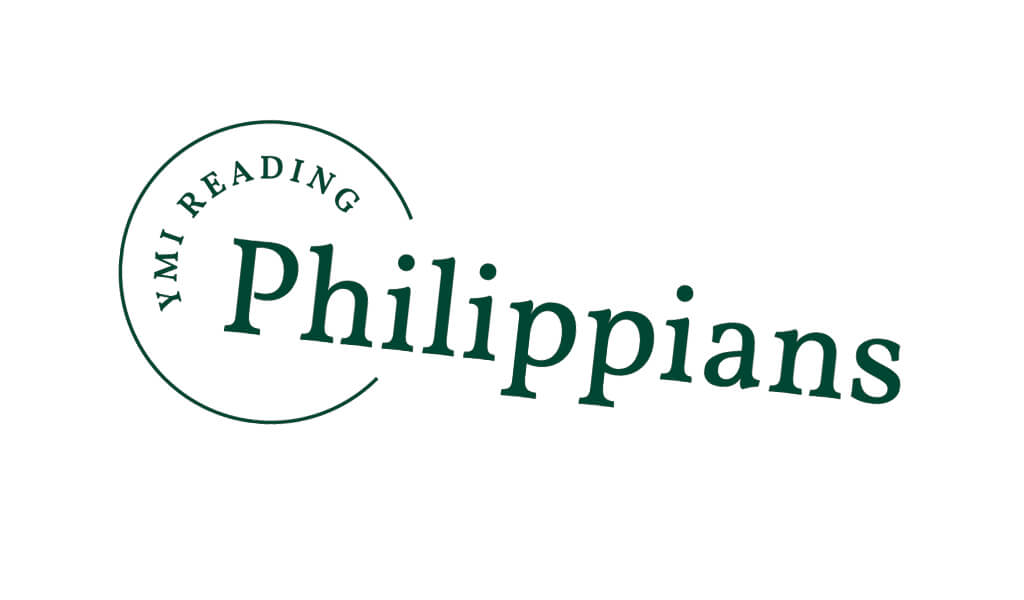 YMI Reading Philippians | Craving for true peace and joy in the midst of anxiety?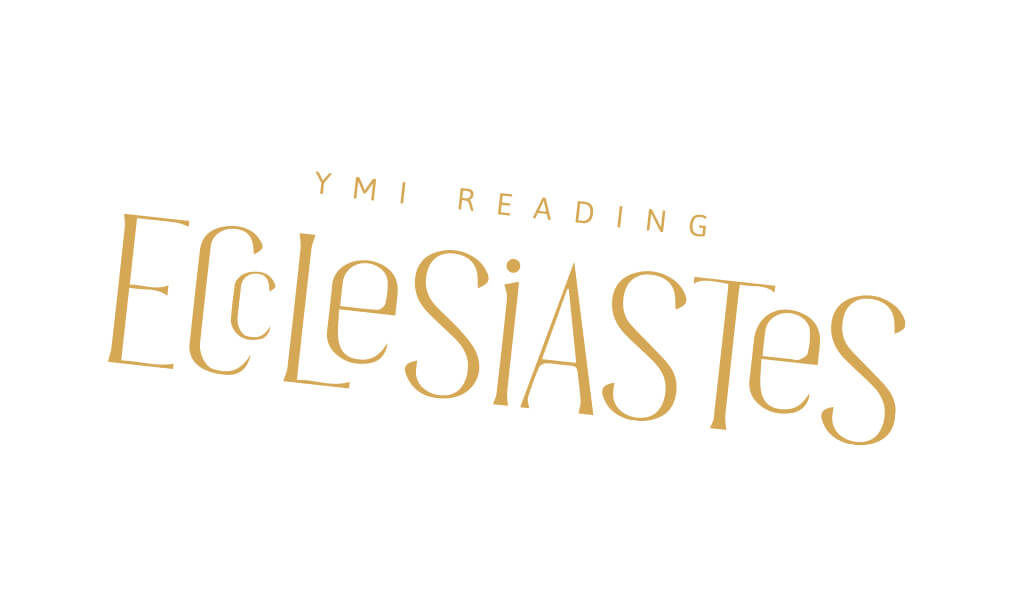 YMI Reading Ecclesiastes | Have you ever wondered what's the point of life?
Attractive and relevant evangelistic content for seekers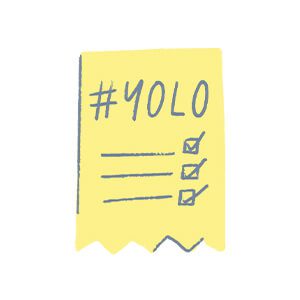 You only live once, why not take a risk with Jesus?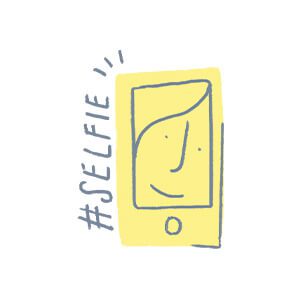 Why do we love to take selfies?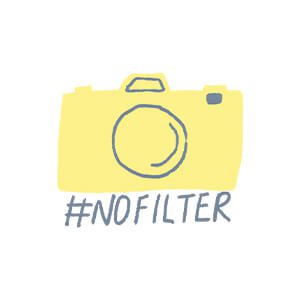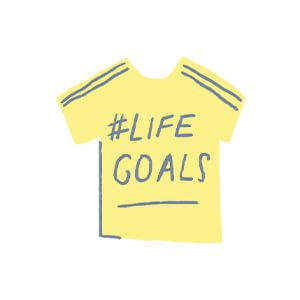 Can we ever find fulfilment?
What makes you beautiful?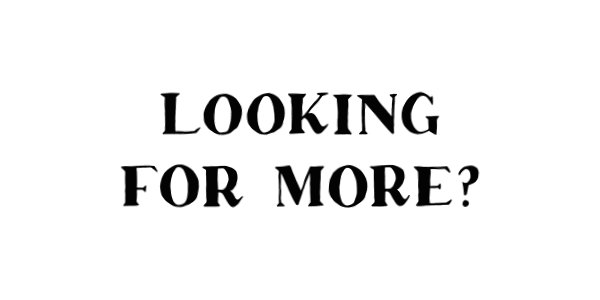 Here's other resources that might help you along…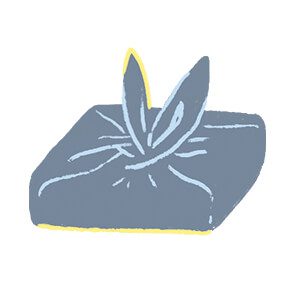 Covid-19 Care Package | Hear Covid-19 Stories from around the world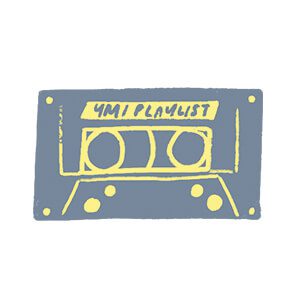 YMI Playlists | Stay tuned to God with our specifically curated playlists.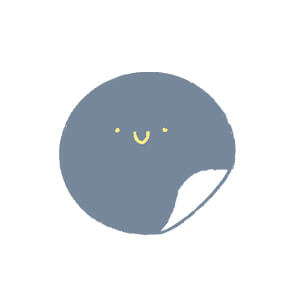 Digital stickers | Brighten up your conversations with this assortment of online stickers!
How has YMI impacted or influenced you or your ministry? We'd love to hear it!
Share with us, we love a good story!
Your support allows us to continue producing Biblical, relevant, and high quality content to encourage young adults to live with purpose.