How to Contribute?
Contribute your writing or artistic talent for God's kingdom. Your content could encourage someone today!
YMI reaches readers from around the globe. Our top five countries are the USA, Singapore, Philippines, Malaysia, and Australia.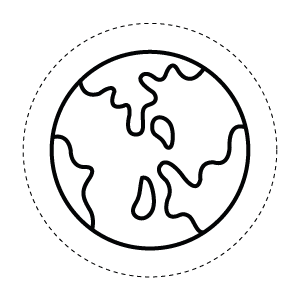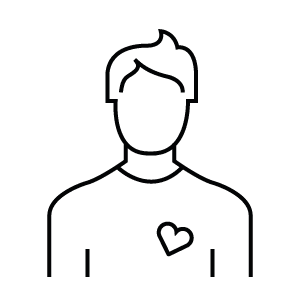 But our work cannot be carried out without contributors. And this is where you come in!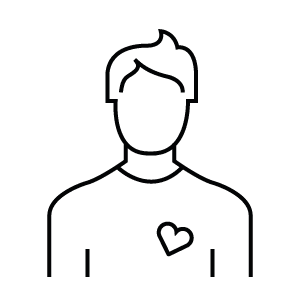 We rely on volunteers to contribute their talents to inspire our readers. Whether it's writing, creating art, or making videos, your work has the power to impact someone's life.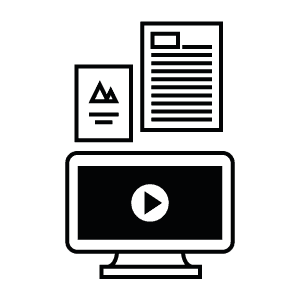 YMI desires to be a global ministry committed to building a team of volunteers from diverse cultures and backgrounds who embrace Christ and His principles. We believe in the beauty of diversity in the body of Christ, and look forward to the opportunities for growth and development that it brings.
Ready to get on board? Here are some topics and guidelines to get you started!
Feb: Love Actually...
Topics to Explore
An "ideal" love–patient, kind, protects, trusts, hopes 
Does love really mean never getting angry with someone?
How can we love when there's so much anger in us?
Can we love if there's no trust
How to continue loving when our love isn't appreciated
How to break up with someone in a loving way
Love does not dishonour, delight in evil, and is not self-centred
Why should I speak up about bullying/abuse/unfairness that I see–it's not my problem
Why pride makes love difficult
When saying nothing is unloving / When saying too much is unloving
How can we "love ourselves" without being self-centred?
What is love vs what is lust?
Valentine's day topics

What if I never get married?
Why "friendzoned" isn't the pit of despair we think it is
X ways/reasons to maintain friendship even after the date didn't work out
When did ghosting become an acceptable norm? Is this something we should challenge as Christians?