YMI's articles reach readers from around the globe. Our top five countries are the USA, Singapore, Philippines, Malaysia, and Australia.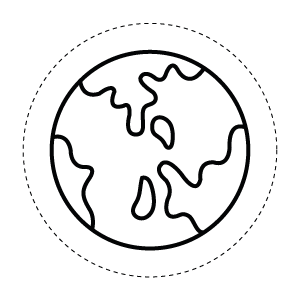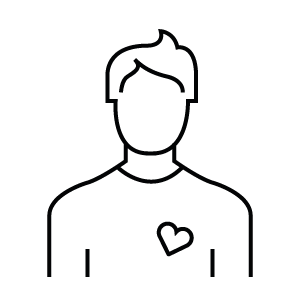 But our work cannot be carried out without contributors. And this is where you come in!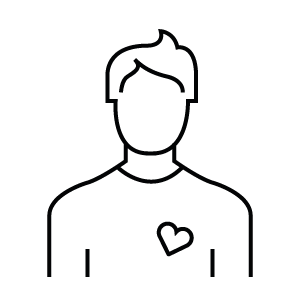 We rely on volunteers to contribute their talents to inspire our readers. Whether it's writing, creating art, or making videos, your work has the power to impact someone's life.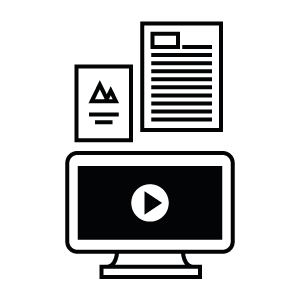 Ready to get on board? Here are some guidelines to get you started!
Jul-Sept Month's Theme
Topics to explore: Apologetics, friendships, FOMO, comparison/jealousy, devotion/Bible reading, faith, intellectualism, mental health, trusting & obeying, worship, evangelism, foundations of Christianity, decision-making, discernment, temptations, overcoming negativity, taking thoughts captive, finances, self-esteem, emotional insecurities, identity, purpose, goals, dreams, emotions vs rationalism, discrimination, toxic thoughts, racism, social issues.