Posts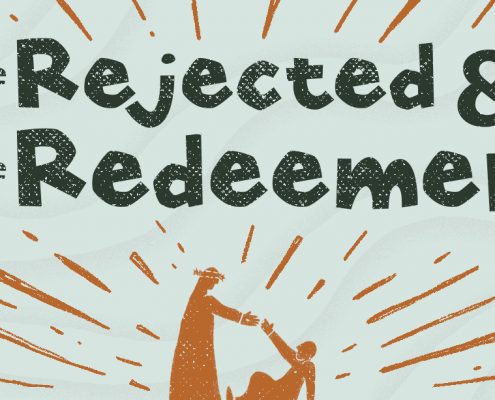 When we look at Jesus' life, we see that he had many radical interactions with people who were marginalized—those who had fallen to the fringes of society because of sin, shame, judgment, or even physical defect and sickness. 
https://ymi.today/wp-content/uploads/2020/08/TheRejectedandtheRedeemer_1024x613_Banner.jpg
613
1024
Contributor
https://ymi.today/wp-content/uploads/2017/05/ymi-logo-black-3.png
Contributor
2020-08-31 21:30:04
2020-10-01 11:27:35
The Rejected and the Redeemer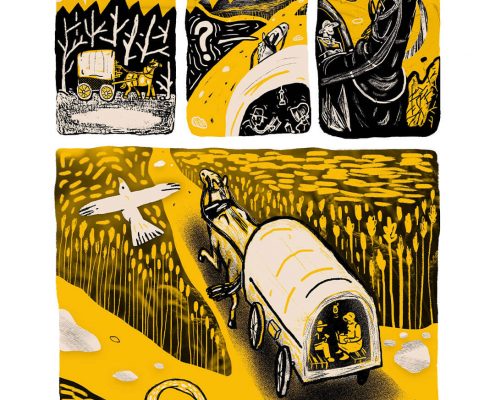 All of us have experienced fear at some point in our lives, especially when we face new experiences or are forced out of our comfort zones. The uncertainty of the future can paralyze us, taking on its own terror-tory (territory, pun intended). But instead of focusing on our fears, why not set our sights on our big God, who promises to be with us in all of our fears and anxieties?
https://ymi.today/wp-content/uploads/2020/05/01-Dont-Give-Fear-A-Terror-tory.jpg
1350
1080
Contributor
https://ymi.today/wp-content/uploads/2017/05/ymi-logo-black-3.png
Contributor
2020-06-04 09:00:44
2020-10-01 11:28:02
Don't Give Fear A Terror-tory
Title: The Upside Down Kingdom Artwork by: YMI X Zach Stuef…
https://ymi.today/wp-content/uploads/2019/08/01-The-Upside-Down-Kingdom.jpg
1400
1024
Contributor
https://ymi.today/wp-content/uploads/2017/05/ymi-logo-black-3.png
Contributor
2019-08-20 10:00:41
2020-10-01 11:28:14
The Upside Down Kingdom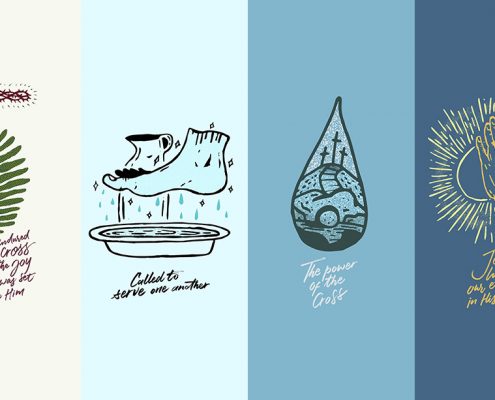 Title: Exploring Easter's Treasures Artwork by: Zach Stuef (@stuefcreative)…
https://ymi.today/wp-content/uploads/2019/04/Exploring-Easters-Treasures-Featured-image.jpg
613
1024
Contributor
https://ymi.today/wp-content/uploads/2017/05/ymi-logo-black-3.png
Contributor
2019-04-15 11:00:39
2020-10-01 11:28:29
Exploring Easter's Treasures
Title: I Have Anxiety But I'm Not Alone Artwork by: Zach Stuef (@stuefcreative) Description: We…
https://ymi.today/wp-content/uploads/2019/02/01-I-Have-Anxiety-But-Im-Not-Alone.jpg
1024
1024
Contributor
https://ymi.today/wp-content/uploads/2017/05/ymi-logo-black-3.png
Contributor
2019-02-27 09:00:48
2021-07-05 10:22:53
I Have Anxiety But I'm Not Alone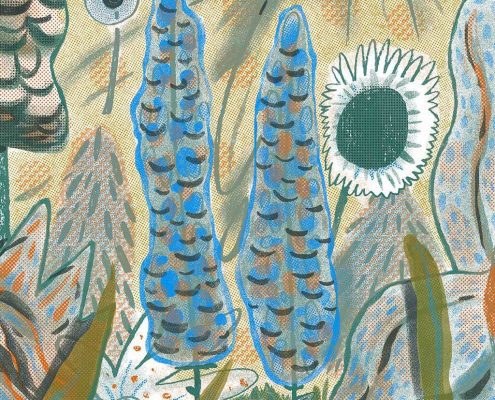 Title: Coming Back to Center—The Psalms Artwork by: Zach…
https://ymi.today/wp-content/uploads/2019/02/Coming-back-to-Center-featured-image.jpg
1024
1024
Contributor
https://ymi.today/wp-content/uploads/2017/05/ymi-logo-black-3.png
Contributor
2019-02-18 09:00:16
2020-04-14 18:14:37
Coming Back to Center—The Psalms