Title: I Have Anxiety But I'm Not Alone
Artwork by: Zach Stuef (@stuefcreative)
Description: We all worry, it's a normal part of life. But sometimes this worry can overtake our entire being and result in anxiety. We feel out of control, paralyzed by the unknown, constantly triggered by the "What if's?".
How do you deal with your anxiety? In the midst of our panic attacks, how can we try our best to draw our focus to God's promises for our anxious hearts?
Words taken from: I Have Anxiety But I'm Not Alone
Walking out of the metro station, I was suddenly met by foreign smells and swarms of people.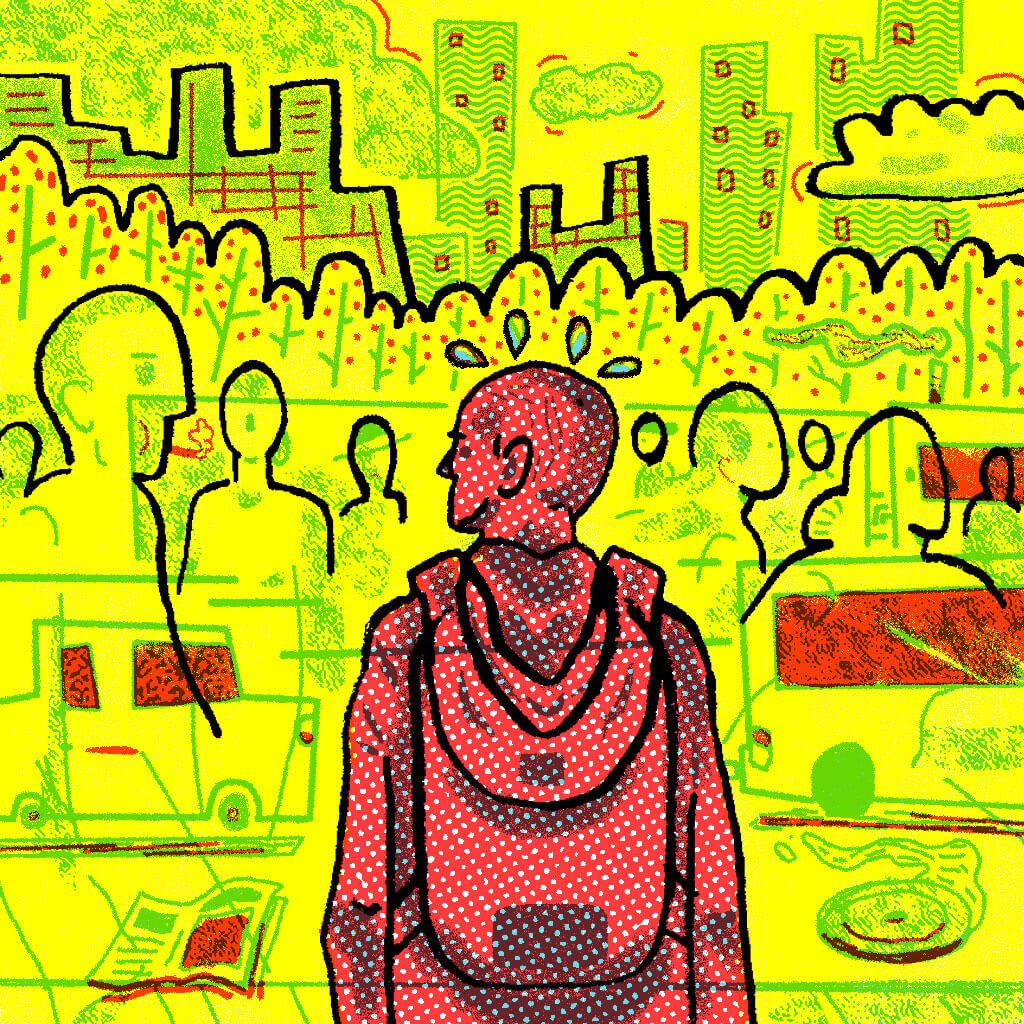 I felt my own thoughts being drowned out by the overwhelming noises and sounds coming from street vendors, bargaining customers, and chaotic traffic.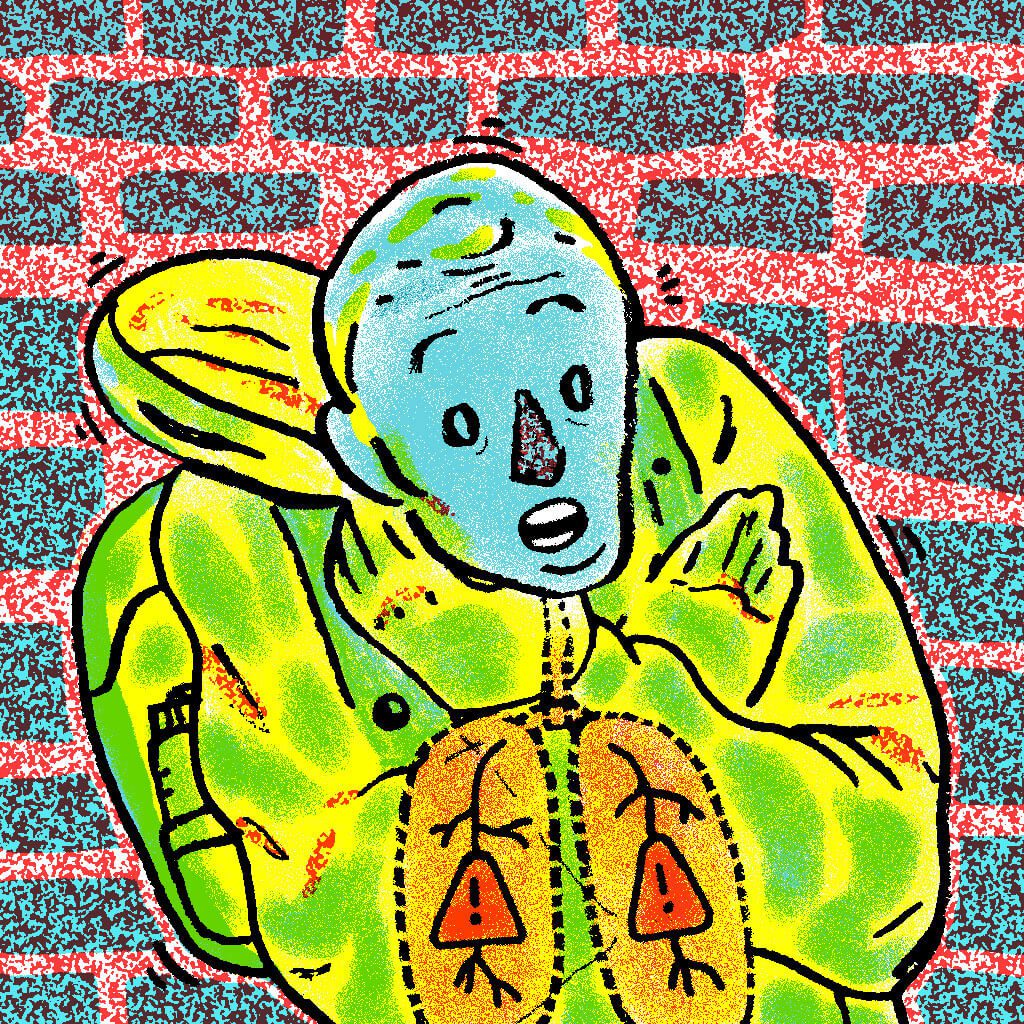 I struggled to find an alley or a side street where I could catch my breath. I was starting to hyperventilate and inwardly panic due to all the disorderly activity going on around me. Anxiety can be crippling for me.
Most days I don't even want to leave my bed to face people and ministry responsibilities.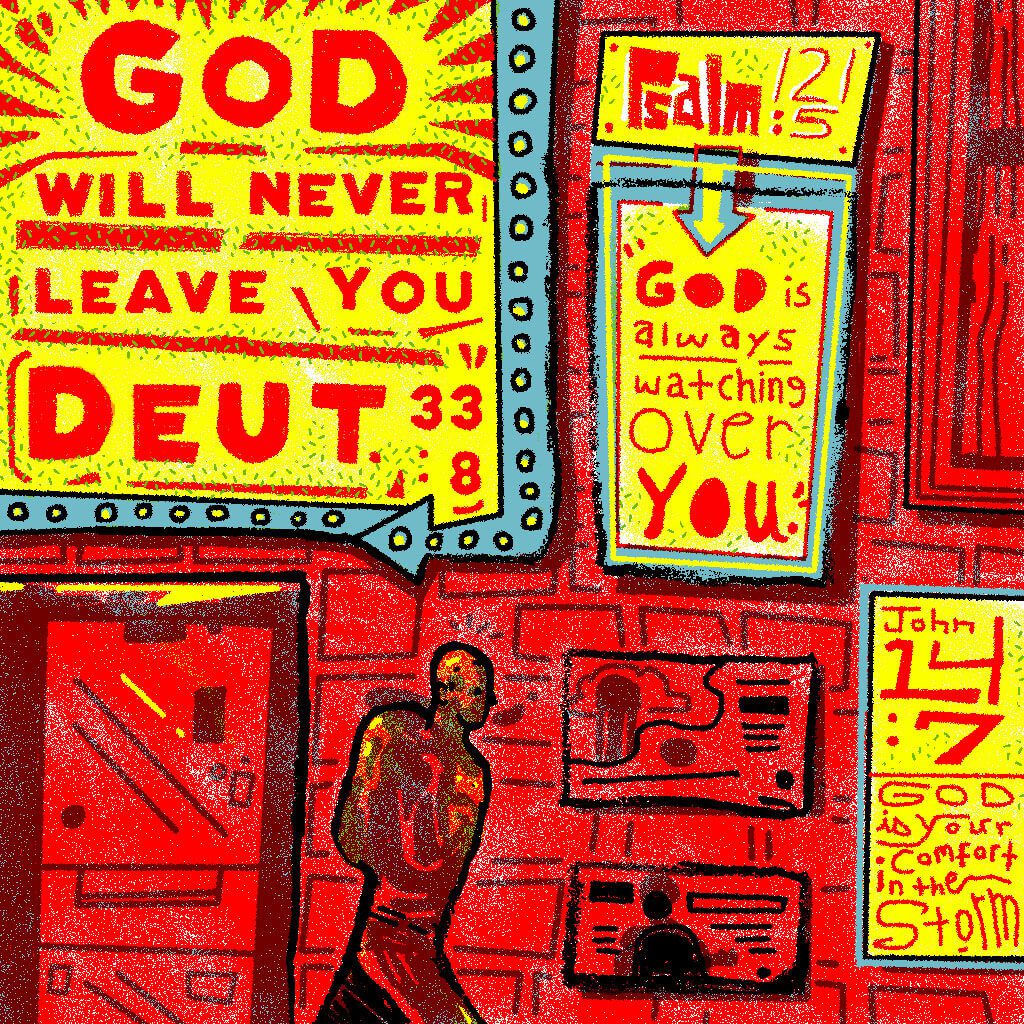 "God will never leave you" (Deut. 31:8), "God is always watching over you" (Ps. 121:5), or "God is your comfort in the storm" (John 14:27). But I never truly understood these truths until I started experiencing pain for myself. The peace these promises give has been instrumental in my growth and perseverance in life.
I can't experience peace in trials if I'm not in Jesus, if I'm not resting in Him.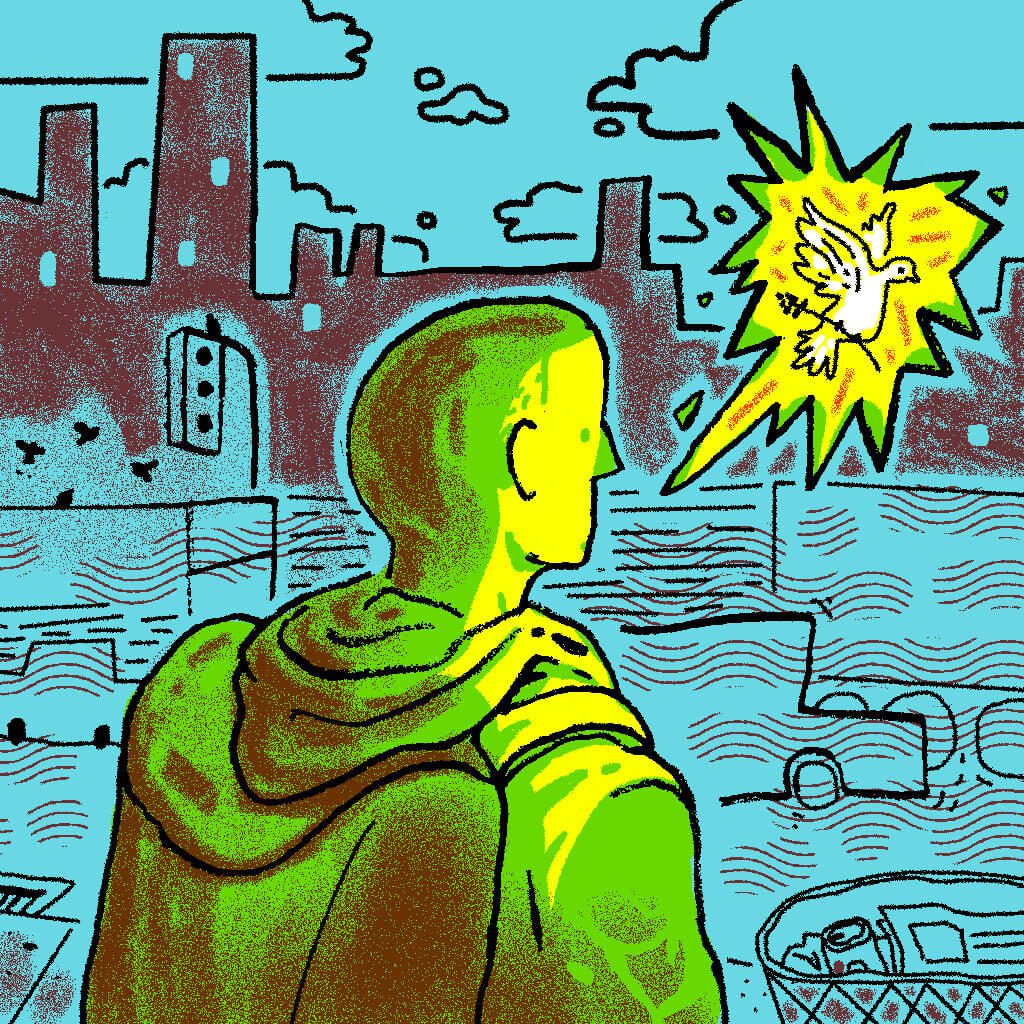 This isn't to say that my battle with anxiety is easier or done with. Actually, far from it. I continue experiencing good and bad days every week. But I'm still here. And God is still providing for me. He is still bringing people in my life to push me forward. He is faithful even when I'm not. And He is still everything I'll ever need.
At the end of the day, our present troubles are nothing compared to the glory set before us. Our future leads up to one thing: spending eternity with Christ.
Back to Homepage
https://ymi.today/wp-content/uploads/2019/02/01-I-Have-Anxiety-But-Im-Not-Alone.jpg
1024
1024
Contributor
https://ymi.today/wp-content/uploads/2017/05/ymi-logo-black-3.png
Contributor
2019-02-27 09:00:48
2021-07-05 10:22:53
I Have Anxiety But I'm Not Alone