Title: The Upside Down Kingdom
Artwork by: YMI X Zach Stuef (@stuefcreative)
Description: The call to follow Jesus often means going against the grain of the culture that we are accustomed to. The world may tell us to put our own interests first, but Jesus says we are to look out for the interests of one another (Phillipians 2:4). Society says we are to follow our dreams for a fulfilling life, but Jesus says the opposite—a fulfilling life comes when we lay our lives down to follow Him (Matthew 16:25). Jesus radically challenges the pattern of this world, and with it, our realities of this earth. Making sense of His commands can be difficult, but it is worth pursuing.
Join us as we explore the challenges Jesus puts out for His followers, and glean the life-changing experience of living a life opposite to what the world offers.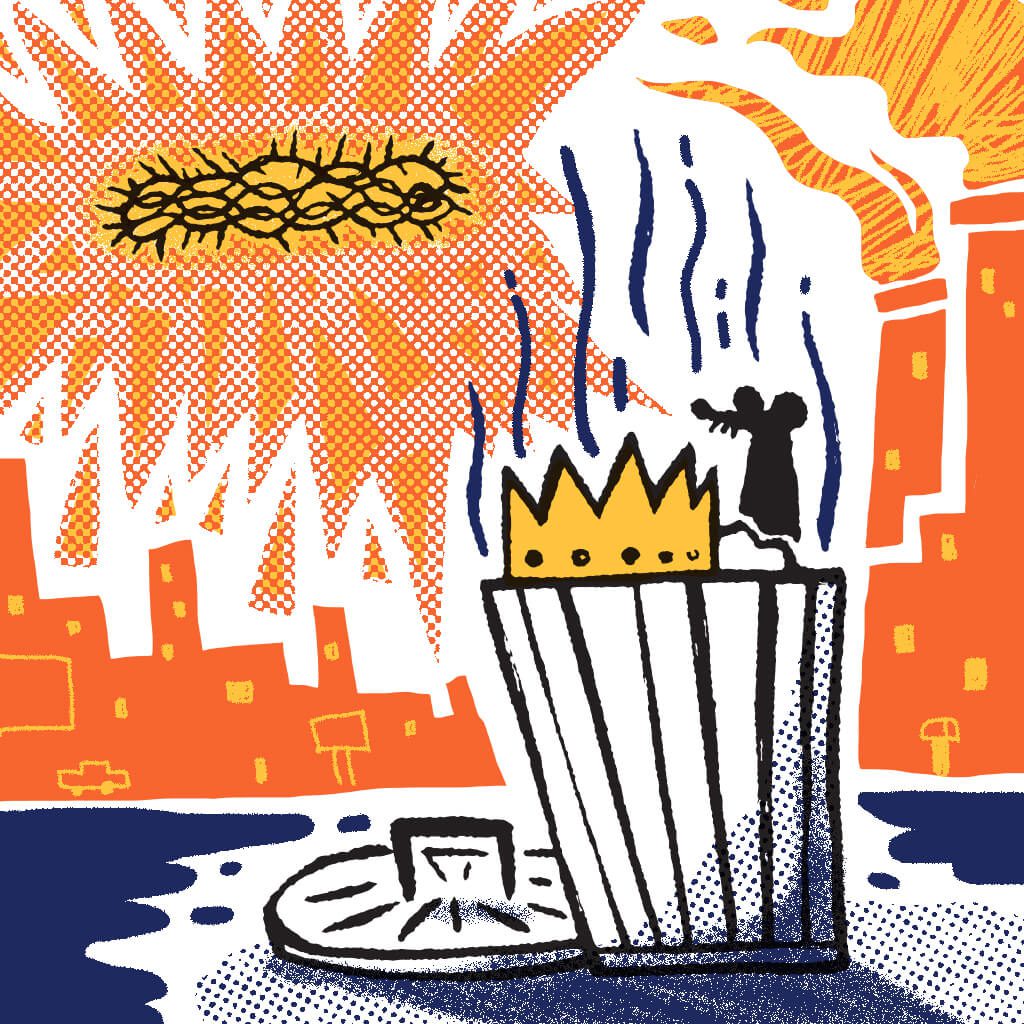 Lose All to Gain All
But whatever were gains to me I now consider loss for the sake of Christ. What is more, I consider everything a loss because of the surpassing worth of knowing Christ Jesus my Lord, for whose sake I have lost all things. I consider them garbage, that I may gain Christ. (Philippians 3:7-8)
We are constantly on the look-out to gain all kinds of earthly pleasures; whether it be a new holiday experience, growing our social media presence and followers, or eating at the latest restaurants. But our frenzy to collect these temporal experiences, often leave us empty and dissatisfied, and could see us miss out on the One person who truly matters—Jesus. What are you chasing at the moment that has blinded you to Jesus?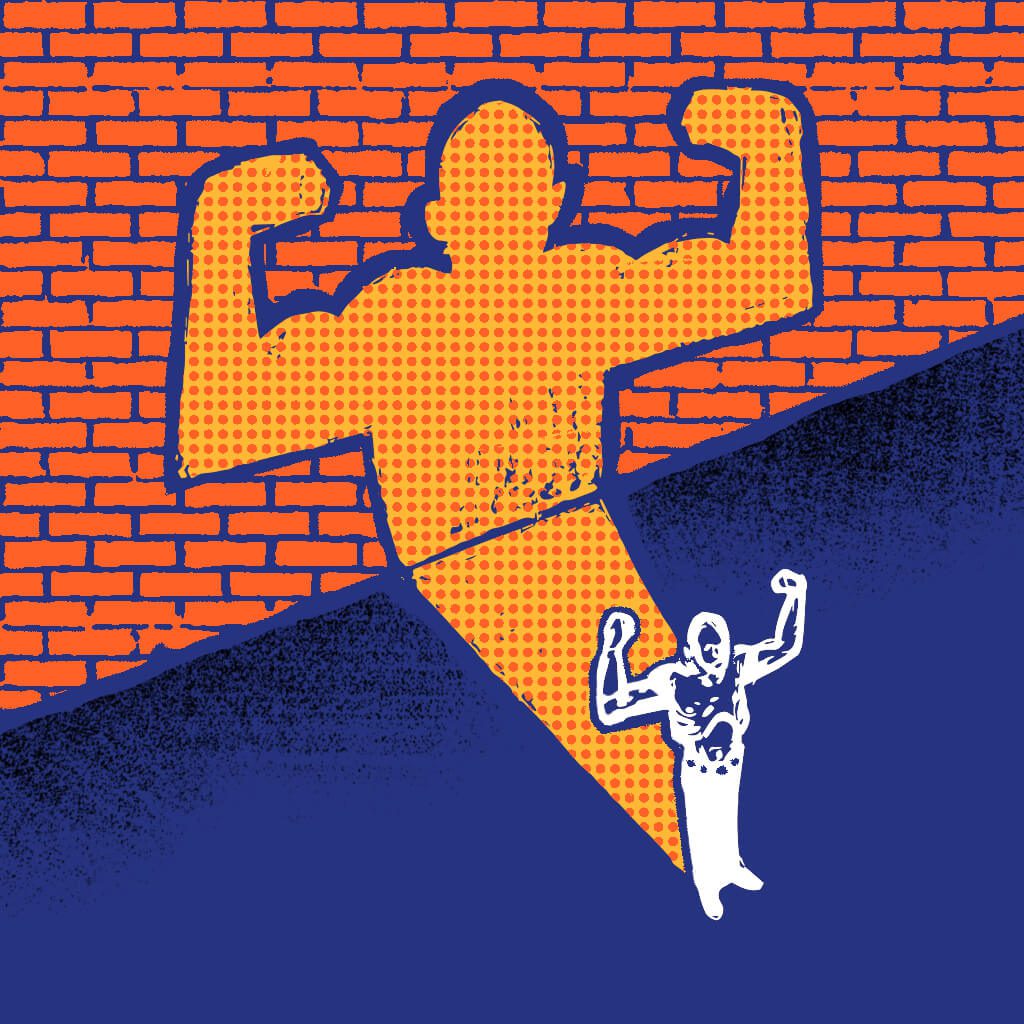 Weak Made Strong
But he said to me, "My grace is sufficient for you, for my power is made perfect in weakness." Therefore I will boast all the more gladly about my weaknesses, so that Christ's power may rest on me. (2 Cor 12:9)
We are taught to be strong, independent, and self-sufficient. The idea of relying on others and celebrating our weaknesses can seem baffling. But with Jesus, it's the reverse. Scripture says we are strong when we are weak. It is when we are at the end of our tether that the power of God shines through. When was the last time you asked God for His grace and strength to see you through a tough spot, instead of relying on your own?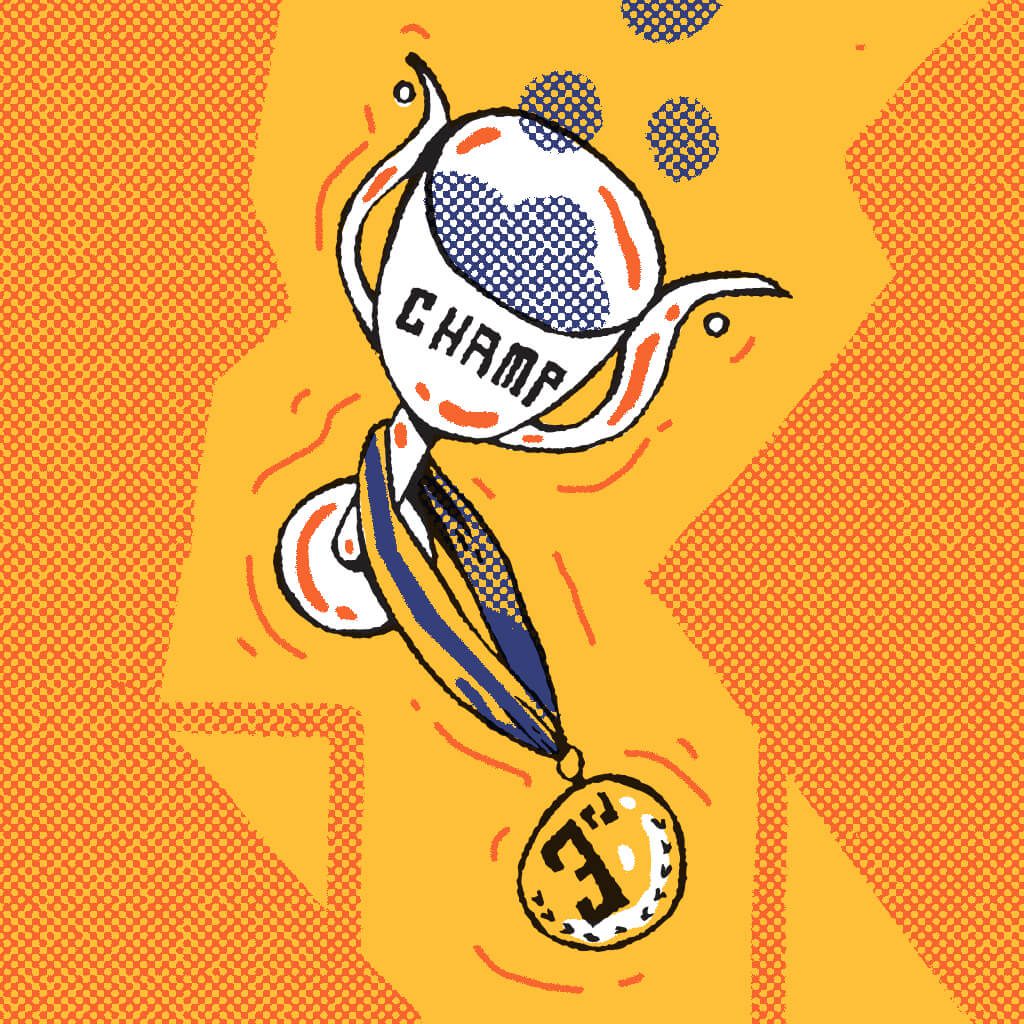 The Last Will Be First
"So the last will be first, and the first will be last." (Matthew 20:16)
We #humblebrag about our accomplishments, but a quiet satisfaction washes over us as we compare our standing to other people whom we perceive as lagging behind in their life. However, Heaven operates on a different system, and God doesn't rank a person based on their hard work or social standing. Eternal life is available to all who accepts Jesus as their Savior, and cannot be bought with money or hard work. Therefore, let's be careful about sizing people up based on where they are in life, knowing that we're all equal in the eyes of God. Is there someone we have to stop judging?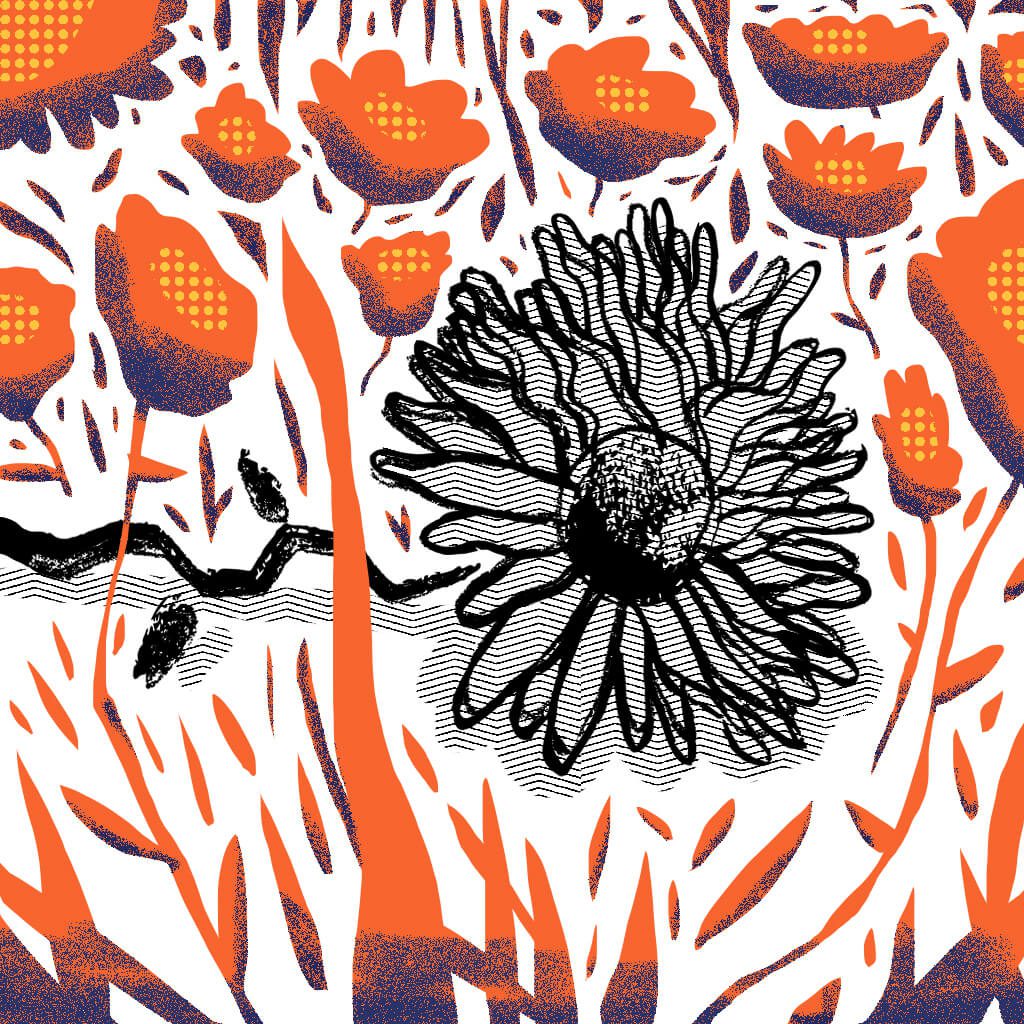 Die to Live
Very truly I tell you, unless a kernel of wheat falls to the ground and dies, it remains only a single seed. But if it dies, it produces many seeds. (John 12:24)
We are all dying to live longer in this world. We invest in healthy diets, read up on cancer prevention methods, and tick off our bucket list to ensure we have the most enjoyable time on earth. But are we aware of who or what we are really living for? Jesus laid His life down to redeem us from our sins, which shows His great love for us. It's in His death that we are made alive. What fleshly desires do you have to put to death today to fully follow Jesus?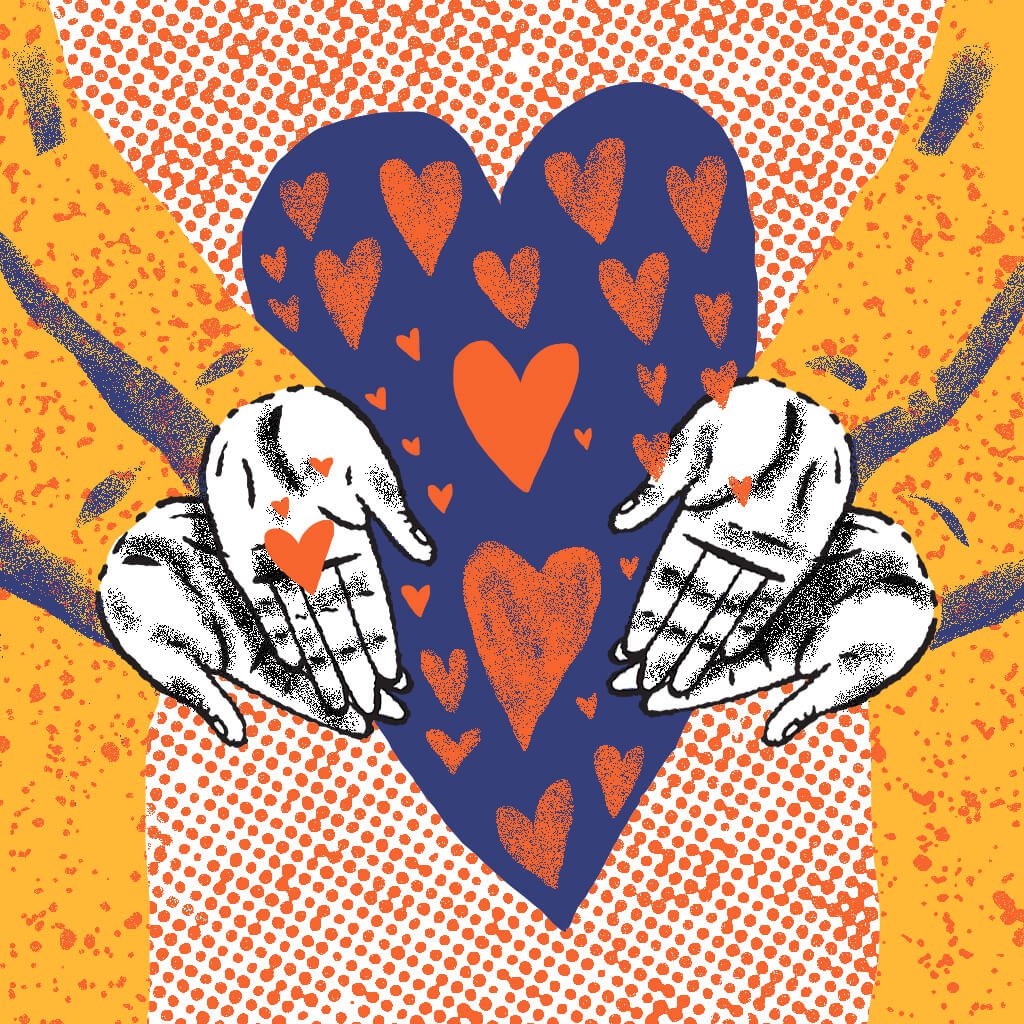 Give to Receive
In everything I did, I showed you that by this kind of hard work we must help the weak, remembering the words the Lord Jesus himself said: 'It is more blessed to give than to receive. (Acts 20:35)
 We feel loved, valued, and #blessed when we are showered with gifts or when people go the extra mile to help us with a favor. But Scripture's view of feeling #blessed is that "it is more blessed to give than to receive" (Acts 20:35). 
Giving requires a sacrifice on our part, but we're able to do so because we have a generous Father who does not withhold any good gift from us (James 1:17), but supplies us with all our needs (Philippians 4:19). As we generously sow into the lives of others, they'll see that God is our Provider, and there is no lack in Him. In what areas can you generously give to someone today?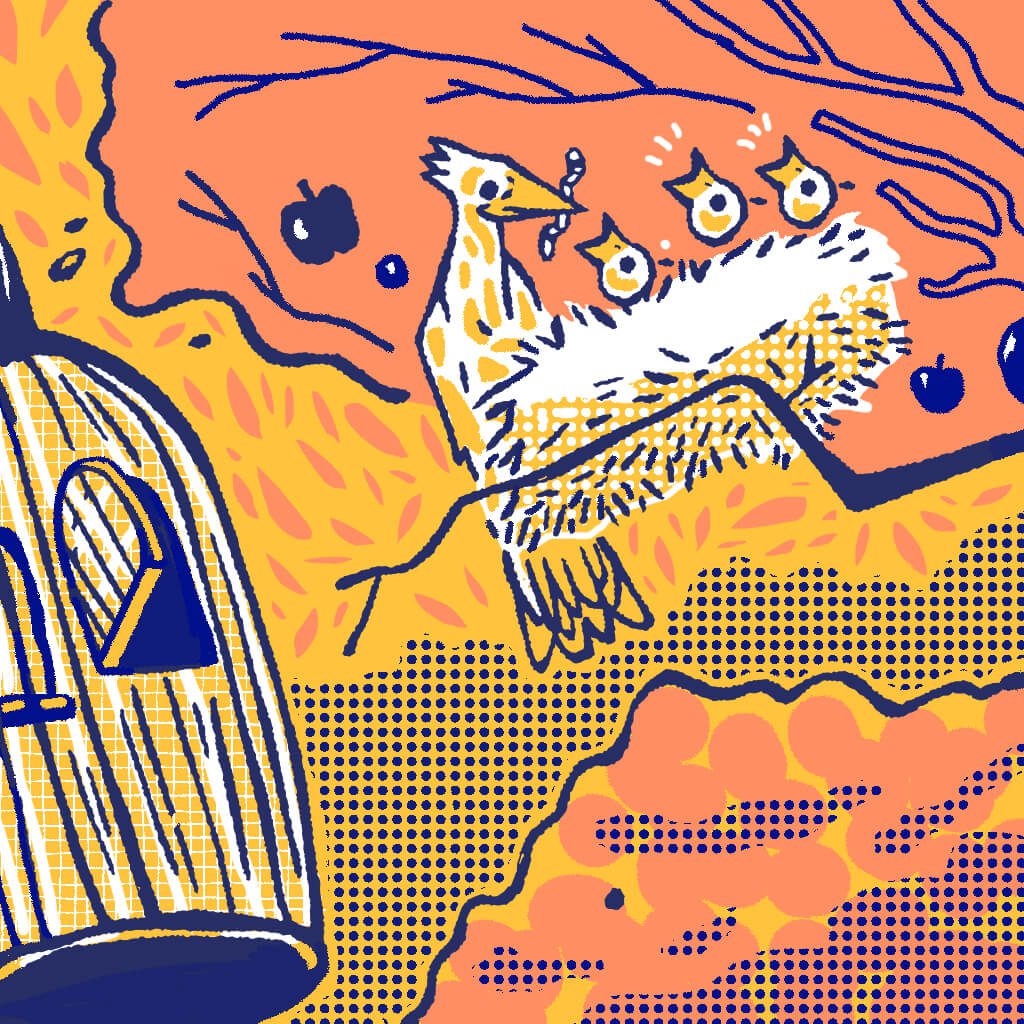 Free from Sin, Slaves to Righteousness
You have been set free from sin and have become slaves to righteousness. (Romans 6:18)
We must carefully sift through the deluge of information the world offers on a daily basis. Because if we are not careful, we will find ourselves soaking in the views of the world and drinking in various earthly desires. And soon, we become ensnared by sin. The good news is, Scripture says we have been set free of sin, and that we are no longer slaves to this world, but to righteousness. We are now free to lead a life of purity, integrity, and virtue.  What sins of the world are you enslaved by that you need to break free from today?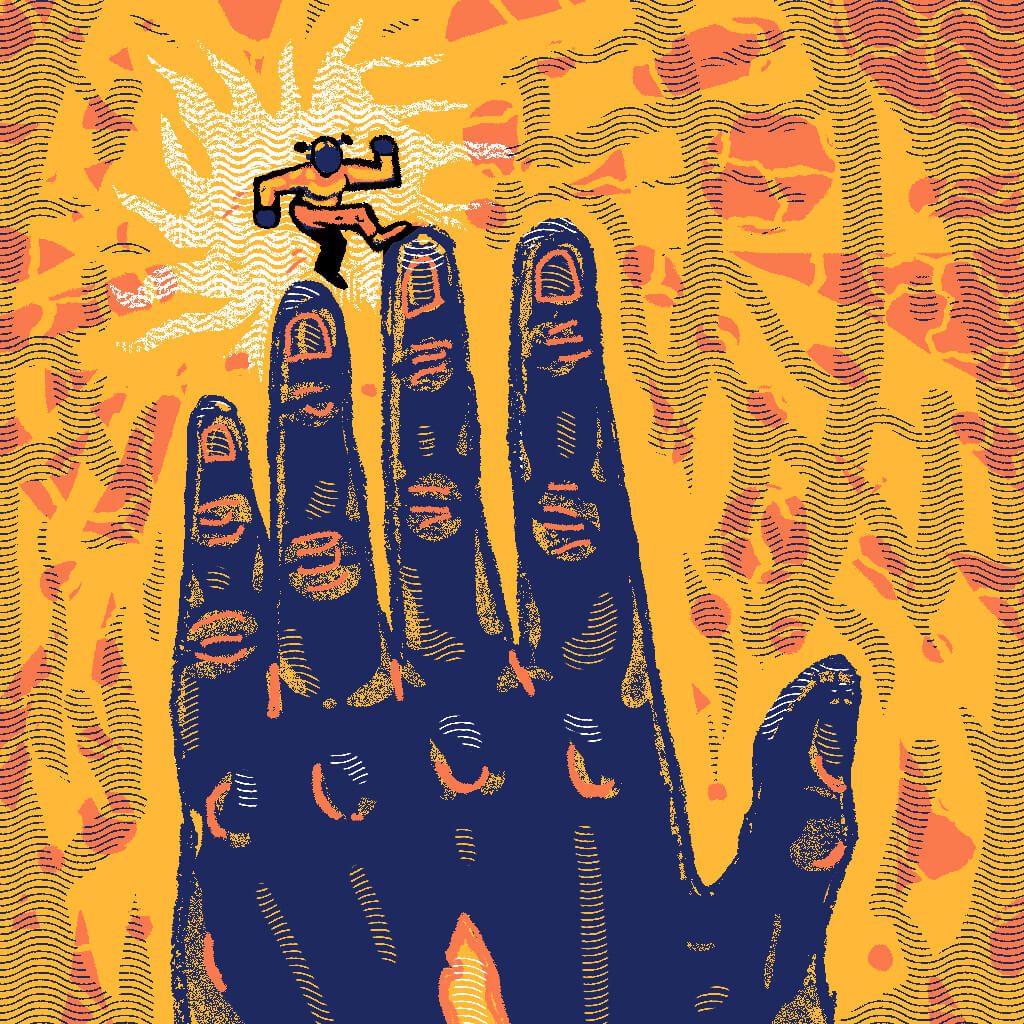 Humbled To Be Raised
Humble yourselves before the Lord, and He will lift you up. (James 4:10)
The world says we are to raise ourselves up before men, which can lead to an overinflated ego and a perverse sense of self-worth. We want to win arguments, are reluctant to back down from our opinions, and refuse to be the first to apologize. However, the opposite is true in God's eyes. He values a spirit that is humble, teachable, and moldable, and when we humble ourselves before Him, that's when He will lift us up (James 4:10) What can we do today to humble ourselves before God?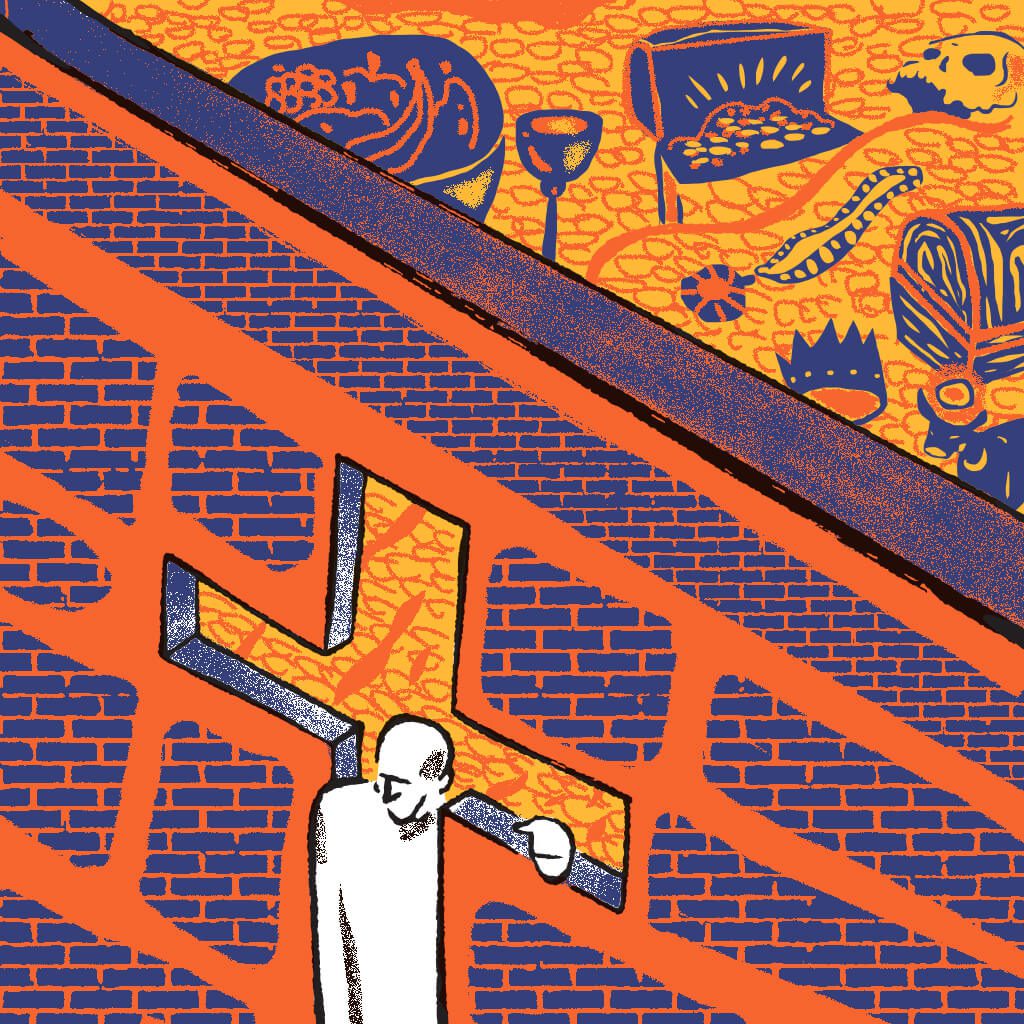 Losing Life To Find It
Whoever finds their life will lose it, and whoever loses their life for my sake will find it. (Matthew 10:39)
It is perplexing to think that we have to first lose our life in order to gain it. But that is essentially what is required of us the moment we accept Christ's offer of salvation. We enter His Kingdom as new creations, shedding our old life in the process. The initial period of realizing we have been set free can leave us on a high, but as time passes, with trials and tribulations, are we still as excited about following God as we were when we first accepted Him? Or have we allowed worldly worries and troubles to cloud us from seeking the Kingdom's true treasures? 
https://ymi.today/wp-content/uploads/2019/08/01-The-Upside-Down-Kingdom.jpg
1400
1024
Contributor
https://ymi.today/wp-content/uploads/2017/05/ymi-logo-black-3.png
Contributor
2019-08-20 10:00:41
2020-10-01 11:28:14
The Upside Down Kingdom