Posts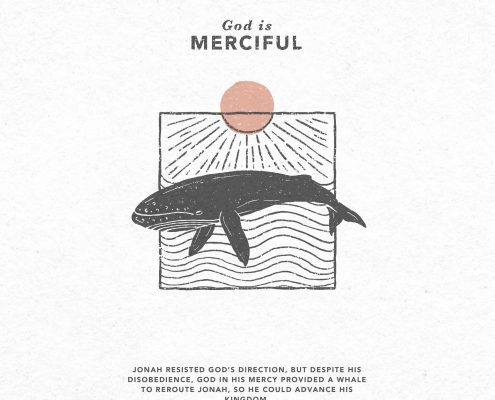 Scripture records accounts of God using specific animals to carry out His purposes, from saving a disobedient preacher to reprimanding a sinful prophet. Such is the creativity of our God, who is able to use everything in His creation to further His redemptive plan and display His glory.
https://ymi.today/wp-content/uploads/2019/12/01-Creation-in-the-hands-of-a-creative-God.jpg
2048
2048
YMI
https://ymi.today/wp-content/uploads/2017/05/ymi-logo-black-3.png
YMI
2020-01-08 09:00:57
2020-01-07 22:08:41
Creation in the Hands of a Creative God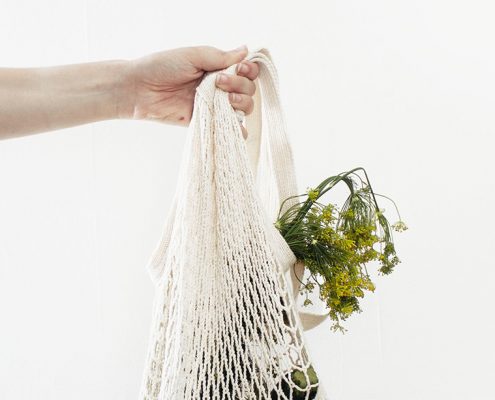 In the past year, I've come to a new resolution that has been shaping the end of my 2019 and that I hope will shape my 2020: I want to reduce the amount of waste I produce.
https://ymi.today/wp-content/uploads/2020/01/5-Sustainable-Switches-to-Consider-in-2020.jpg
613
1024
Contributor
https://ymi.today/wp-content/uploads/2017/05/ymi-logo-black-3.png
Contributor
2020-01-02 10:00:59
2019-12-31 13:59:55
5 Sustainable Switches to Consider in 2020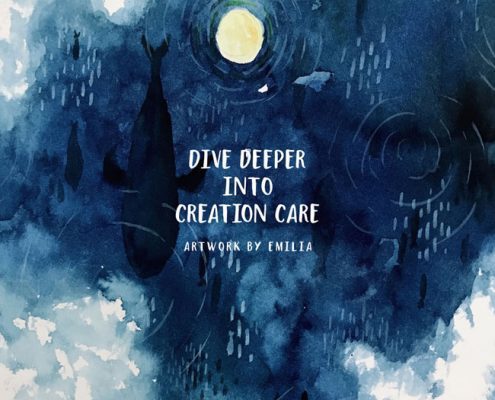 Title: Dive Deeper Into Creation Care Artwork by: Emilia Ting…
https://ymi.today/wp-content/uploads/2018/10/Dive-deeper-into-creation-care-14.37.29.jpg
949
650
Contributor
https://ymi.today/wp-content/uploads/2017/05/ymi-logo-black-3.png
Contributor
2018-10-04 09:00:23
2018-10-26 10:32:24
Dive Deeper Into Creation Care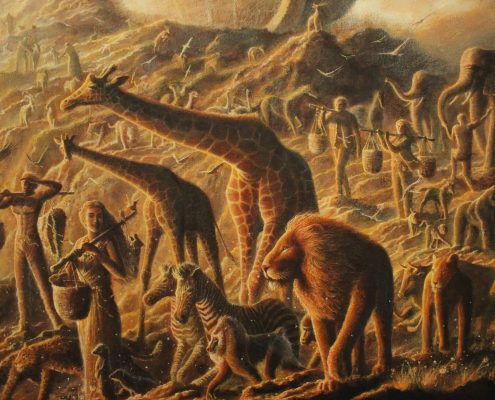 Title: The Berth of Life Artwork by: Marcus Huang (@marc_o_____) Description: This…
https://ymi.today/wp-content/uploads/2018/06/06-Noahs-Ark-FB.jpeg
1487
2208
YMI
https://ymi.today/wp-content/uploads/2017/05/ymi-logo-black-3.png
YMI
2018-06-05 09:00:04
2018-10-30 11:28:23
The Berth of Life