Title: Dive Deeper Into Creation Care
Artwork by: Emilia Ting (@emilia.ting)
Description: Do you find yourself tossed back and forth on the topic of creation care?
Due to our human activities and negligence, creation is suffering. Floating plastics. Oil spills. Polluted seas.
Regardless of what we do, creation will never be fully restored by our human effort. But God can, and  He has promised that He will bring about complete restoration―a new heaven and earth (Revelation 21:1).
But this does not mean we should stop caring for creation. What we do now matters to God and the generations after us. After all, we are to be responsible stewards of the earth as God has commanded us in Genesis.
How can you and I do something to care for creation today? Share your thoughts with us!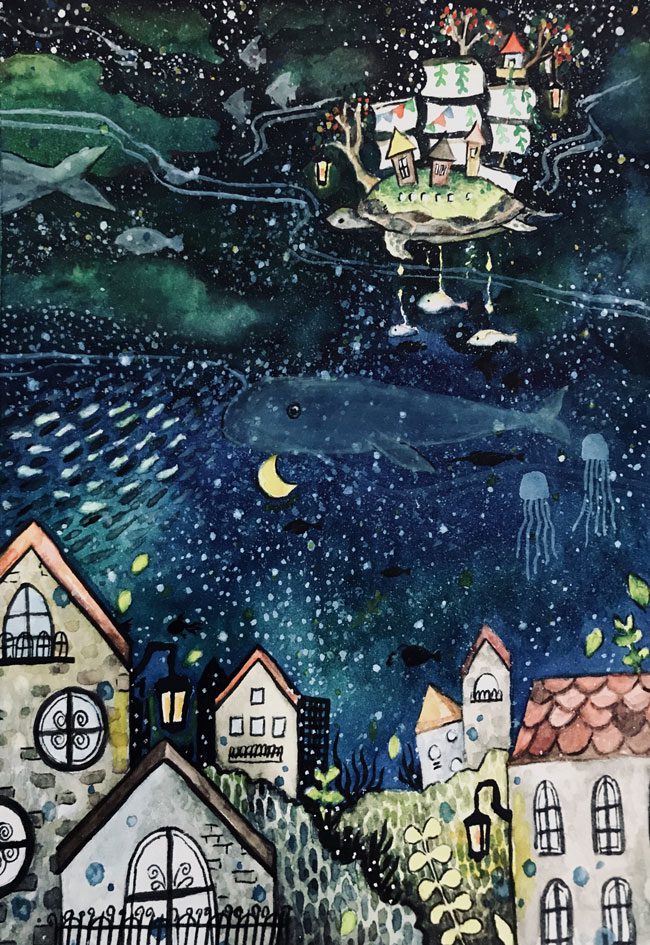 Creation Crafted For His Glory
Creation reveals God's invisible qualities to us (Romans 1: 20). Through nature, God speaks to us, and reveals His infinite power and glory.
How has God spoken to you through His creation?
Creation Chokes With Sin
God gave man dominion over His creation. Even after the fall of man, He continues to give us this responsibility and hopes for us to continue to take care of His creation.
Do we care for our environment just as we care for the lives and souls of people?
Creation Contaminated By Man
Man's advancements have affected creation in both small and big ways. Some of our greatest inventions have come at the expense of the environment.
How can you and I play our part to care for creation?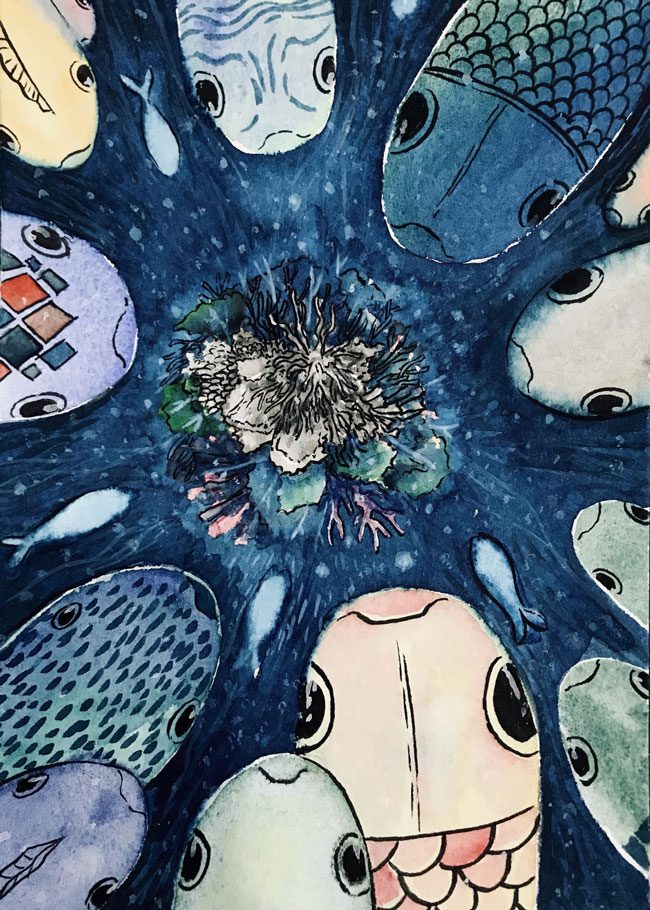 Creation Cries Out To Be Restored
Since the fall of mankind, creation has "been groaning as in the pains of childbirth" (Romans 8:22). But we can wait expectantly on God to come again to restore and redeem all of creation—including both you and I.
https://ymi.today/wp-content/uploads/2018/10/Dive-deeper-into-creation-care-featured-image.jpg
613
1024
Emilia Ting
https://ymi.today/wp-content/uploads/2017/05/ymi-logo-black-3.png
Emilia Ting
2018-10-04 09:00:23
2021-04-22 21:01:34
Dive Deeper Into Creation Care