Posts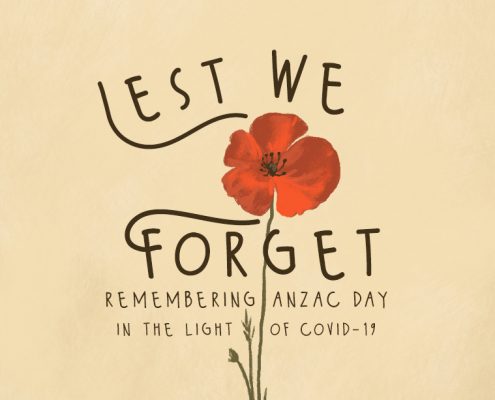 The resilient Anzac spirit is once again tested. This time, warfare is in the shape of a virus, Covid-19. Both Australians and New Zealanders are told to stay indoors (New Zealand is currently in a full-blown lockdown), because this simple act of staying home can help curb the spread of Covid-19.
https://ymi.today/wp-content/uploads/2020/04/00-Anzac-day-featured-image.jpg
613
1024
Lara Lynch
https://ymi.today/wp-content/uploads/2017/05/ymi-logo-black-3.png
Lara Lynch
2020-04-24 20:00:48
2020-11-03 15:47:35
Lest We Forget: Remembering Anzac Day in the light of Covid-19
Ever find yourself feeling stuck when it comes to growing in your faith? You're seeking God in His Word and through prayer, you're not hiding any secret sin . . . but it doesn't seem to be working?
https://ymi.today/wp-content/uploads/2020/02/3-Misconceptions-about-spiritual-growth-featured-image.jpg
613
1024
Lara Lynch
https://ymi.today/wp-content/uploads/2017/05/ymi-logo-black-3.png
Lara Lynch
2020-02-28 10:00:01
2023-04-27 11:13:23
3 Misconceptions About Spiritual Growth
Title: Discovering the extraordinary in the ordinary Materials:…
https://ymi.today/wp-content/uploads/2018/03/02-Discovering-the-extraordinary-in-the-ordinary.jpg
1024
1024
Lara Lynch
https://ymi.today/wp-content/uploads/2017/05/ymi-logo-black-3.png
Lara Lynch
2018-03-17 09:00:50
2020-10-01 11:06:56
Discovering the extraordinary in the ordinary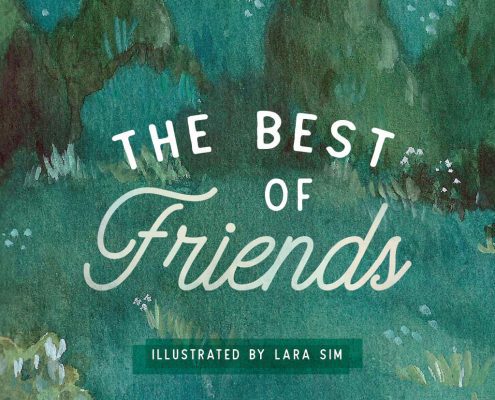 Title: The Best of Friends Materials: Watercolor Painting Artwork…
https://ymi.today/wp-content/uploads/2018/01/01-The-best-of-friends.jpg
1024
1024
Lara Lynch
https://ymi.today/wp-content/uploads/2017/05/ymi-logo-black-3.png
Lara Lynch
2018-01-24 09:00:44
2020-10-01 11:07:18
The Best of Friends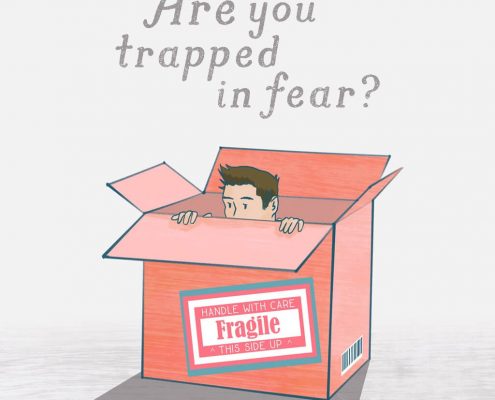 Title: Step Outside Your Box Materials: Illustration Artwork…
https://ymi.today/wp-content/uploads/2017/11/Lara-Sim_2.jpg
1024
1024
Lara Lynch
https://ymi.today/wp-content/uploads/2017/05/ymi-logo-black-3.png
Lara Lynch
2017-11-08 09:00:20
2020-10-01 11:07:30
Step Outside Your Box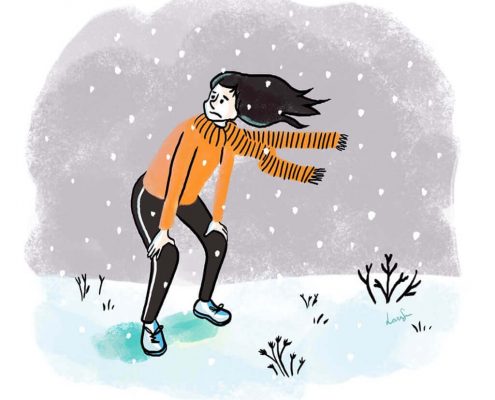 Title: A Season for Everything Materials: Illustration and digital…
https://ymi.today/wp-content/uploads/2017/07/3_YMI-seasons_winter1.jpg
1024
1024
Lara Lynch
https://ymi.today/wp-content/uploads/2017/05/ymi-logo-black-3.png
Lara Lynch
2017-07-24 09:00:46
2020-10-01 11:07:41
A Season for Everything