Title: A Season for Everything
Materials: Illustration and digital coloring
Artwork by: Lara Sim
Description: Summer. Autumn. Winter. Spring. Just like how there are four seasons in some countries, all of us also go through different seasons in our lives. Even as we race through life at our own pace, there are times when we do not see everything that's ahead of us so clearly. However, we can rest in the knowledge that these seasons come and go.
For I know the plans I have for you," declares the Lord, "plans to prosper you and not to harm you, plans to give you hope and a future. (Jeremiah 29:11)
In Jeremiah 29:11, it was said that the Israelites did not know where they were heading after their exile, but God's plans for them were for their ultimate welfare, and they can rest in that hope as God fulfills His promises.
Regardless of the season we're in, we can be sure that there is much to learn in every season of life.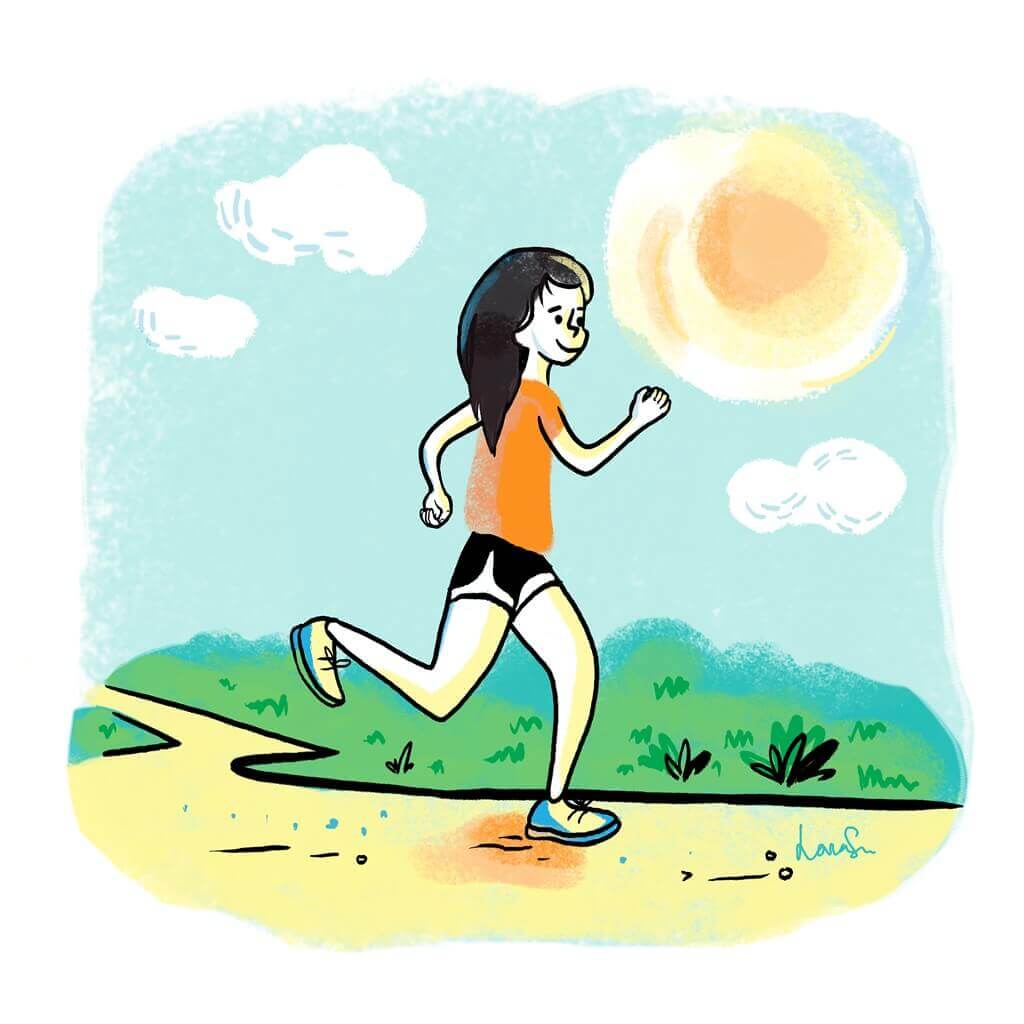 SUMMER
With God, we can give thanks in all circumstances
Summer calls for us to get outdoors to enjoy the sun and have fun. We often look forward to the summertime of our lives but it's also the season that is most short-lived. We thank God for the happy and enjoyable moments in life, but we can extend our joy beyond the good times to all circumstances, because our Lord is good all the time.
AUTUMN
With God, we can face the challenges of change
Changes happen in autumn–leaves start to change from their evergreen state into orange and start to fall. We tend to miss the good and smooth-sailing times when things get challenging. However, we can look towards our unchanging and faithful God to face whatever changes that come our way, because we know that He is the same yesterday, today and forever.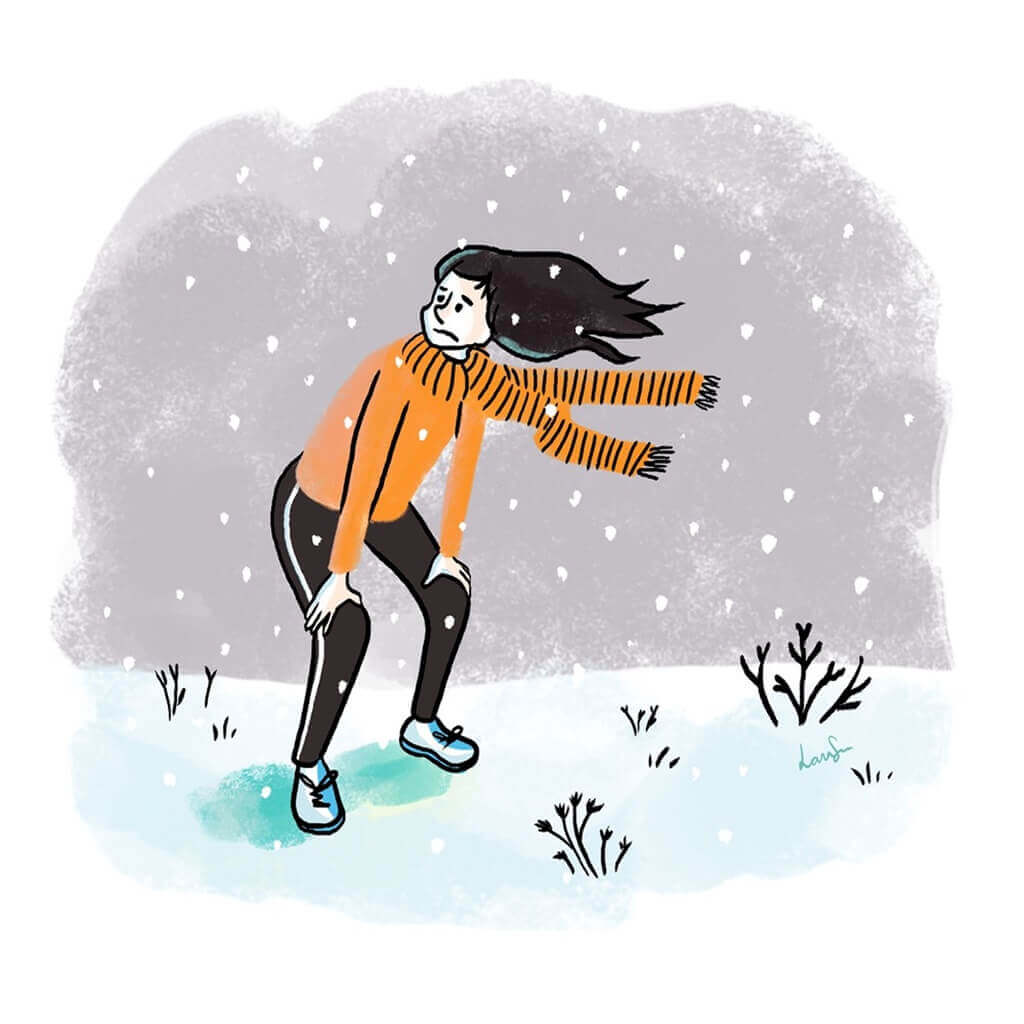 WINTER
With God, we can take comfort when times are difficult
The wintry chills and gloomy season leaves us pining for warmth and comfort. We can only prepare ourselves so much for what is to come our way, but we can draw closer to God in His constant warmth and comforting embrace in our times of discomfort and trouble. He is a God who knows us each by name and surely knows what we are going through.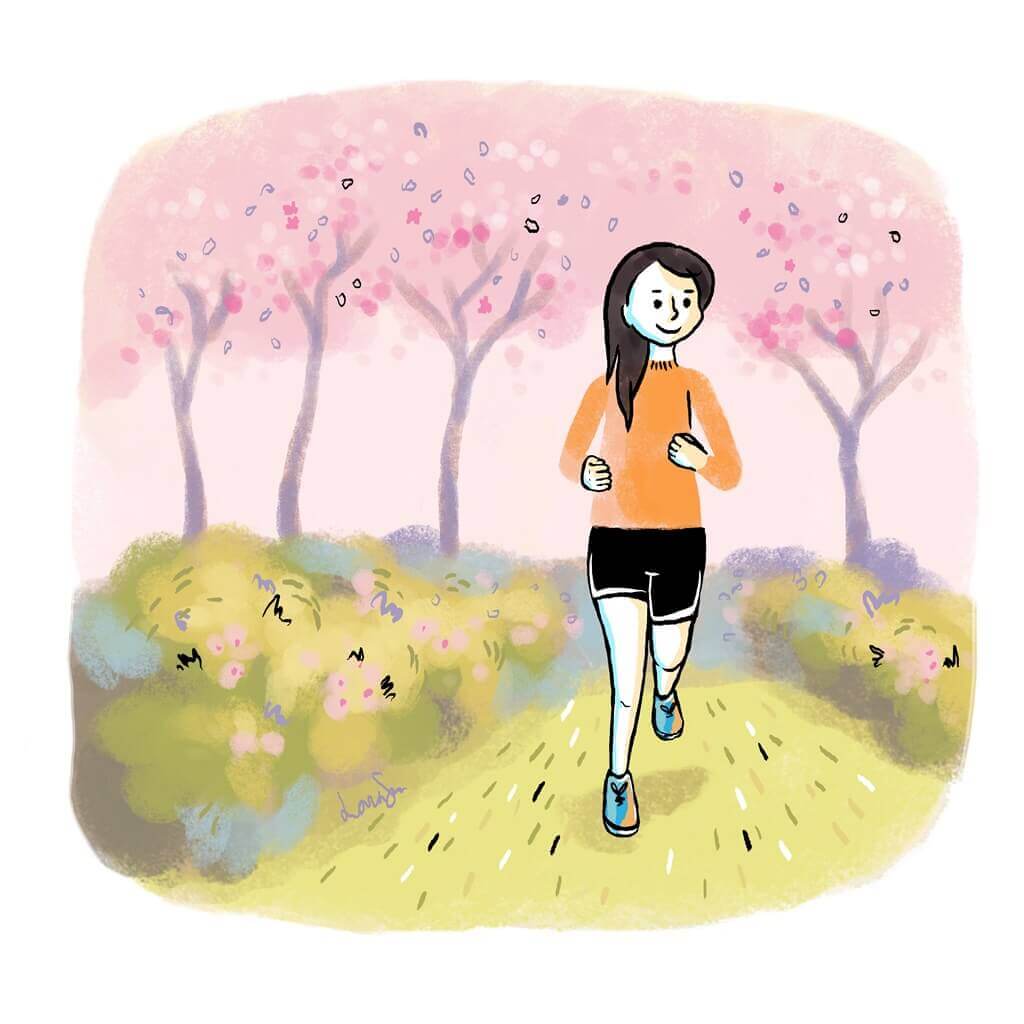 SPRING
With God, new beginnings are possible
The grass becomes greener, flowers start to bloom, birds start to sing and you feel a spring in your step. Bad times don't usually last. When things start looking up, we start to feel hopeful and positive. Let's remember that it is God who made all things possible and constantly be grateful for what He has done for us.
https://ymi.today/wp-content/uploads/2017/07/3_YMI-seasons_winter1.jpg
1024
1024
Lara Lynch
https://ymi.today/wp-content/uploads/2017/05/ymi-logo-black-3.png
Lara Lynch
2017-07-24 09:00:46
2020-10-01 11:07:41
A Season for Everything