Posts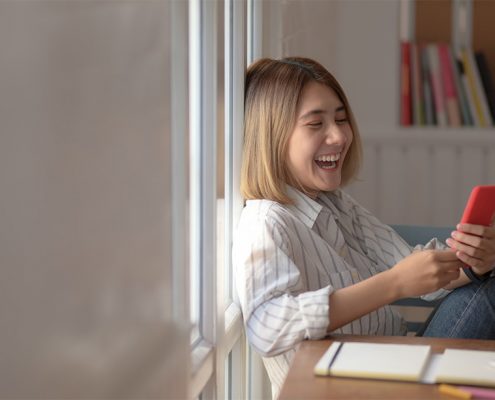 When COVID-19 broke out, and our government announced circuit breaker (CB) measures restricting our movements back in April, I jokingly texted my boyfriend that we would be back to having another LDR—this time, a locked-down relationship. With our previous experience in an LDR, we thought online dating would be easy for the both of us. But our first online date didn't quite go as we hoped, and here are some key lessons we're learning as we navigate dating during lockdown
https://ymi.today/wp-content/uploads/2020/05/3-Tips-for-Dating-During-Lockdown.jpg
613
1024
Contributor
https://ymi.today/wp-content/uploads/2017/05/ymi-logo-black-3.png
Contributor
2020-05-26 10:00:48
2020-05-28 09:27:24
3 Tips for Dating During Lockdown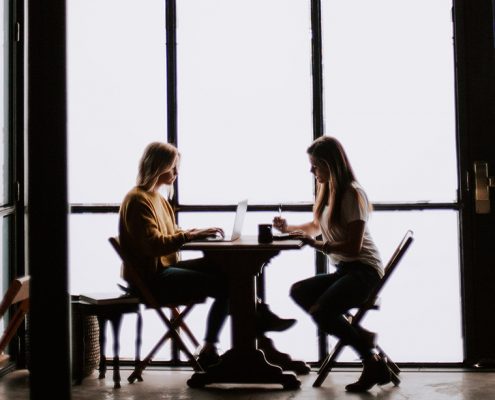 A while back, I got together with a friend over coffee. We were working on a project, and I noticed we weren't on the same page. We were going to meet for one hour.
https://ymi.today/wp-content/uploads/2018/02/Tired-of-Talking-About-the-Weather.jpg
613
1024
Contributor
https://ymi.today/wp-content/uploads/2017/05/ymi-logo-black-3.png
Contributor
2018-02-27 10:00:14
2018-02-24 13:50:10
Tired Of Talking About The Weather?
Have you had a friendship or relationship sour because of poor communication? Perhaps a boss did not tell you something in advance but eventually blamed you for not completing an assignment on time. Or, some project group mates did not tell you that they needed help—until the deadline came.
https://ymi.today/wp-content/uploads/2015/11/Why-Miscommunications-Happen-So-Often.jpg
613
1024
Contributor
https://ymi.today/wp-content/uploads/2017/05/ymi-logo-black-3.png
Contributor
2015-11-23 10:00:27
2018-01-05 11:07:42
Why Miscommunication Happens so Often