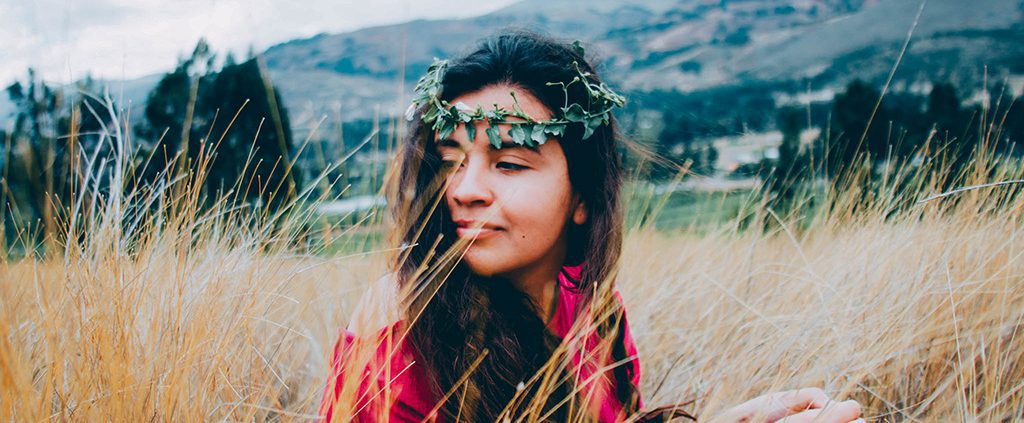 Photo taken by: Rebecca Roberts
YMI Reading James
Day 4 | James 1:12
A few years ago, I met a man whose story challenged and inspired me.
He came from a wealthy, influential family of a different faith. When he left home for college, he met Jesus and surrendered his life to Him. His parents opposed this and demanded that he give up his newfound faith, but he continued to cling on even when they disinherited him. He is still hoping for the day his loved ones will come to know Jesus personally.
How tempting it must have been for him to give up his faith to enjoy the approval of his family and the riches they were ready to give him. How appealing it must have been to do what seemed right in the eyes of his family and friends.
Yet, James said the man who persists in doing what is right under trial is blessed.
How can this be? Often, we regard being blessed as having material prosperity, trouble-free relationships, or healthy bodies. James, on the other hand, sees beyond these earthly benefits. He sees the blessed man as one who is not a stranger to struggle but persists to remain rooted in God under suffering and holds fast to His promise of the crown of life.
No matter the pressure pushing him from within and without, he will not give in.
Why? Because he understands that this earthly life is momentary—and so are trials and treasures. By persisting in his faith at the expense of his inheritance, what the man I had met showed was a heart committed to a more beautiful reality than what this world had to offer. Though he had lost his earthly inheritance, he had gained an eternal one of far greater value.
The promise of James 1:12 should encourage us to set our lives in the context of eternity and seek things which are above. Colossians 3:1-2 says, "If then you have been raised with Christ, seek the things that are above, where Christ is, seated at the right hand of God. Set your mind on things that are above, not on things that are on earth." (ESV)
Ultimately, the blessed man endures temptation because He loves Jesus.
James' stress on staying loyal to Jesus when we grapple with temptations and trials (v. 12) echoes Jesus' words in the books of Luke and Revelation. In Luke 6:22, Jesus says we are blessed when men hate us, when they exclude us, insult us, and reject our names as evil for His sake. Again, in Revelation 2:10, He says that we will be tested, but those who are faithful until death will receive the crown of life.
God's Word rallies us to hold on to Jesus because He has promised us unparalleled life in eternity with Him; He has promised us the crown of life—a gift we cannot accurately describe in our limited understanding of heavenly things.
May we persevere so that when we have done the will of God, we will receive what He has promised (Hebrews 10:35-36).
—Kezia Lewis, Philippines

Questions for reflection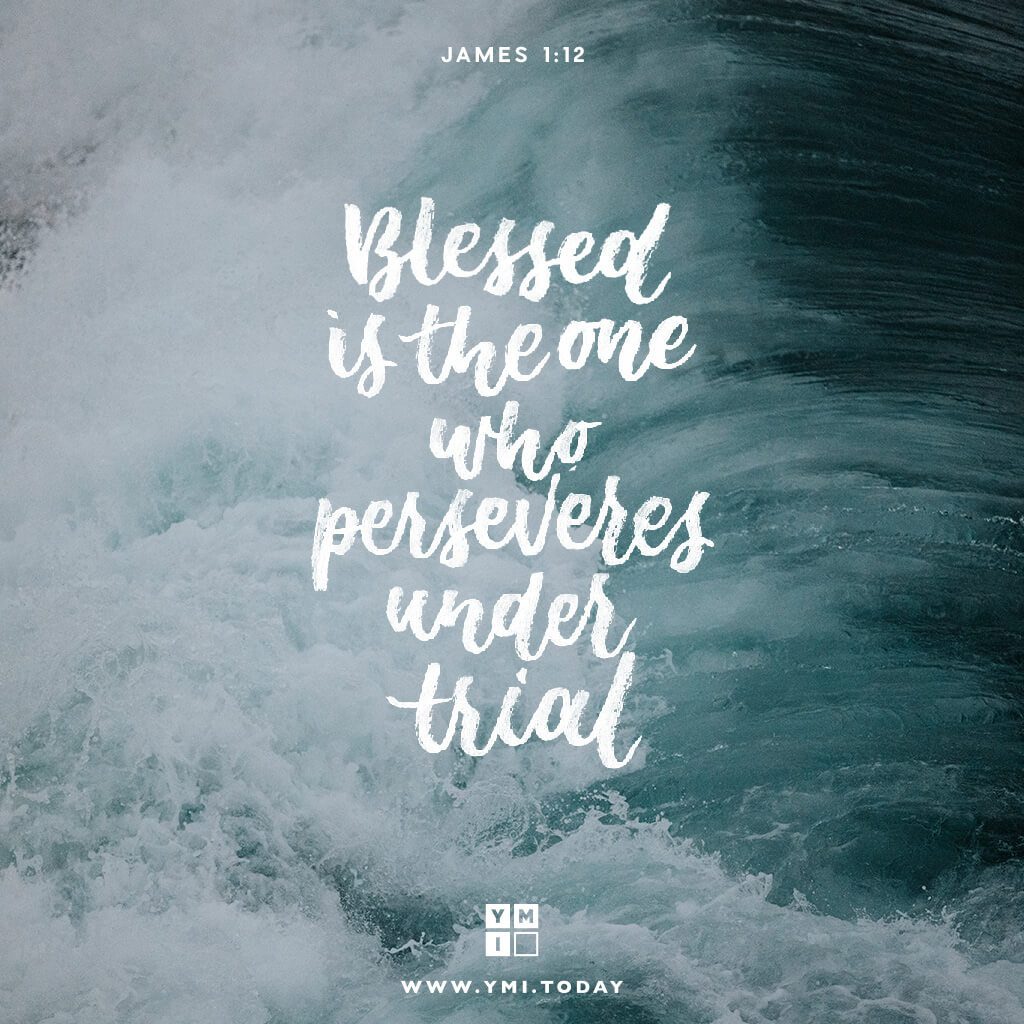 Hand-lettering by Sonya Lao
---
Kezia resides with her husband, Jason, in Krabi, Thailand where she serves alongside him in the ministry under Sowers International and teaches English at a local Thai school. She and her sister were named by her mom (who has not read the Bible before that) after two of Job's new daughters (Job 42:14). She sees that as God telling her she is "His daughter." She loves to call God as Father for He is that to her. She feels particularly calm when it rains and loves to be near any body of water.
Return to YMI Reading James Homepage
https://ymi.today/wp-content/uploads/2018/03/Day-4-Becky-Roberts-1.jpg
613
1024
YMI
https://ymi.today/wp-content/uploads/2017/05/ymi-logo-black-3.png
YMI
2021-04-28 00:00:30
2021-10-01 12:13:40
Why Should We Persevere?