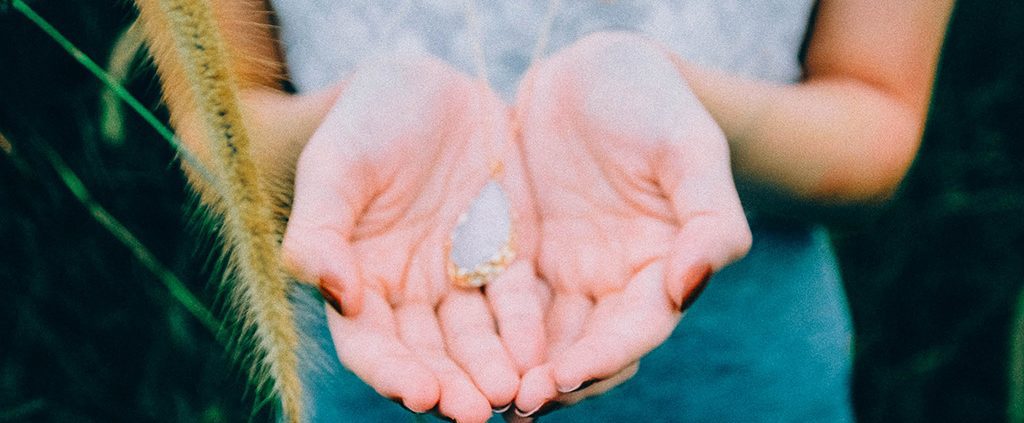 YMI Reading James
Day 5 | James 1:13-15
Sin is fun. There, I've said it. Sin is attractive and gratifying. Whether we like to admit it or not, this is why we turn to it. As American speaker and writer Rosaria Butterfield quipped, "If your sin doesn't feel good, you're doing it wrong." To be sure, she isn't encouraging Christians to sin; she's simply stating the obvious—sin feels really pleasurable.
James puts it this way: "Each person is tempted when they are dragged away by their own evil desire and enticed." (v. 14) That's certainly true of my experience. Whenever I sinned, it's because I was carried away by my pride or anger, or seduced by my desire for drink or pornography.
So I can appreciate why James uses the sexually-charged word "entice": in the moment of temptation, the desire to sin feels powerfully seductive. It's an alluring call that's hard to resist. Surely it won't hurt, I think. Just this once. How bad can it be?
That's when I'd discover that sin never, ever delivers on its promise of pleasure. Sin is a big, fat cheque that will never cash. Ultimately, it only defrauds us and costs us dearly.
You might ask, then: If sin is so bad, why does God allow us to fall into temptation? Why does He put us into tempting situations, and set us up to fail? Such thoughts, however, could show that we haven't truly understood the heart and character of God.
James tells us, "When tempted, no one should say, 'God is tempting me.' For God cannot be tempted by evil, nor does he tempt anyone" (v. 13). God is good through and through.
Unlike us, He cannot be swayed by evil, nor does He want us to be, for He knows the harm we will suffer when we give in to temptation. As James says, "Then, after desire has conceived, it gives birth to sin; and sin, when it is full-grown, gives birth to death" (v. 15).
Giving in to our evil desires, according to James, is like being "dragged away" into the bed of an evil person who has seduced us. From that illicit sexual union, desire gives birth to sin which, over time, produces spiritual death in our lives. This vivid imagery should help us to grasp the gravity of sin and the severity of its effects. Though it may look and feel pleasurable, it's actually destructive and deadly to us.
God's heart for us is not to suffer sin's death-dealing blows, but to enjoy His life-giving goodness—which is found in obedience to Him and His Word.
Let's not misunderstand God's heart, and remember that He cares for us and wants the best for us.
—Raphael Zhang, Singapore

Questions for reflection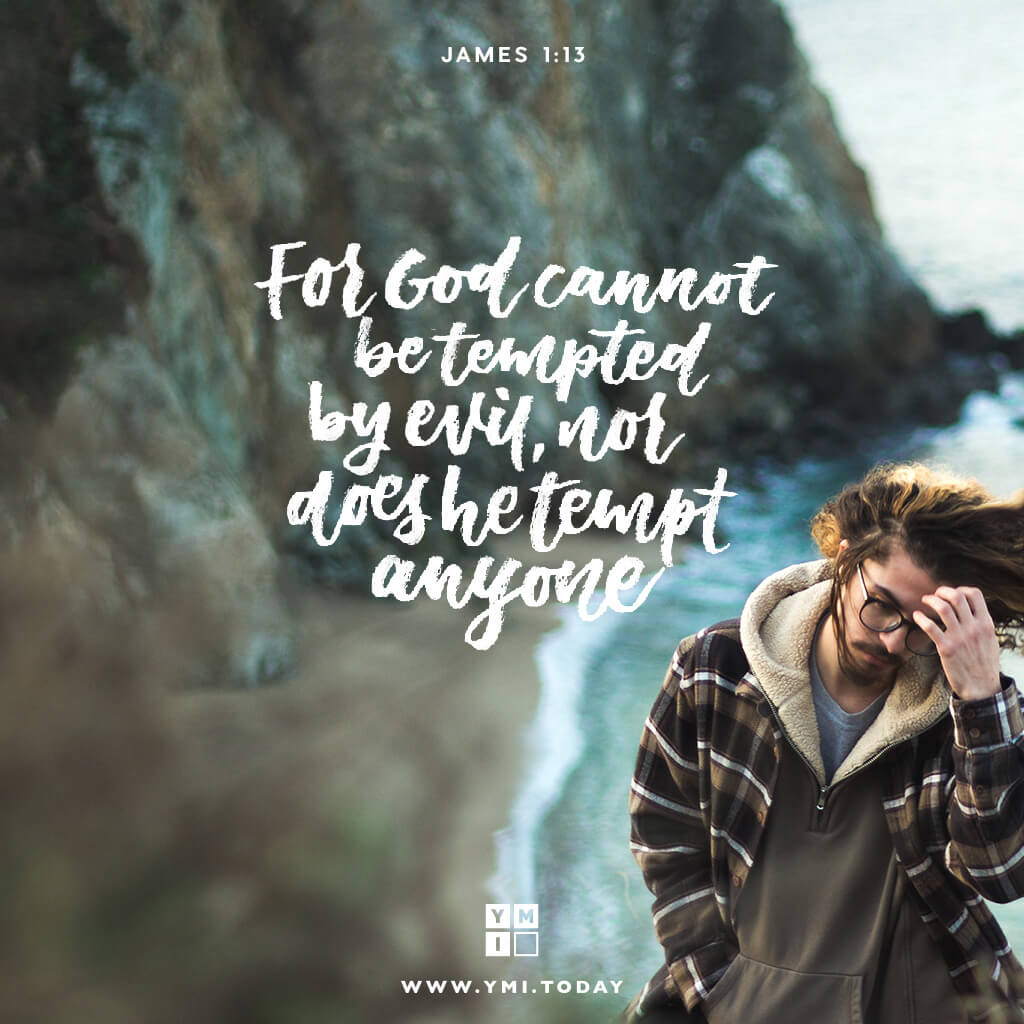 Hand-lettering by Sonya Lao
---
Raphael enjoys reading and writing, and experiences them as means of connecting with the Word too beautiful for words. He believes there's no such thing as having too many books. Having been led by Jehovah-Rapha to journey out of brokenness toward wholeness, he is passionate about bringing God's healing to others, so that the brokenhearted can become wholehearted in loving God and people with all their heart, soul, mind, and strength. He's also crazy about cheeses, but his greatest love is still Jesus.
Return to YMI Reading James Homepage
https://ymi.today/wp-content/uploads/2018/03/Day-5.jpg
613
1024
YMI
https://ymi.today/wp-content/uploads/2017/05/ymi-logo-black-3.png
YMI
2021-04-29 00:00:30
2021-10-01 12:13:31
Does God Tempt Us?