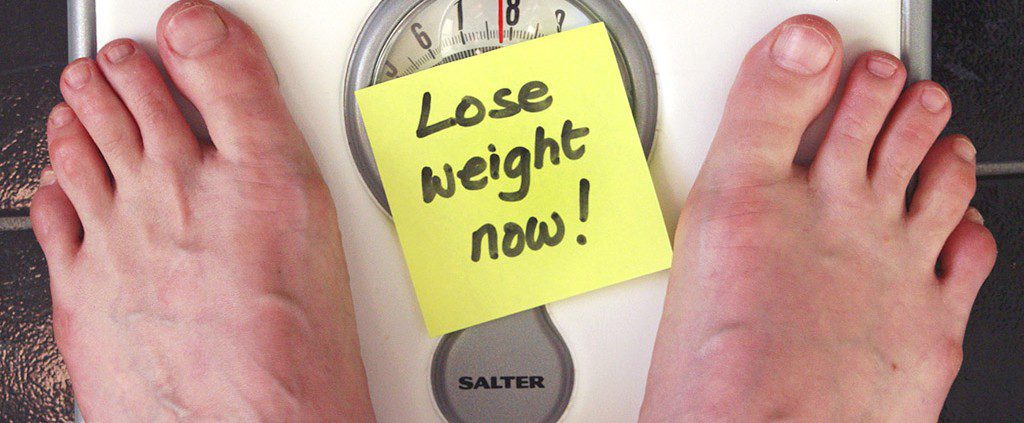 By Teresa Ann Yu
I enjoy watching the weight loss reality show The Biggest Loser. Each season, contestants are pushed to the limit by demanding personal trainers in order to shed unwanted mass. Their uphill struggle contains insights that can be useful in our own transformation journey as Christians. Here are a few spiritual lessons I picked up from watching the show.
1) Admit that there is a problem and seek expert help.
The contestants on the show have decided to achieve a more healthy body weight through rigorous exercise and careful dieting under professional supervision. A similar level of recognition and commitment is required in the Christian life. Sometimes we might think that it is okay to live our lives the way we want to, not noticing that our enjoyment of things in this world is getting out of control. Soon we are living an unhealthy lifestyle because of our poor choices. What should we do then?
We need to be like prodigal son who admitted his problem and turned back to his father who can help him. We read in Luke 15:17-20, "When he came to his senses, he said, 'How many of my father's hired servants have food to spare, and here I am starving to death! I will set out and go back to my father and say to him: Father, I have sinned against heaven and against you. I am no longer worthy to be called your son; make me like one of your hired servants.' So he got up and went to his father." And the father received him with open arms.
2) The process of transformation will cause us pain but those who persevere see results.
Notice how the trainers on the show seem to get more enthusiastic when the contestants feel their bodies starting to ache while exercising? Muscle pain is the sign to push harder, not to quit, because we only become stronger when we keep going despite the hardship.
"Consider it pure joy . . . whenever you face trials . . . because you know that the testing of your faith produces perseverance. Let perseverance finish its work so that you may be mature and complete, not lacking anything" (James 1:2-4).
Maturity in mind, body and spirit comes from overcoming trials that we face. Give your best when facing trials and when you feel like your best is not enough, ask God and wisdom will be given to you (James 1:5).
3) Trust in your expert trainer
The trainers push the limits of the contestants not because the trainers want to see them suffer but because they are aware of their potential. They know that their charges have much more to give and want to challenge them to reach that potential.
God knows us inside out because He is our Creator (Psalm 139:13-16). He knows our full potential and allows trials in our lives to help us mature into the best we can be. He works in all things for our good (Romans 8:28).
4) Say "no" to temptation.
The world is full of temptation. However, it is our choice to succumb to it or resist. As much as possible, avoid putting yourself in the circumstances where your self-control and commitment will be tested. When you face temptation, remember the consequences if you yield to it and your goal.
"No temptation has overtaken you except what is common to mankind. And God is faithful; He will not let you be tempted beyond what you can bear. But when you are tempted, He will also provide a way out so that you can endure it" (1 Corinthians 10:13).
Ask God to steer you away from temptation but when you are tempted, ask Him for the strength to resist it. Ask for wisdom to make the right choices.
5) The ones who persevere until the end will claim the prize.
Being a contest, the winner of The Biggest Loser gets generous cash prizes in addition to a healthier, fitter body. Aside from the tangible results, they gain self-confidence, self-discipline, and an improved version of themselves emotionally and mentally.
"Blessed is the one who perseveres under trial because, having stood the test, that person will receive the crown of life that the Lord has promised to those who love Him" (James 1:12).
As believers, we can look forward to the day when we will receive God's commendation. So, let's press on in losing more and more of the self, and becoming more and more like Christ.
https://ymi.today/wp-content/uploads/2014/06/Lose_weight_now.jpg
613
1024
Contributor
https://ymi.today/wp-content/uploads/2017/05/ymi-logo-black-3.png
Contributor
2014-06-13 08:00:54
2020-02-24 16:38:06
Transformation