Title: Take A Leaf Out Of The Bible
Artwork by: Bonny (@lovetheark)
Description: Have you ever noticed how often plants are mentioned in the Bible? This project takes a deeper look into the significance of some of the plants recorded in the Bible. The next time you come across one of these plants, may it serve as a reminder of the truths we can learn from different scenes in the Bible.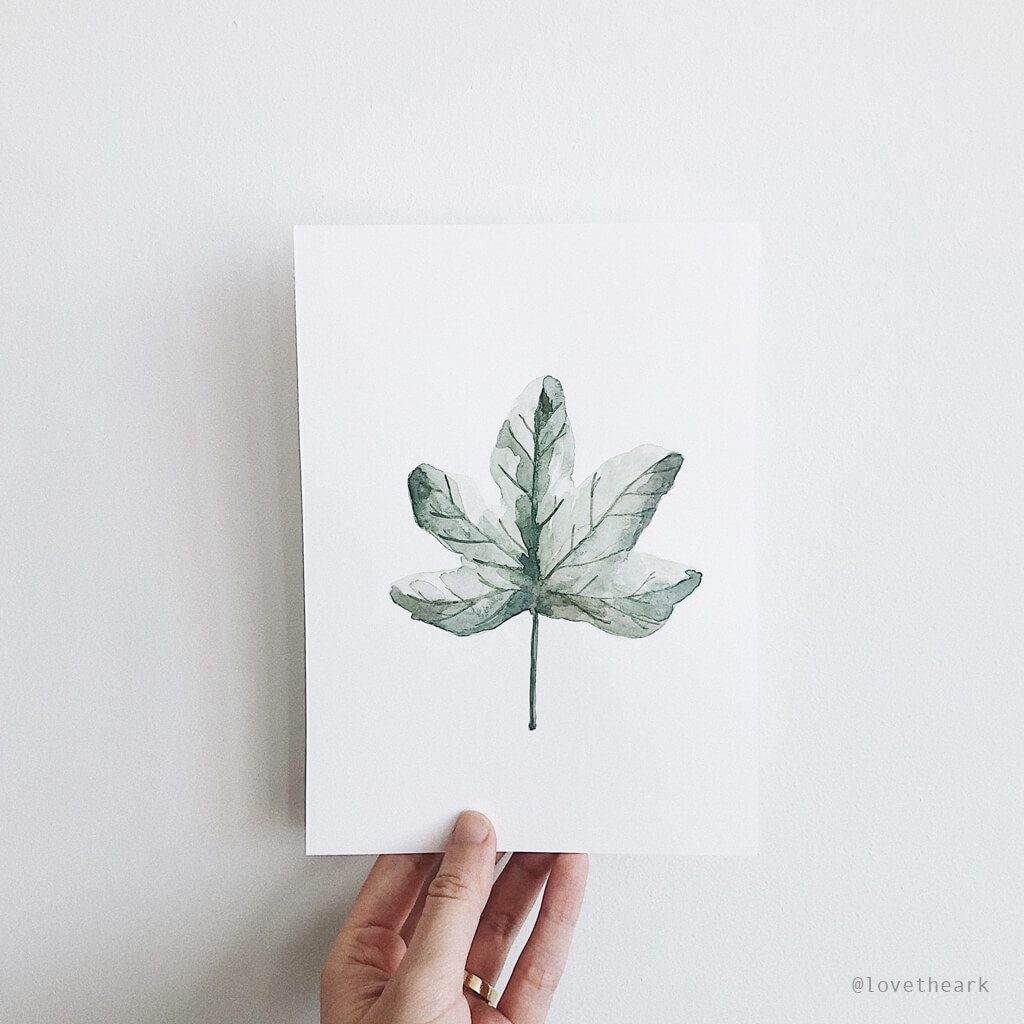 Fig Leaf
Adam and Eve gave in to temptation and disobeyed God's instructions in the Garden of Eden. Their eyes were opened to sin and in their shame, they used fig leaves to cover their nakedness. The perfect love relationship between God and man was broken.
'But the Lord God called to the man, "Where are you?"' (Genesis 3:9). Despite their disobedience and the alienation they experienced with God after that, He sought them out and clothed them with garments of skin (Genesis 3:21).
In the same fashion, God has provided us with a covering through Jesus Christ. When we put our faith in Him, we stand justified and will never be put to shame (Romans 10:11).
Palm Branch
During the triumphal entry of Jesus into Jerusalem, a massive crowd had spread palm branches on the road as they praised God and welcomed "King Jesus". They thought that He would be the one to overthrow the Roman rule and deliver them from their oppression.
But today, we know that Jesus came to fulfill the Scripture—to deliver us from our sin through His death and give us eternal life by His resurrection. And He will come again to restore everything and declare His Kingship over all the earth.
As believers today with full knowledge of the true identity of Christ, do we anticipate His second coming with the same longing and joy?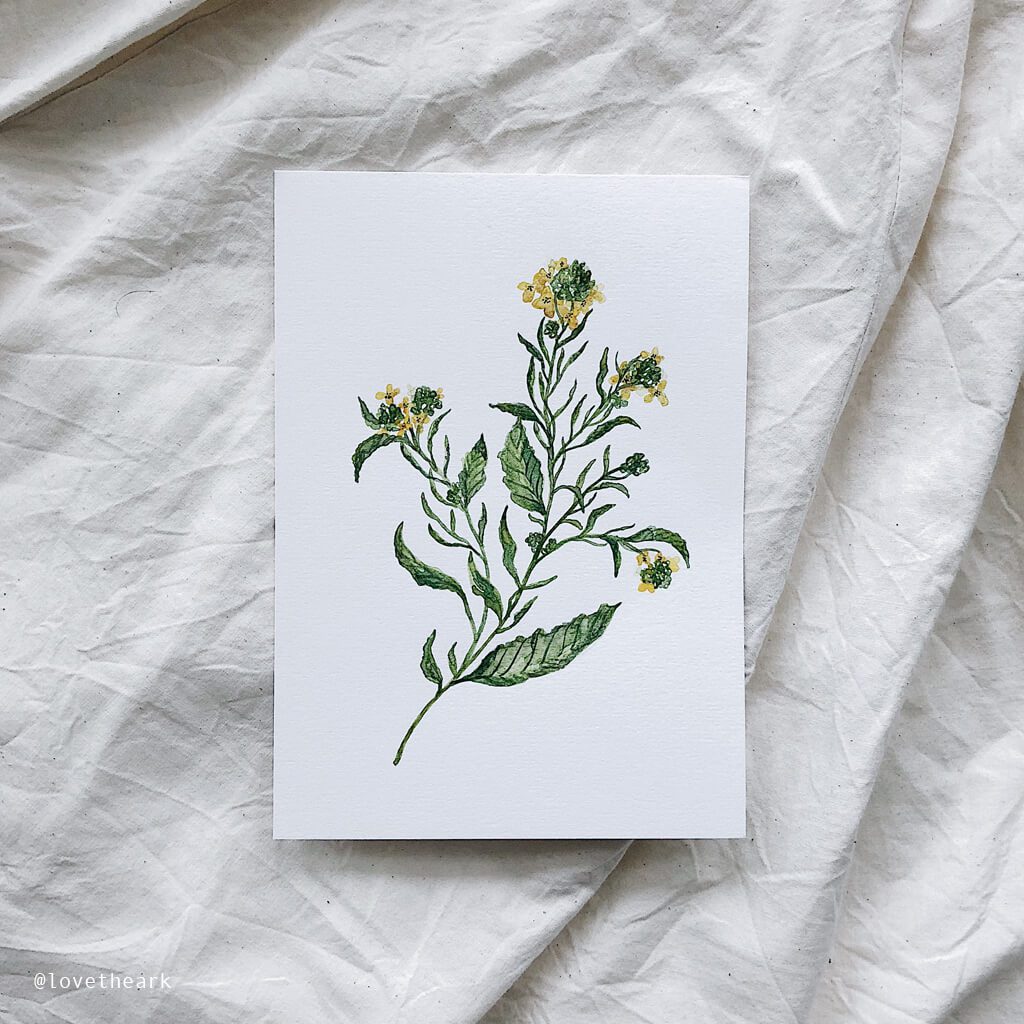 Mustard Seed
Many of us worry that our faith seems too small, doubting that God acknowledges it. So we try means and ways to grow our faith, hoping that God would recognize it somehow.
However, our faith does not thrive when we focus on how much faith we have; it thrives when we focus on the object of our faith—Our Almighty God.
Even with faith as small as a mustard seed, He can accomplish His great purposes through us. Our faith is crucial not because it is great, but because He is. No matter how insufficient we think our faith is, let's keep on praying, knowing that He hears our prayers.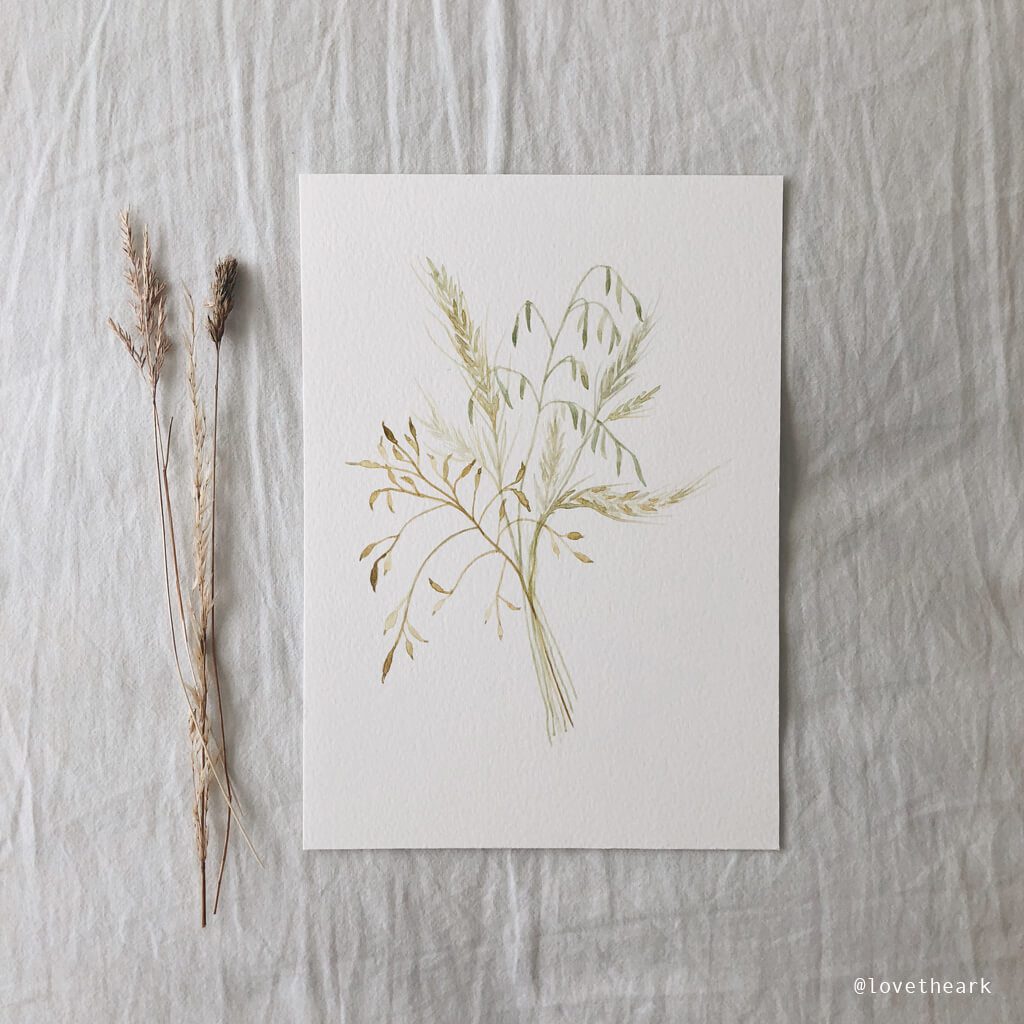 Wheat
"Jesus replied, "The hour has come for the Son of Man to be glorified. Very truly I tell you, unless a kernel of wheat falls to the ground and dies, it remains only a single seed. But if it dies, it produces many seeds" (John 12:23-24).
Using an allegory that foreshadowed His death, resurrection and salvation plan, Jesus likened His body to a kernel of wheat that dies and produces a great harvest. In His grace and mercy displayed through His death, His sacrifice gives eternal life to all who believes in Him.
We can embrace the new and abundant life we now have in Christ. But this includes denying ourselves as we choose to follow Him. Self-denial is no easy task. No matter how hard it may be, may we always choose to live a life that bears fruit and honors Him.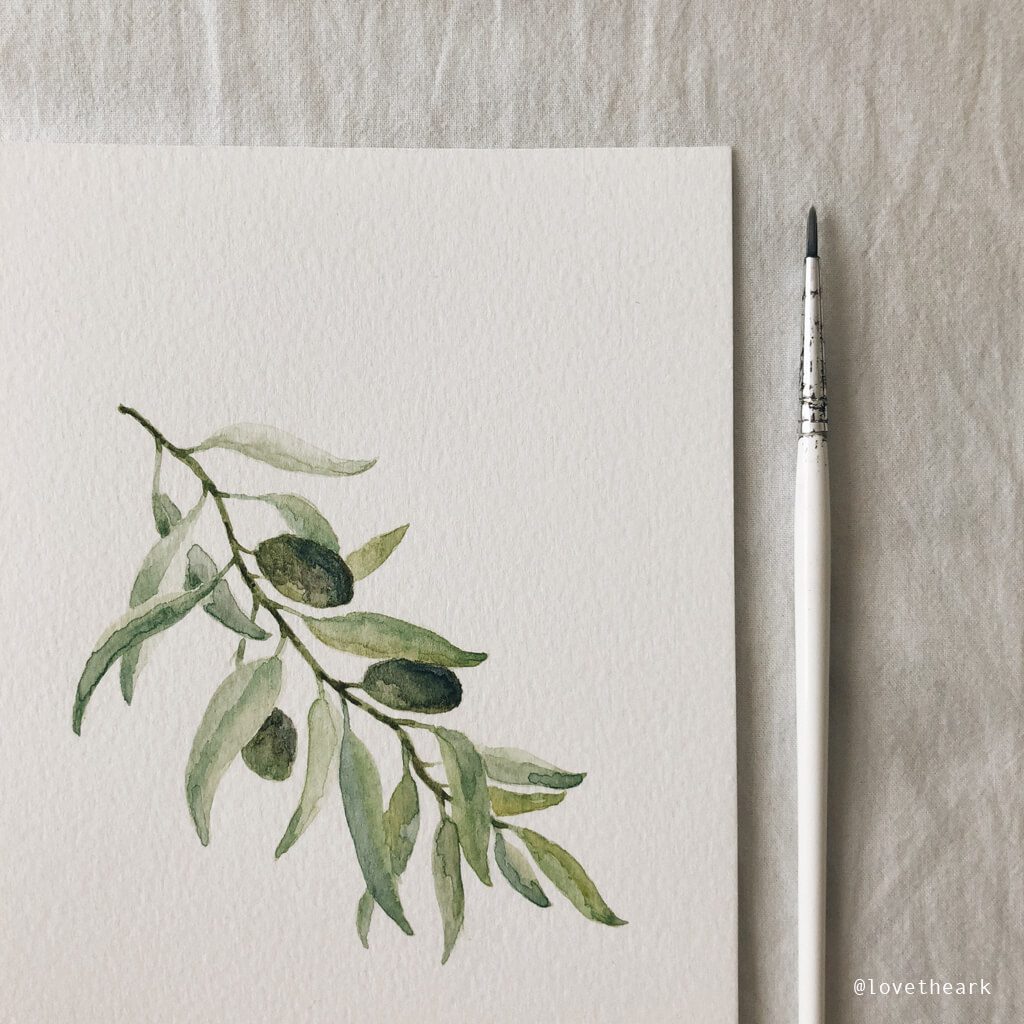 Olive Branch
On the night before Jesus' crucifixion, He went to the Garden of Gethsemane to pray. The word "Gethsemane" means "place of the olive press"—and that perfectly encapsulates the suffering that Christ had to endure for our sake.
May we always remember that our salvation came at the cost of Christ's suffering, and respond with worship that is rooted in gratitude.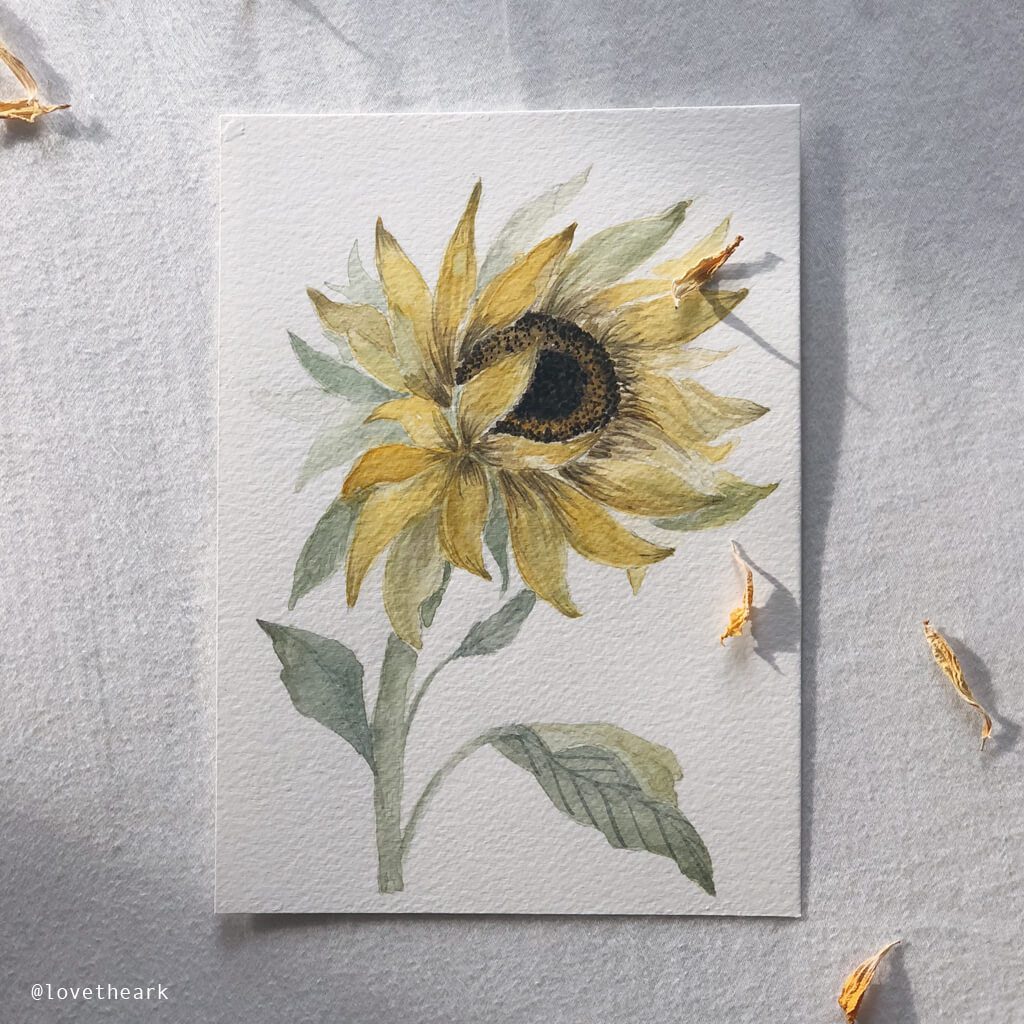 Wildflower
"Consider how the wild flowers grow. They do not labor or spin. Yet I tell you, not even Solomon in all his splendor was dressed like one of these. If that is how God clothes the grass of the field, which is here today, and tomorrow is thrown into the fire, how much more will he clothe you—you of little faith!" (Luke 12:27-28)
God provides for the wildflowers and grass of the field much more than Solomon, Israel's wealthiest king, could provide for himself. Likewise, He provides for His people—and much more!
Because of His complete knowledge of us and His faithful provision, we do not have to worry about our needs or what lies ahead of us. In seeking God's Kingdom first, let us give of our time, possessions and talents generously and joyfully because in Him, we lack nothing (Psalm 23:1).
https://ymi.today/wp-content/uploads/2018/09/01-Take-a-leaf-out-of-the-bible-fig-leaf.jpg
1024
1024
Contributor
https://ymi.today/wp-content/uploads/2017/05/ymi-logo-black-3.png
Contributor
2018-09-28 10:00:27
2018-10-26 10:32:36
Take a leaf out of the Bible