Title: Inspiration. Dreams. Passion
Materials: Pencil Drawings
Description: What inspires you? How are these inspirations influencing your goals and dreams? What can you do this week to invite God to be a part of your dreams?
Contributed By: Brothers Ink
Get Inspired: What causes, issues, and interests do you find yourself coming back to over and over again? Make a list of these things and reflect on how God may be calling you to use them.
Dare to dream big: Involve God in the process and listen for His guidance. Pray over your list of dreams and goals. God will reveal the path meant for you as you dive into His Word and watch for His leading.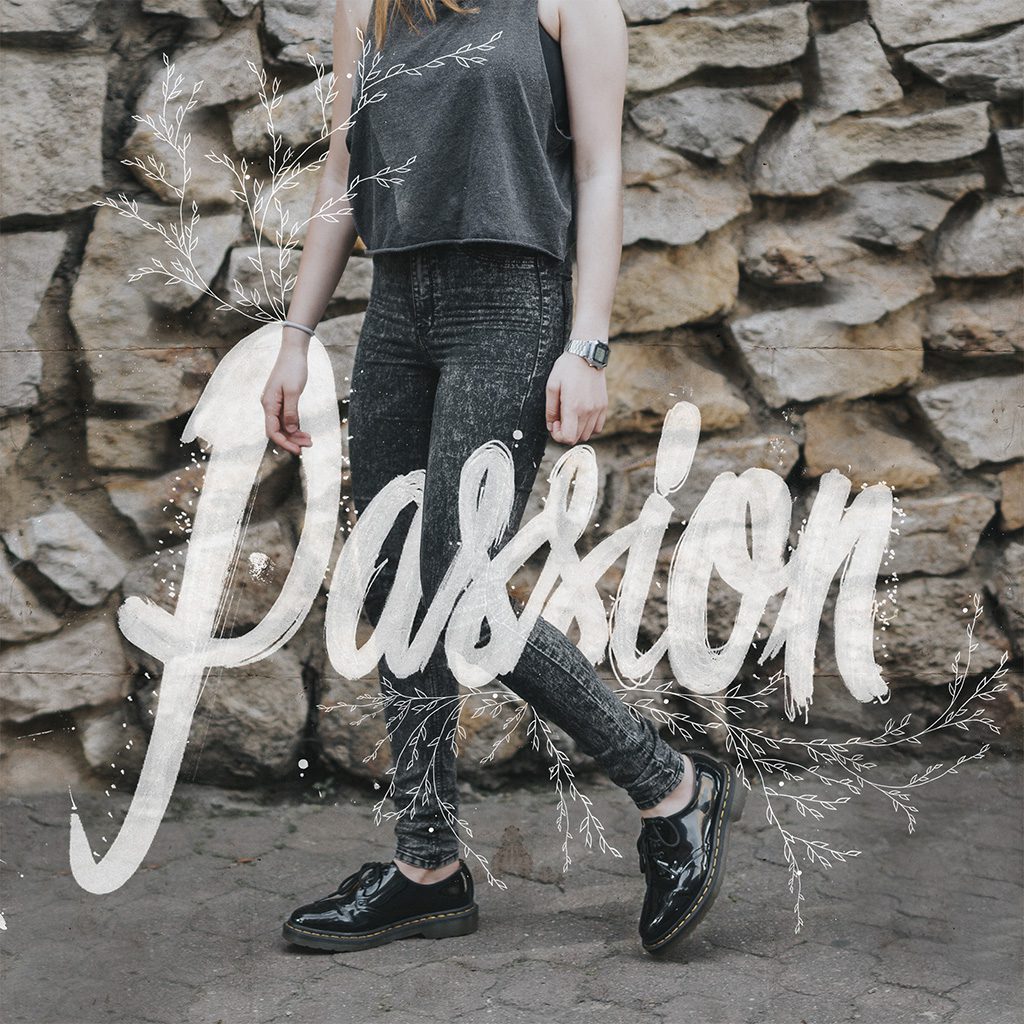 Fuel your passion: Share your dreams and goals with trusted friends, family, or mentors — seeking wise counsel and building community with your fellow dreamers. Talk to your loving Father for guidance and relationships that keep your eyes focused on your unique purpose.
Artist Feature | Brothers Ink


Brothers Ink is made up of three people: Julian and Oscar Ramírez (we're brothers) – and our friend, Gabriela Monroy. Growing up, we've all shared the same passion for art and creativity, and we each have personal stories of how God met us at our lowest points. Now, we want to tell others about God and show that He is real and that He exists.  
We hope to be relevant in today's secular world – not boring or cliche. With the help of the Holy Spirit, we want our art to convey that everything in life comes from God. Everything we do is because of Him, through Him, and for Him.
Oscar Ramírez: I'm an illustrator and photographer from Colombia, studying graphic design. I first encountered God at the age of 9 when a relative brought me to church. My relationship with God started during the period my parents were going through a divorce.  
Julián Ramírez: I'm an illustrator, and graphic and web designer from Colombia. I became a Christian at 16 when my younger brother, Oscar, shared with me about his own relationship with God. At the time, I was struggling with drugs and alcohol and was drawn into church when Oscar shared with me about God being his superhero.
Gabriela Monroy: I live in New York City and am a close friend of both Oscar and Julian. My relationship with God began at the worst time of my  life six years ago when my grandmother died in a tragic car accident. In my depressed state, God met me and showed me His love and joy.
https://ymi.today/wp-content/uploads/2017/04/Inspiration.jpg
1024
1024
Contributor
https://ymi.today/wp-content/uploads/2017/05/ymi-logo-black-3.png
Contributor
2017-05-03 09:00:39
2018-10-30 13:13:33
Inspiration. Dreams. Passion