Title: Faith, Trust & Hope
Artwork by: Kristen Stansell (@crafted.by)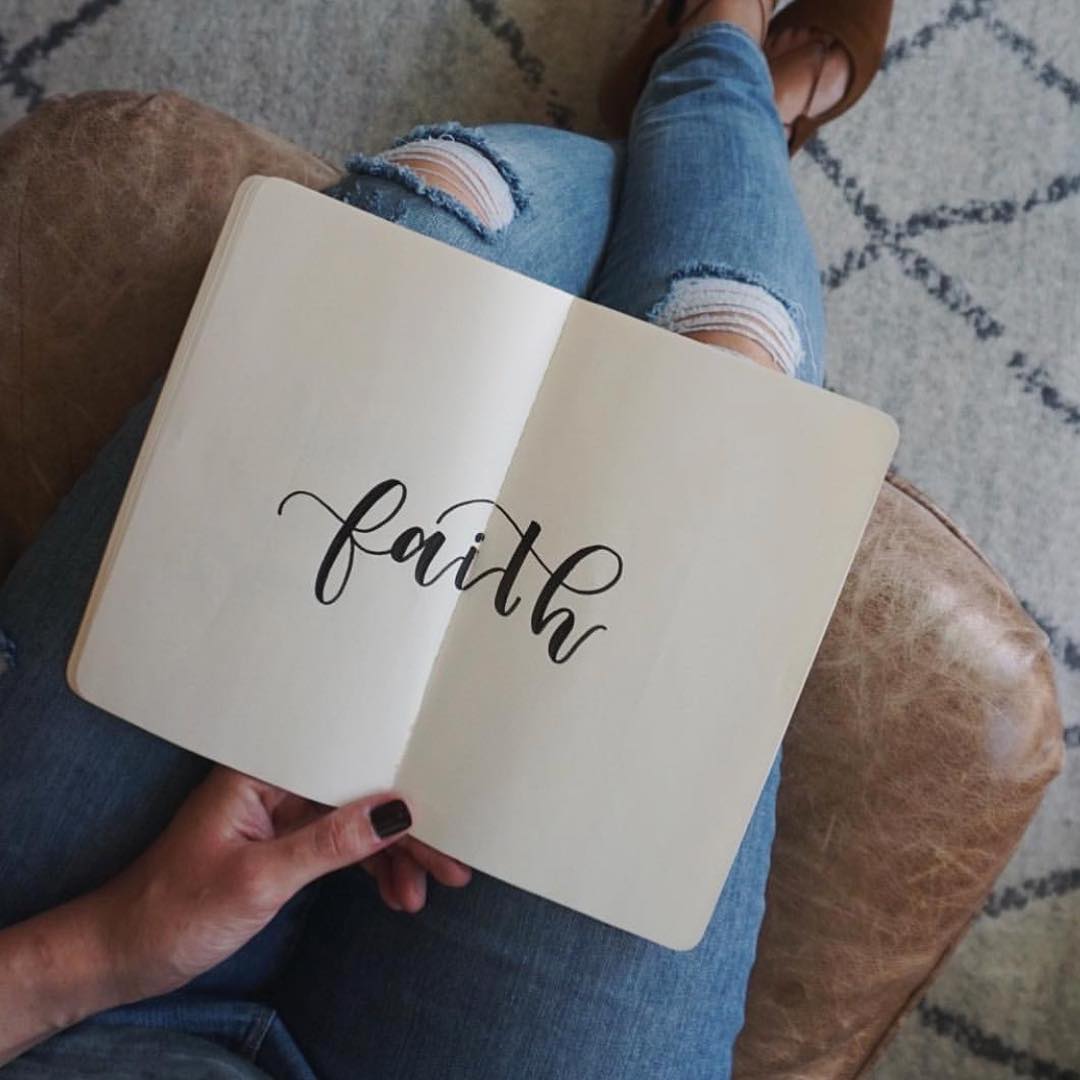 Faith is knowing that God exists and we can follow Him.
"And without faith it is impossible to please him, for whoever would draw near to God must believe that he exists and that he rewards those who seek him." (Hebrews 11:6)
Growing up in a Christian environment, I had a lot of knowledge about God. But there came a time when I wanted to seek God out for myself.
Who is He? Does He really love me as He says in His Word?
For a time, I chose to live my life according to my whims and fancies rather than God's truth. And my life eventually hit rock bottom. In my despair and hopelessness, I cried out to God for help. He met me where I was and has turned my life around since then.
Don't be afraid to cry out to God and ask Him to reveal Himself to you.
Trust is knowing that God is sovereign and His ways are higher than ours.
When we know who Jesus is, we can trust in His Word and His plans for our lives.
Sometimes, we may ask God for the same thing over and over again. We may demand for it immediately, refusing to wait any longer. But God might say:
"Not today. Trust Me. I know things that you don't. It's not time for you to have this."
It is hard for us to comprehend why He withholds certain things from us, especially when others are enjoying those very things we have asked for. At times, we may think that He is punishing us when He says "no" or "not now".
But as it says in Isaiah 55:8-9:
"'For my thoughts are not your thoughts, neither are your ways my ways,' declares the Lord. 'As the heavens are higher than the earth, so are my ways higher than your ways and my thoughts than your thoughts.'"
Let's strive to be faithful and trust Him to order each step of our lives. He knows what's best for us.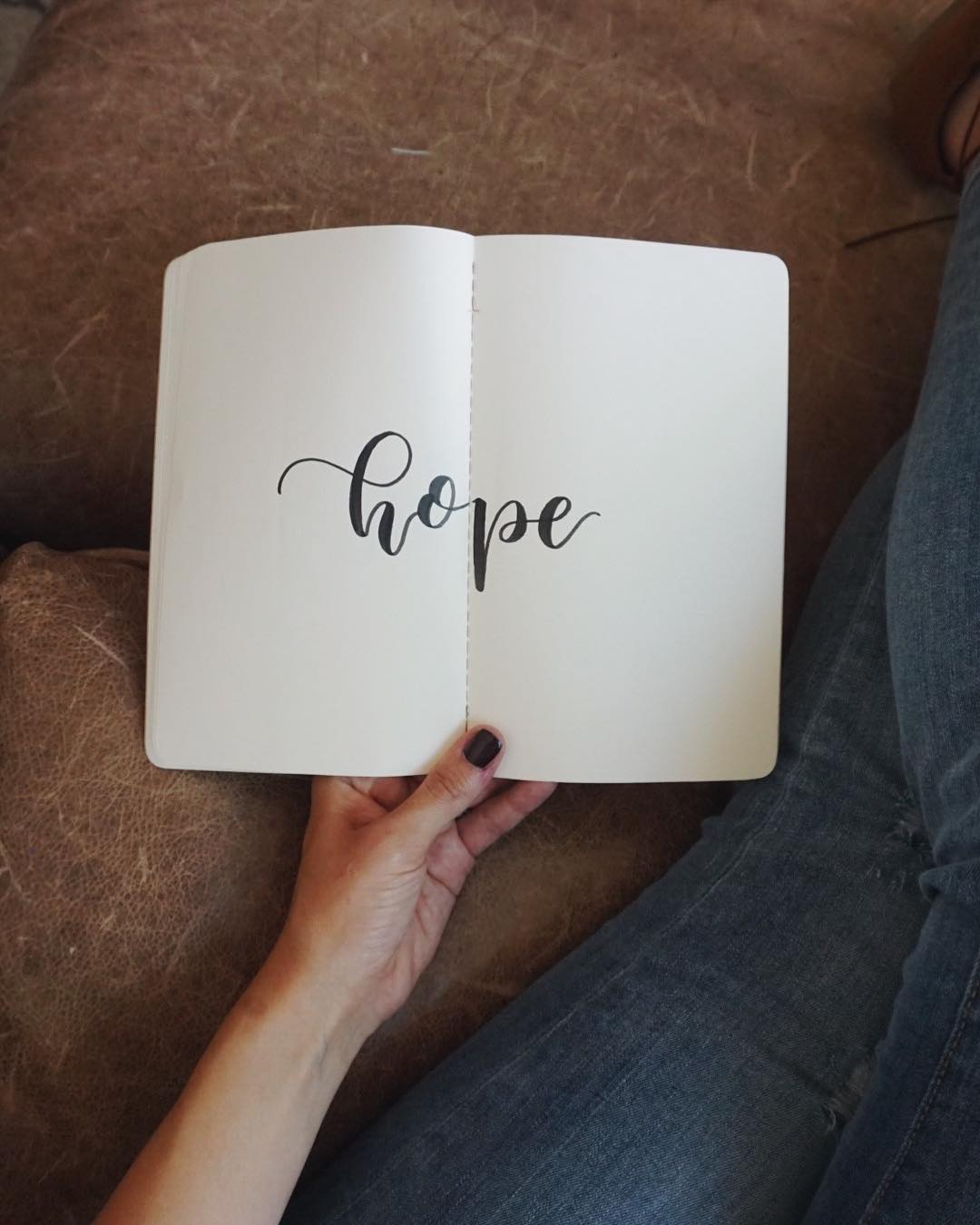 Hope is knowing that God is faithful and His promises are true.
"Let us hold unswervingly to the hope we profess, for He who promised is faithful." (Hebrews 10:23)
God doesn't want us to be overwhelmed by our anxieties. When circumstances begin to weigh us down, He wants us to remember that we can always place our hope in Him and His promises.
Let us bring our requests to Him with thanksgiving and praise. As we praise God for who He is and what He has done on the cross, we can trust that His faithfulness will see us through our circumstances and our every need.
https://ymi.today/wp-content/uploads/2018/09/Faith-Crafted-by.jpg
1080
1080
Contributor
https://ymi.today/wp-content/uploads/2017/05/ymi-logo-black-3.png
Contributor
2018-09-21 10:30:30
2018-10-26 10:33:51
Faith, Trust & Hope