Title: A Christmas of a different kind
Materials: Watercolour
Artwork by: Jasmine Wisz X YMI
Description: To many, Christmas is about the beautiful decorations, the exchanging of gifts and the scrumptious food. Cards and advertisements greet you with common sayings of "Merry Christmas", "Have a jolly Christmas" and "Tis the season to be jolly" but almost never about the true meaning of Christmas.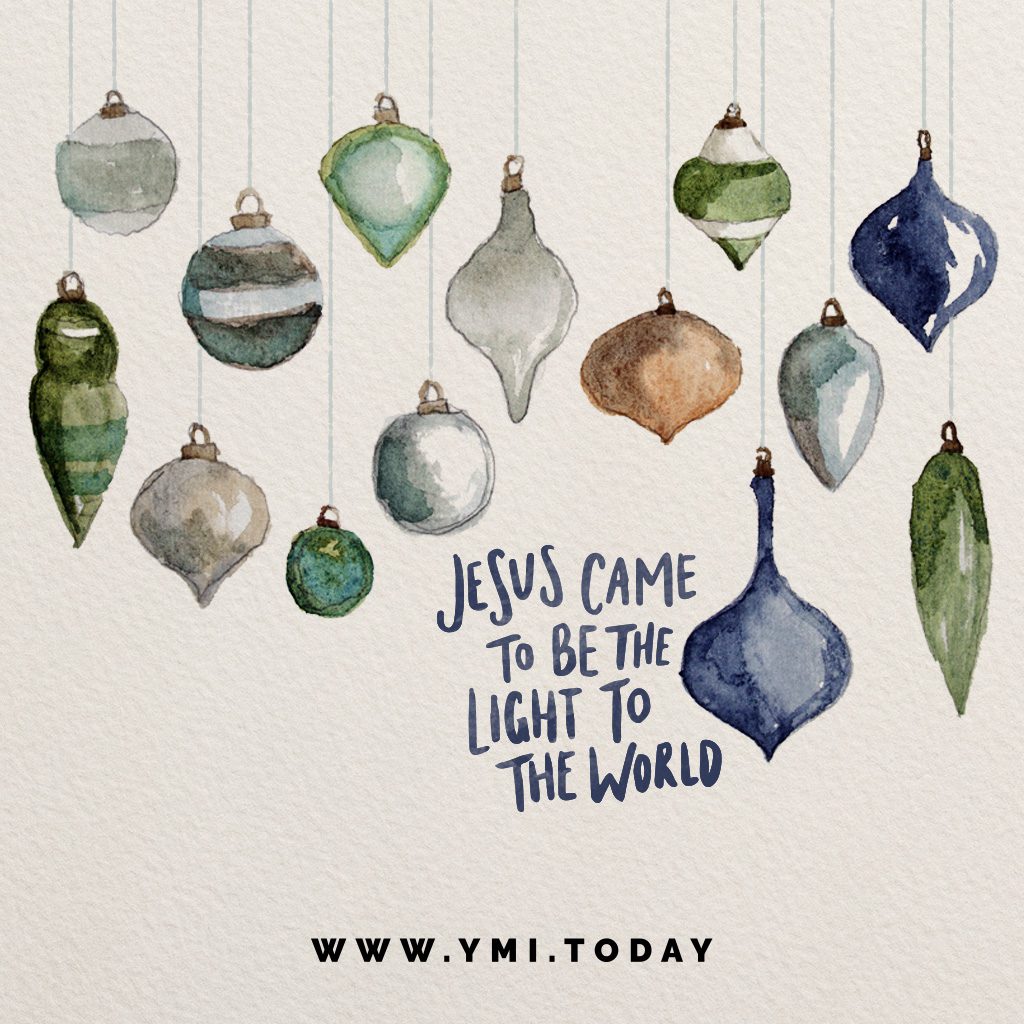 JESUS CAME TO BE THE LIGHT OF THE WORLD
Twinkling lights, sparkling glitter and shiny baubles have one thing in common: they shine and captivate our attention. This is what Jesus is meant to be. In John 8:12, Jesus said: "I am the light of the world. Whoever follows me will never walk in darkness, but will have the light of life." How will you radiate His light this Christmas to others around you?
JESUS CAME AS THE GIFT OF GRACE
Whether a gift comes in a box, a stocking or just as it is, we receive it with gratitude. God gave us the gift of grace that came in the form of a baby wrapped in swaddling cloths in a manger—the gift that all mankind needs. Having received His indescribable gift (2 Cor 9:15), how will you share it with others?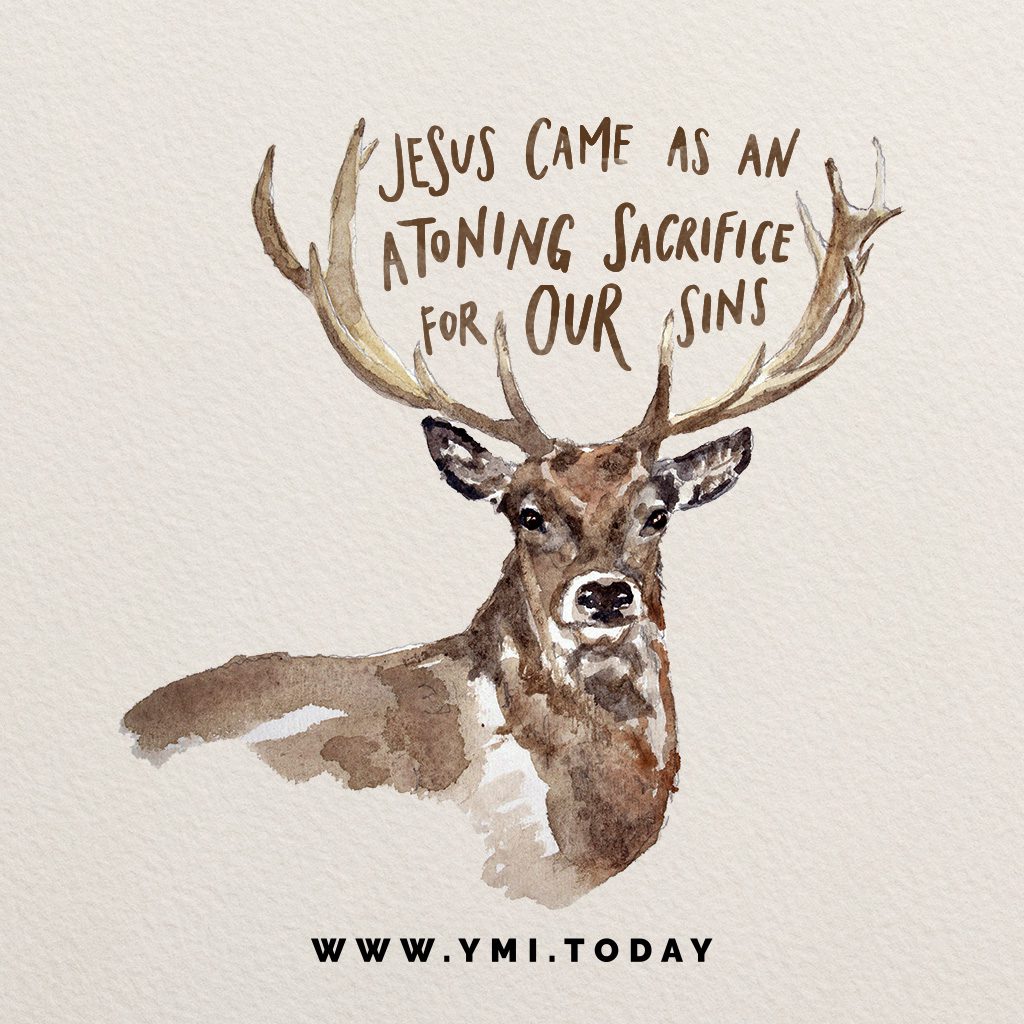 JESUS CAME AS AN ATONING SACRIFICE FOR OUR SINS
Animals used to be slaughtered as sacrifices to God (against their will). But Jesus did so willingly for you and I, by dying on the cross. By doing so, He has atoned for our every bitter thought and evil deed, so that we can come blameless and righteous before Him. This Christmas, let's declare with our hearts filled with thanksgiving: "Look, the Lamb of God, who takes away the sin of the world!" (John 1:29) How will you thank Him for His sacrifice this Christmas?
JESUS CAME TO DIE FOR US
Christmas trees are the centerpiece of the Christmas season. We adorn it with tinsel, top it with a star and encircle it with presents. If we strip it bare, top it with a sign that says: "King of the Jews" and encircle it with crying women—we get the scene of Jesus's death on the cross.
"For God so loved the world that He gave his one and only Son, that whoever believes in him shall not perish but have eternal life." (John 3:16) How does knowing that He died for you personally change the way you celebrate Christmas?
https://ymi.today/wp-content/uploads/2017/12/Reindeer.jpg
1024
1024
Contributor
https://ymi.today/wp-content/uploads/2017/05/ymi-logo-black-3.png
Contributor
2017-12-15 09:00:56
2018-10-30 11:34:03
A Christmas of a Different Kind