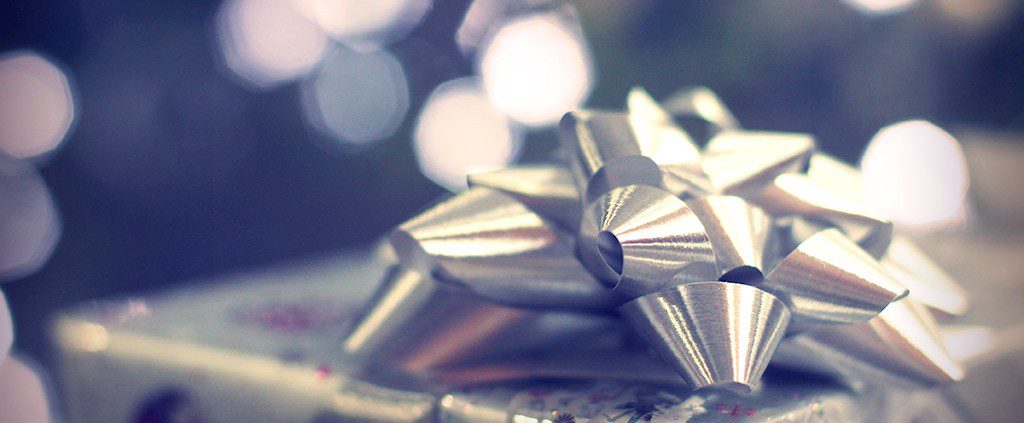 I'm probably not the only one who is taken in by the Buy 1 Get 1 Free promotions that many shops offer, especially at this time of the year when all of us are busy shopping for Christmas gifts! But after being "cheated" numerous times, I've learned not to trust these promotions because, most of the time, they are merely gimmicks.
I recall many occasions where I brought my goods to the cashier happily, only to be turned down and told that the promotion did not apply to me because I did not meet certain criteria. In the end, I left feeling cheated that they did not state their disclaimer clearly and completely bummed that I was not able to get my free purchase. So much for Christmas shopping!
Yet there is one Christmas gift that is free for all, with no strings attached. Isaiah 9 foretells the birth of a child, whose "name shall be called Wonderful Counselor, Mighty God, Everlasting Father, Prince of Peace" (Isaiah 9:6). This child is none other than Jesus Christ.
When Jesus was born, the angels announced "good news of great joy that will be for all the people" (Luke 2:10). Jesus was a gift to all mankind. He was not prescribed for certain groups of people only, but for all of us to know and experience.
God gave us Jesus, who paid the price on the cross to redeem us from our sins. In return, we have salvation in Christ and as John 3:16 says, "[we] will not perish but have eternal life." Jesus' resurrection from the dead means that our salvation was guaranteed. God, in His loving kindness, freely offers grace to every person who wishes to know Him, such that we need not rely on good works in order to secure our place in heaven (Ephesians 2:8-9).  What a wonderful and precious gift!
This Christmas, I made a personal resolve not to be taken in by Buy 1 Get 1 Free gimmicks because there is a gift that I can share with others at no cost. In fact, this gift is by far the most precious and priceless one of all—the gift of Jesus.
https://ymi.today/wp-content/uploads/2014/12/The-Free-Gift-with-No-Strings-Attached1.jpg
613
1024
Tracy Phua
https://ymi.today/wp-content/uploads/2017/05/ymi-logo-black-3.png
Tracy Phua
2014-12-04 10:00:29
2014-12-31 13:24:22
The Free Gift with No Strings Attached