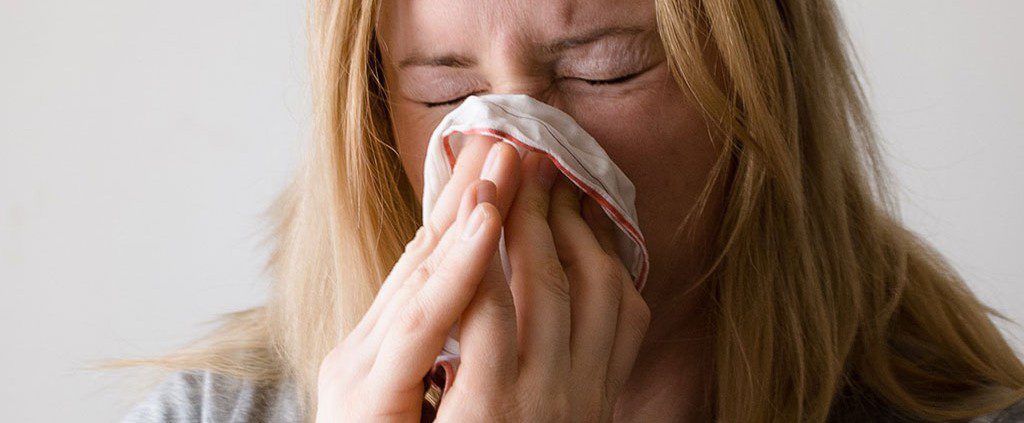 Written by Clare H, Singapore
Recently, I was blessed to be down for a few days with a bad flu, sore throat, and fever.
Yes, you read it right. I was blessed and I thank God to have been down for those few days.
Please don't get me wrong. I wasn't thankful to be sick so I could escape work. In fact, I've been unemployed for nine months now. Being sick meant that I had to miss a reunion dinner which I had been looking forward to, with a group of elderly folks whom my husband and I had befriended six months ago. Due to the viral attack, I also had to be absent from my church's monthly prayer and praise session, which I really wanted to attend as it was the first one for the year.
During those few days, I felt physically drained, and my muscles, joints, throat, head, and back ached badly, making sleeping an arduous affair. As I couldn't lie down flat, I could only slouch in my couch, tossing and turning every so often to alleviate the aches. There was so much to complain about and nothing to be thankful for. Or was there?
Because of the headache, I wasn't in the mood to watch television, nor was I in the frame of mind to read a book. The only thing I could do was close my eyes . . . and spend time with God.
The moment I did that, my mind drifted back to the last time I spent time with God. Sure, I pray daily, worship often, read the Bible, attend church, am active in a ministry, and attend cell group meetings. But when was the last time I really spent time with God? That was a very long time ago.
As I lay on my couch, God eased some of the pain, and I felt a sense of stillness and warmth surround me. It was as if someone was hugging me. I thought about what God had told me some months back—to be a "runner" for Him and bring His wandering sheep back to Him. I was also reminded of my duty as a wife, created to be my husband's helper. God brought to mind the times when my husband had to complete certain tasks on his own because I had failed to help and support him. Deeply convicted, I repented and asked the Lord to teach me and give me the wisdom to be a godly wife.
It's been only a few days since I've recovered, but I now see the kitchen as my new God-assigned office and my household as my field. Things which I once saw as daily tasks are now God-given tasks to me. In the days ahead, I also plan to meet people God had brought to my mind during my quiet time with Him. My eyes have been opened because I had been sick and had spent time with the Lord.
Now, ‭‭I wake up every day with a new awareness that in order to perform my God-given tasks and bear fruit, I need to abide in the Lord. Jesus said, "I am the vine; you are the branches. If you remain in me and I in you, you will bear much fruit; apart from me you can do nothing" (‭‭John‬ ‭15:5‭‬‬‬‬‬). ‬‬‬‬To abide in Him, I need to know Him. And to know Him, I need to spend time with Him. ‬‬‬‬‬‬
I pray that you too will join me in spending time with the Lord.
https://ymi.today/wp-content/uploads/2016/02/When-I-was-Blessed-to-be-Sick.jpg
613
1024
Contributor
https://ymi.today/wp-content/uploads/2017/05/ymi-logo-black-3.png
Contributor
2016-02-15 10:00:05
2020-01-08 01:48:57
When I was Blessed to be Sick