Title: Transformational Truths To Chew On
Artwork by: YMI X @emilia.ting
Description: It could start off as a "control" thing. But at some point, it takes over and controls you instead (Prov 14:12). Your thoughts get clouded and you start believing all the hurtful and negative things you've heard yourself or others say. Food—one of the things you need to survive—becomes the obsession . . . and the enemy. 
You know in your mind that God loves you but you struggle in your heart to feel it. You beat yourself up because you know that you're God's beloved child, but just don't feel that way. You don't know if anyone understands you (there's just so many forms of eating disorders out there). 
But His word is true, regardless of what you're feeling. And you need to hear it again and again and again. Persevere on and feed on the bread of life, even when you don't feel like eating anything.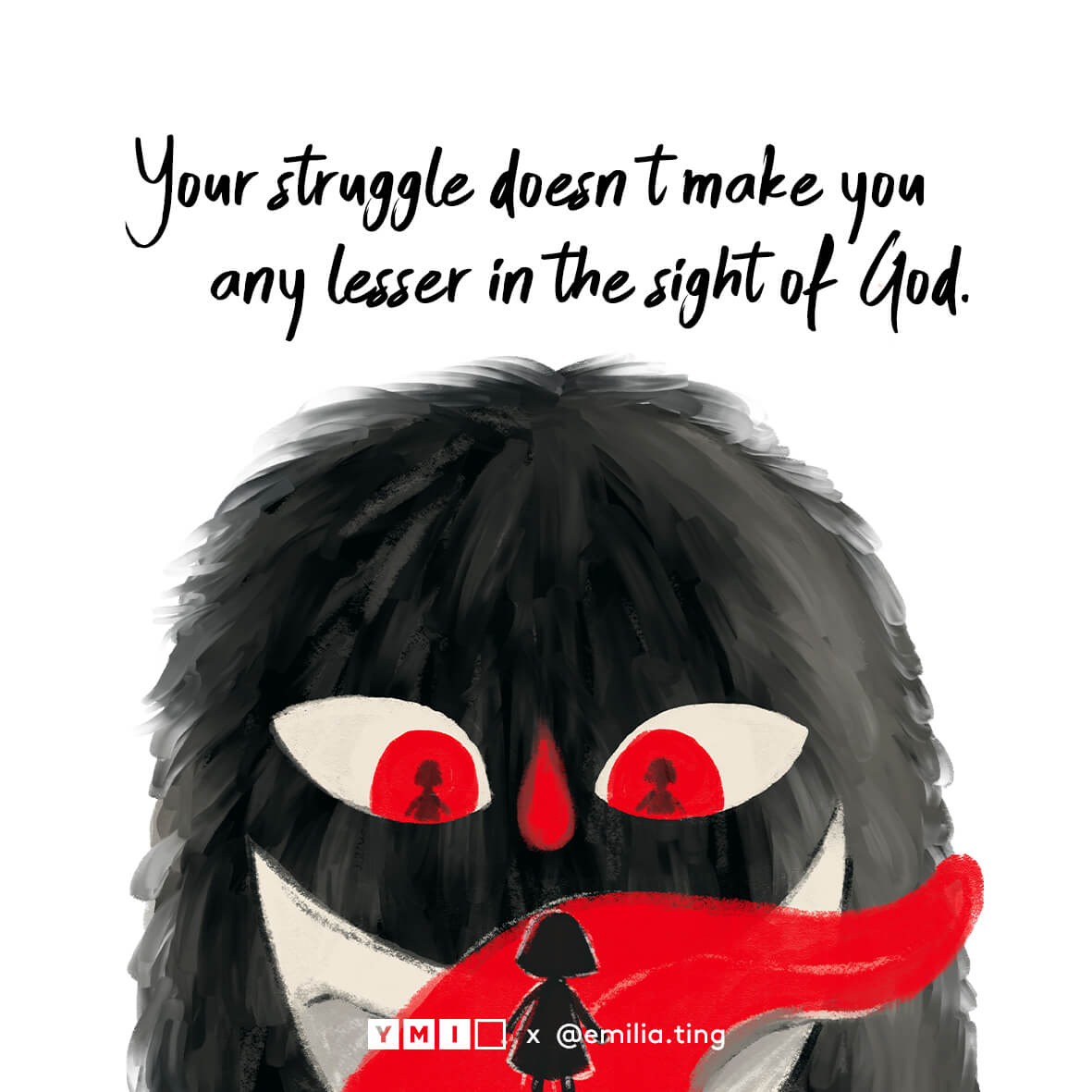 God loves you, not because of what you've done or what you didn't do. He loves you because he made you and died for you. (Romans 5:8)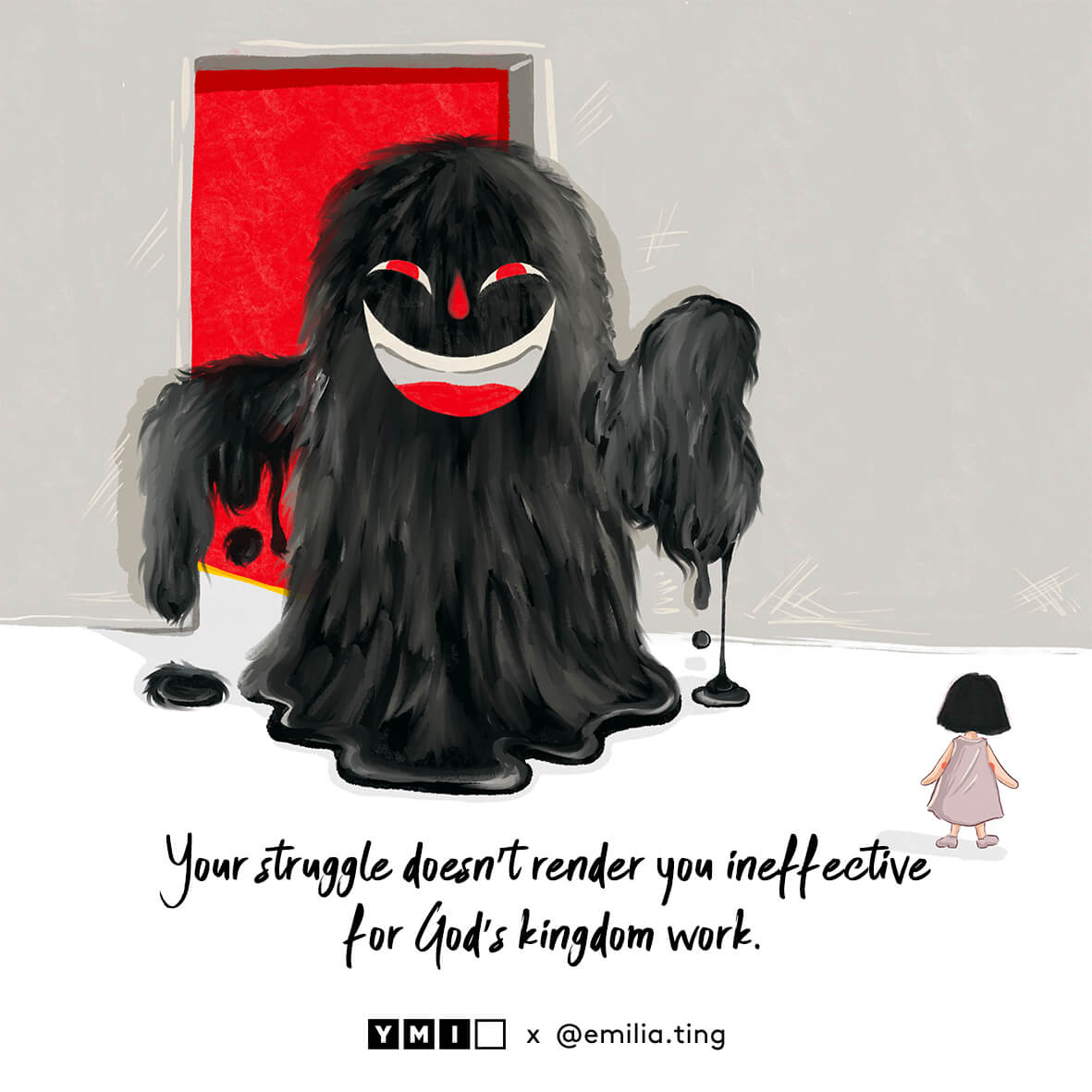 You've been told that you are "not good enough". But you are worthy, because of the cross. Jesus' death and resurrection covers every sin, and renders you fit for His kingdom's work.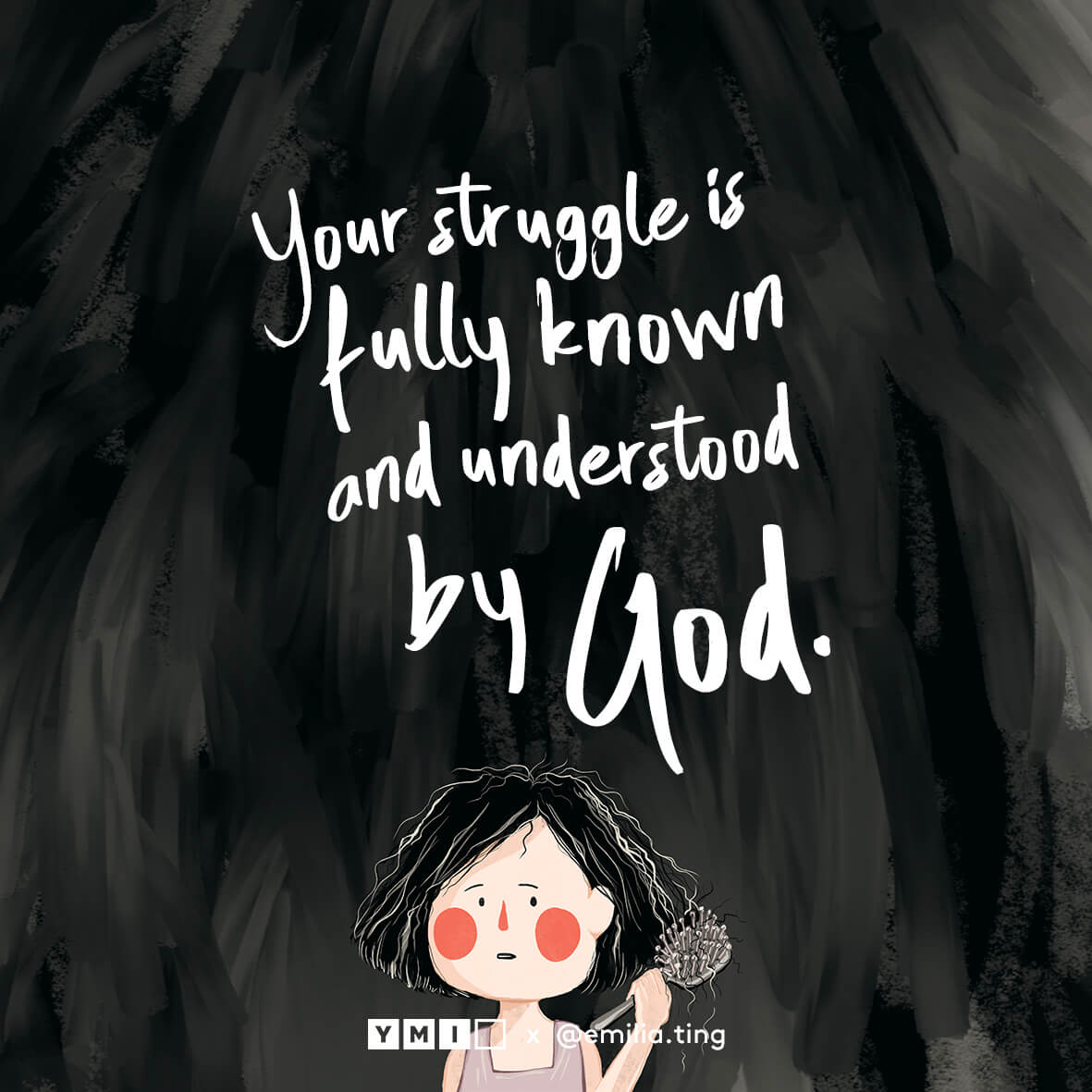 If God knows the number of hairs on your head, He certainly knows your every struggle. And He fully understands, because He was tempted in every way that you were—and more. (Heb 4:14). Cry out to Him and seek refuge in His welcoming arms.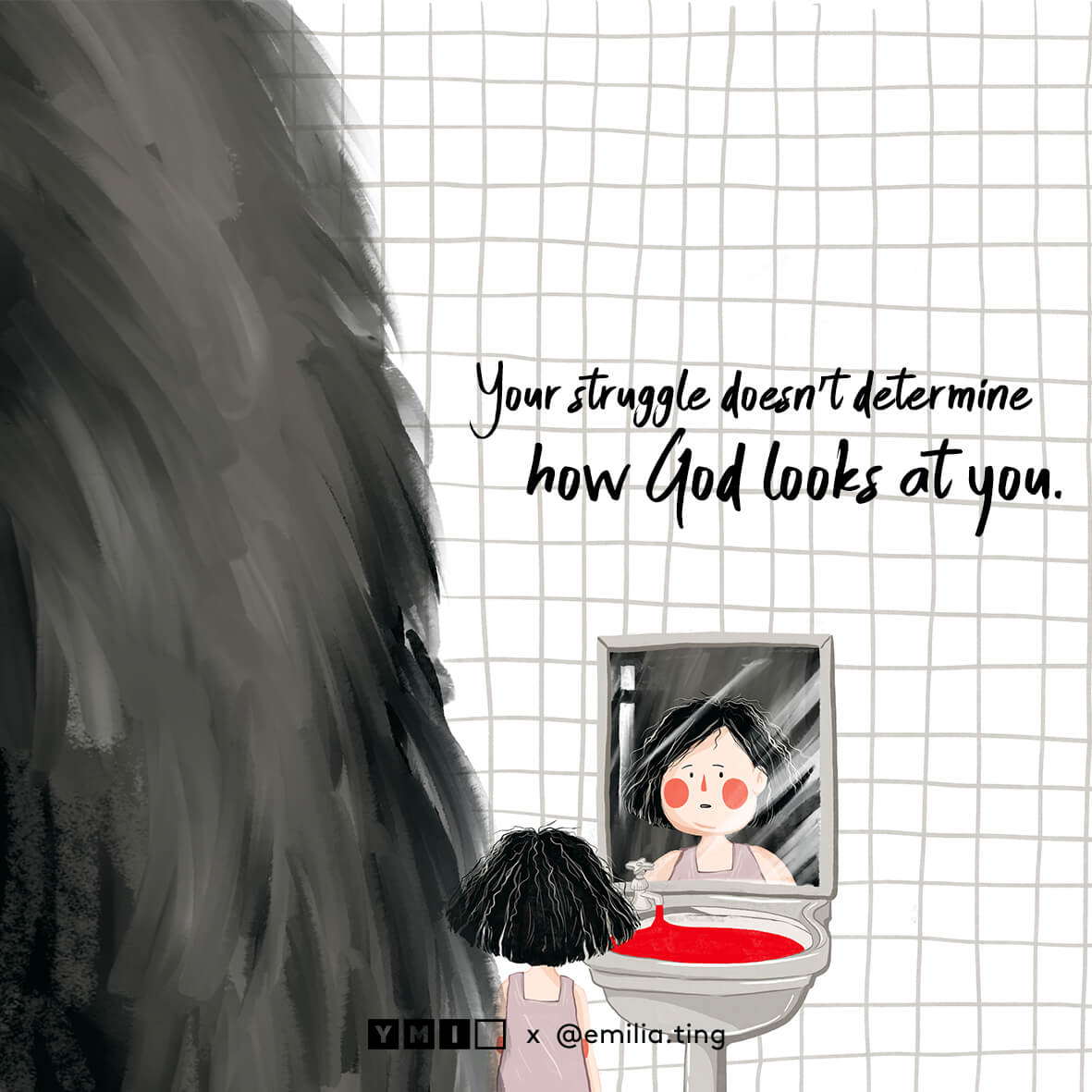 You hate how you look in the mirror, and battle low self-esteem. You believe no one loves you or notices you. But God has loved you with an everlasting love (Jeremiah 31:3), and all He wants is . . . a relationship with you—regardless of how you look.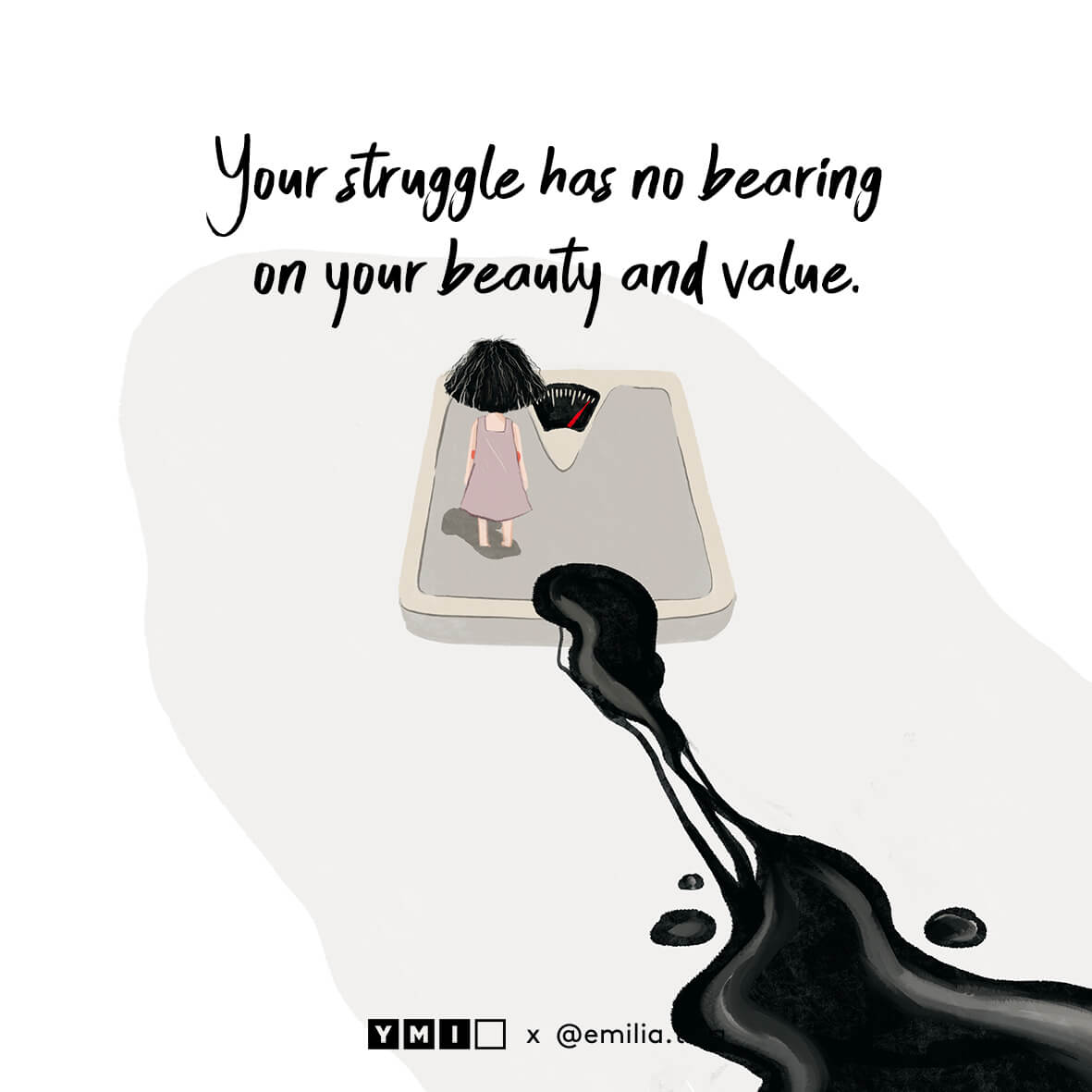 All you've wanted to be is to be skinny and beautiful in the eyes of the world. But neither the weight of your body nor weight of your sins can change your identity and value as a child of God.
You have a need for control and try to adhere to the rules of a strict diet regimen. But God's truth flies in the face of this legalistic living—His mercies are new every morning (Lam 3:22-23) and He will give you the grace you need each day.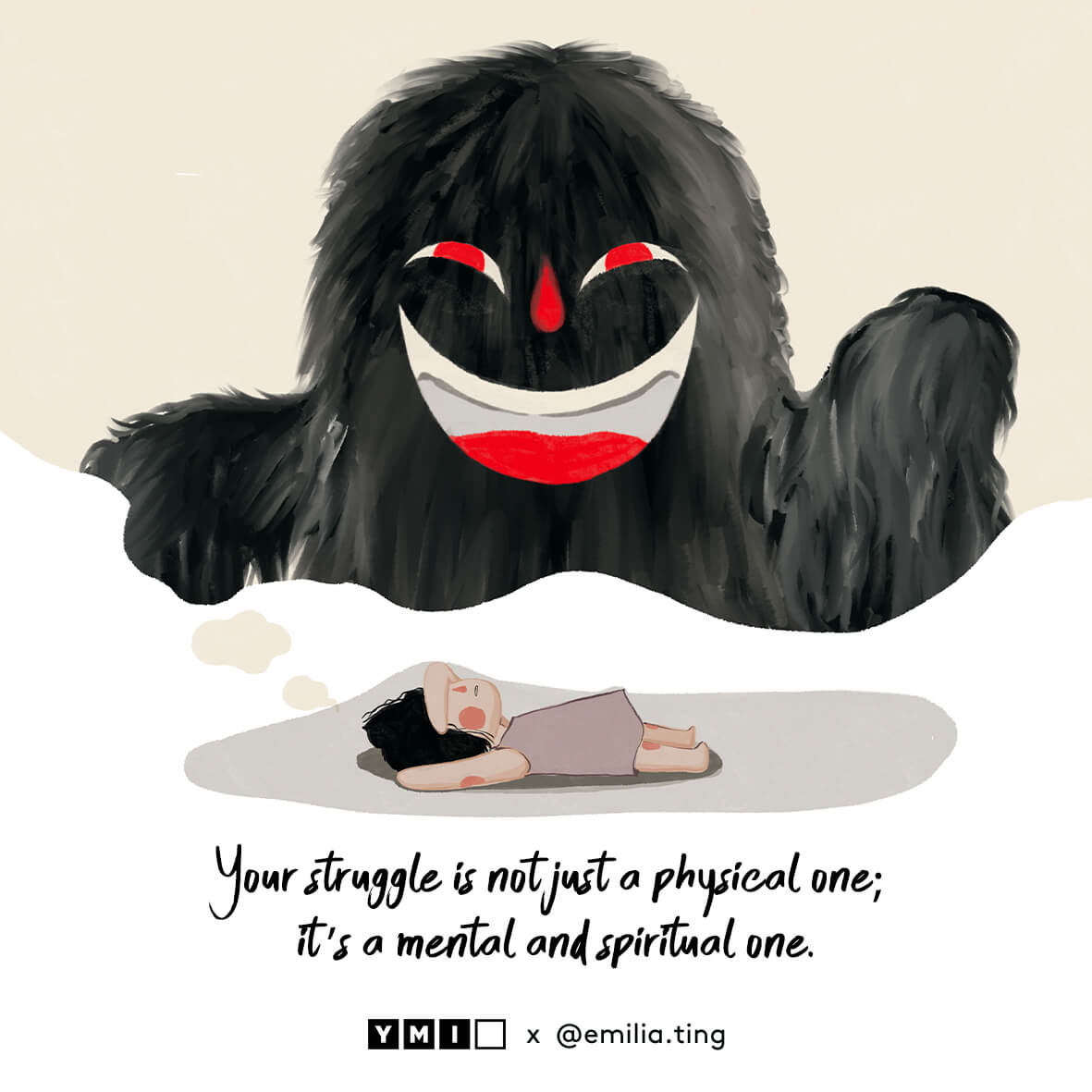 Healing is a process, and may not happen overnight. Don't hesitate to reach out and seek professional Christian counselling to see yourself through God's eyes. You were bought with a great price, and you can glorify God with your body.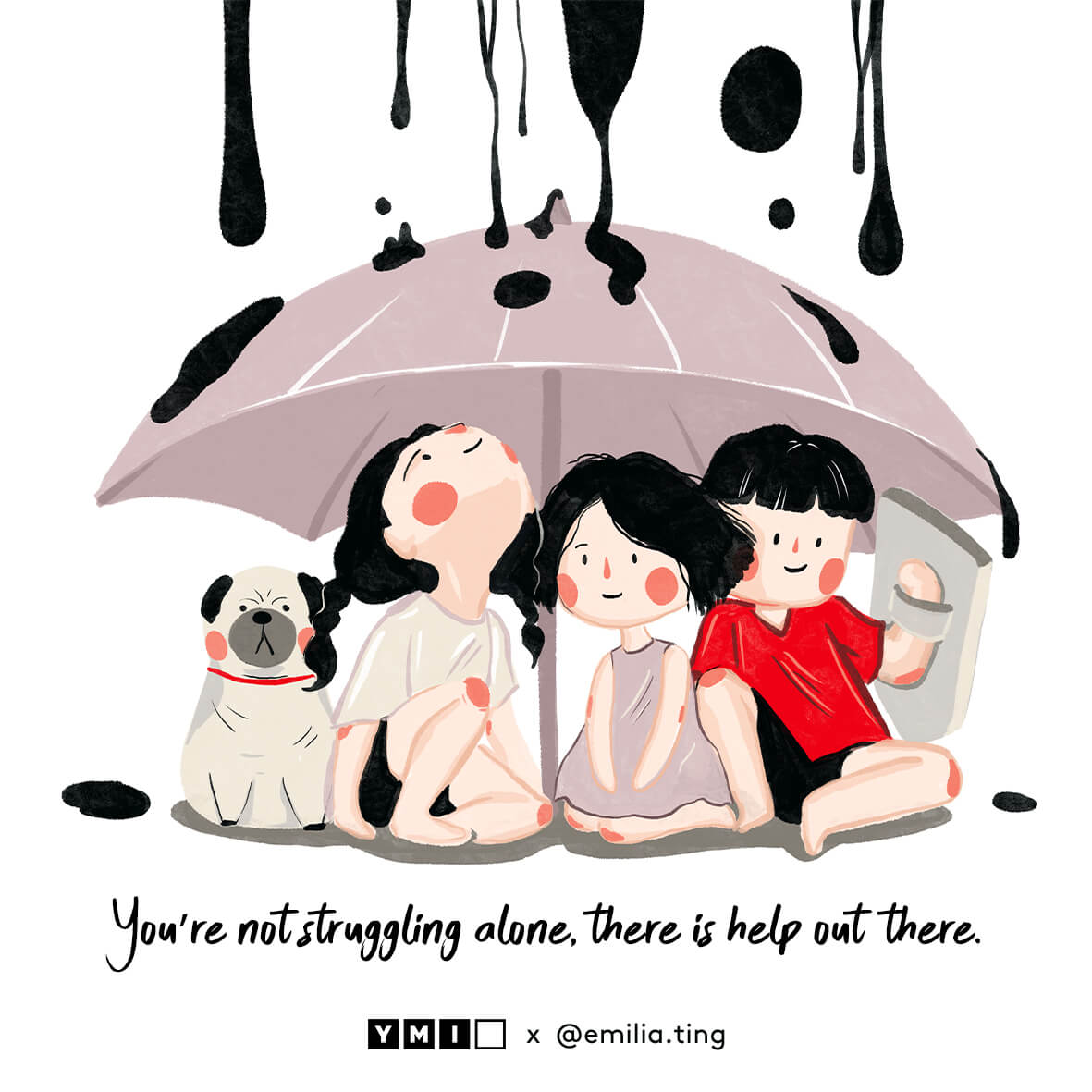 God has placed you among a loving community that wants you to share your struggles and speak truth into your life. Let them pray for you and proclaim the gospel to you. You're not alone.
https://ymi.today/wp-content/uploads/2021/07/Transformational-Truths-To-Chew-On-cover.jpg
613
1024
Emilia Ting
https://ymi.today/wp-content/uploads/2017/05/ymi-logo-black-3.png
Emilia Ting
2021-07-27 09:00:34
2021-09-15 12:56:48
Transformational Truths To Chew On