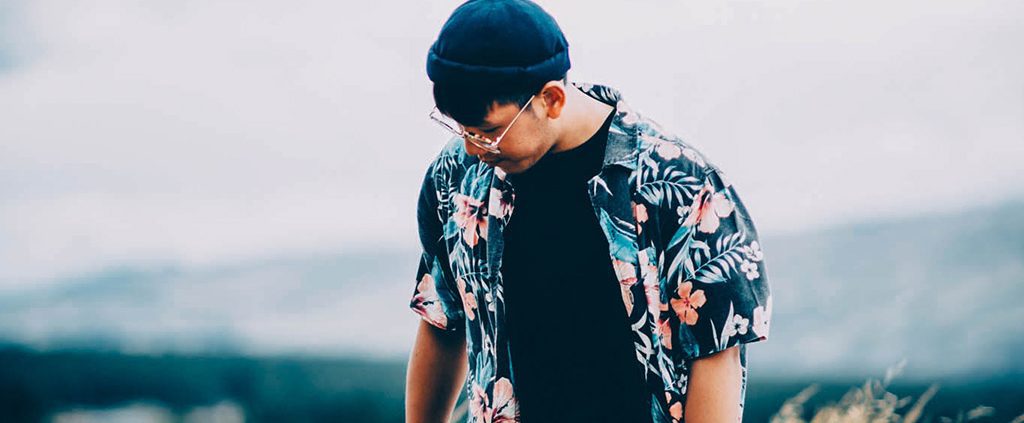 Photo taken by Ian Tan
YMI Reading James
Day 27 | James 5:7-11
I'd just about had it. My heart was so heavy over these painful issues. What was the point of bringing them to God again and again, if nothing was going to change immediately?
When I had done so on previous occasions, His comforting presence was sometimes palpable. Other times, He showed me a helpful perspective or insight into my situation.
But tonight, none of that was happening. I was overwhelmed with a sense of futility. The pain was still there. I was still hurting.
In the midst of my hopelessness and frustration, God reminded me of James 5:7-8. God pointed out to me that when the farmer sows, the rain doesn't come immediately. Rather, he has to wait for the rains to water the land. These autumn and spring rains would only come in certain—and not all—seasons.
In essence, patience as a virtue is about waiting on God and trusting in His timing, instead of being anxious about results that don't appear immediately.
And James reminds us that we don't have to wait indefinitely. The end point is "the Lord's coming" (v. 8), which "is near" (v. 8). Even if God chooses not to come through for us on this side of eternity, He will certainly, at the end of history, "wipe every tear from [our] eyes" (Revelation 21:4), and there would be no more death, pain, or grief (Revelation 21:4).
What we sow now in tears will, like tiny seeds, be nothing compared to the abundant harvest of joy—the "valuable crop" (v. 7) He would have us reap, which we are also assured of in 2 Corinthians 4:17-18.
Waiting for God to deal with our pain can make us angsty and unhappy. But James is quick to remind us not to grumble against each other if not we will be judged (v. 9).
When we are anxious, fearful, angry, or grappling in other ways with a longstanding difficult issue, we may project our own pain onto others and take out our frustrations on them. It may come out as jealousy, irritability, or impatience toward those we perceive are having things better than us.
We have to watch out that we don't endure our pain in such a way that causes us to sow strife in our relationships. Such "grumblings" against our brothers and sisters isn't pleasing to the Lord. Instead, we are to persevere in this journey just as the Old Testament prophets did in theirs (vv. 10-11).
Finally, James tells us that it's crucial that we remember who God is in this process of perseverance. He recalls how God came through for Job, and reminds us that God is for us (v. 11).
Because God is compassionate and merciful toward us, we can completely count on Him to deal with what we have to endure in a way that leads us to a harvest of joy.
We just need to persevere in trusting His heart for us, and in waiting on Him to see us through.
—Raphael Zhang, Singapore

Questions for reflection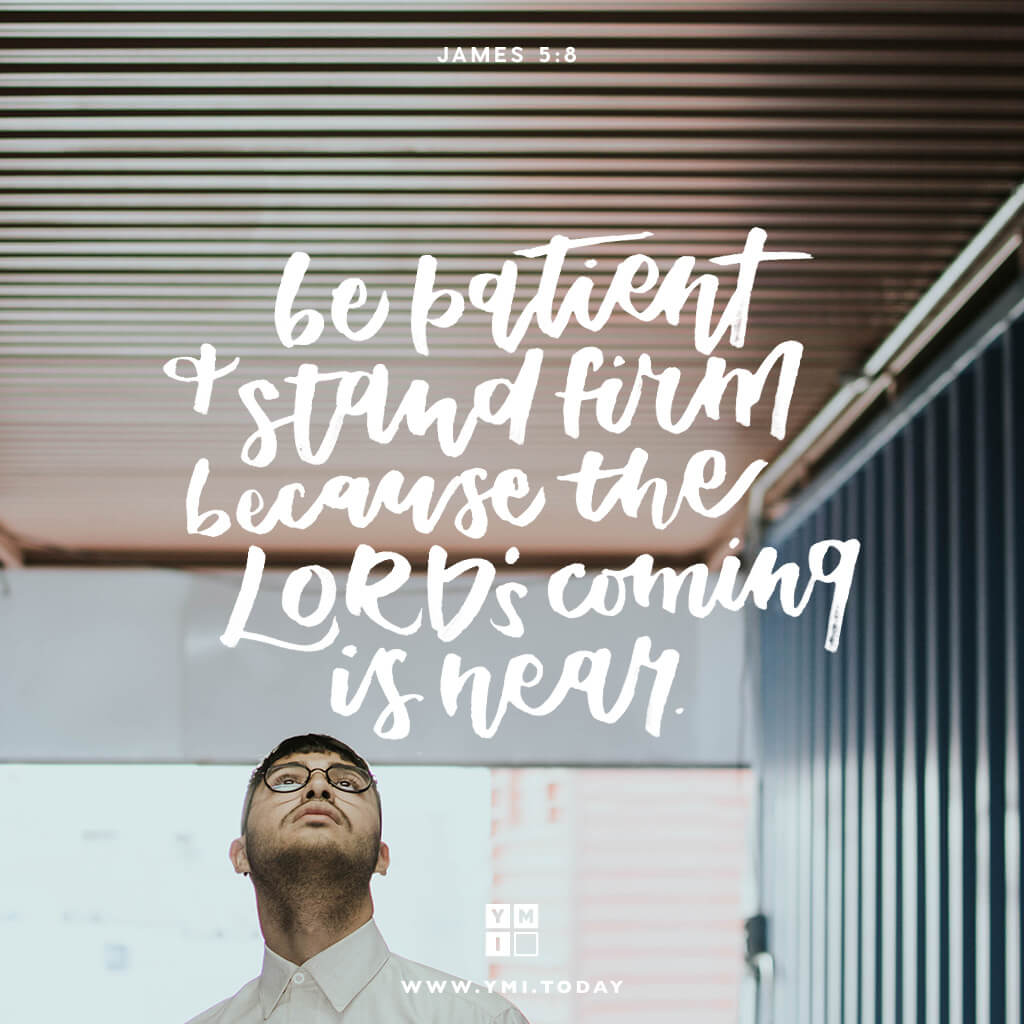 Hand-lettering by Rachel Tu
---
Raphael enjoys reading and writing, and experiences them as means of connecting with the Word too beautiful for words. He believes there's no such thing as having too many books. Having been led by Jehovah-Rapha to journey out of brokenness toward wholeness, he is passionate about bringing God's healing to others, so that the brokenhearted can become wholehearted in loving God and people with all their heart, soul, mind, and strength. He's also crazy about cheeses, but his greatest love is still Jesus.
Return to YMI Reading James Homepage
https://ymi.today/wp-content/uploads/2018/03/Day-27-1.jpg
613
1024
YMI
https://ymi.today/wp-content/uploads/2017/05/ymi-logo-black-3.png
YMI
2021-05-31 00:00:30
2021-10-01 12:04:58
Is Patience Futile?