Just four or five scrolls on our phones is enough to drive us all to the same desperate question: where is the peace? Frustration, disagreement, criticism, division, chaos—so much noise. And unfortunately, things don't quiet when we lock our screens.
If you're looking for calm and rest in this busy world, here are seven simple ways to invite God's peace into your life (Colossians 3:15)—no matter how chaotic it might seem.
Here are 7 simple ways to find peace of mind:
There's just something about morning—that special time of day when the world hasn't yet pulled us into its busy rhythm. It's a time where we can reflect on God's unfailing love, talk to Him (or just listen), but most importantly, remember how worthy He is to entrust our whole life to—the still times, the busy, and everything in between (Psalm 143:8).
Even if we've heard a verse 100 times, taking a quiet moment to pull its truth up from the recesses of our busy minds and hearts can help us absorb it anew. God is for me (Romans 8:31). He loves me (1 John 4:19). He protects me (Psalm 91:4). He has a purpose for my life (Ephesians 2:10). As we keep each of His simple truths close to our hearts, we catch a better glimpse of the One who gives peace.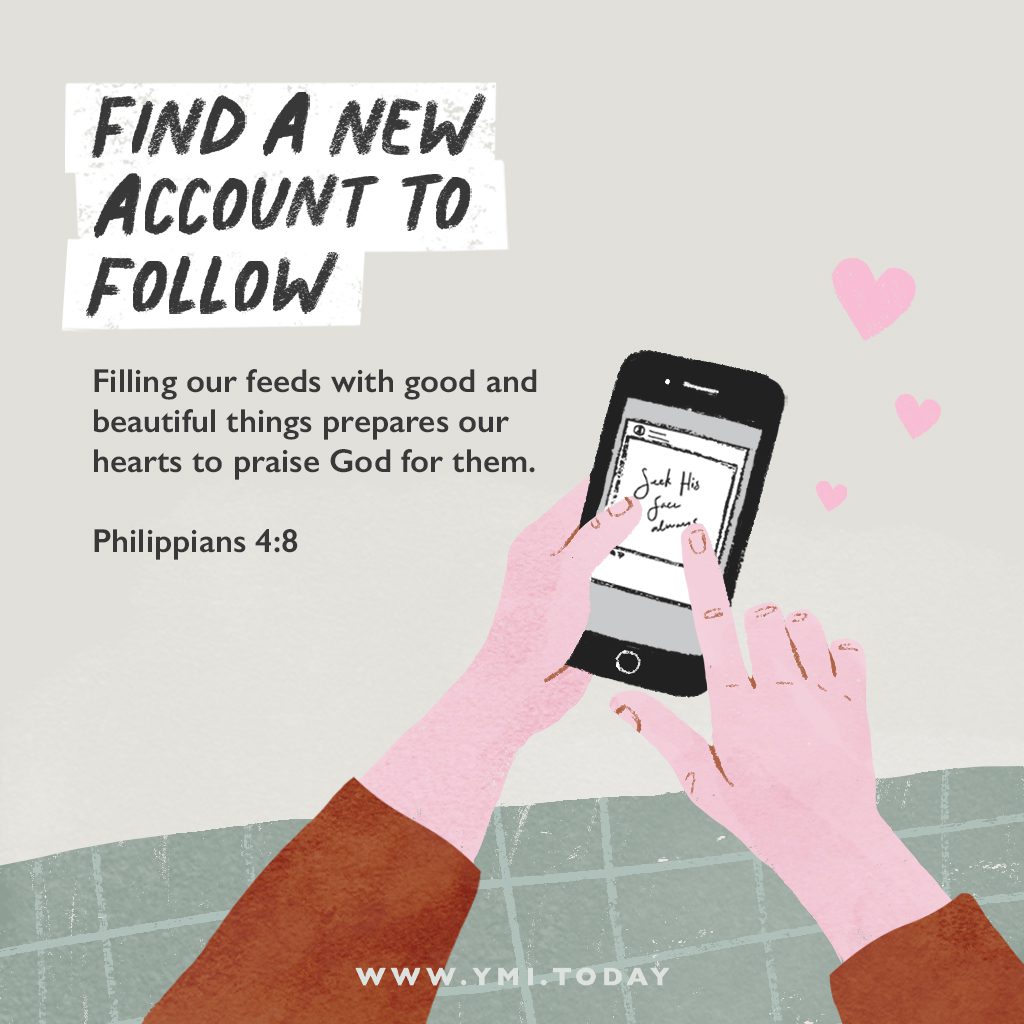 What helps settle our hearts on what is true and lovely (Philippians 4:8)? Music? Awe-inspiring nature? Mesmerizing hand-lettering or speed paint videos? Lively floral arrangements? Perhaps spoken word, or written encouragement. The possibilities are endless, and with a simple click of a button, we can be intentional about filling our feed with content that prepares our hearts to praise God for all that is good and beautiful.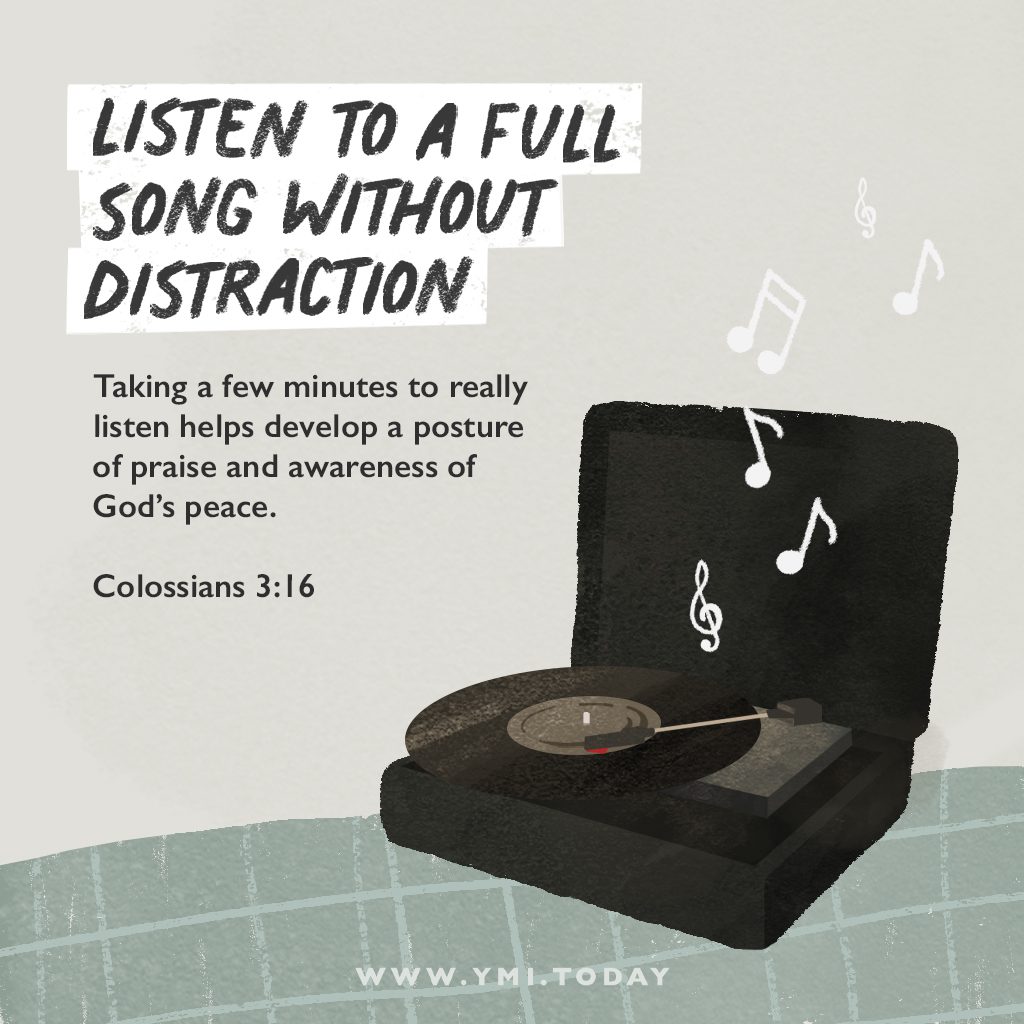 It's easy to sing along in church, or passively play a worship song in the background. But what if we take three and a half minutes to stop and listen through a song without distraction? When we really listen to the gospel truths being sung over us, the message of Christ dwells in us richly, spurring us into a posture of praise and awareness of God's peace (Colossians 3:16).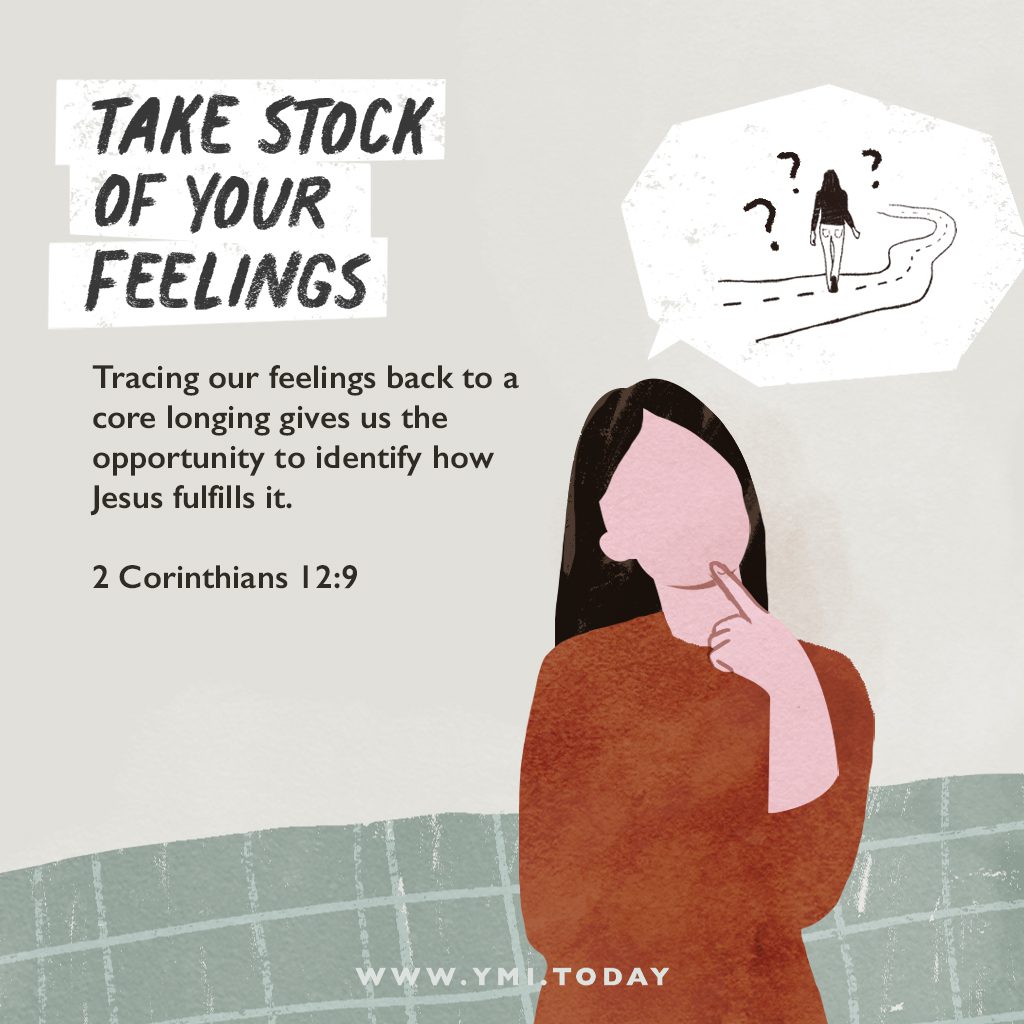 While our tendency is to scurry about our days without taking time to reflect on what we're feeling, that'll cost us an opportunity to speak gospel truths to our own hearts. To cultivate God's peace, let's trace our feelings back to a core longing (desire to be known, feel worthy, loved, understood, accepted, approved of, etc.), and remind ourselves of the perfect sufficiency of Jesus to fulfil that longing (2 Corinthians 12:9).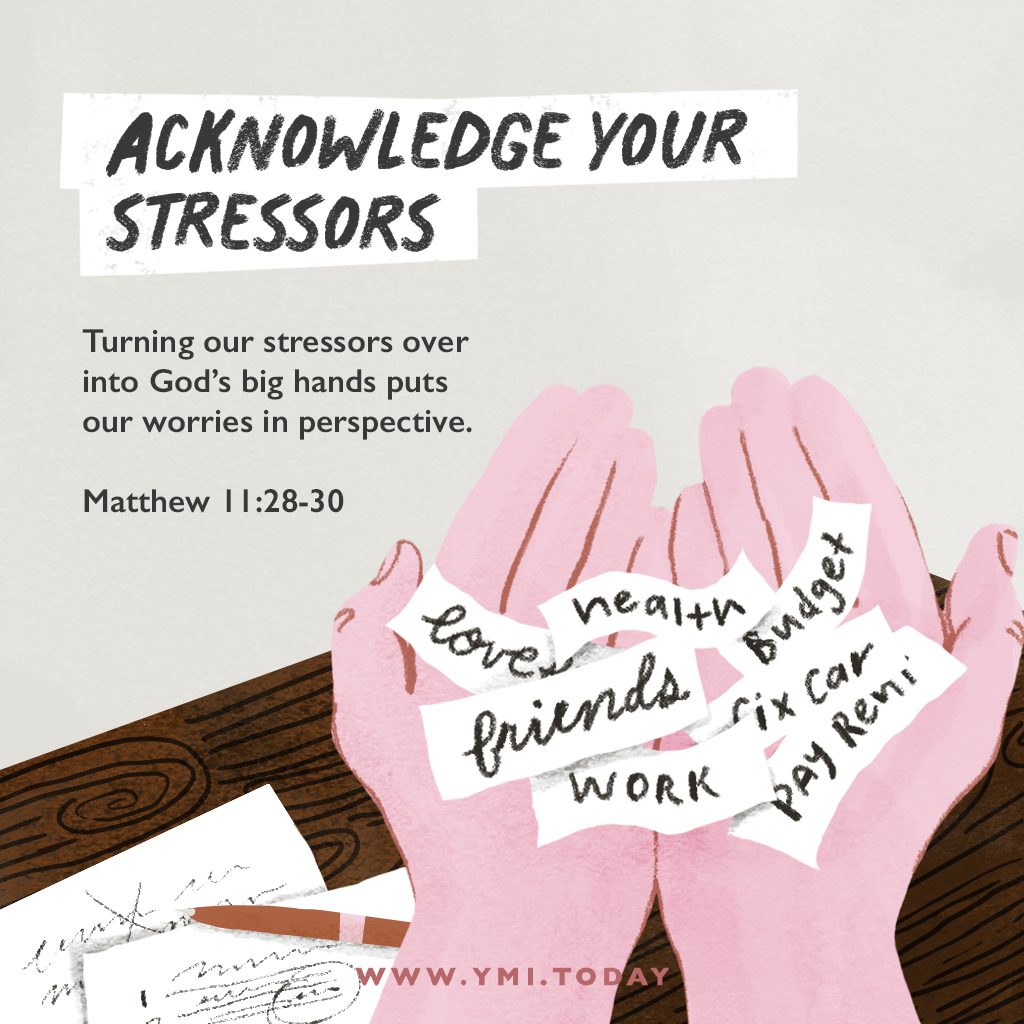 Pausing to identify and speak (or write out) what the stressors in our life can prevent them from growing unmanageably big. And, as we turn those stressors over into God's hands, we can find peace that in light of His bigness, our worries are small, and He is more than able to carry them (Matthew 11:28-30).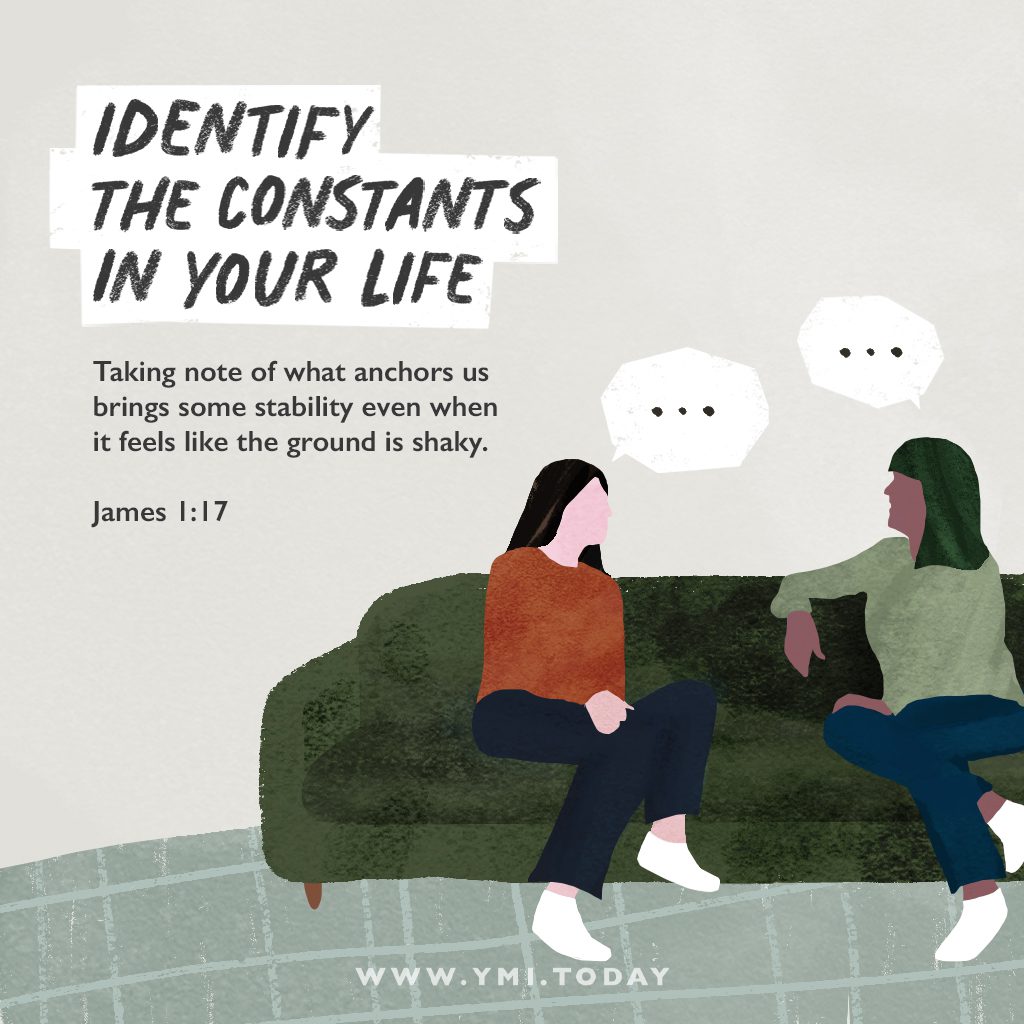 Especially when it feels like the ground might give way under us, we can find stability as we take stock of the things in our life that aren't changing. Friendships that anchor us. Family that loves us for who we are. And ultimately, an unchanging Father who is sure and steady (James 1:17).
In the midst of it all, the Bible assures us that this much-anticipated peace isn't elusive. As we find small ways to invite God's presence into our days, His accompanying peace will influence our hearts and minds to be shaped by Christ instead of the noise of our surroundings. And there, as we journey with God, we can experience peace that surpasses understanding (Philippians 4:7).
https://ymi.today/wp-content/uploads/2020/11/7-ways-to-find-peace-of-mind-banner.jpg
613
1024
YMI
https://ymi.today/wp-content/uploads/2017/05/ymi-logo-black-3.png
YMI
2020-11-03 10:00:26
2022-04-26 17:09:19
7 Simple Ways to Find Peace of Mind