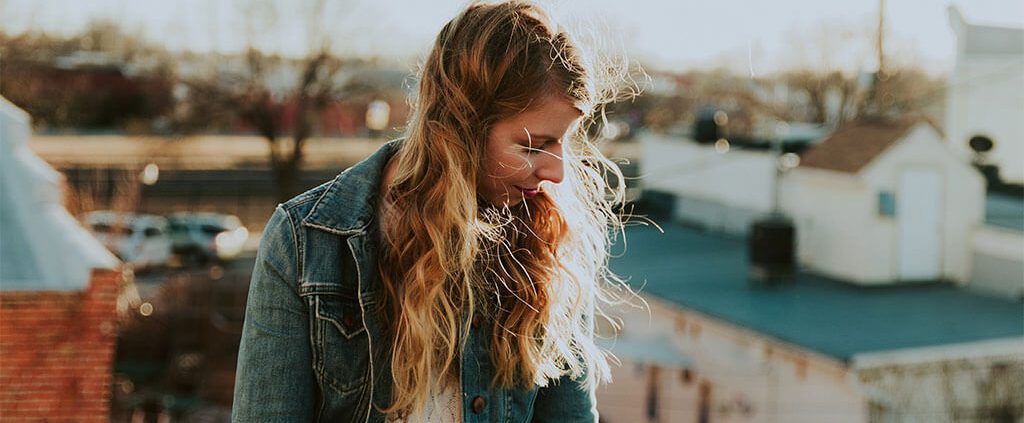 Read: Genesis 2:1-4
On the seventh day God had finished his work of creation, so he rested from all his work (Genesis 2:2)
Following World War I, there was no more accomplished golfer than Bobby Jones. In 1930, he achieved the Grand Slam by winning the US Open, British Open, US Amateur, and British Amateur championships—all in the same year! The golfing world was stunned, however, when shortly following those victories Jones decided to retire from golf. He didn't decide to hang up the spikes because his skills had diminished in any way. Instead, the talented athlete made his decision because he had accomplished the greatest feat in golf at the time and had nothing left to prove. He simply chose to give his golf career a rest.
When it says that God "rested from all his work" in Genesis 2:2, I'm often tempted to think that He took a break for the same reason that I take a vacation—because He was tired and simply couldn't go on without a little R&R. But Psalm 121:4 tells us that God "never slumbers or sleeps," so that obviously can't be the case. No, He didn't rest so that He could gain the strength He needed to continue creating. He rested because His work of creation was fully done (Genesis 2:2). God rested because His work was accomplished!
In the New Testament, we read that we can rest in Jesus, such as when we're told to lay our burdens on Him in Matthew 11:28 or when the writer of Hebrews tells us that He provides our "special rest" (Hebrews 4:9). It can be difficult to fully understand what it means to "rest in Jesus," but resting in Him includes resting in His completed work—His life, death, and resurrection. We can rest in knowing that God loves us so much He gave His only Son as a sacrifice and that our salvation isn't earned, but freely given. That's real rest!
Taken from "Our Daily Journey"
https://ymi.today/wp-content/uploads/2020/09/ODJ_080920.jpg
613
1024
YMI
https://ymi.today/wp-content/uploads/2017/05/ymi-logo-black-3.png
YMI
2020-09-08 00:00:46
2020-09-04 14:57:56
Real Rest