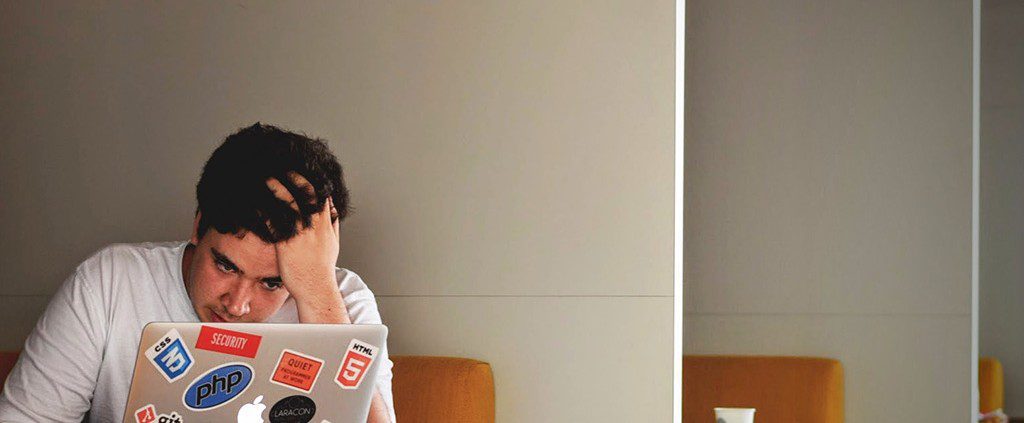 Written By Joel Li, Singapore
Several weeks ago, my church mate commented about the attitude of an intern working in her organization. Whenever he did not know how to do something, she said, he would keep quiet instead of seeking help, or say that it could not be done. And whenever someone gave him feedback, he would take it with great displeasure.
"Why are young Singaporeans so hard to teach?" my friend ranted. "Why can't they take criticism or just ask if they don't know?" My immediate response was, "Well, they haven't been humbled in the school of hard knocks yet."
Later, as I mulled over what my friend had told me, I realized that we all have a tendency towards egocentricity. I, too, had once been like that.
I was brought up in a Christian family and have been a Christian for many years, having dedicated myself to the Lord when I was serving in National Service years ago. But becoming a Christian was just the start of a journey in which God used many situations and people to mold me. While National Service taught me to be tough, my time studying overseas taught me to fend for myself. The church I attended in Melbourne, meanwhile, taught me to love God more.
But it was at work that God molded me more and more into His image. I was humbled, challenged, showed grace, and taught to show grace to others.
I came to realize quickly that things did not revolve around me. I learned that putting myself first was not beneficial to the organization, and that the best working environments were usually those in which people were willing to own up to their mistakes, to put aside their egos and fix their mistakes, and to work with others without pushing their own agendas.
Christ calls His people to deny themselves and to "do nothing from selfish ambition or conceit, but in humility count others more significant than yourselves" (Philippians 2:3).
For me, this meant swallowing my pride and listening to correction when I made mistakes; seeking help humbly when I did not know how to do something; and giving others due credit when they offered me help.
I must admit that "dying to self" will continue to be a hard process. Many times and in many situations, I find my pride and sense of self-importance rearing their ugly heads as I slip back into old habits and react the same way I criticize others for doing—blaming others.
I've also come to realize that "dying to self" is more than just changing what we do or do not do—it is also about having a right attitude. We must not only do the works of Christ but also embody the attitude and character of Christ as mentioned in Philippians 2:1-10. There are times that I have done all the right actions but without the right attitude. Within my heart, unhappiness to others or a sense of injustice continues to fester.
As members of the body of Christ, we can help each other grow in this aspect by listening to and speaking the truth in love (Ephesians 4:15). This means pointing out each other's wrongs when necessary, in a loving manner, and receiving feedback humbly when it's given.
In this New Year, my resolution is to depend on Christ for strength to live for Him (Galatians 2:20). I know I will be able to achieve this only with God's strength.
https://ymi.today/wp-content/uploads/2016/04/When-I-Died-to-Myself-at-Work.jpg
613
1024
Contributor
https://ymi.today/wp-content/uploads/2017/05/ymi-logo-black-3.png
Contributor
2016-04-05 10:00:33
2016-03-31 13:46:43
When I Died to Myself At Work