Title: Making a Friendship Work
Materials: Digital illustration
Artwork by: Nanda Broekhuizen (@sunflowersunshine.nl)
Description: Many friendships these days are easy come, easy go. Media and the digital age make it so easy to make friends. We have many different social circles (work, school, church, sports, etc.) to hop in and out of, and endless possibilities when it comes to things to do and places to go. On the way, we make friends, adding to the ones we already have. We also lose friends.
Choosing to work at friendships, however, is one of the best decisions to make. Here's what we can learn along the way: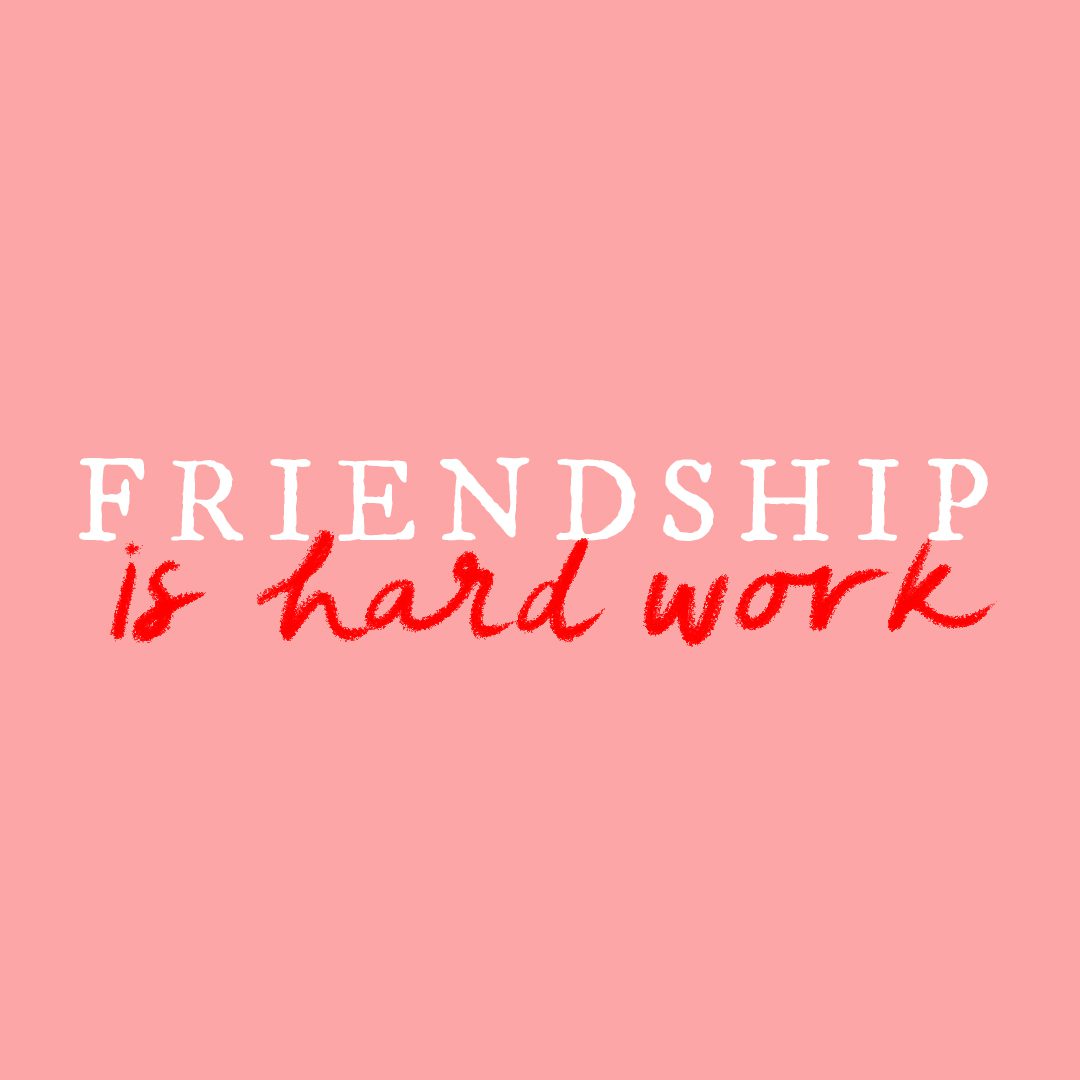 Friendship is more than accepting a "Friend Request" or "following" a friend. It requires commitment, patience, and sacrifice.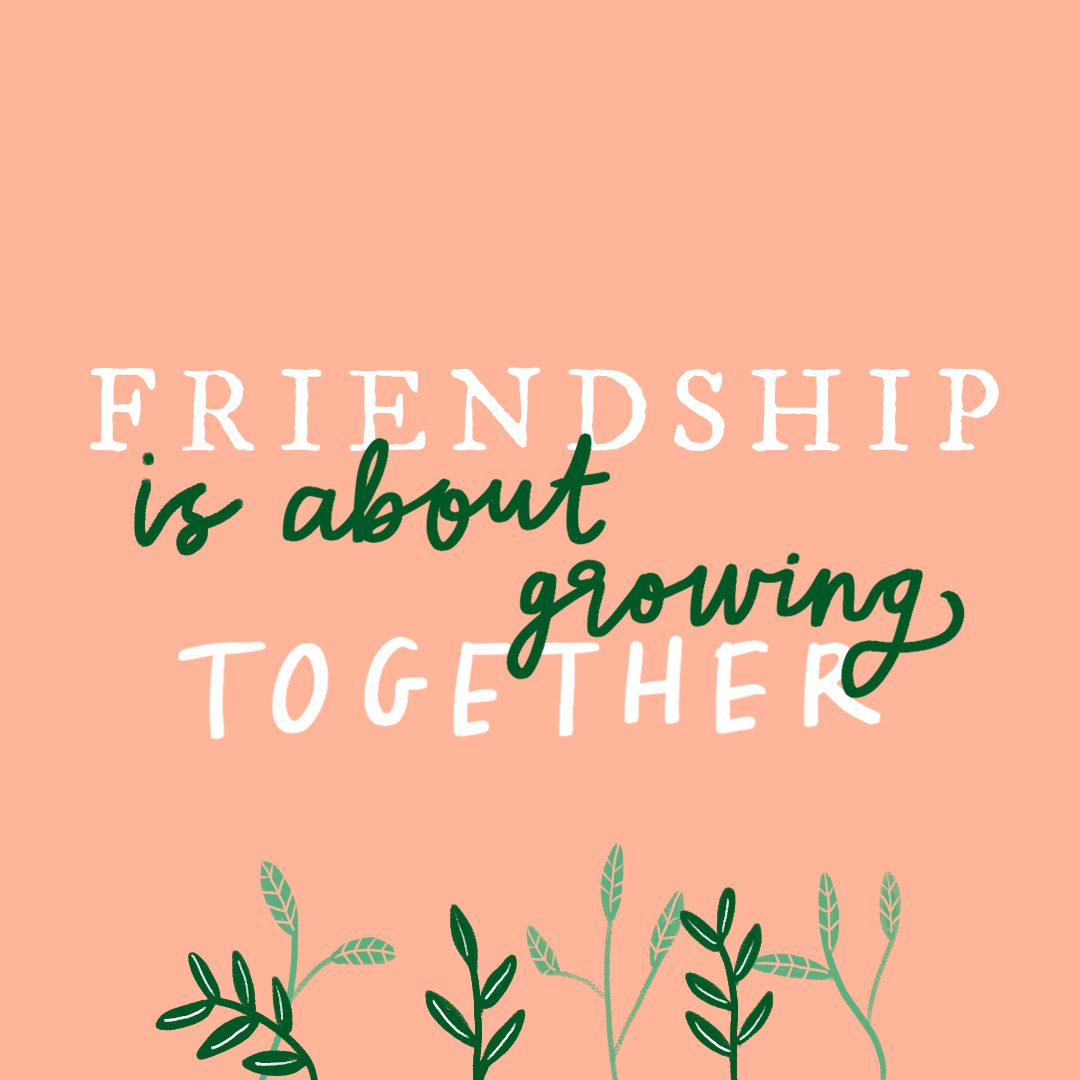 It's about choosing to love (and be loved) at all times; our friends shouldn't be projects we're trying to fix. It's about being a tangible expression of God's love to each other, and about challenging each other to grow in the grace and knowledge of Jesus Christ.
We have the best example of a true friend in Jesus, so let's walk in His footsteps and let Him shine through us! He'll strengthen us to be the best kind of friend we can be to those around us.
You can't buy a true friend. In a culture where friendship is so loosely defined, and commitment and loyalty are not always prized, finding someone who truly loves us, wants the best for us, and is willing to walk and grow with us, is rare. They are there, though!
With Christ in us, we can be a great friend to others.
Read full article here
https://ymi.today/wp-content/uploads/2018/02/01-hardwork.jpg
1080
1080
YMI
https://ymi.today/wp-content/uploads/2017/05/ymi-logo-black-3.png
YMI
2018-02-21 13:31:41
2018-10-30 11:33:00
Making a Friendship Work