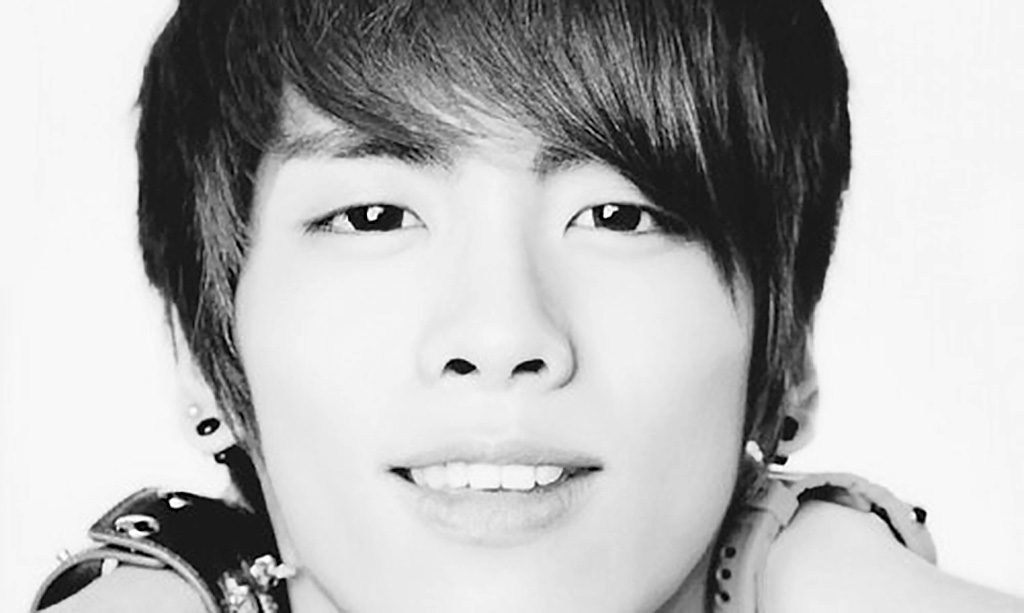 Photo by saranghaegdoppa on Foter.com / CC BY-NC-SA
Written By Lee Soo Yi, Malaysia, originally in Simplified Chinese
Dearest Jonghyun,
I was in disbelief when I first heard the news that you took your own life. I didn't believe it was real. I thought it was a hoax, a sick prank someone had played. I couldn't believe someone as jovial and happy-go-lucky as you would ever commit suicide.
It was only until I read various media reports on your death and the official press release by your management company, that it finally hit me: I would never get to see your cheerful face and your cute expressions, or hear your angelic voice again.
It breaks my heart.
I had always thought that you would use your voice to bring happiness to those who love your music. That I would get to see you releasing your next self-composed song, reuniting with the rest of SHINee, serving the nation, getting married, and even becoming a father in the future. It never crossed my mind that you would choose the lonely road of no return.
I'm so sorry that I only learned of your struggle with depression after reading the letter that you sent to your friend, Nine from Dear Cloud. In it, you wrote that "the depression that was slowly devouring me at last consumed me".
On behalf of other Shawols who have supported you ever since you debuted in 2008, I'm truly sorry that we were unaware of all the pain and exhaustion you felt.
It feels particularly sorrowful to hear of your passing in this season of Christmas, and to think that you won't be around to spend it with us. For all those who love you, this Christmas is going to be exceptionally difficult to go through.
Dearest Jonghyun, as I'm penning this letter to you, I can't help but wonder what I would have said to you if I actually had the chance. Right now, the words that come to my mind are from Isaiah 9:2-6:
"The people walking in darkness have seen a great light; on those living in the land of the shadow of death a light has dawned . . . For to us a child is born, to us a son is given, and the government will be on his shoulders. And He will be called Wonderful Counselor, Mighty God, Everlasting Father, Prince of Peace."
It's not your fault for falling into depression and despair. But I wonder if death was the only way out for you? I wonder if you would still have made the same choice if you knew about Jesus, our true hope?
If you had known that 2,000 years ago, a baby—Jesus Christ—was born among us and His arrival brought light into this world of darkness and despair, and that He bore our sins and sacrificed Himself on the cross in our place so that we could have true joy and everlasting hope, would that have given you the courage to cling on despite the despair you felt?
It's heartbreaking that we'd never be able to know the answer to this "if".
Dearest Bling Bling Jonghyun, it saddens me that I would not have the chance to call you by this name again.
You've worked hard and we will always miss you.
Finally, I wish that nobody on this earth will have to feel the despair and hopelessness you felt, because there is an everlasting hope who can give us the grace to face the challenges of tomorrow.
His name is Jesus.
Your fan of nine years,
Lee Soo Yi
https://ymi.today/wp-content/uploads/2017/12/Jonghyun.jpg
613
1024
Contributor
https://ymi.today/wp-content/uploads/2017/05/ymi-logo-black-3.png
Contributor
2017-12-20 11:00:24
2017-12-20 11:19:51
A Letter to SHINee's Jonghyun: What If There was Hope?