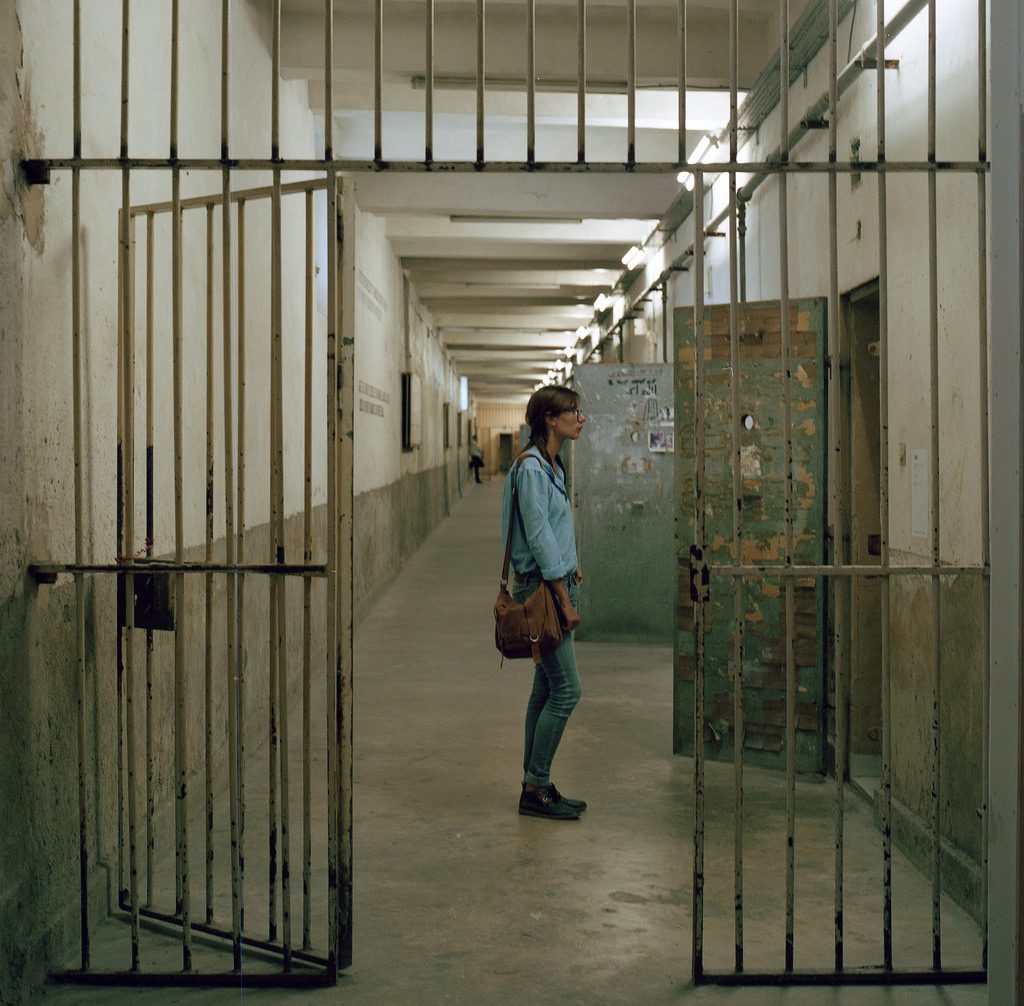 Written By Jes Nuylan, Philippines
I braced myself for the encounter, wondering how I should talk and act around them. I was excited and nervous at the same time since I had never interacted with inmates before. And I was thoroughly surprised when I finally met them.
New Bilibid Prison. I had only heard of the name up till that visit. A few of my friends had first visited the inmates and gotten acquainted with them while working on their dissertation. They invited me to join them in their second visit. They planned to minister to the inmates—to give them some Christmas presents, as well as words of encouragement.
Hearing that they were all middle-aged men and had been imprisoned for drug and theft related offences, I was apprehensive at first. However, I was pleasantly surprised when I met them. They were delighted to see us and treated us like old friends. I later learned that they yearned for interaction with "outsiders", having been separated from their families.
We gave them simple gifts, which they felt were the best gifts they had ever received. They listened attentively to the testimonies we prepared and the short devotion my friend shared. They told us that they were moved and encouraged. Their response stirred our hearts.
In return, they presented us with handcrafted items like parols (star-shaped Christmas lanterns) and wreaths. They also performed for us, showcasing their talents in singing, dancing, acting, and the like. It was a joy to watch! But beyond the happy feelings our interaction with them evoked, what struck me during that visit was that I had taken many things for granted.
We are free, but we often act as though we're imprisoned—by our selfishness, anger, struggles, stress, etc.
We often fail to appreciate the people around us. That trip made me realize how much God has blessed me with in terms of family and friends.                                 
We own so much materially but we're hardly ever satisfied with what we have. I constantly gripe about things I don't have and want to have.
We hardly take note of the inspiring things that happen around us. The prison visit was a humbling experience, which caused me to reflect not just on God's blessings, but His grace.
Though the inmates are imprisoned because of their past mistakes and are deprived of many privileges that free people enjoy, but yet, in some aspects, they have much we can learn from, especially when it comes to being grateful.
I had visited them with the intention of ministering to them, but instead, I was the one who walked away feeling blessed and inspired. And although it has been five years since that visit, it has served as a constant reminder to me to be grateful. I pray that this reflection will inspire you to be grateful too.
Photo credit: Gowiththe Flo via Scandinavian / CC BY-NC-ND
https://ymi.today/wp-content/uploads/2016/06/15416624167_f59107e3f1_b.jpg
1006
1024
Contributor
https://ymi.today/wp-content/uploads/2017/05/ymi-logo-black-3.png
Contributor
2016-06-15 10:00:00
2016-06-22 15:29:31
The Day I Spent in Prison