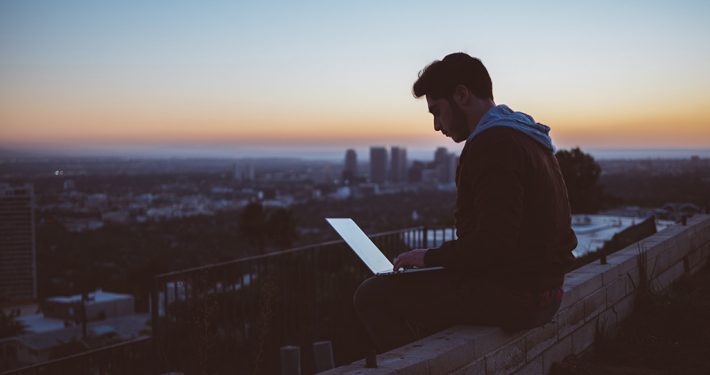 I have dreamed of becoming a journalist since entering college. My love for writing and travelling were my primary reasons for choosing the journalism course. But as graduation drew near, I was torn between two choices: passion or salary?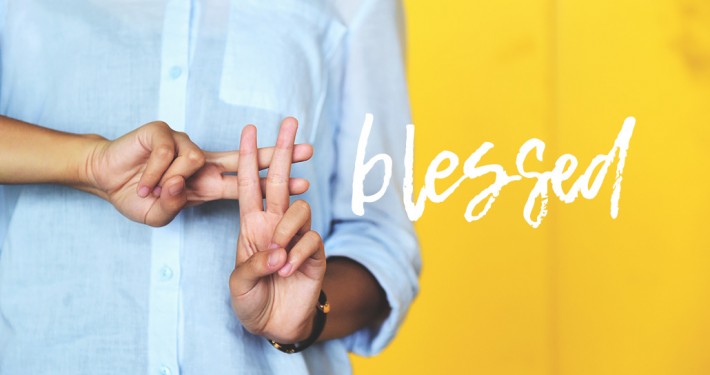 Recently, I was intrigued to learn that one of the hashtags that took social media by storm in the past few years wasn't a new concept—or new word, for that matter. It was the word "blessed". A quick scroll through Instagram will show at least 72 million posts tagged with #blessed.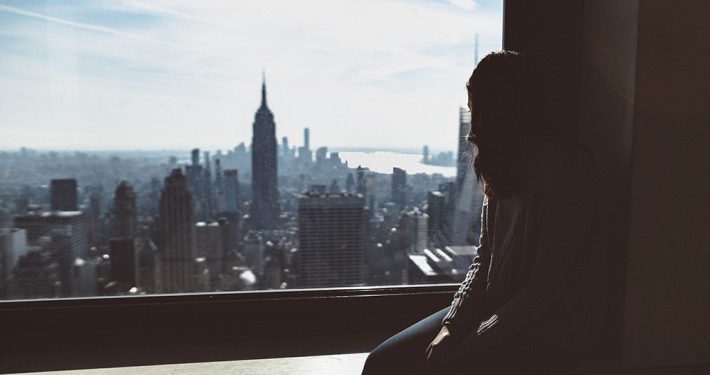 Whenever I recall the good things Christ has done for me, I always think of Maureen Ong, a godly woman God used to bring me into His presence.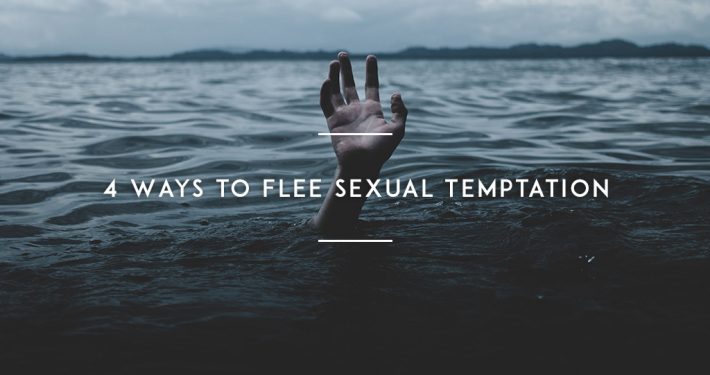 I read about a recent pastors' conference in the United States where, during the Q&A session, the inevitable question came to the old preacher sitting on a stool in the middle of the stage: "What is the one thing you want younger pastors to know?"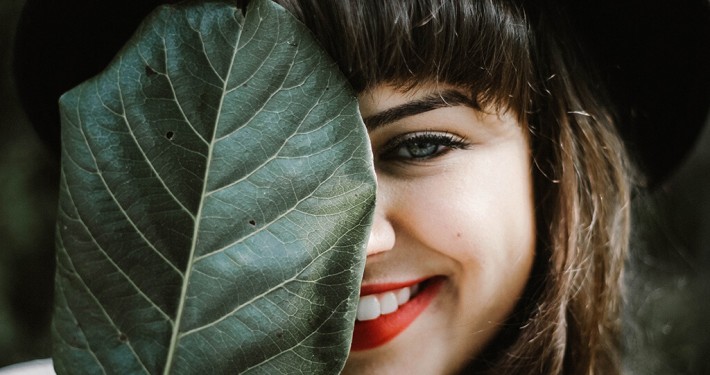 I am short, stocky, and average-looking. When I was growing up, people used to comment about how flat my nose was. A friend even told me that my nose looked like it had been hit by something.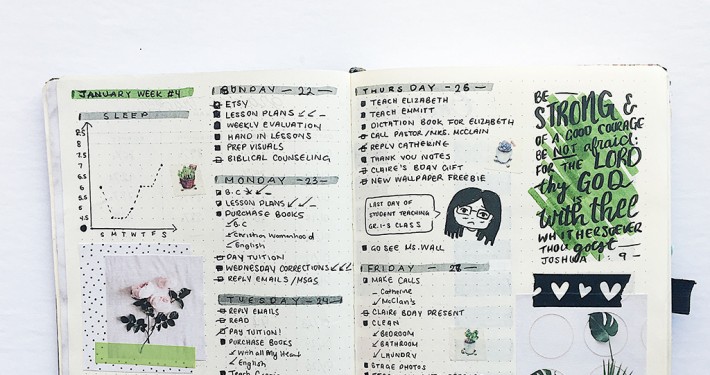 In recent years, bullet journaling has taken the world (or at least my friends and me) by storm. The concept is simple. You use just one book for everything—scheduling appointments, recording tasks, journaling, drawing, you name it.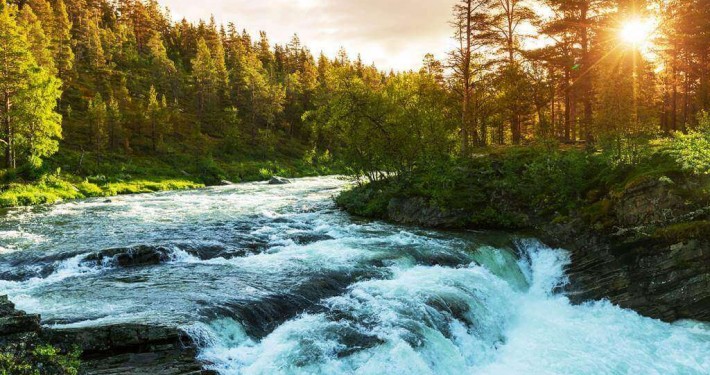 The council in Cassandra Boyson's Seeker's Trilogy was responsible for maintaining law and order in the name of the "Great One". Instead, they were corrupt, singling out people they deemed different for cruel treatment. Slowly the surrounding society began to decay—reflecting the council's immoral ways. Yet in a surprising twist, the Great One righted t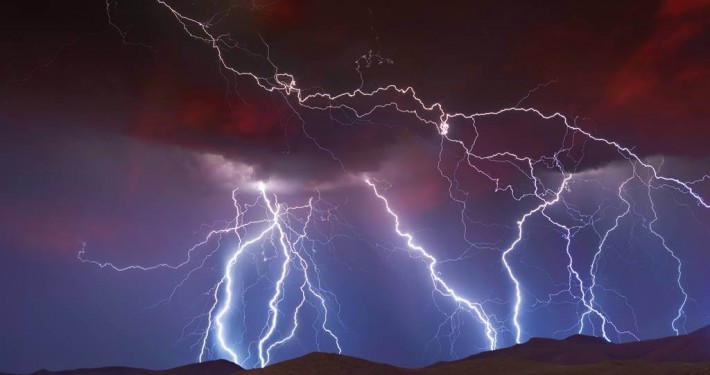 "I'm really scared." This was the poignant note a teenager posted to friends on Facebook as she told them of some upcoming medical tests. She was facing hospitalization and a series of procedures in a city three hours from home and anxiously waited as doctors tried to discover the source of some serious medical problems she was experiencing.Who of us, in youth or later years, has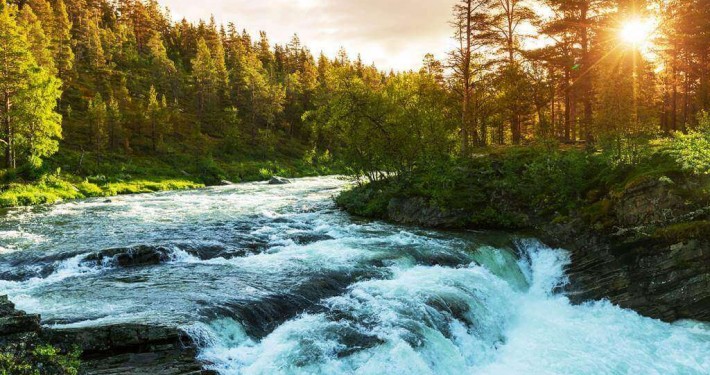 The council in Cassandra Boyson's Seeker's Trilogy was responsible for maintaining law and order in the name of the "Great One". Instead, they were corrupt, singling out people they deemed different for cruel treatment. Slowly the surrounding society began to decay—reflecting the council's immoral ways. Yet in a surprising twist, the Great One righted t