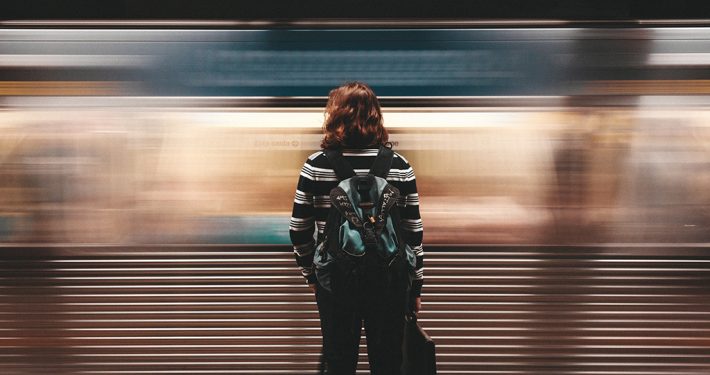 We live in a society of instantaneous information, fast-food, and the automated everything. There is little choice but to become tech-savvy, productive, as well as highly efficient. The downside for a generation like ours is that even a five-minute wait may be unbearable.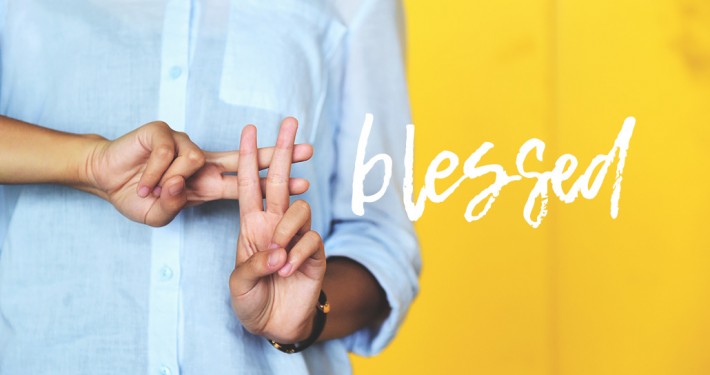 Recently, I was intrigued to learn that one of the hashtags that took social media by storm in the past few years wasn't a new concept—or new word, for that matter. It was the word "blessed". A quick scroll through Instagram will show at least 72 million posts tagged with #blessed.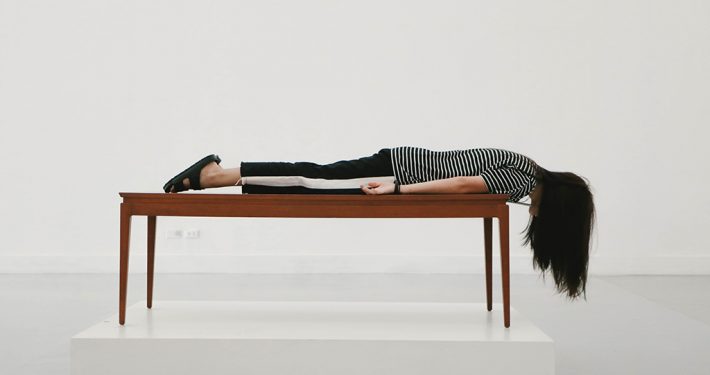 What is the purpose of a line? It is used to separate things into two categories. From where I'm standing, the people on the other side of the line are either attached or married. And here I am, on my side of the line, waiting to cross it.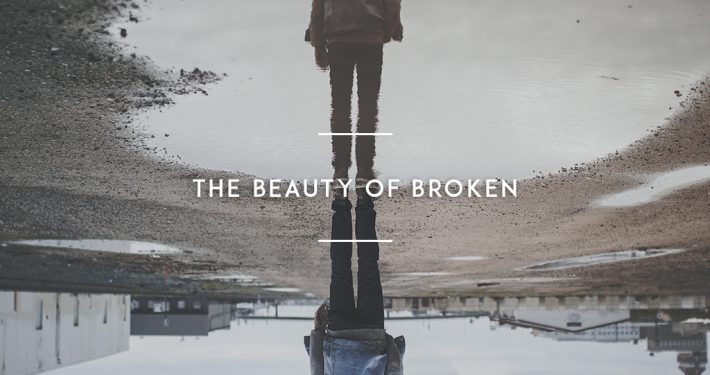 Most of us don't want to talk about the not-so-pretty stuff of life. We'd rather focus on loveliness. Hued sunsets. Bursting flowers. Downy ducklings and fluffy lambs.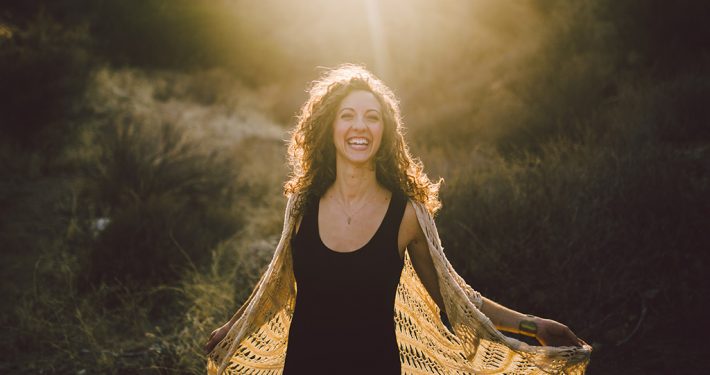 I got a call one day. The voice on the other end said something like, "We really like your voice. We want you to be on our TV show."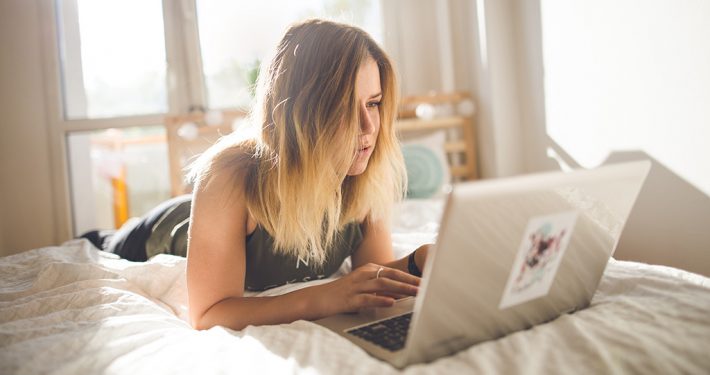 A young woman comes home after a long day. She sets her things down, throws her hair up, and changes into comfy clothes in record time. Breathing a deep sigh of relief, she grabs her laptop and flips it open.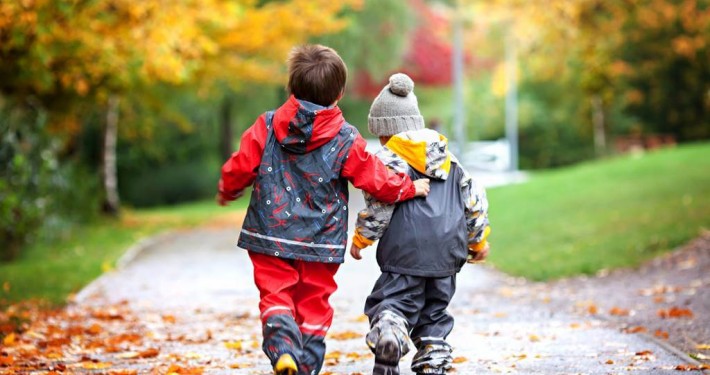 Two siblings went down truly divergent paths. One turned his back on Jesus and eventually spent years in prison. The other lived out the grace and love of God, compassionately caring for family, those inside the body of Christ and those on the outside. Two lives marked by actions that spoke loudly. The apostle John wrote a letter that revealed the differing actions of two men within the early chu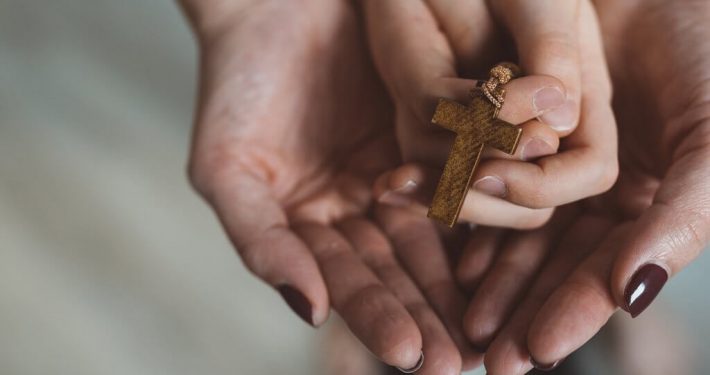 Singer/songwriter Robert Hamlet wrote "Lady Who Prays for Me" as a tribute to his mother who made a point of praying for her boys each morning before they went to the bus stop. After a young mom heard Hamlet sing his song, she committed to praying with her own little boy. The result was heartwarming! Just before her son went out the door, his mother prayed for him. Five minutes later he retu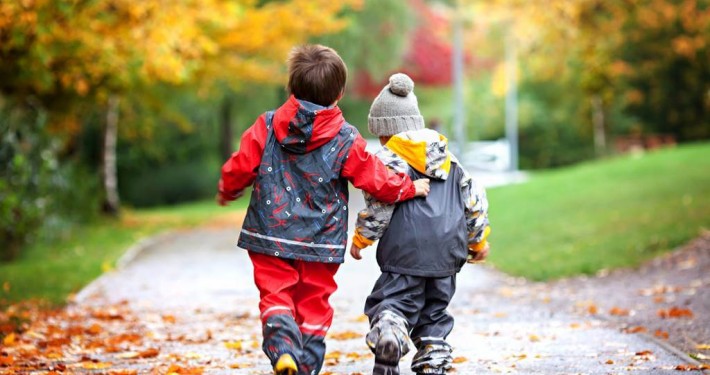 Two siblings went down truly divergent paths. One turned his back on Jesus and eventually spent years in prison. The other lived out the grace and love of God, compassionately caring for family, those inside the body of Christ and those on the outside. Two lives marked by actions that spoke loudly. The apostle John wrote a letter that revealed the differing actions of two men within the early chu