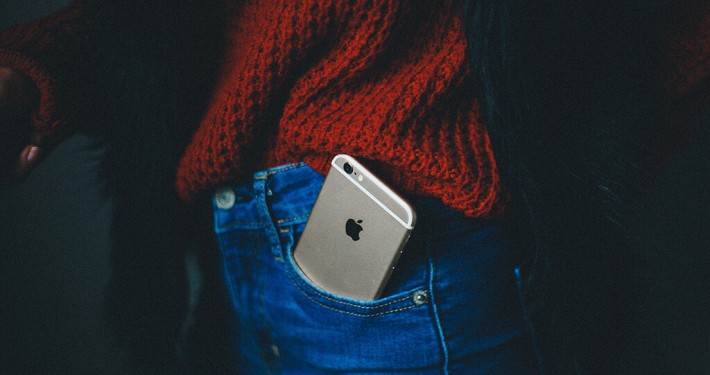 About two years ago, I decided to delete or deactivate most of my social media accounts for a while.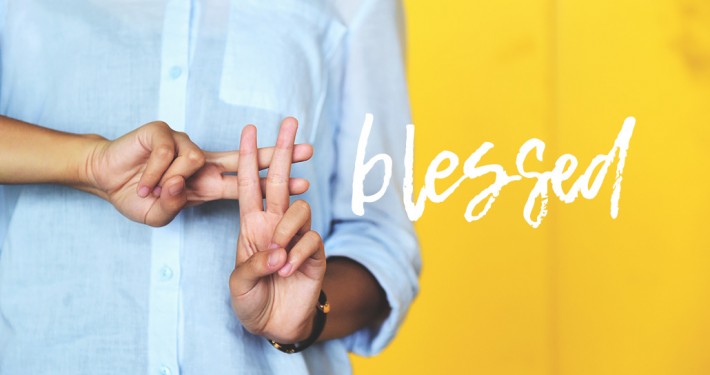 Recently, I was intrigued to learn that one of the hashtags that took social media by storm in the past few years wasn't a new concept—or new word, for that matter. It was the word "blessed". A quick scroll through Instagram will show at least 72 million posts tagged with #blessed.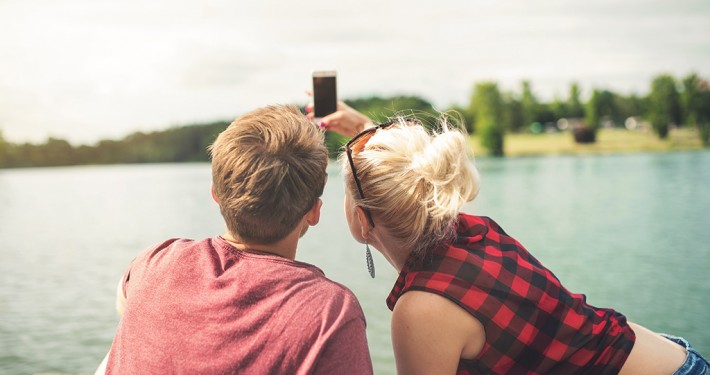 I used to be averse to the idea of casual dating. First of all, it just sounded so messy and uncomfortable. (Make small talk for an hour with someone I barely know? No thanks.) Second, it seemed worldly.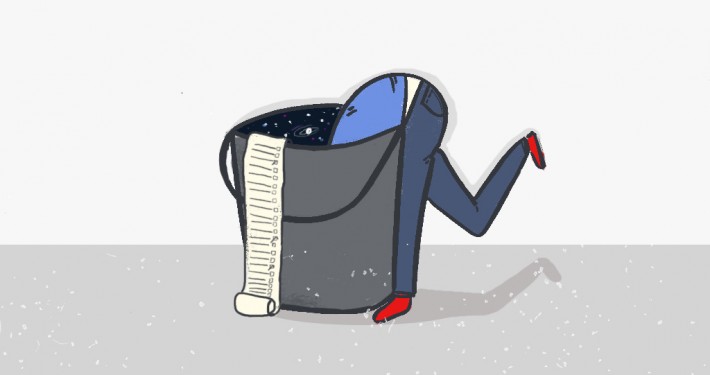 "Tell me, what is it you plan to do with your one wild and precious life?" Recently my sons' school principal addressed his students with this line from Mary Oliver's poem "The Summer Day", recognizing that with their best years lying ahead of them, life was full of wonder and possibility.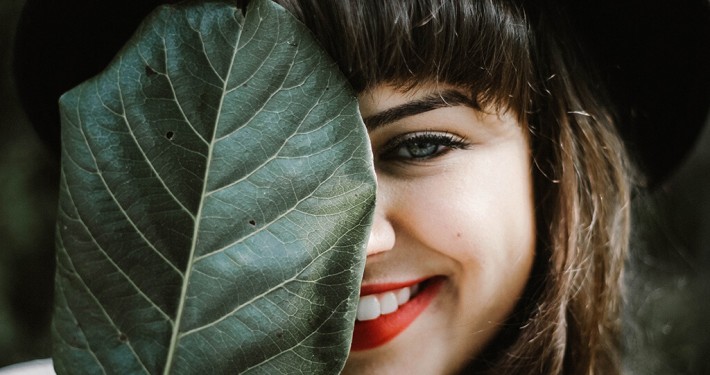 I am short, stocky, and average-looking. When I was growing up, people used to comment about how flat my nose was. A friend even told me that my nose looked like it had been hit by something.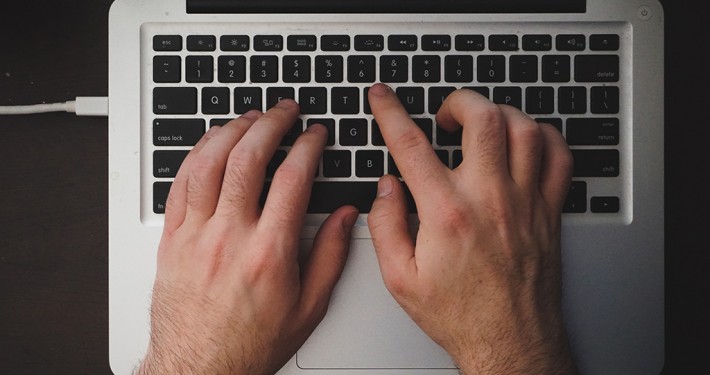 October 3, 2012, is a day my husband Andrew and I will never forget. On the same day every year, we dress up, go out to a fancy restaurant, and celebrate a unique anniversary: Andrew's freedom from the chains of almost two decades of addiction to pornography.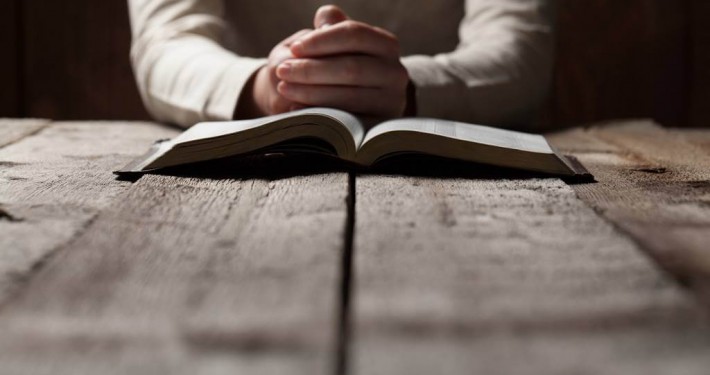 After 45 years of talking with God, I still find prayer to be an enigma. At times, I've felt as if I stopped praying too soon. If I had persevered, would the outcome have been different?Like me, Jesus' disciples needed to learn more about the nature of prayer. So He taught them how not to pray (Matthew 6:5-8), how they should pray (vv.9-13) and the confidence and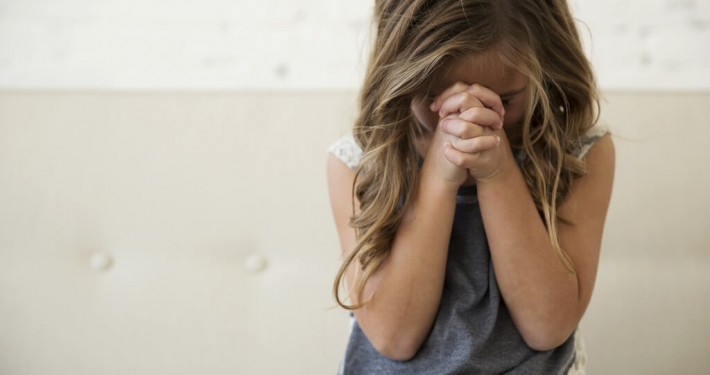 Prayer is a conversation with God, not a formula. Yet sometimes we might need to use a "method" to freshen up our prayer time. We can pray the Psalms or other Scriptures (such as The Lord's Prayer), or use the ACTS method (Adoration, Confession, Thanksgiving, and Supplication). I recently came across this "Five-Finger Prayer" to use as a guide when praying for others: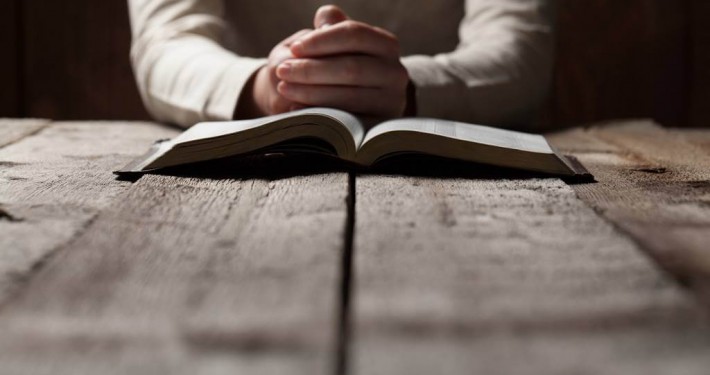 After 45 years of talking with God, I still find prayer to be an enigma. At times, I've felt as if I stopped praying too soon. If I had persevered, would the outcome have been different?Like me, Jesus' disciples needed to learn more about the nature of prayer. So He taught them how not to pray (Matthew 6:5-8), how they should pray (vv.9-13) and the confidence and