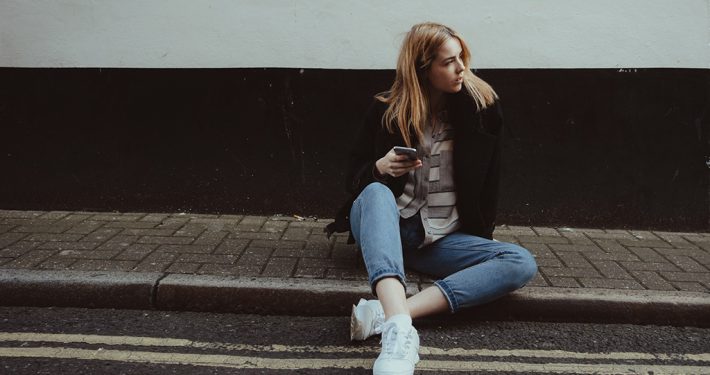 One morning last summer, I rolled over and looked at my phone. One new message. I smiled. It was from a guy who took me to dinner the night before. I sighed in contentment and sat up.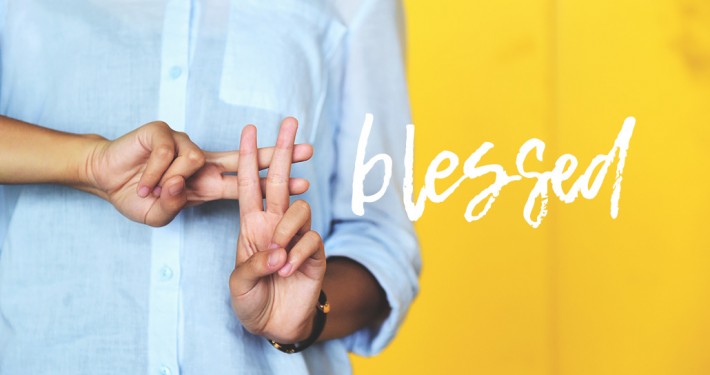 Recently, I was intrigued to learn that one of the hashtags that took social media by storm in the past few years wasn't a new concept—or new word, for that matter. It was the word "blessed". A quick scroll through Instagram will show at least 72 million posts tagged with #blessed.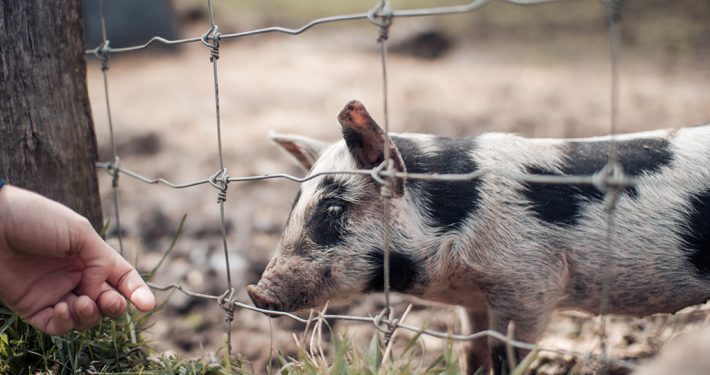 As I walked into the farm yard in my pink-striped wellies and oversized farm gear, I was hopeful that this job would only be for a couple of weeks.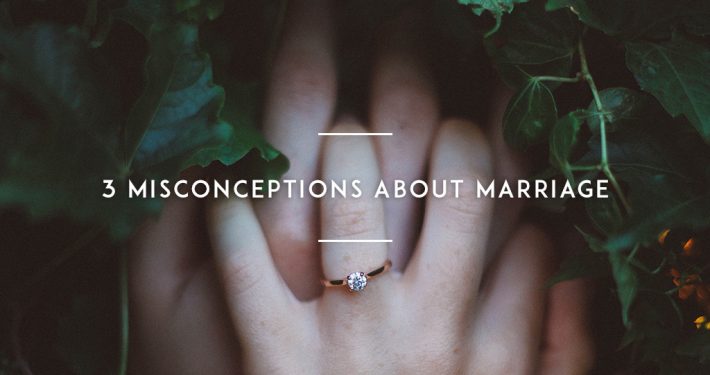 Weddings. It's interesting how many people (women in particular) start dreaming and talking about their wedding at a young age. I came across a blogger who wrote about how she started dreaming about her wedding as soon as she could talk.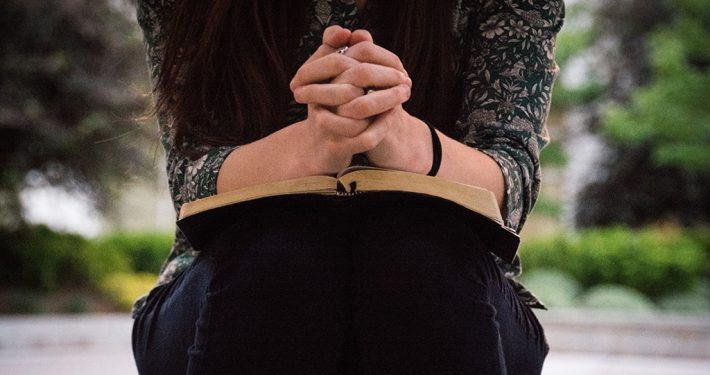 "I will pray for you." I believe all Christians are familiar with this sentence.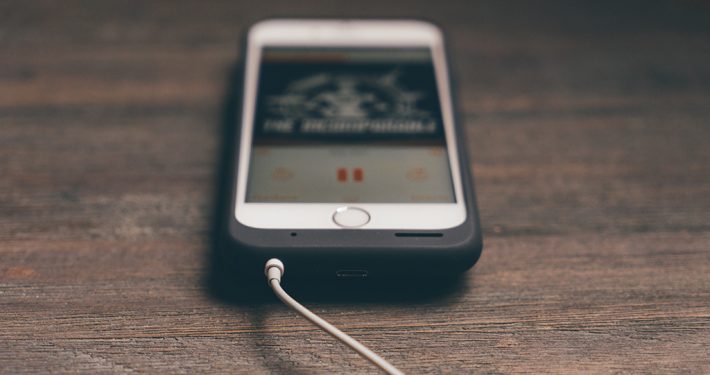 It is the first lesson we learn as Christians: we live in a fallen world that is full of sin. It is therefore no surprise that popular culture is full of books, music, and movies that contradict the Bible's standards.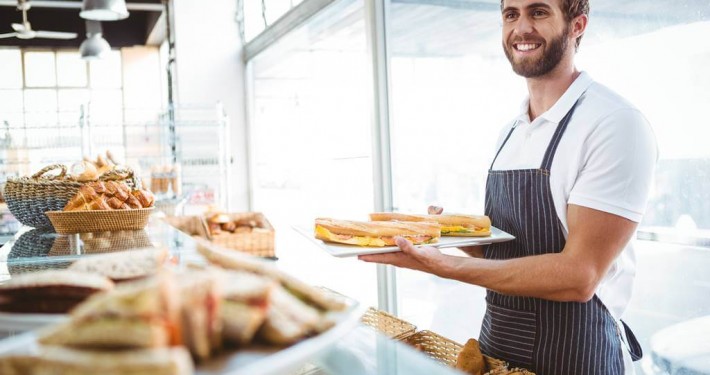 After walking into a sandwich shop, I sensed the Holy Spirit nudging me to reach out to the young man who took our order. Unsure of how to start, I gathered my food and followed my husband to the patio area. Shortly after we sat down, the same young man came outside to sweep the area. I set aside my fear and began an unscripted conversation. In this unexpected moment, God provided the opportunity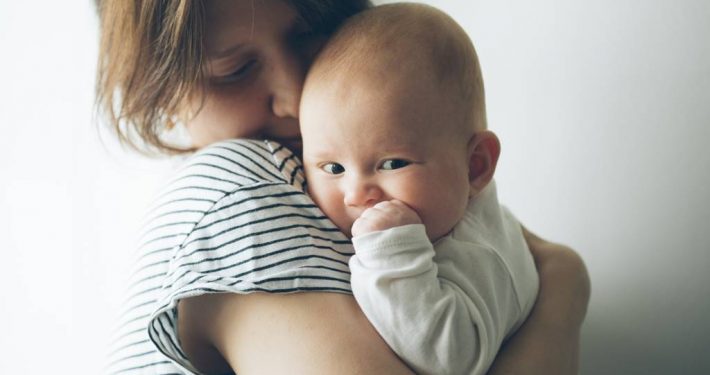 Kelly's pregnancy brought complications, and doctors were concerned. During her long labor, they decided to whisk her away for a Cesarean section. But despite the ordeal, Kelly quickly forgot her pain when she held her newborn son. Joy had replaced anguish.Scripture affirms this truth: "A woman giving birth to a child has pain because her time has come; but when her baby is born she forgets th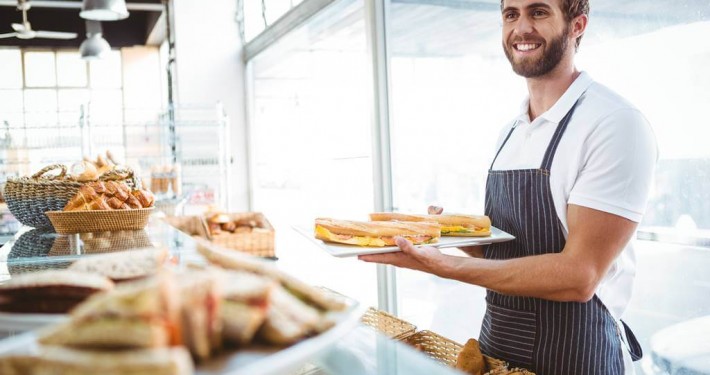 After walking into a sandwich shop, I sensed the Holy Spirit nudging me to reach out to the young man who took our order. Unsure of how to start, I gathered my food and followed my husband to the patio area. Shortly after we sat down, the same young man came outside to sweep the area. I set aside my fear and began an unscripted conversation. In this unexpected moment, God provided the opportunity