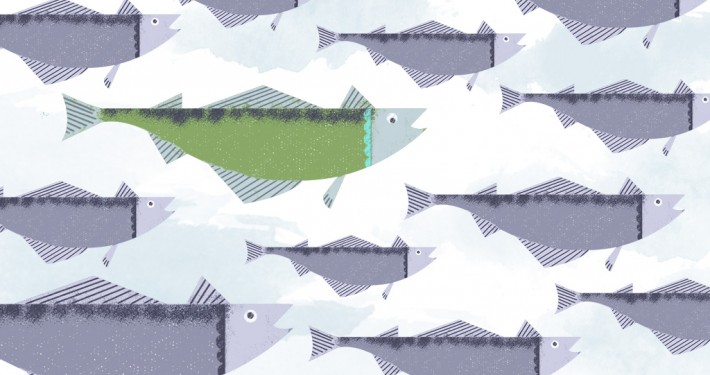 I spent a large part of my adolescence searching for my identity as if it were a lost item to be found. I suppose it was because a large part of my childhood and early teenage years was spent moving between various states in Malaysia before settling in Auckland, New Zealand.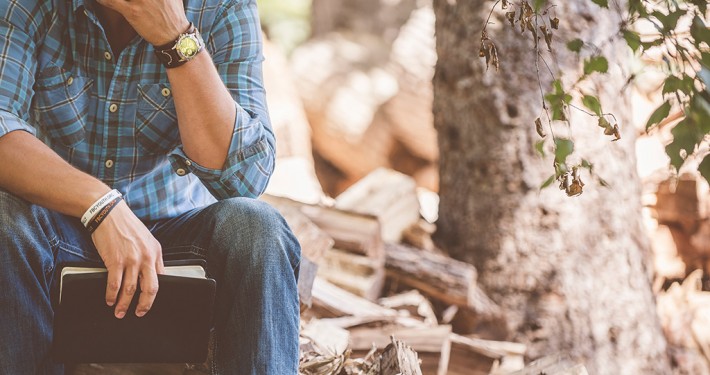 "But if not for the grace of God, I am finished!" said the speaker at my church one Sunday.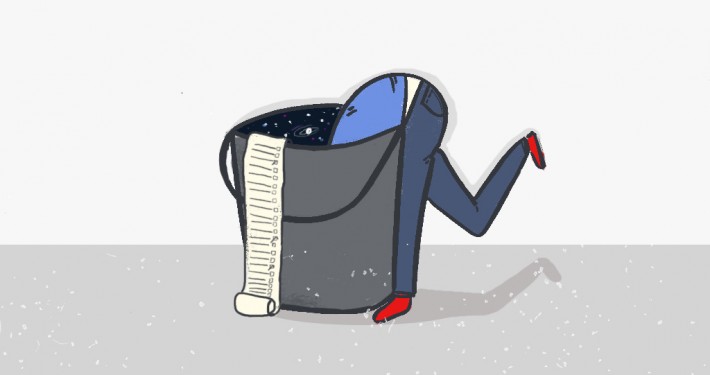 "Tell me, what is it you plan to do with your one wild and precious life?" Recently my sons' school principal addressed his students with this line from Mary Oliver's poem "The Summer Day", recognizing that with their best years lying ahead of them, life was full of wonder and possibility.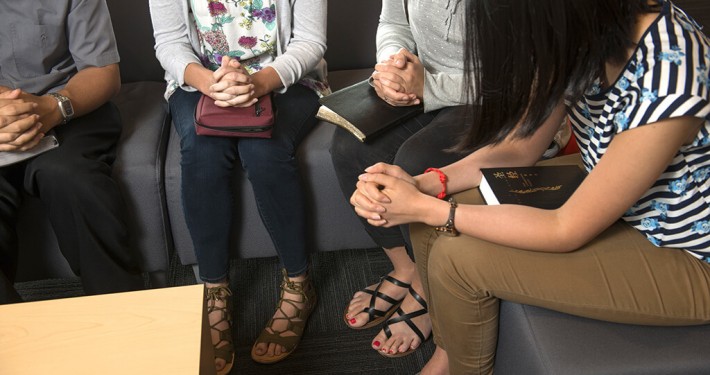 Palms sweaty, heart racing, mind on overdrive. No, it's not nervousness over an impending exam or presentation, but, well . . . praying with others.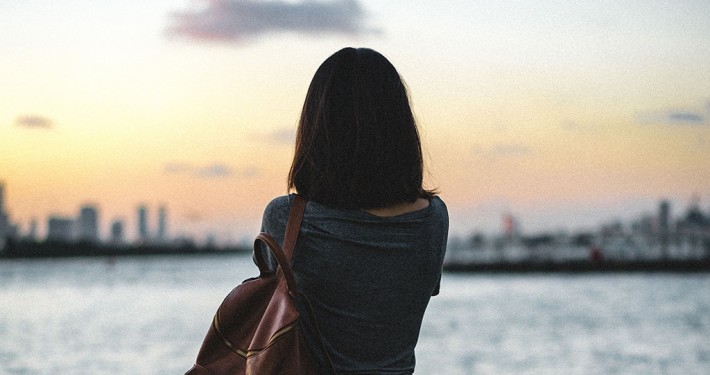 I know people who are avid fans of Japanese author Haruki Murakami—his most notable books include Norwegian Wood and 1Q84. But while I don't understand the extent of their fanaticism, I do see why Murakami's works are so well-received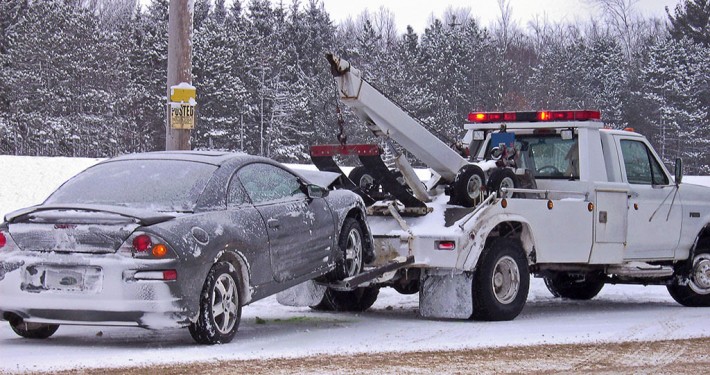 During a political election year, a tow truck driver was called to assist a woman who was stranded with a broken-down vehicle. But the truck driver, upon seeing a bumper sticker on the car for a candidate he disliked, informed the motorist that he wouldn't help her and drove away. His actions remind me how we sometimes choose to ignore those who need our help.Jesus told the parable of a &ldq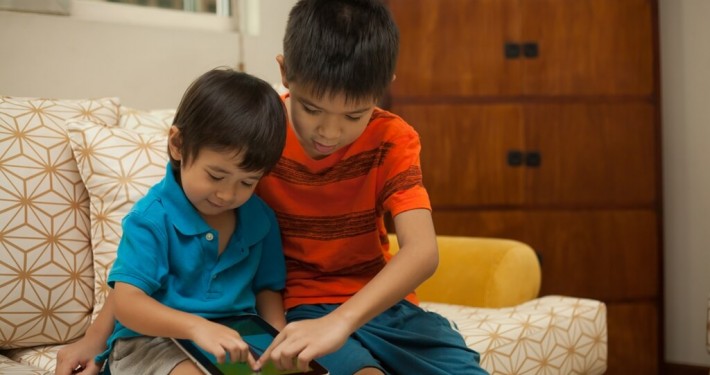 I gladly agreed to babysit my grandkids while their parents went out for the evening. After hugs, I asked the boys what they did over the weekend. (Both had separate adventures.) Bridger, age three, recounted breathlessly how he got to stay overnight with his aunt and uncle—and he had ice cream and rode a carousel and watched a movie! Next it was five-year-old Samuel's turn. When asked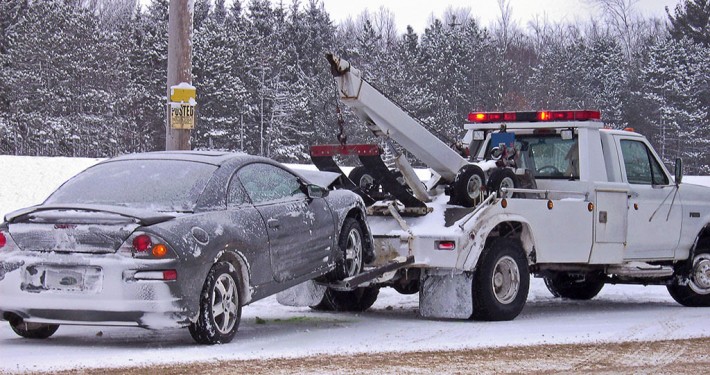 During a political election year, a tow truck driver was called to assist a woman who was stranded with a broken-down vehicle. But the truck driver, upon seeing a bumper sticker on the car for a candidate he disliked, informed the motorist that he wouldn't help her and drove away. His actions remind me how we sometimes choose to ignore those who need our help.Jesus told the parable of a &ldq