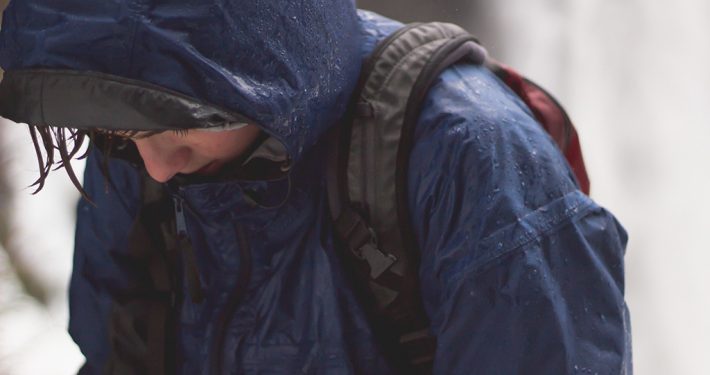 "I can't tell you about my unhappy moments because I've never experienced any before," my friend said. We were having a small group discussion and were taking turns to share about at least three moments in our lives that made us unhappy.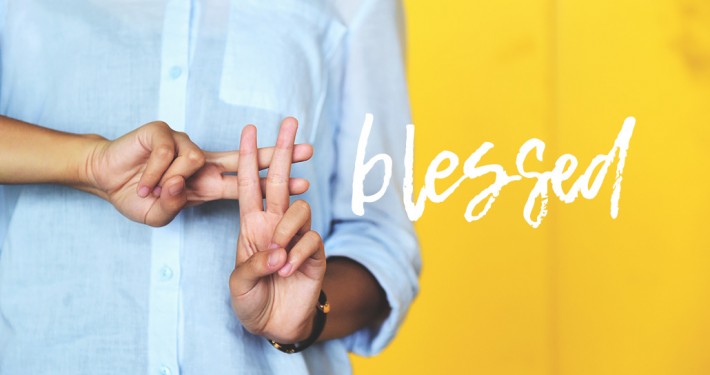 Recently, I was intrigued to learn that one of the hashtags that took social media by storm in the past few years wasn't a new concept—or new word, for that matter. It was the word "blessed". A quick scroll through Instagram will show at least 72 million posts tagged with #blessed.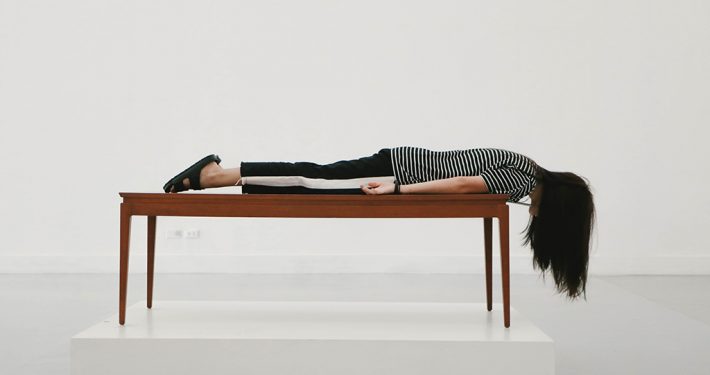 What is the purpose of a line? It is used to separate things into two categories. From where I'm standing, the people on the other side of the line are either attached or married. And here I am, on my side of the line, waiting to cross it.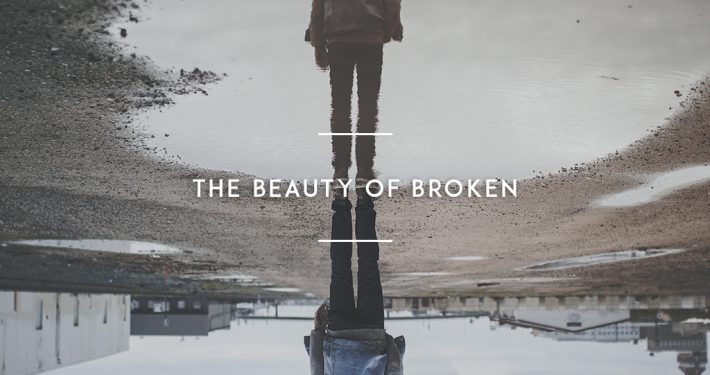 Most of us don't want to talk about the not-so-pretty stuff of life. We'd rather focus on loveliness. Hued sunsets. Bursting flowers. Downy ducklings and fluffy lambs.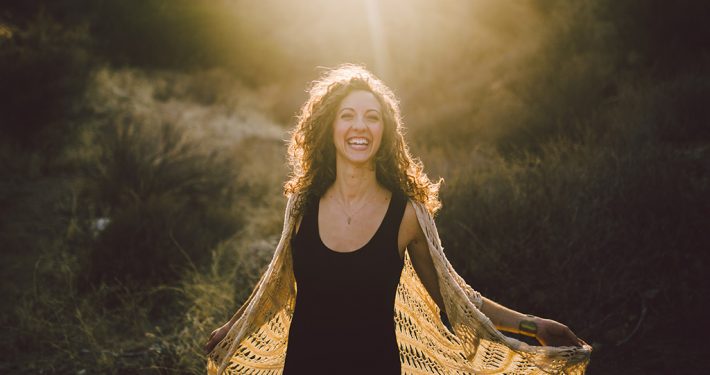 I got a call one day. The voice on the other end said something like, "We really like your voice. We want you to be on our TV show."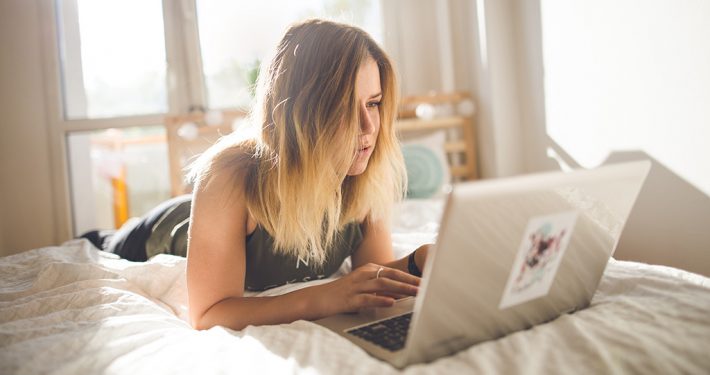 A young woman comes home after a long day. She sets her things down, throws her hair up, and changes into comfy clothes in record time. Breathing a deep sigh of relief, she grabs her laptop and flips it open.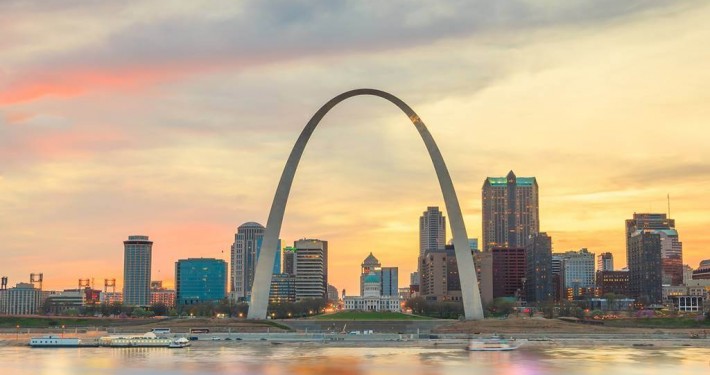 The Gateway Arch in St. Louis, Missouri, is a marvel to behold. Clad all in stainless steel, the 630 foot arch is the tallest of these types of structures in the entire world. When it was constructed in the 1960s, both feet of the arch were erected simultaneously, and joined at their very centre. But had the construction of either foot of the arch been off by even a fraction, the two halves of the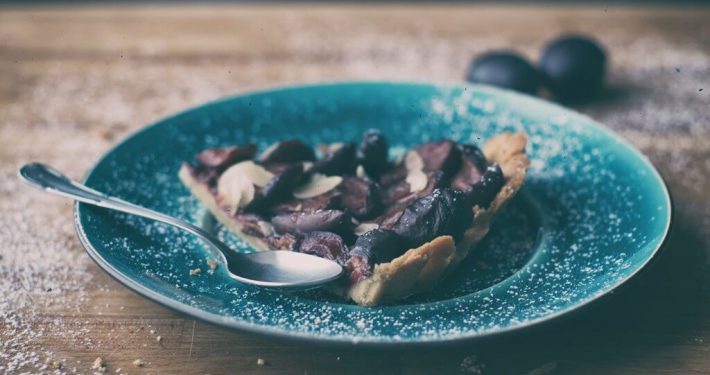 "His piece is bigger than mine!"When I was a boy my brothers and I would sometimes bicker about the size of the piece of homemade pie mom served us. One day Dad observed our antics with a lifted eyebrow, and smiled at Mom as he lifted his plate: "Please just give me a piece as big as your heart." My brothers and I watched in stunned silence as Mom laughed and offered him the largest portio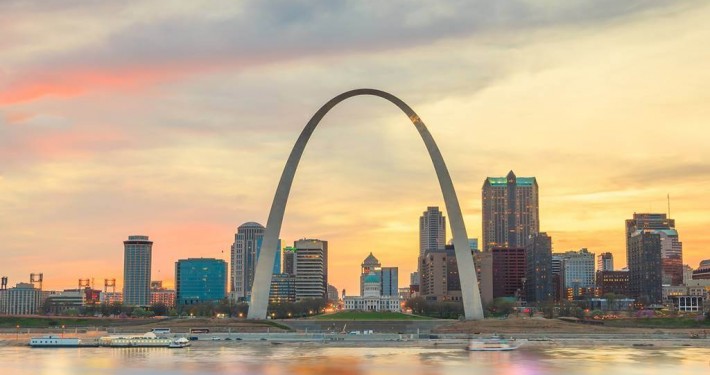 The Gateway Arch in St. Louis, Missouri, is a marvel to behold. Clad all in stainless steel, the 630 foot arch is the tallest of these types of structures in the entire world. When it was constructed in the 1960s, both feet of the arch were erected simultaneously, and joined at their very centre. But had the construction of either foot of the arch been off by even a fraction, the two halves of the