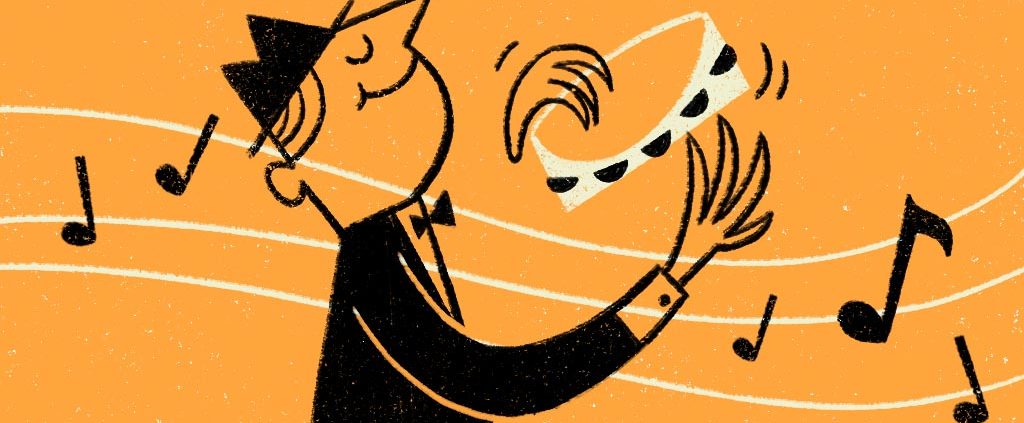 Day 1 | Psalm 103:1-22
God, I can't figure out the next steps for my research.
God, please help me get my top choice for my job.
Can you give me a sign for this important life decision?
I find myself calling on God whenever I'm restless or distressed, yet deep down I don't always reach that point of trust, of truly relying on Him. I remember when I was having trouble finding a job during the recession, I was mentally praying "God, help!", all while scrambling around trying to orchestrate things through my own power.
Often, when our souls are overrun with worries, we can "say our prayers" so subconsciously that we simply spew out our concerns without remembering the Person whom we are talking to—who God is, what He can do, and why He is worthy of our trust.
Psalm 103 shows us a better way to pray. It begins by teaching us to speak to our souls and urge it to praise God (vv. 1-2). Praise moves us to reflect on God's nature, and all His gifts and sacrifice, which reminds us that we're not the centre of the universe—God is.
By highlighting His wonderful characteristics and deeds, Psalm 103 gives us the many reasons why God is worthy of our praise and thanksgiving.
First, the psalm tells us that God forgives our sins (v. 3) and redeems our life from the pit (v. 4)—a metaphor often used to refer to death or serious danger.
Remembering God's forgiveness and compassion (vv. 3-4, 8-10) helps me view my shortcomings through the lens of His grace. I find reassurance that despite my failures, even when I am not deserving (v. 10), He has sent Jesus to remove my sins from me "as far as the east is from the west" (v. 12).
And as I recall God's deliverance, I'm assured that He will always have my back; He hears the worries of my soul and will carry me through thick and thin. He knows my frame and sees how fragile I am (v. 14). When each day's troubles wear me down, He will renew my strength like an eagle's (v. 5).
The psalm goes on to tell us how fleeting our lives and earthly pursuits are (vv. 15-16), which reminds me that the goals that are causing me so much distress are transient. As the final verses draw us to reflect on God's sovereignty—how He is King and has dominion over everything (vv. 19-22)—I'm reminded that God is in control over all my anxieties. This helps me let go of my desperate need to control my life and to simply let God lead the way.
As I surrender control to God, He calls me to focus on keeping His commands so I can continually experience His love (vv. 17-18). Whenever life catches me off guard and I'm hit with unpleasant delays or last-minute demands, obeying God can look like urging my soul to recount His love—all the ways He looks after me—and find peace in Him.
Though life will keep throwing challenges my way, Psalm 103 helps me see God's perspective and reorient my soul towards things above, knowing that I belong to His eternal kingdom. Recalling—and holding onto—His compassion and sovereignty gives me the strength and peace I need each day, so I can face my work and struggles and depend on Him wholeheartedly.
—Jiaming Zeng
Return to YMI Reading Psalms Homepage
https://ymi.today/wp-content/uploads/2023/07/01-devo-image.jpg
613
1024
YMI
https://ymi.today/wp-content/uploads/2017/05/ymi-logo-black-3.png
YMI
2023-07-24 00:01:59
2023-07-27 10:15:45
YMI Reading Psalms Day 1: Who Is This God We Pray to for Help