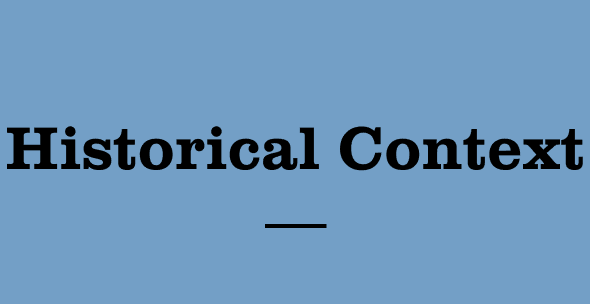 The book of Psalms—"praises" in Hebrew, "songs accompanied by stringed instruments" in Greek–is the hymnbook of God's people. The Psalms teach us that our God is forever worthy of praise, and worshipping Him moves our hearts to obey and follow Him.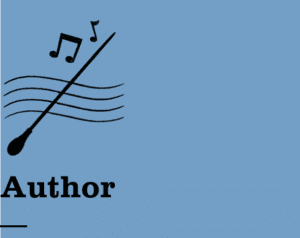 Most of us know David wrote many of these psalms (nearly half of the book at least). Other known writers of the psalms include Asaph (who wrote 12), Korah's descendants (11), Solomon (possibly 2), and Moses (Psalm 90). 
Since the psalms are songs, it makes sense that these authors—David, Asaph, Korah's descendants—were involved in leading the people in worship. David in particular was known to be a skillful instrumentalist and songwriter.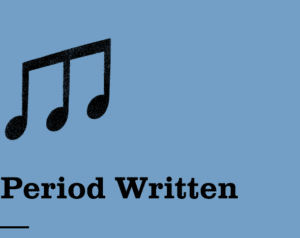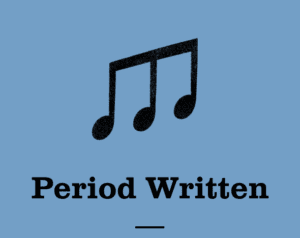 It's believed that the process of collecting and compiling the psalms took many years and occurred in multiple stages. Scholars agree that the writing and compilation began around 1050-1020 B.C. (the reign of Saul) and continued until 586-550 B.C. (exile/post-exile period).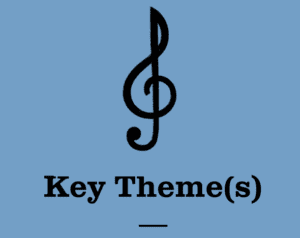 The psalms give us the gospel in song, teaching us to respond in faith by singing these fundamental truths:
God is the only God, mighty Creator, compassionate Father, sovereign Ruler of the universe

We are sinful and plagued by troubles, and our greatest assurance is God saves and delivers all who turn to Him

As His people, we are to obey His Word and walk in His path, so that we can rest in His love and mercy and experience joy and blessedness

God is just and in control; He will one day make everything right and whole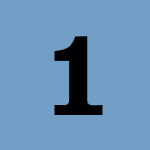 Psalms 1-41 provides an introduction to the book, and comprises mostly prayers of distress and songs of confidence by David.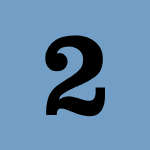 Psalms 42-72 introduces psalms by the descendants of Korah, contains historical psalms, as well as lament psalms that offer a communal perspective/voice.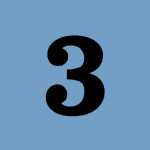 Psalms 73-89 contains most of Asaph's psalms, covering dark and bleak themes that question God's justice.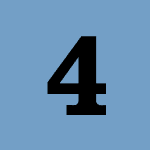 Psalms 90-106 responds to Book 3, establishing God's reign and deeds throughout Israel's history.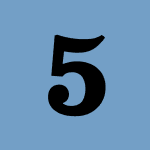 Psalms 107-150 focuses on praise and celebration, affirming that God answers prayer and fulfills promises.