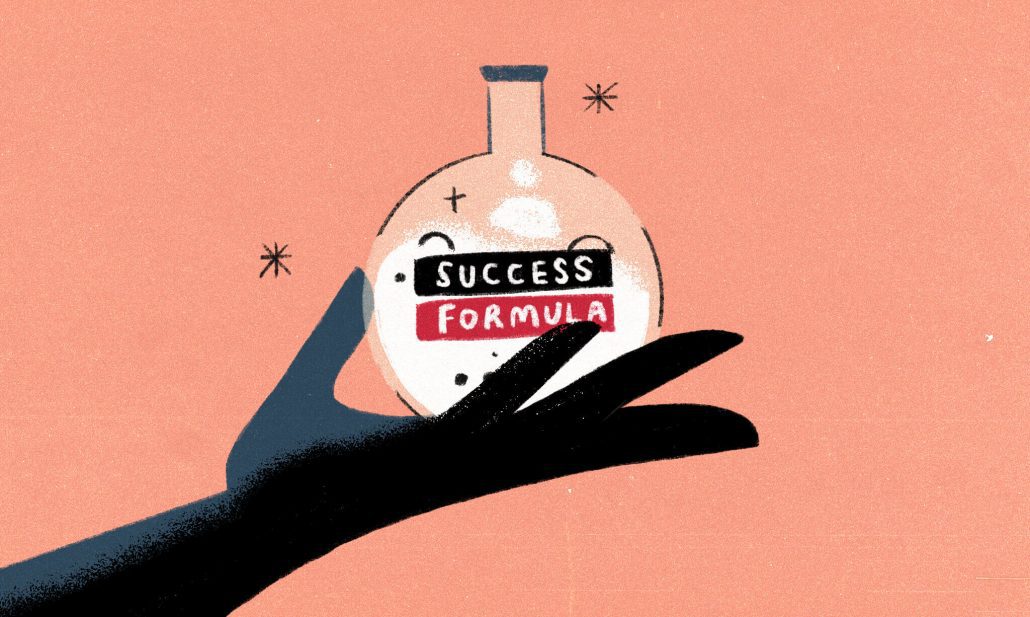 Written by Rebecca Lim, Mongolia
When I was on a mission trip in Mongolia a few years ago, God impressed upon me His love for the whole of Mongolia: the land, the people, the culture, even the government and its broken systems.
As He set alight this love for Mongolia in me, I was moved to respond, as You took Israel for Your people, and You take Mongolia as Yours, so I take this people to be my people; I will love them too.
So, like Abraham awaiting a promise as boundless as the stars, I left my home, learned a language that would hardly be useful elsewhere, flew 5,000 kilometres despite my aversion to flying, and joined the local student ministry in Ulaanbaatar, the capital of Mongolia.
While some people might be picturing grass plains and horses for transport, Ulaanbaatar is really a modern city, with convenience stores at every corner, traffic congestions every morning and evening, streets bustling with young people who are trying to make a life for themselves. I got connected to the local network of fellow Singaporeans and Malaysians, and I felt like I could be at home here.
But before I could even get started, my mission seemed to have failed. Within six months of joining the ministry, I watched my campus group dwindle to a measly group of three students who could barely be expected to turn up.
I was at a loss as to what to do. My self-doubts, uncertainties, and fears of making mistakes at this new job only compounded the frustration. At times I was like Jonah, reluctant and scared, telling God that it would be easier to drop campus work and just focus on the publishing work that I was also doing and enjoying. Other times I felt like Elijah, moaning about how I was all alone, that my best efforts seemed to yield no fruit, and yearning each night to run away to some cave and hide.
Then 2020 happened. Schools were closed, ministry shifted online, friends left the country one by one, my three students disappeared into the countryside, and I was left with three other companions: me, myself, and I.
As loneliness crept up on me and the unending demands of online ministry and video-making left me dry, I became burnt out, an empty shell. And God used the hollowness carved out by the pandemic to begin His work in me.
Relearning God's ways of success and obedience
Many of us often subconsciously think that obeying God is the formula to success. If we seek His will, proclaim, "Thy will be done!", and do what He says, He will surely bless us with results "beyond what we ask or imagine", a deep sense of joy and satisfaction, and an amazing testimony that will glorify Him. But things often don't work that way.
During the pandemic, God used my isolation to show me what was hindering me from experiencing a fuller, deeper, honest, and open relationship with Him. Through various means such as my readings, reflections, and conversations with mentors, He revealed to me several things.
First was my pride—how I was subconsciously comparing this ministry to the ones I was previously involved in and thinking that the previous ones were "better". I was measuring the effectiveness of ministry based on biblical literacy and theological knowledge, rather than considering what suited the local context: commitment to faith, radical love that turns the other cheek (Matthew 5:39), and passion for discipleship.
Second was my poverty of heart and low self-esteem, the depths of myself that I didn't want to look at. I had put up walls to protect myself from being vulnerable, which only served to shut His love out. More than that, my dislike of myself was in effect telling God, "You've made a mistake!" I was in no position to point others to God's love or to say that they are precious in God's sight, when I couldn't believe it for myself.
Dragging a sledgehammer with Him, God didn't ask for permission to do the painful work of knocking down these walls in me. Through my mentors and ministry encounters, He pounded on my many doors and shouted in my ear to let Him in.
With each new wall to break down, all I could do was pray, "God, I want to, but I can't. Help me. Do Your work Yourself." Yet in my prayers every morning, I could almost hear God's whisper, "I am still singing my love song over you" (Psalm 42:8). My pace may be slow, but He was pleased with it.
Finding God's favour comes from a commitment to walk with God through the pains and joys of life. It does not mean the absence of hardships or a spiritual life free from backsliding, as the lives of many Bible heroes have shown. Rather, when we have His favour, we have a quiet confidence that His ear is ever inclined to us, and we begin to see and appreciate all that we have as coming from God.
As I made the painful decision to obey and cooperate with God on His work in me, things began to open up again, and students started to trickle in. And somehow, despite the sporadic ministry activities, they kept coming back. Now our campus group is a blooming group of around 15, with a small, stable base and two potential leaders who are spiritually growing faster than I can plan a Bible study.
These results are not because of anything I've done. As the worker, I plow the soil to create a conducive environment, but it is God who makes these plant grow and mature in their faith (1 Corinthians 3:6).
At the same time, God started to move people's hands, particularly the members of my home church, to give to our ministry. Seeing my mailing list grow longer and longer, I realised that God had prepared a vast network for me from birth. Whether it's support for ministry activities, camps, mission trips, or staff salary, He moves the hearts of His people and pours into the ministry in a timely manner.
As for myself, I can say that I am now less fearful, and kinder to myself. God is teaching me to accept His (and others') love for me, and to continually surrender my fears, pride, and self-protective instincts when they rise up within me. The work isn't getting easier, but I am running each leg of this race a little better and a little stronger than the last.
Sometimes I still ask God why it has to be so hard. Yet, amid the frustrations and tiredness, I can feel God saying again, "I am pleased with you."
So… obedience is the formula?
Perhaps, but I don't think it guarantees "success" in the form of amazing results.
Jonah's simple declaration led the entire city of Nineveh to repent, but could you really call Jonah obedient? Or take Elijah, who called down fire and rain from heaven, and yet not one of the Israelites abandoned their idolatrous ways. Even with not much to show for "results", Elijah is remembered as one of the greatest prophets. Then there was Moses, who was literally called a friend of God, but never even got to the Promised Land.
I certainly didn't set out to "win" God's favour, but after all the sacrifices made, I don't deny that I do desire to see results. I am only human. But perhaps we don't need stunning results. Perhaps a single life transformed is enough—even if that life is just our own. The outcome is God's. He is the Shepherd, the Potter, the Playwright. Our part is simply to obey and walk with Him.
Maybe you are seeking to obey God, to please Him, but it's been a tough journey. There is barely light for the next step, and no sign of any fruit.
But in this world of chasing laudable results, humble obedience for its own sake is precious in His sight. Those who continue the path of wholehearted obedience can cry out in the darkness, "Satisfy us in the morning with your steadfast love!" (Psalm 90:14), knowing that His ear is turned towards us. As we work and look to Him as the Master, we can raise our tiny hands and pray, "Establish the work of our hands!" (Psalm 90:17), knowing that our "results" will be Him saying, "I am pleased with you." May this be more than enough for you and me.
https://ymi.today/wp-content/uploads/2022/11/Is-obeying-God-the-formula-to-success.jpg
1226
2048
Contributor
https://ymi.today/wp-content/uploads/2017/05/ymi-logo-black-3.png
Contributor
2022-11-15 10:00:51
2022-11-15 20:09:04
Is Obeying God the Formula for Success?