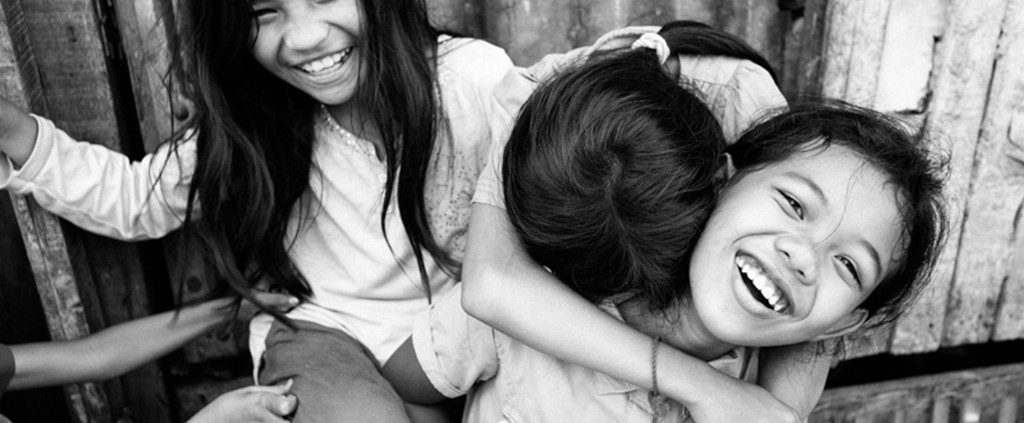 THEME: OUTREACH
Written by Corinne Tan, New Zealand
Photo Credit: Corinne Tan
In June this year, I made the decision to move from arguably the most beautiful place on earth, New Zealand, to hot, dusty, Cambodia. (Some background information about me—I'm 22 years old and I hold a bachelors degree.)
I'm currently juggling multiple jobs (think graphic designer, photographer, art teacher, etc.); I don't have savings plan or a five-year plan, nor do I get paid for the work I do. But what I do have is a heavenly Father who keeps His promises to continually provide for my every need. I've since learnt to submit my plans to God as His plans continually prove to be infinitely better than any plans I've ever attempted to make.
Before I moved to Cambodia, I lived a life that did not make sense and it bothered me greatly. The society I lived in told me that I needed financial stability, a career plan, and a degree. Yet when I read the Bible, I was struck by four commandments:
Love my neighbor as I love myself (Mark 12:31);
Not to worry about tomorrow (Matthew 6:25-34);
Live in a manner worthy of the gospel (Philippians 1:27), and
True religion is to care for the orphans and the widows (James 1:27).
A year after I started working at a prestigious company, I quit my job, took all the money I had saved and told my parents I needed to get out of my comfort zone (which was growing increasingly uncomfortable) to "figure it out." I was looking for an adventure with Jesus, and an adventure I knew I wouldn't find in the comforts of a first world country.
Cambodia seemed like an obvious choice as I had many friends who had been here before and they connected me with people doing interesting things here. It was also affordable, considering my limited savings.
After coming to Cambodia, I quickly found a life that made sense. I met missionaries who lived out the calling of Isaiah 61, people who made tangible change in lives all around them—also without a salary but told me "we've always had enough." I made friends with others, who like George Mueller, prayed about everything and expected each prayer to be answered, including the monthly providence to make ends meet. I befriended vibrant young people who lived in the slums but were not crippled by their poverty but served at the church, giving whatever little they had back to anyone younger or hungrier than them. It was out of my safe bubble that I found the Jesus of the Bible who walked among the marginalized. I saw Christ in the friends I made, and I saw how God walked alongside His children, being who He says He is. It became very apparent that there is no place I would rather be than here in Cambodia.
Dear young person,
Do you really believe in the Jesus of the Bible to the point where you would give up all you have to follow Him, forgoing all possessions, dreams, and desires? Do you really mean it when you sing "I surrender all" at church? The Bible says that it is hard for a rich man to enter the kingdom of God (Matthew 19:24). I'm not saying you need to run off to be a missionary, but if Jesus walked past you today and said "follow me", would you be ready to drop all you have to chase after your Savior?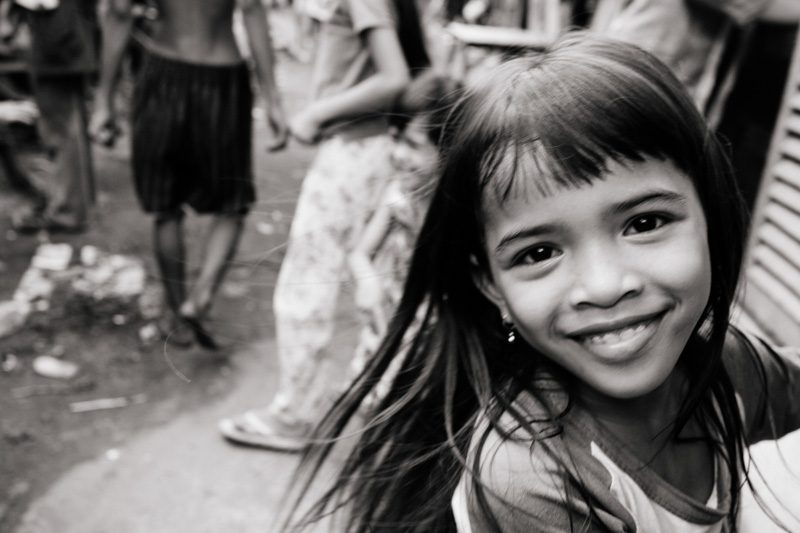 Photo Credit: Corinne Tan
https://ymi.today/wp-content/uploads/2014/10/Why-I-left-Comfort-and-stability2-copy.jpg
613
1024
Contributor
https://ymi.today/wp-content/uploads/2017/05/ymi-logo-black-3.png
Contributor
2014-10-13 10:00:19
2014-10-01 13:25:01
Why I Left Comfort and Stability for Cambodia