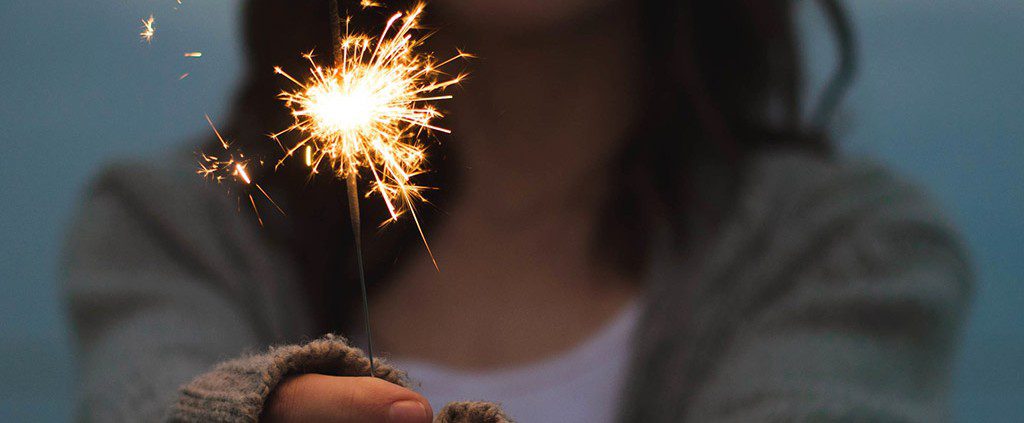 Written by J. Chow, Canada
I had a difficult conversation with a good friend the other night. I was still thinking about it when I went to bed, and woke up late the next morning. I hate waking up late and still feeling tired. I missed class. I finally got up to make breakfast. The milk was past its expiry date. I had to pour away the tea I made. I made coffee instead. The water wasn't hot; my coffee was lukewarm.
This particular morning added to the frustrations I was already facing in my work as a missionary serving in East Asia. I work mainly with university students, the "up-and-coming" leaders of their community and country.
I had come to Asia from my home in Canada because I saw the need and hunger for the gospel. Along with five other team members, I had come hoping to influence a generation. I wanted to meet the needs of a poorly-resourced and young house church movement, believing that the gospel preached and lived would change the lives of those we ministered to, and ultimately, the world.
Being a dreamer, I had come with hopes and dreams to change the world. I knew it was God's calling for me to serve as a missionary in Asia. But after half a year of facing students who always seemed to be "too busy", having to tiptoe around a sensitive working relationship with church partners, struggling to strengthen unity and working on several school campuses—with 10-hour work days and six-day work weeks—I was exhausted and exasperated.
Later in the day as I sat at my desk processing these frustrations and challenges in my mind as I journalled, I felt defeated. My journal entry turned into a rant and a cry to God. Why? What's the purpose of all these challenges?
As I started praying, I heard God saying to me:
"I could have taken you to beautiful places to worship me. But I didn't. I brought you here. I brought you to smog, to dirt, to difficulty. I brought you far away from your family and friends. I brought you into brokenness. I brought you into team conflict. I brought you into a foreign land. And it is here I brought you to worship me.

"You are my daughter and I love you as my very own. How could I ever leave you or forsake you? I am with you always. I knew all these challenges and difficulties would come and still I sent you here. I have a purpose and intention for all of this. I want you to learn how to unabashedly lift up your hands in worship wherever, whenever. Will you come and worship me?"
Worship is the purpose of our lives. I had been focusing on my calling to be a missionary, but now I was being reminded that we are simply called to worship the creator of heaven and earth, our Abba Father, our Almighty King.
"Yet a time is coming and has now come when the true worshipers will worship the Father in the Spirit and in truth, for they are the kind of worshipers the Father seeks." – John 4:23
It's not about where we are or what we're accomplishing. All that really matters at the end of the day is whether we have answered the call to simply worship Him. Even if I did not worship and cry "Hosanna!", the rocks would cry out in worship of Him. Therefore, Father, let me worship you in Spirit and Truth.
https://ymi.today/wp-content/uploads/2015/04/Realizing-Gods-Calling-in-My-Life-1024x423-1.jpg
423
1024
Contributor
https://ymi.today/wp-content/uploads/2017/05/ymi-logo-black-3.png
Contributor
2015-04-01 10:00:39
2022-10-13 12:36:41
Realizing God's Calling in My Life