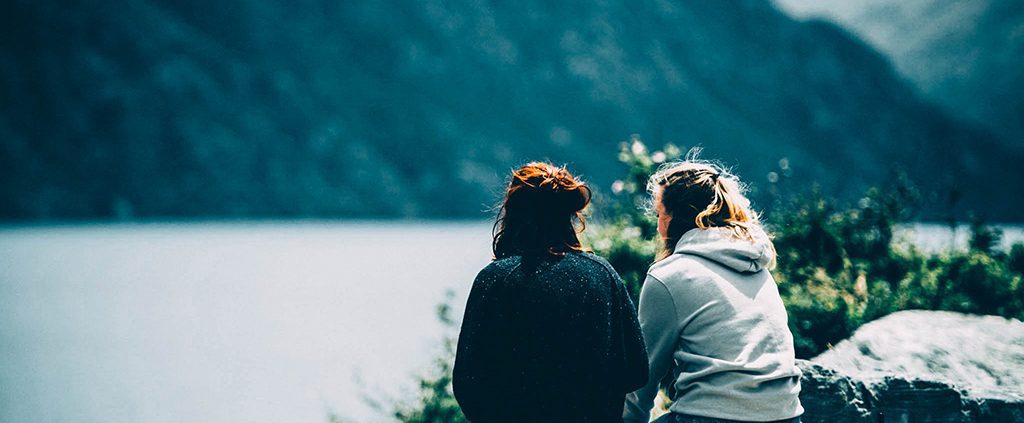 Photo taken by: Ian Tan
YMI Reading James
Day 7 | James 1:19-21
As a journalist, I work in a hectic, fast-paced, and stressful environment. Lately, I've found myself growing resentful of my work, complaining often to others about how overwhelming it is, and feeling bitter about my heavy workload.
When faced with difficult situations and people, our natural tendency is to react in anger and to grumble. Yet James exhorts us in this passage to keep calm and listen to God's Word instead of erupting like a volcano.
When James tells us to be "quick to listen" (v. 19), it means being silent before and submissive towards God's Word. It could also mean seeking godly counsel from others, whose experiences and advice point us towards Scripture.
Conversely, James calls us to be slow to speak and slow to become angry (v. 19). In pressing situations, we can become deaf to God's Word and prone to sin against God in our hasty and angry response (v. 20). This is probably why James tells us earlier on in his letter of the need to be joyful in our trials and to endure in steadfastness—because God uses them to sanctify us and bear His fruit in us.
Though it may be difficult to understand and obey when undergoing challenging times, God lavishes His wisdom upon us when we seek Him and His Word earnestly and sincerely (1:5). By reflecting on what God's Word says—about the purpose of the trials we face, the promises we have in Him when we choose to obey, and His power to carry out these promises—we can act in a manner that produces the righteous character He desires to have in us and steer clear of criticism or complaint.
These days, when I am tempted to blow my top or to sin in my anger, I return to James' reminder to be quick to listen, slow to speak, and slow to anger. In looking first to God's Word and storing it in my heart, I've learned that His Word indeed guides, watches over and speaks to me in my time of need, enabling me to do what is right before Him (Psalm 119:11; Proverbs 6:20-22).
In doing so, God is teaching me how to find joy in the trials I face as a journalist, so that ultimately, I may be found mature and complete in my faith in Him.
—Wendy Wong, Singapore

Questions for reflection
Hand-lettering by Sonya Lao
---
Wendy is an aspiring writer, a TV journalist, and a disciple of Christ. She hopes that God will use what He's given her to bless and glorify Him through her words and work. Her perfect day includes spending quality time with the Lord, curling up with a good novel, and marveling over His creation on a hike or bike ride.
Return to YMI Reading James Homepage
https://ymi.today/wp-content/uploads/2018/03/Day-7.jpg
613
1024
YMI
https://ymi.today/wp-content/uploads/2017/05/ymi-logo-black-3.png
YMI
2021-05-03 00:00:30
2021-10-01 12:13:14
Quick, Slow, Slow