Title: Glimpses of God's Heart
Artwork by: YMI X Elizabeth Shim (@elistlittlelight)
Description: I've been feeling overwhelmed watching these world events unfold over the past few months—a global pandemic, social injustice, the hidden sins of nations and in churches. I desperately wanted to do something, but realized all I could do is pray. However, the speed at which these events were happening left me stuck in a prayer rut. I wondered, "How should I pray?"
A wise soul reminded me to have my prayers guided by Scripture. I started by praying, "God, break my heart for what breaks yours. Help me not be silent about the things you're not silent about." 
God has since revealed to me these glimpses of His heart—the non-negotiable things that He cares about regardless of the season we find ourselves in: the importance of safe spaces, repentance, reconciliation, growth, the Great Commission, and worship.

Here are the Scriptures I've been praying each day. Join me in bringing our burdens before God, as we ask Him to continue weeding out and bringing to light the core sin in our hearts. Let's catch a glimpse of God's heart as we come to Him in prayer.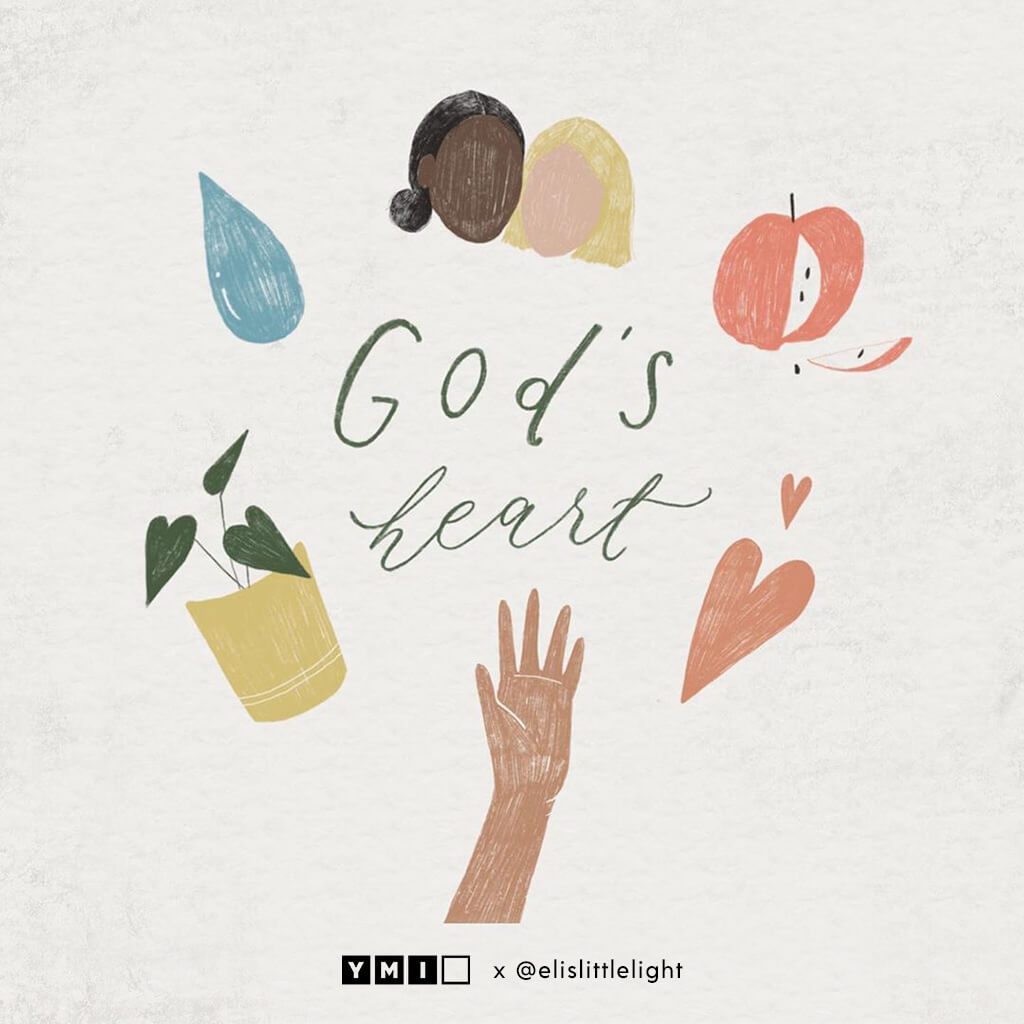 THANK YOU FOR BEING OUR SAFE SPACE
The endless sea of bad news makes us want to run for cover. Thankfully, You are our safe space; You are our refuge and fortress, and we can find rest in the shadow of the Almighty (Psalm 91). 
Soaking in Your love recharges us to pour out our love onto others (1 Peter 4:8), inviting the marginalized and ostracized into our homes or lives, offering them a safe space to rest, the way You offer us rest.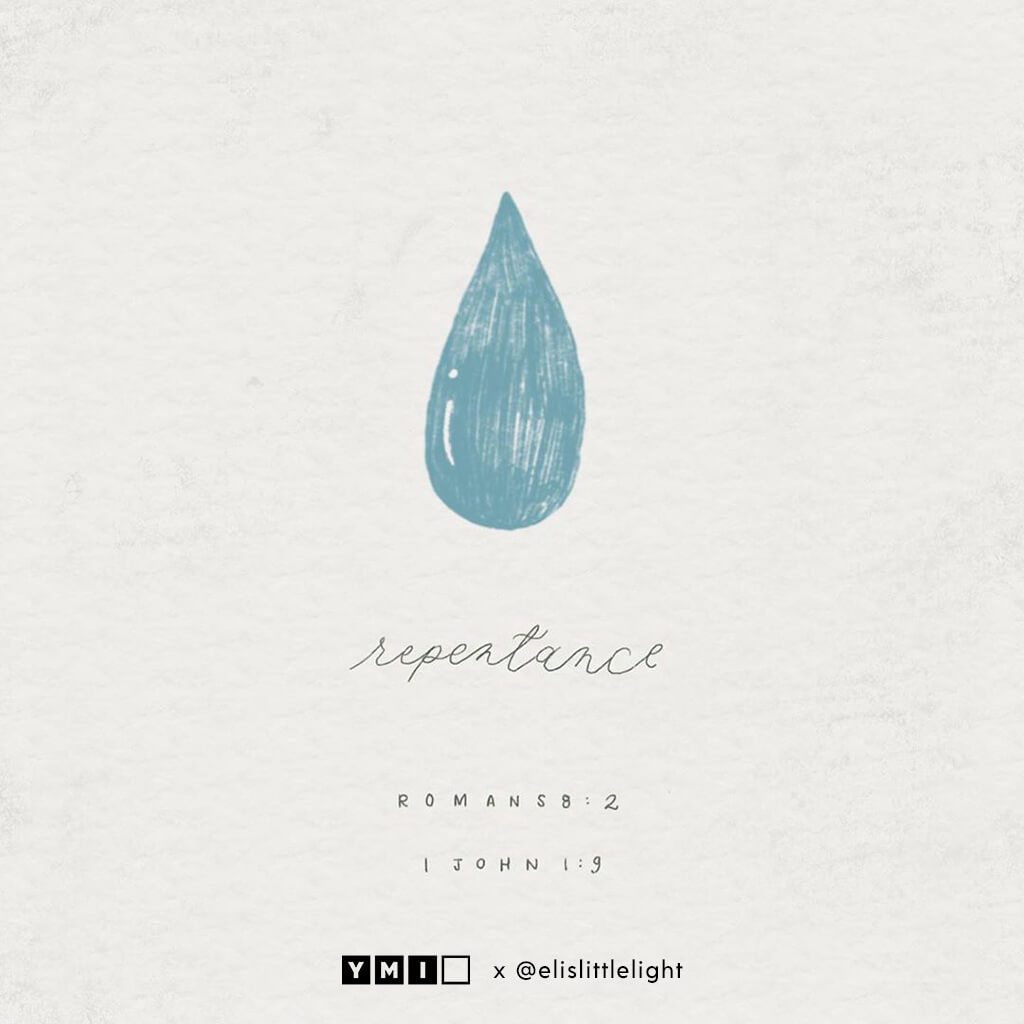 THANK YOU FOR YOUR FORGIVENESS

Tossed and thrown about by waves of guilt and unrepented sins can be exhausting. I take heart that You know and see nations enveloped in chaos and sin, but You don't push those who call out to You because of our 'uncleanliness.' 
When we come to You, You're faithful to forgive us of our sins, purifying us from all unrighteousness (1 John 1:9). Thank you that through Christ, we've been set free from the sin of law and death (Romans 8:2), so we can walk free in a new life. 
THANK YOU FOR RECONCILING US WITH YOU
Broken relationships and fractured friendships lay heavy on our souls as we seek healing and restoration with those we've hurt or who have hurt us. I take joy in knowing that You are a God who heals all sicknesses, diseases, and relationships. 
May the act of Jesus going to the cross to reconcile us with You (2 Corinthians 5:18), spur us in working towards reconciliation with our family, our communities, and our church.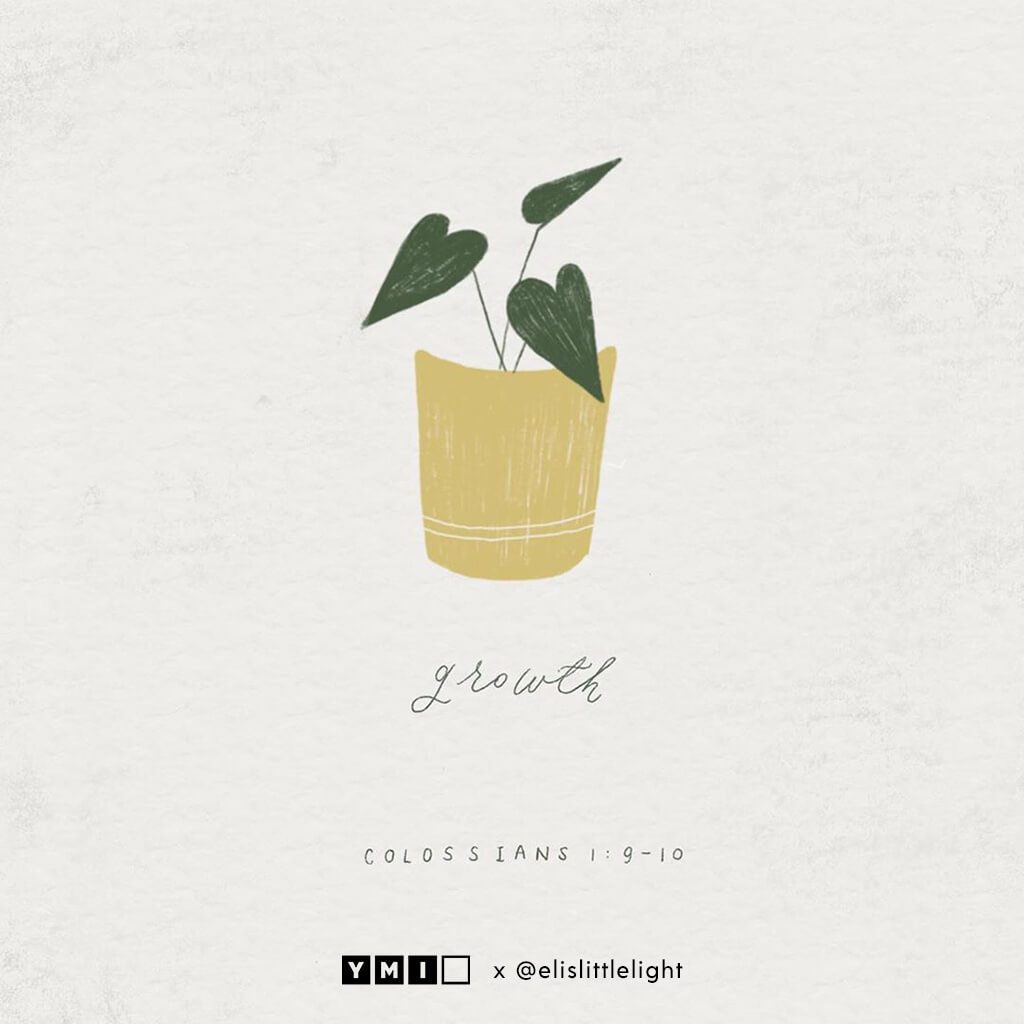 THANK YOU FOR GROWING US TO BE MORE LIKE YOU
A global pandemic, protests over social injustice, escalating anxiety over various world issues…We're living in anxious times. 
But let us use this opportunity to grow our trust and reliance in You, letting You nurture and transform us in this season of darkness, to grow and become more Christ-like in every way. Help us to live a life worthy of You, pleasing You in every way and with everything we do (Colossians 1:10).
THANK YOU FOR THE GREAT COMMISSION

The heartbreaking events of this world reminds us that hope is found in You, and people need to hear the Good News more than ever. This longing is a natural reflection of Your heart as You seek to save the lost since the beginning of time. 
It can be a bit daunting telling people about You, but help us to go boldly, knowing that You have given us the authority to go and make disciples, and have promised that You'll be with us till the very end of age (Matthew 28:18-20).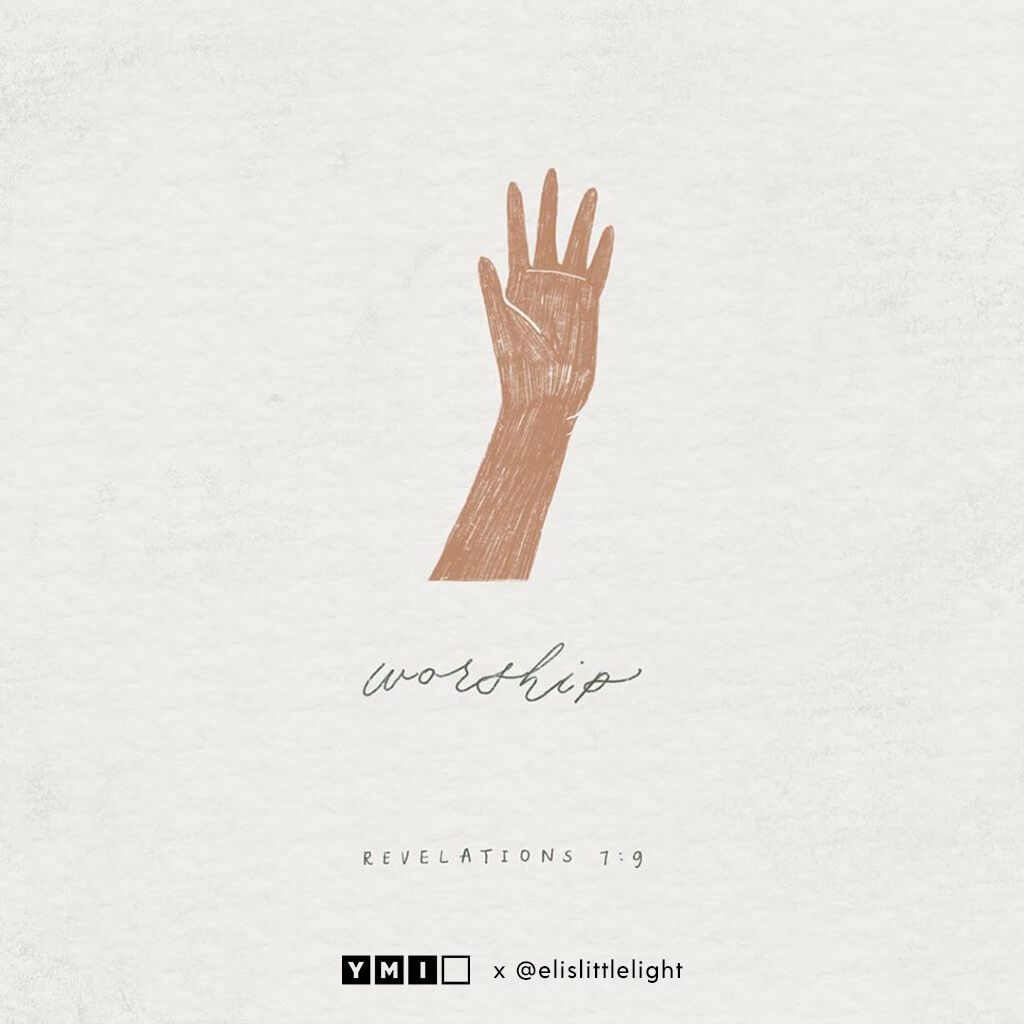 THANK YOU THAT IN YOU, WE'RE ONE
We're made for worship, but sometimes we inadvertently find ourselves in disagreement with our fellow brothers and sisters in Christ over their denomination, skin color, or social status. 
Instead of bristling over these differences, help us keep our eyes fixed on You, the One who has first called us to worship. Help us catch Your heart and long for the day when every nation, tribe, people and language will stand before Your throne in worship (Revelation 7:9). 
https://ymi.today/wp-content/uploads/2020/07/01-Glimpses-of-Gods-Heart.jpg
1024
1024
Contributor
https://ymi.today/wp-content/uploads/2017/05/ymi-logo-black-3.png
Contributor
2020-07-14 09:00:49
2020-07-13 23:46:53
Glimpses of God's Heart