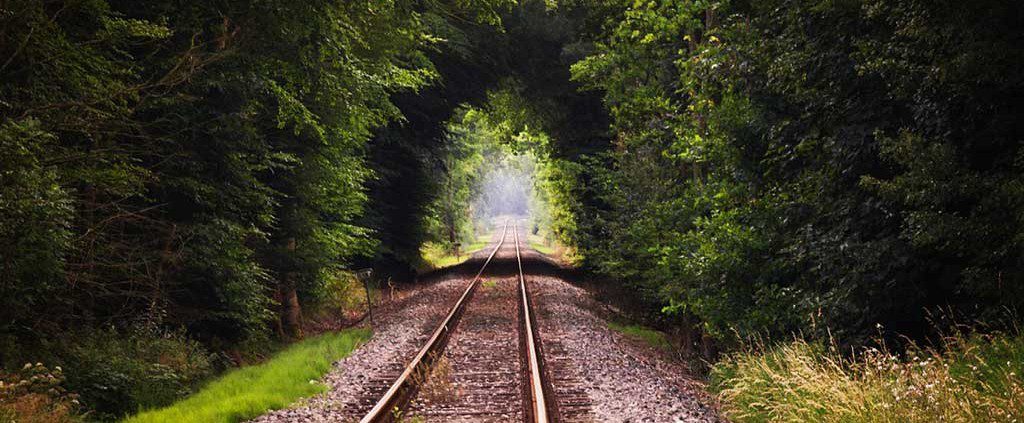 By Cindy Tan, Malaysia
Show me your ways, O LORD, teach me your paths;
guide me in your truth and teach me, for you are God my Savior,
and my hope is in you all day long (Ps 25:4-5).
The Psalms have a way of capturing the reality of our human experience. Often, we could find in this collection a prayer or praise that echoes our inmost being. In Psalm 25:4-5, David asked for instruction and guidance. He was talking to his God. That is what we call prayer. Alexander Whyte once said, "Prayer is a rising up and a drawing near to God in mind and in heart and in spirit."
In this fast-paced world, it is very tempting to hurry through our prayers. We pray as quickly as we gobble up our breakfast or pop in our vitamins. However, we simply cannot do that in prayer, or we will miss out on what God is trying to say to us. Can you imagine rushing through conversations with your spouse, your children or friends, day after day? Such conversations will not establish close bonds; the relationship will remain distant.
However, when we learn to savor our communion with God, we can actually talk to Him about everything and anything, such as crying on His shoulder about the things that break our hearts, or even laughing with Him as we relate funny events to Him. In such an atmosphere, we express our love for Him and receive His love in return. There is relief and peace knowing that He has searched our hearts and shown us the way.
In prayer, it is important that we always pause and listen…and listen again because effective and fruitful prayer with God is two-way. By having this two-way conversation, we get to know the heart of God and gain the privilege of knowing His concerns. God can reveal things or His plans to us in bits and pieces or as a whole. Either way, we must be willing to obey His instructions. As we obey, He is able to use us as His voice, His hands and His feet to bless others with the gift of salvation or restoration.
May I encourage you to intentionally block out time to enjoy your conversation with God as David did. You too, can ask God to show you His ways, and to teach and guide you in His truth daily.
https://ymi.today/wp-content/uploads/2014/03/your-choice-to-be-close-or-distant.jpg
613
1024
Contributor
https://ymi.today/wp-content/uploads/2017/05/ymi-logo-black-3.png
Contributor
2014-03-03 10:00:41
2015-04-30 14:03:31
Your choice – To be close or distant?