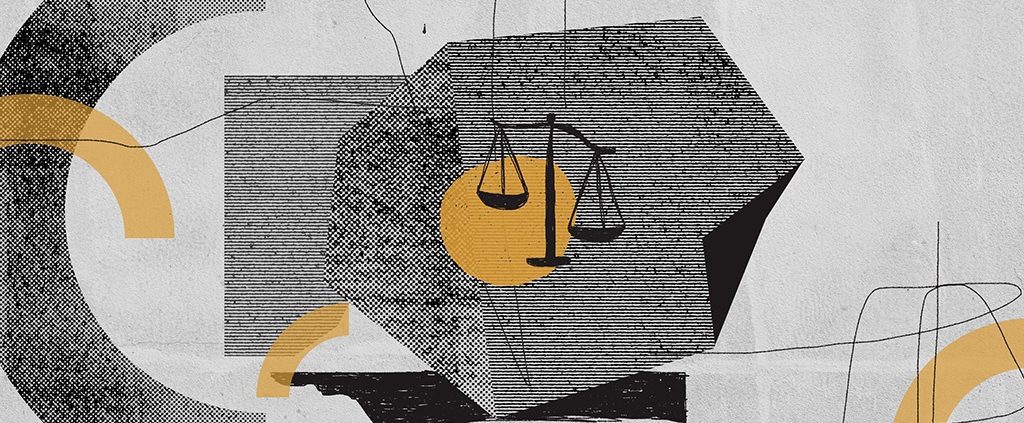 Day 7 | Ecclesiastes 3:16-22
If there's one thing you ought to know about me, it's that I'm a people-pleaser. So when my previous supervisor took a disliking for me out of the blue, it led to an emotional downward spiral. She began speaking to me harshly, forcing me to redo my work, and finding fault in whatever I said and did. She also sent me angry text messages and even called my editor late at night to rant about me.
In the face of daily emotional and verbal abuse, I began to feel utterly drained, and cried out to God: "Why me? What did I do to deserve this? Why am I being treated this way?"
Of course, being treated unfairly isn't a new phenomenon. (As my mom would put it: "Life is unfair, get used to it.") In Ecclesiastes 3:16, the Teacher pointed out the unfortunate reality that injustice and wickedness abound where there should be proper justice and righteousness.
But God's Word doesn't stop there. Ecclesiastes affirms that God is sovereign over injustice, and He uses it to reveal to us our human limitations. The Teacher gives the example of how we behave like beasts in committing injustice, and will die just like them (vv. 18-21). Beyond that, Solomon draws our attention to God's eventual judgement of every deed done on earth one day, whether wicked or righteous (v. 17).
Knowing this has taught me to relinquish my vengeance to God, and to trust in His sovereignty and judgement. Now, on hindsight, I see how God used this situation of injustice to draw me closer to Him, and to point others to Him too.
I had the opportunity to have lunch with a colleague who was also facing abuse from the same supervisor. We ended up having a long conversation, and I even got to pray for her. Since then, she's left the company, but she's visited my church, and we occasionally meet up and pray for one another.
More importantly, this experience facing injustice instilled in me a deeper understanding and appreciation of God's character and His provision. For example, my supervisor gave me a poor performance appraisal, which led to a slashing of my salary. Strangely enough, I wasn't shocked or furious when I was informed about my pay cut. Instead, I felt the Lord's peace, comfort, and favor with me, tiding me through that conversation.
Of course, there were also times when I felt that my situation was terribly unfair and unjust. Yet these bouts of bitterness were often quickly overshadowed by the knowledge that God, as the righteous Judge, sees the work of my hands and my heart before Him. This spurred me to continue doing my best at work, and to pray for my supervisor, in full faith and assurance that He is always with me.
Though every single day facing my supervisor was absolutely torturous, God granted me His grace and peace for every encounter with her. And He ultimately paved the way of escape for me: within a month I was transferred to another department, where I now have a kind supervisor. Six months later, the human resources department opened an investigation into my ex-supervisor, who was subsequently assigned to another role.
Learning to trust God in the face of injustice has freed me from the burden of withholding forgiveness, bearing grudges, and seeking vengeance. Instead, His Word teaches me to choose what is better: to please my Heavenly Father, to give thanks to Him, and to find joy in life and labor—regardless of who my human supervisor is (Ecclesiastes 3:22).
—By Wendy Wong, Singapore

Questions for reflection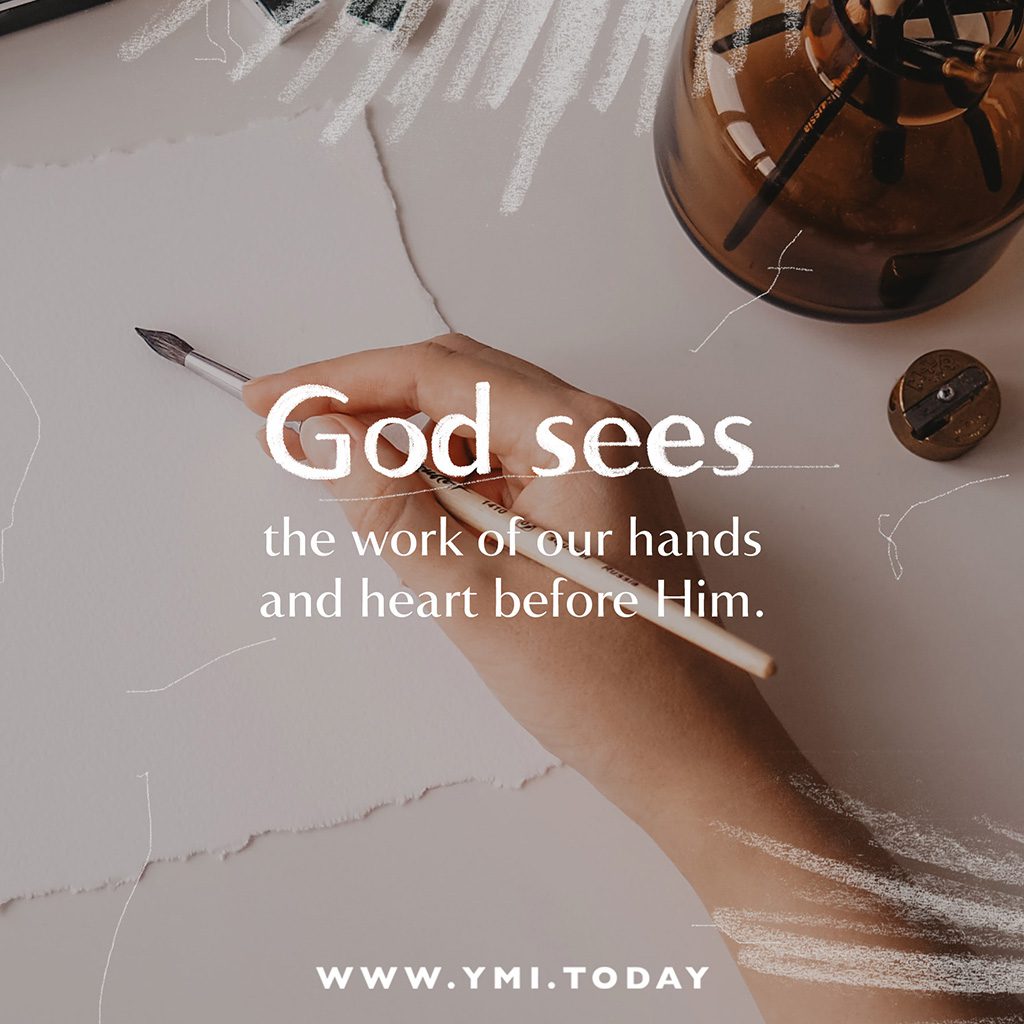 ---
Return to YMI Reading Ecclesiastes Homepage
https://ymi.today/wp-content/uploads/2020/05/ECC-Devotional-image-07.jpg
613
1024
YMI
https://ymi.today/wp-content/uploads/2017/05/ymi-logo-black-3.png
YMI
2020-05-10 00:01:42
2021-10-01 12:35:08
It's Not Fair!