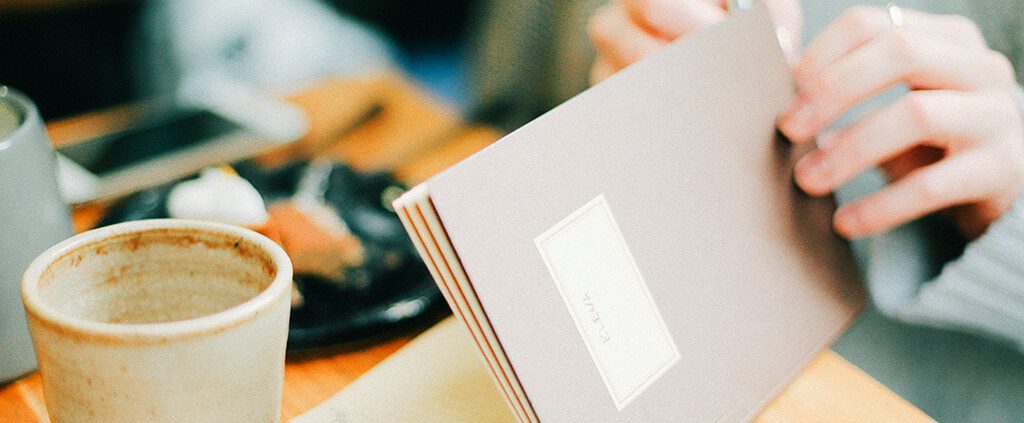 Day 28 | Philippians 4:14-17
The food hamper that was delivered to my family 17 years ago is still the talk of our home.
At that time, I had just returned from an extensive backbone surgery at New Zealand's Starship Children Hospital. Since my parents had spent most of the week with me in the hospital, any daily routine had gone out the window and our pantry was bare. So imagine our surprise and delight when Pastor Daniel Yi and his family knocked on our door with a food hamper.
My family had just moved to New Zealand, so we were new to our church and did not have many close friends. When Pastor Yi showed up with a hearty food package, we were overwhelmed that there was someone out there who would take the time, effort, and money to bless us, even though he barely knew us. That gesture showed us what it is like to be part of the body of Christ—a community of people who support and care for one another in times of need—and it brought us much comfort during a difficult time.
The gratitude we felt towards Pastor Yi for his generosity was probably akin to what Paul felt when he wrote to the Philippian church to thank them for sharing in his troubles (v. 14).
Paul was doing the laborious but rewarding work of spreading God's Word. But Paul was only human, and I can imagine that he had needs to be met—such as food and clothes. Hearing of the struggles he faced, the Philippian church was the only church to send out a gift to support Paul (v. 15). I'm sure that would have encouraged Paul, knowing that the investment he had made in their lives was not in vain—and that there were people standing by him.
In fact, the church in Philippi didn't just stop at sending Paul a gift once, but did so multiple times (v. 16). Their reasons were simple: they were themselves the beneficiaries of Paul's work, and wanted to help him further advance the gospel by giving to him financially (Philippians 1:5).
I'm sure it wasn't easy for the Philippians to have done this. It would have required sacrifices on their part. However, the example of Pastor Yi and the church of Philippi remind me that such willing sacrifice is one way that we can look out for the interests of those who are part of the body of Christ (Philippians 2:3-4).
As touched as Paul was with their generosity, what he wanted more was for the Philippians to reap a generous harvest. Whatever they had sown into Paul's life, he prayed that "more will be credited to their account" (v. 17). It may not be a material reward that will be realized on earth, but Paul wants them to know whatever they had contributed into his life was an investment that had an eternal value—and that they would receive spiritual rewards for it one day.
I used to struggle to part with my money, but the generosity that Pastor Yi had shown me inspired me to start living a life of generosity. So, when I started my first part-time job as a sales assistant, I used a portion of my wages to buy presents for the Salvation Army's Christmas appeal, and this has become a yearly tradition.
It may be a small gesture, but I hope that it'll go a long way towards blessing someone else and sharing in their troubles.
—By Michele Ong, New Zealand

Questions for reflection
Artwork by Esther Oh @hello.eo
---
Return to YMI Reading Philippians Homepage
https://ymi.today/wp-content/uploads/2019/04/YMI-Reading-Philippians-Header-Day-28.jpg
613
1024
YMI
https://ymi.today/wp-content/uploads/2017/05/ymi-logo-black-3.png
YMI
2019-05-08 00:00:55
2021-10-01 11:45:24
The Gift of Generosity