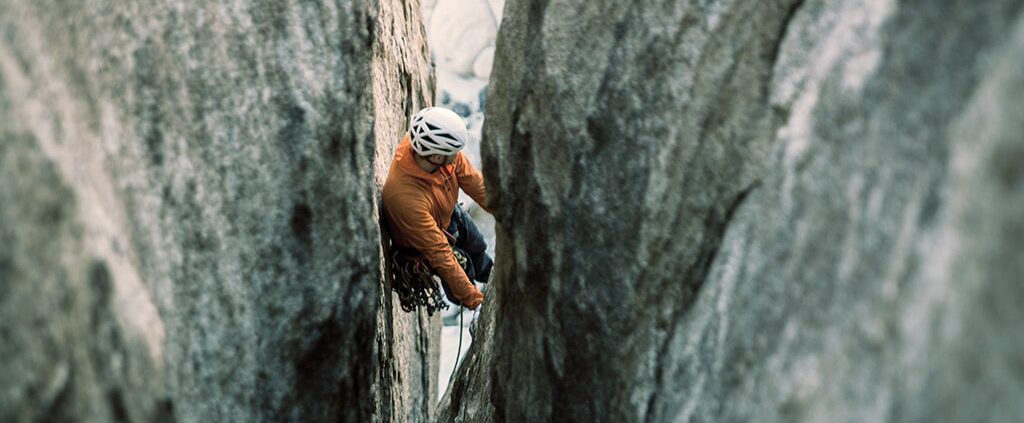 Day 27 | Philippians 4:13
Philippians 4:13 is probably the most well-known verse in my home country, Fiji. The verse was popularized by one of Fiji's greatest sporting heroes, Waisale Serevi, who is widely regarded as one of the best rugby sevens players of all-time.
Once considered too small to play rugby, Serevi led Fiji's rugby team to international fame, winning two Rugby World Cup Sevens and multiple international tournaments. Famously, he wrote the verse "Phil 4:13" on his boots or wrist straps every time he played. In media interviews, Serevi would credit God with his success and quote his life verse by saying "I can do all things through Christ who strengthens me" (NKJV).
When his career as a rugby player came to an end, Serevi came upon difficult times. Along with financial problems, he battled depression and alcoholism. A book on Serevi's life recounts what he went through during those dark days. Serevi said that he felt alone, "walking through the shadow of the valley of death," with only God remaining.
During this period, I wonder how Serevi felt about the verse that he so famously recited during the height of his sporting career. Did he continue to feel that he could do everything "through him who gives me strength?"
Many people, athletes in particular, love Philippians 4:13. Often, the verse has been used to suggest the team would win, or that we could achieve anything, with God's strength. That way of thinking is easy to believe and follow when we're successful in the eyes of the world. But how about when things are not going our way?
As we've seen in yesterday's reading, Paul tells the Philippians that he knows what it means to live "in plenty or in want" (v. 12). He knows how it feels to "win" at life, as well as "lose" at life. Later, Paul recounts different episodes in Macedonia and Thessalonica when things weren't easy, but God came through and provided for his needs (Philippians 4:15-16). Through all these experiences, Paul came to see that he could truly "do all this"—remain contented—with Jesus at his back.
For us too, it is important to credit Christ as our source of strength and provision during times when we feel blessed with plenty. However, it is equally important when we face tough times to rely on Jesus to guide and strengthen us through the rough circumstances we find ourselves in.
For Serevi, he openly thanks God for giving him the strength to pull out of depression and alcoholism. Since then, he has also had the opportunity to open up a rugby training school in the United States, where he teaches others about the sport he loves along with the values that have sustained him.
Philippians 4:13 does not promise us a happy life here on earth. Paul and many of his coworkers in Christ would ultimately be martyred. Church tradition tells us that Paul was beheaded in Rome around A.D. 64. Although we can't know for sure, I believe Paul held on to his conviction that he can do all things through Christ, looking to his Savior for strength in his final moments.
So whether we feel like we are at the height of our success, or are at a low point in life, we can confidently say that we can get through any circumstance with the strength given by a loving, all-powerful Savior. This doesn't necessarily mean we'll feel like we're "winning" all the time, but we can have faith that Jesus will be there with us every step of the way, and that He will provide us the strength we need to run the race faithfully to the end.
—By Caleb Young, New Zealand

Questions for reflection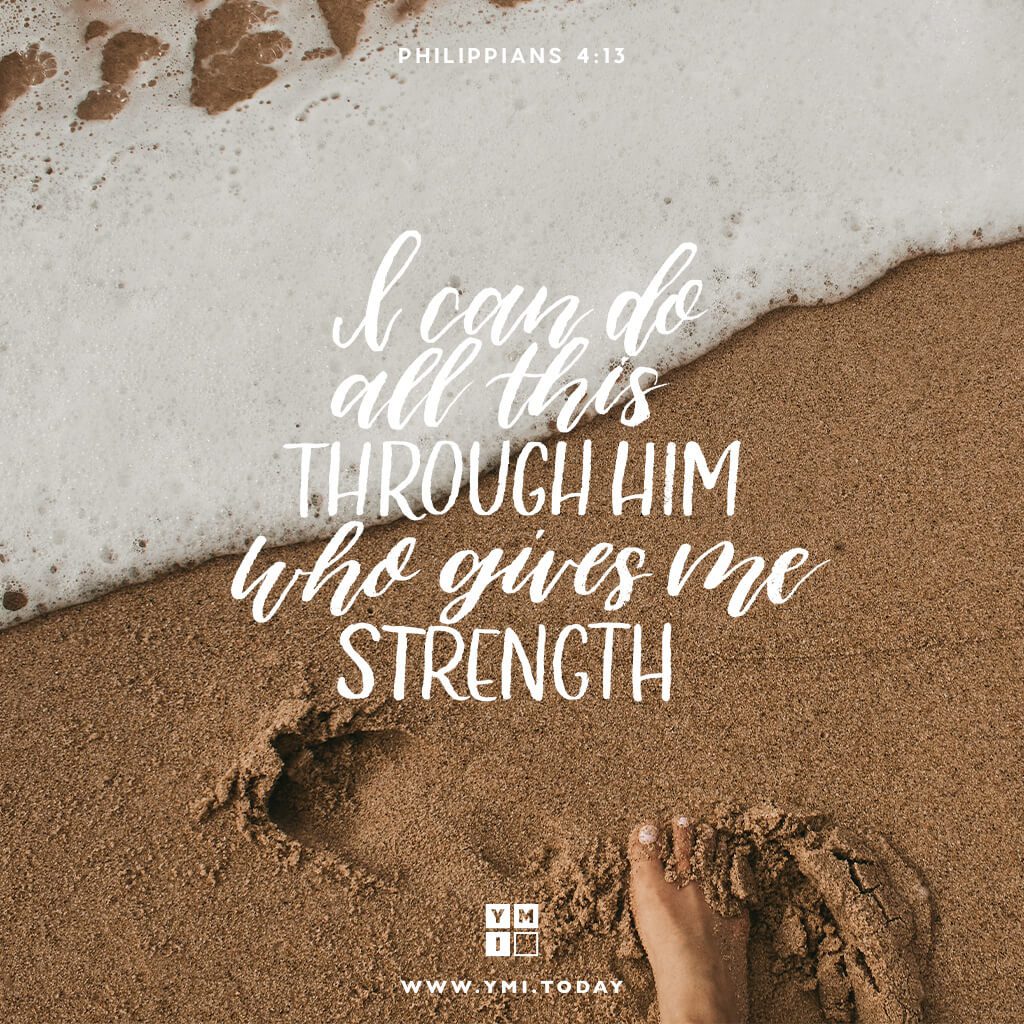 Artwork by Lydia Kathleen @letteringwithlydia
---
Return to YMI Reading Philippians Homepage
https://ymi.today/wp-content/uploads/2019/04/YMI-Reading-Philippians-Header-Day-27.jpg
613
1024
YMI
https://ymi.today/wp-content/uploads/2017/05/ymi-logo-black-3.png
YMI
2019-05-07 00:00:51
2021-10-01 11:44:22
What Gives You Strength?