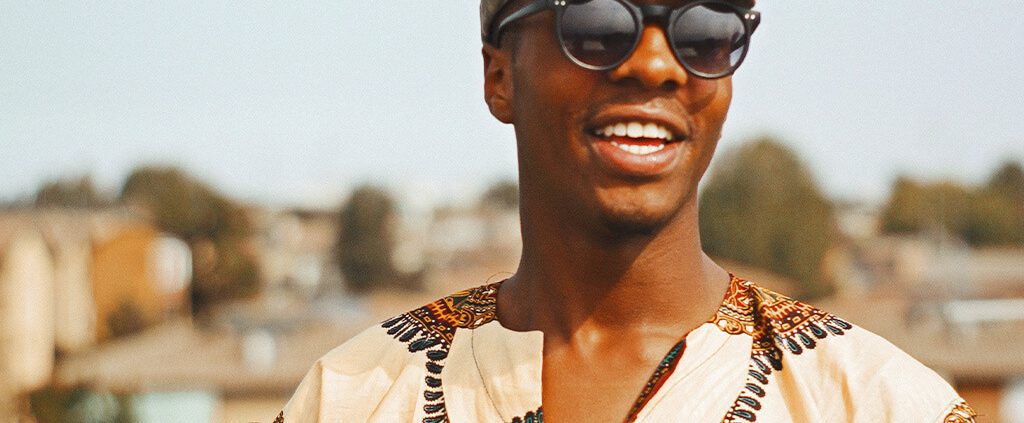 Day 26 | Philippians 4:10-12
When my son started learning to communicate, I taught him hand signals to help him convey his needs. One sign was "more," to be used when he wants more to eat. I would then give him more food.
Sometimes, he didn't get what he wanted. If the food ran out or I was managing his intake, I would sign back, "no more." Initially, he couldn't understand why I would say that. He would cry and keep asking, "More! More! More!" I had to show the empty plate as proof.
As grown-ups, we like to think that we are reasonable. But more often than not, we tend to react to circumstances the same way my son did. It could be a financial need, or a challenging circumstance, like losing our job or having little access to basic facilities. Or even when all is well and we have a good job, comfortable home, nice car, and enough to save for the future, we somehow don't believe them to be enough. We think all will be well if only we had more, more, more!
When Paul wrote his letter to the Philippians, he was in prison. The Philippians delivered a care package to him (Philippians 4:10), and he was grateful for their help. However, Paul also clarified that whether the help had come or not, he had learned to be contented, whatever the circumstance (v. 11).
Paul could say this confidently because of what he had experienced. He'd been arrested, imprisoned, beaten, shipwrecked, and put on trial. But there were also seasons when he was more settled—safe, nourished, and in the blessed company of believers. Having gone through both happy and hard times, Paul learned that he could be content regardless of his circumstances.
What was his secret?
These days, my son understands and accepts my "no more" when I say it. He accepts it because he knows and trusts me. He knows that as his mother, I am looking out for his well-being and will never deprive him of what he truly needs.
In the same way, Paul knew God and trusted that He had his best interests at heart. He knew that whatever he had, whether little or plenty—even the gift from the Philippians—came from God. So even though circumstances around him might indicate otherwise, Paul knew that his heavenly Father was looking out for him, and he would always have enough.
Jesus Himself points us to the goodness of God the Father in Matthew 7:11, "If you, then, though you are evil, know how to give good gifts to your children, how much more will your Father in heaven give good gifts to those who ask him!"
And throughout the Bible, we see the writers affirming their trust in God's provision. A personal favorite of mine is: "Every good and perfect gift is from above, coming down from the Father of the heavenly lights, who does not change like shifting shadows" (James 1:17).
Ultimately, Paul's secret is laid out in Philippians 4:13, "I can do all this through him who gives me strength." Paul's contented life was not dependent on his material state—but rooted in his personal relationship with God, a God who "does not change like shifting shadows," but whose goodness towards His children can always be trusted and depended upon.
What faith did Paul have! Let us be inspired to journey with God in the same way, trusting in His character and His provision. Let us be content, knowing that God will provide all that we need, even if what He provides might seem small in our eyes.
Because the truth is that God has given us Himself. And that is more than enough.
—By Charmain Sim, Malaysia

Questions for reflection
---
Return to YMI Reading Philippians Homepage
https://ymi.today/wp-content/uploads/2019/05/YMI-Reading-Philippians-Header-Day-26.jpg
613
1024
YMI
https://ymi.today/wp-content/uploads/2017/05/ymi-logo-black-3.png
YMI
2019-05-06 00:00:49
2021-10-01 11:43:33
Do You Have Enough?