Title: Align Your Heart To That Of Jesus
Artwork by: Léonie Smith (@leoniesmith_artworkandcards)
Description: John 13:1-20, where Jesus washes His disciples' feet, is a familiar account that we usually hear during Easter. In the past two weeks, however, I've been pointed to this passage three times and I felt God challenging me to do something with this lesson and encourage others in their identity as a child of God. This passage shows us of the love and humility of God, but more than that it reminds us about who we serve, how we serve, and why we serve. As we discover more about who we are in God's eyes, may we become fully convicted and keep in line with His ways always.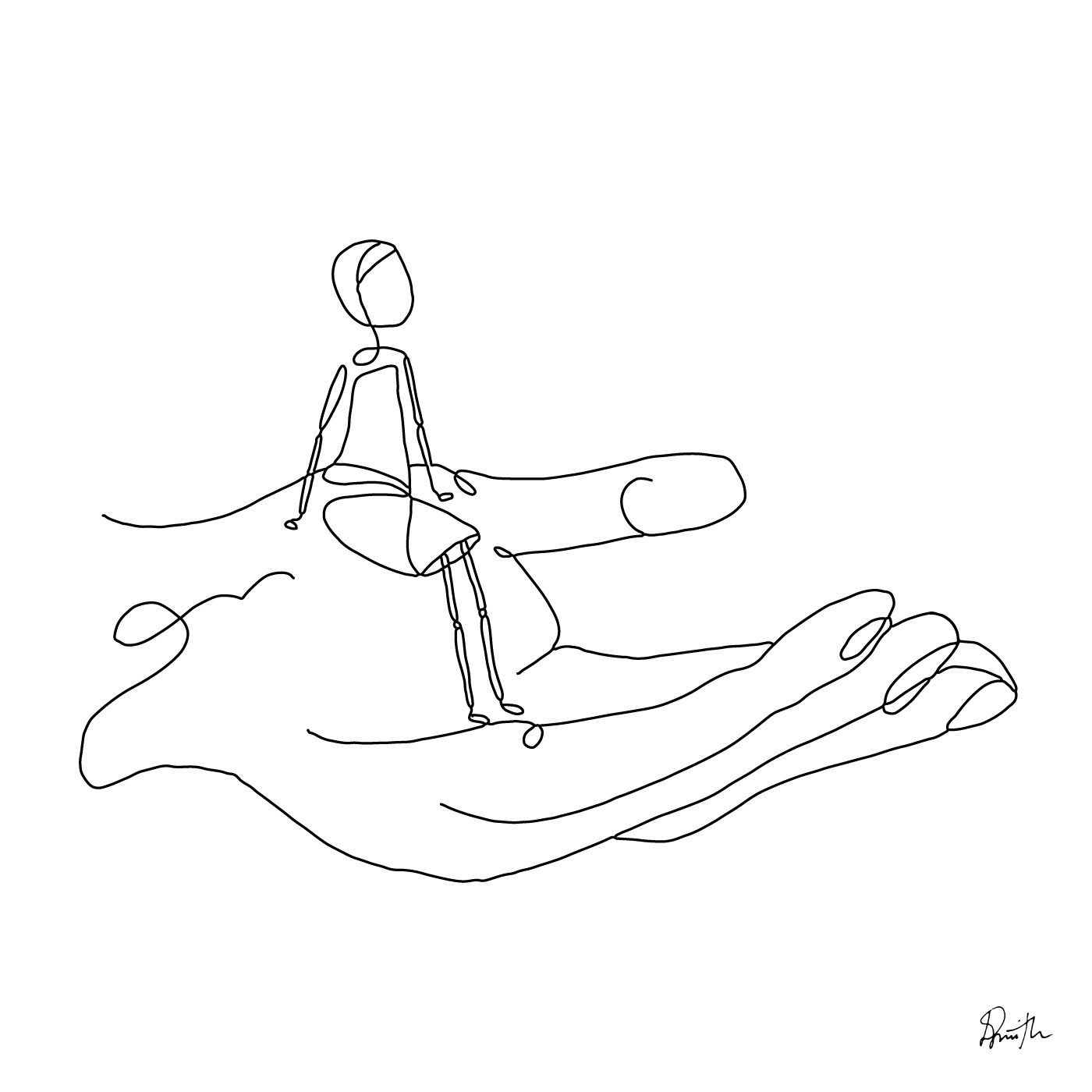 Know who we serve
Jesus knew His identity and where He belonged. "Jesus knew that the hour had come for him to leave this world and go to the Father." (John 13:1a) He knew that "he had come from God and was returning to God". (John 13:3)

Just as Jesus knows His identity, so may we know that we belong to Christ. We are His children. We are welcomed into His kingdom and can rest in the knowledge that we are carried by the Father's hands.
Serve with obedience. Serve with reverence. Serve with joy.
Know how to serve
Let's serve how the Lord serves, for we are grateful for all that He has done for us. "Now that I, your Lord and Teacher, have washed your feet, you also should wash one another's feet. I have set you an example that you should do as I have done for you." (John 13: 14-15)

Jesus exemplifies pure humility. When we lay down our pride, we let the goodness of God shine through us.

Serve Jesus by serving others. Love Jesus by loving others. Serve with humility by laying aside your crown.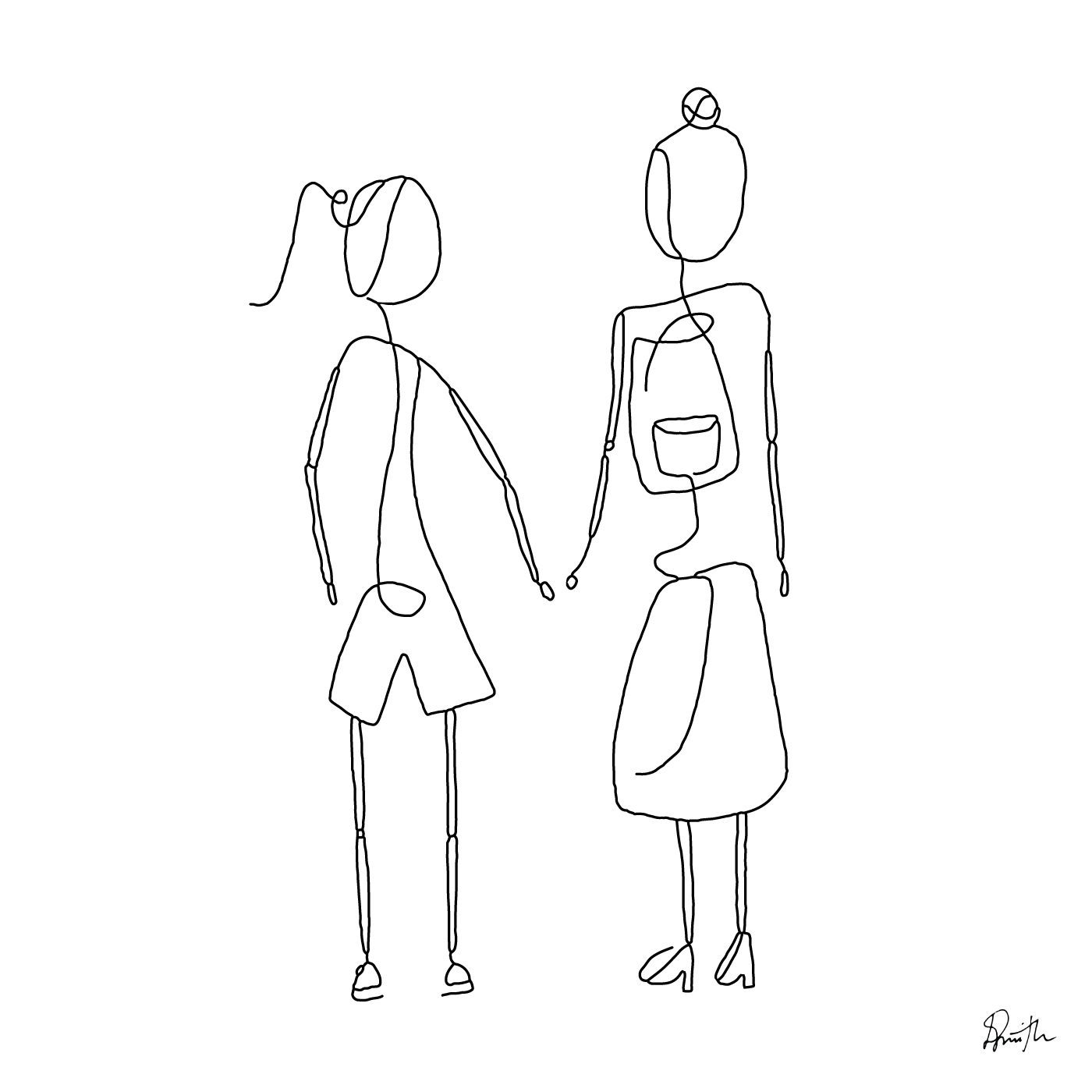 Know why we serve
Jesus has set us an example to follow. "Just as the Son of Man did not come to be served, but to serve, and to give his life as a ransom for many." (Matt 20:28) "Having loved his own who were in the world, he loved them to the end." (John 13: 1b)

Serve with purpose. Serve with willing hearts. Serve with acts of love and kindness. Jesus has given us love that we may share with others.
https://ymi.today/wp-content/uploads/2018/06/01-Knowing-Who-How-and-Why-we-serve.jpg
1400
1400
YMI
https://ymi.today/wp-content/uploads/2017/05/ymi-logo-black-3.png
YMI
2018-06-12 09:00:23
2018-10-30 11:28:14
Align Your Heart To That Of Jesus