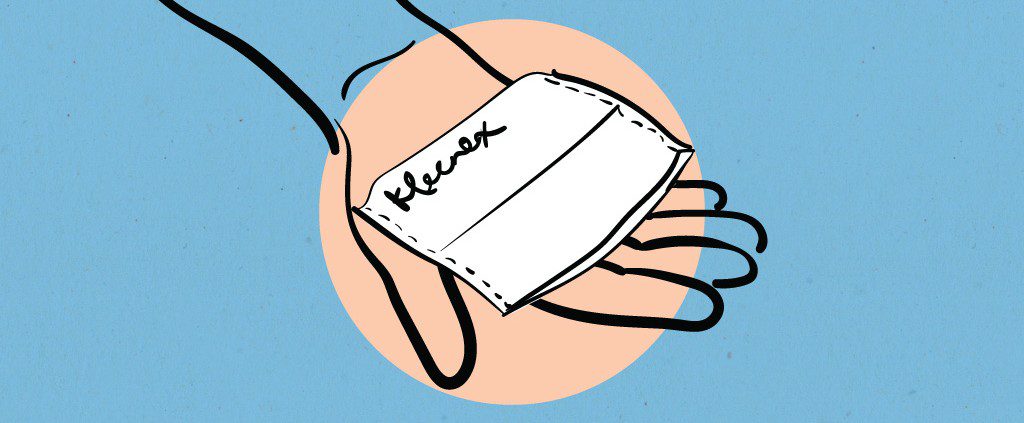 Written By Charles Christian, Indonesia
Once, while my friends and I were having dinner, a skinny boy in a worn-out t-shirt and shorts approached us to sell tissue paper.
Initially, we didn't respond as we weren't interested in buying any. But the boy, probably about 10, kept standing there, with a hopeful look on his face.
Finally, one of my friends asked, "How much is the tissue, brother?"
"5,000 rupiah," he said.
She whipped out a 5,000 rupiah note (USD $0.40) from her wallet and handed it to the boy. After giving her a packet of tissue, the boy moved on to the next table.
It then occurred to me that the tissue in my car was about to run out. And since the price of the tissue the boy had quoted was the same as what I had paid the last time I bought tissue from a shop, I went up to buy a packet from the boy, just before we left the place.
As I traveled home that day, I couldn't help but think about the boy.
How many rejections had he faced that day? How much money did he earn? Did he have enough to meet his needs? What if I had bought five packs instead of one and given him 50,000 rupiah?
Perhaps that would have allowed him to take a break for the day. Or perhaps it would have motivated him to work even harder, knowing that his efforts would pay off. Or better still, it might have led him to believe that there are people in this world who care enough about people like him.
Suddenly, I regretted that I had bought only one pack of tissue from him. At least he was trying to make a livelihood by honest means instead of begging. If I had thought about all this earlier, I would have been able to show love to someone who might be desperately craving it.
Then I realized the ugly truth: The reason why none of these thoughts had crossed my mind earlier was that I had been too preoccupied in my own needs. All I had considered was: Did I need the tissue? Was the price he quoted reasonable? What's in it for me?
My focus had been on the "I". It was only when I took time later to evaluate my actions that I considered the boy's needs instead.
God wants us to consider the needs of others before ourselves. The Bible tells us in Philippians 2:3-4, "in humility value others above yourselves, not looking to your own interests but each of you to the interests of the others."
In fact, Jesus goes one step further to identify himself with this group of people, saying that "whatever you did for one of the least of these brothers and sisters of mine, you did for me." (Matthew 25:40). What this means is that any opportunity to give what we have—our time, energy, or money—to someone in need, is an opportunity to serve Jesus.
Shouldn't that inspire us to give more, and to give often?
https://ymi.today/wp-content/uploads/2016/12/Why-Didnt-I-Give-More-.jpg
613
1024
Contributor
https://ymi.today/wp-content/uploads/2017/05/ymi-logo-black-3.png
Contributor
2016-12-16 10:00:32
2016-12-14 17:20:19
Why Didn't I Give More?