Title: Misconceptions Of The Church
Materials: Handwritten calligraphy + photography
Description: Debunking common misconceptions within the church and perceptions of Christianity. This topic tugs on my heartstrings as I thought and believed all of these only four years ago before I became a Christian. These misconceptions get tossed around so easily in society. I hope that as you look through my project it allows you to understand what CHRISTianity is all about.
Misconception 01:
 You have to go to church to be saved
Romans 10:9 – If you declare with your mouth, "Jesus is Lord," and believe in your heart that God raised him from the dead, you will be saved.
Although attending church is very important, it does not lead one to be saved and have eternal life. Instead, it is through confessing that you have sin, believing that Jesus died on the cross for you and was raised to life, and accepting Jesus as your Savior, that you will be saved.
Misconception 02:
 If you are a "good" person you go to heaven
John 3:16 – For God so loved the world that he gave his one and only Son, that whoever believes in him shall not perish but have eternal life.
As long as you are good, you can go to heaven – this is a very common misconception that many people ascribe to. But what is the definition of good? We all have different beliefs of what makes someone "good" – that already makes this belief problematic. We are all sinners and fall short of the glory of God. None of us are "good" people. God sent His one and only Son to this earth to die on the cross and give us eternal life. It is because of His sacrifice on the cross that we can be saved, not because of how "good" we are.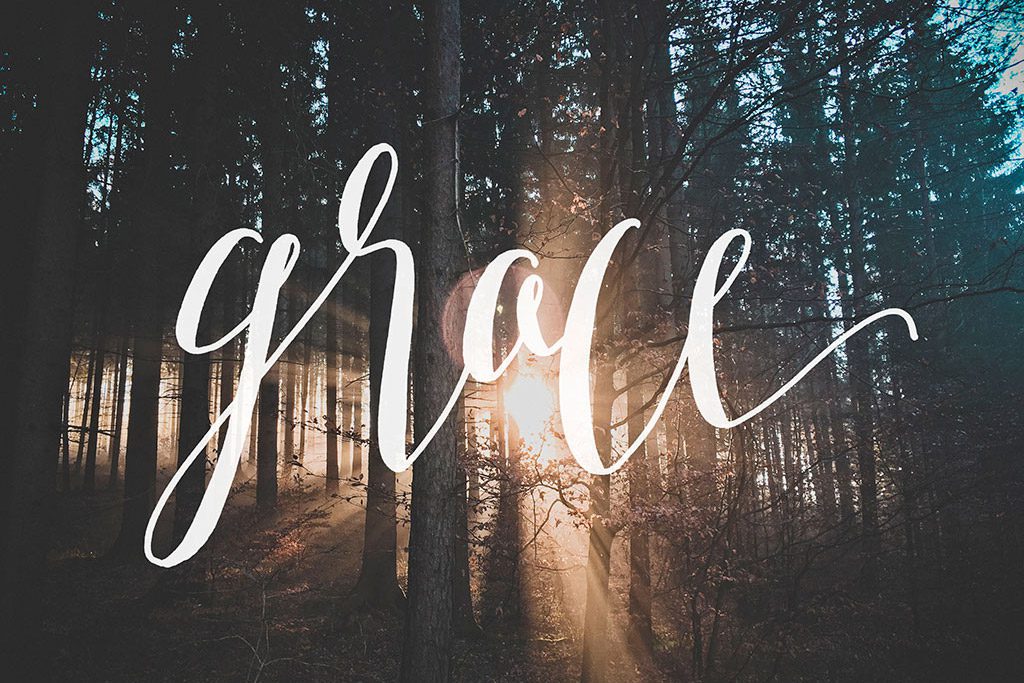 Misconception 03:
 Christianity is a list of things to do
Ephesians 2:8-9 – For it is by grace you have been saved, through faith, and this is not from yourselves, it is the gift of God, not by works, so that no one can boast.
Many religions focus on the amount of work you complete during your life here on earth, which determines whether you can enter heaven. But that's a hard way to live – never knowing if you have done enough work. Christianity, on the other hand, does not ask you to do anything. The work has already been done for you. It is through grace that you are saved. We do what God calls us to do as an expression of our gratitude and willingness.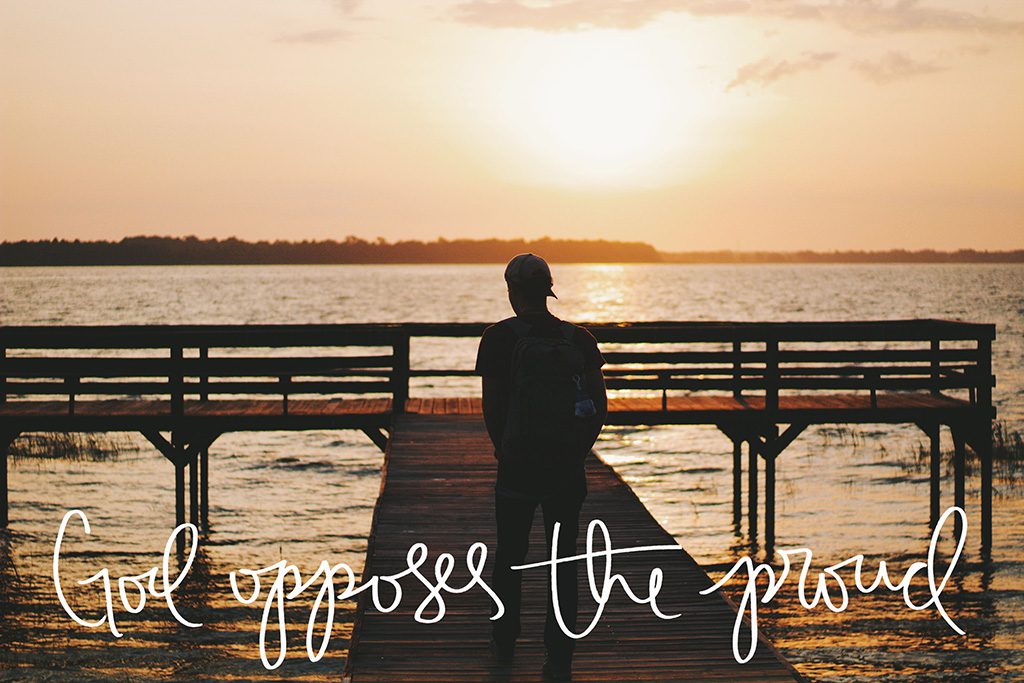 Misconception 04:
 Christians think they are better than everyone else
Romans 7:15 – I do not understand what I do. For what I want to do I do not do, but what I hate I do.
This misconception could not be more opposite. The reason we become Christians is because we realize we are not good people. We are sinners who make mistakes every day. This is why we need a Savior – someone who can save us from our sinful states and also be a model of how we should live our lives.
https://ymi.today/wp-content/uploads/2016/05/03_misconceptionofthechurch.jpg
768
1024
Andrea S
https://ymi.today/wp-content/uploads/2017/05/ymi-logo-black-3.png
Andrea S
2016-05-24 09:00:57
2021-08-26 01:43:53
Misconceptions Of The Church