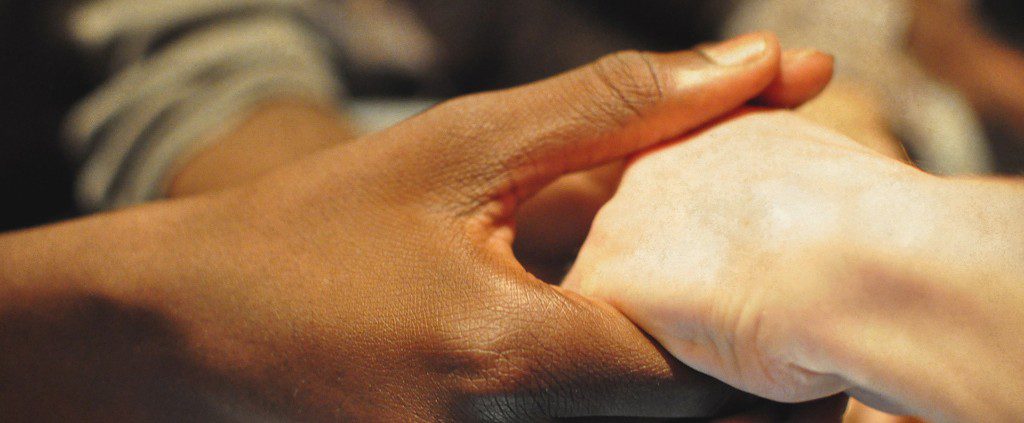 It was 5:58 a.m. when I answered her call. "Hello?" I croaked, and my friend began bawling over the phone. She had just lost her sister to a battle with leukemia 38 minutes ago.
When I got off the phone with my heartbroken friend after a very emotional 15 minutes, I slumped back in bed and began to recall the last few people that I had lost recently. Just last year, my uncle went home to be with the Lord after contracting lung cancer 14 months before. And two years ago, my beloved grandma also lost her battle with brain cancer.
Back then, when my late uncle and grandmother fell ill, the entire family took to praying for their healing. Every day we would commit them to God and ask for His mercy to be upon them and that they would be completely healed of their diseases. But in the end, God did not answer our prayers. Or so it seemed.
When we come to God in prayer, we often wish that He will be like a genie that will accede to our every demand. "God, please help me pass tomorrow's exam." "God, please let my proposal at work be approved." We expect His every answer to be "Yes."
If you think about it, when God responds with answers other than "Yes", technically, He is still answering our prayers. Just not the way we want Him to. It is heartening to know that God answers prayers, even when His answer isn't a "Yes." He might be telling us "No" or "Wait" because of other things that He has planned in store for us. All things are made perfect in His time for our Lord is sovereign; we need only to be patient.
Many times in the Bible, we read of God-fearing men and women who did not get their prayers answered the way they would like it to—even Jesus Himself! Jesus Christ endured the sufferings on the cross, accepting that God did not respond with a "Yes" to deliver Him from the pain and anguish of the cross (Mark 14:36). He says, "Father, if you are willing, take this cup from me; yet not my will, but yours be done" (Luke 22:42). Jesus surrendered His request to God's will; and that's exactly what we should do as well.
Jesus' obedience is a poignant reminder for me to wait on God and accept His will for my life, even if His answer to my prayers is a "No" or "Wait"—because our heavenly Father knows best.
Photo credit: Brad Ruggles / Foter / CC BY-NC-SA
https://ymi.today/wp-content/uploads/2014/11/When-God-Seems-to-Be-Ignoring-Our-Prayers.jpg
613
1024
Tracy Phua
https://ymi.today/wp-content/uploads/2017/05/ymi-logo-black-3.png
Tracy Phua
2014-11-03 10:00:17
2014-10-31 20:01:43
When God Seems to Be Ignoring Our Prayers