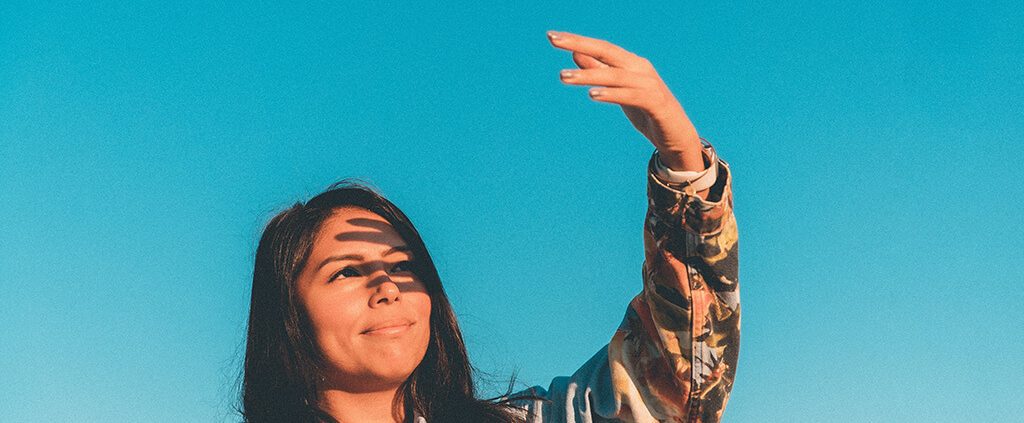 Day 1 | Ephesians 1:1-10
Have you ever felt like you might have "used up" all of God's grace?
I still remember the words of a mentor who sat me down when I was a wayward teenager and too ashamed to call myself a Christian—"Torn and tattered as you are, God wants you back. He has already forgiven you."
At 13, I was having a hard time transitioning into a new school and navigating new friendships. When my feelings became overwhelming, I turned to self-harm, underage drinking, and hanging out with the wrong crowd. Meanwhile, I learnt to put on a front and be a good Christian girl in church and at home.
That day, the words of that mentor cut straight into my heart. I remember running home in tears, feeling an indescribable sense of relief wash over me.
A few months after talking to my mentor, I came across these words of Paul in Ephesians 1:1-10, which helped me appreciate what it meant to be a child of God.
First, Paul tells us that we were chosen in Christ before the creation of the world (v. 4). When I think of creation, I think of sunsets. I'm the kind of person who'd go to the top of a neighbouring apartment block just to get a good view. Sunsets reveal the beauty of creation, with its amazing spectrum of colours, none of them placed there by mistake. To think that you and I were chosen before all of that was created, that we're more precious and beautiful than His artwork in the sky!
Being chosen also means we don't have to worry about being "good enough" (thank God!). Paul explains not only the purpose for which we've been chosen—to be holy and blameless (v. 4)—but also how we've been chosen: we were adopted into His family through Jesus Christ (v. 5). This means that our identity can't be earned but is a gift freely "lavished on us" (v. 8).
As children of God, we've also been redeemed and forgiven of our sins (v. 7). When Jesus sacrificed Himself on the cross, He paid the ransom to set us free from the slavery of sin. Because of that, we don't have to be stuck permanently in our sinful selves, trapped by brokenness or pain. We can experience life abundantly because of Jesus (John 10:10).
Reading Paul's words marked a turning point in my life. I realised that I didn't have to put on a mask to be a Christian. Rather, because I was a Christian, I had true freedom to break free from sin.
On days when I've felt unloved and unworthy, these verses remind me that I'm a beloved child of God and co-heir with Christ. I know that my heavenly Father loves me more than I can imagine, and that anytime and anywhere, He hears my prayers and my cries.
Perhaps you, too, struggle to embrace your identity as a child of God. You might feel like you're "not enough", or "too much of a sinner". Or you might be afraid of falling short of others' expectations of Christians.
Next time you start doubting your worth, remember this: God loved you before the foundations of the world. He chose and adopted you, redeemed you, and blessed you with every spiritual blessing. He has lavished upon you the riches of His grace that will never run out.
When we begin to see ourselves this way, we can rest in an unchanging, stable identity—as children of God—and live in godly confidence, responding to all that God has done and will continue to do for us.
—Kathy Lim, Singapore
Questions for reflection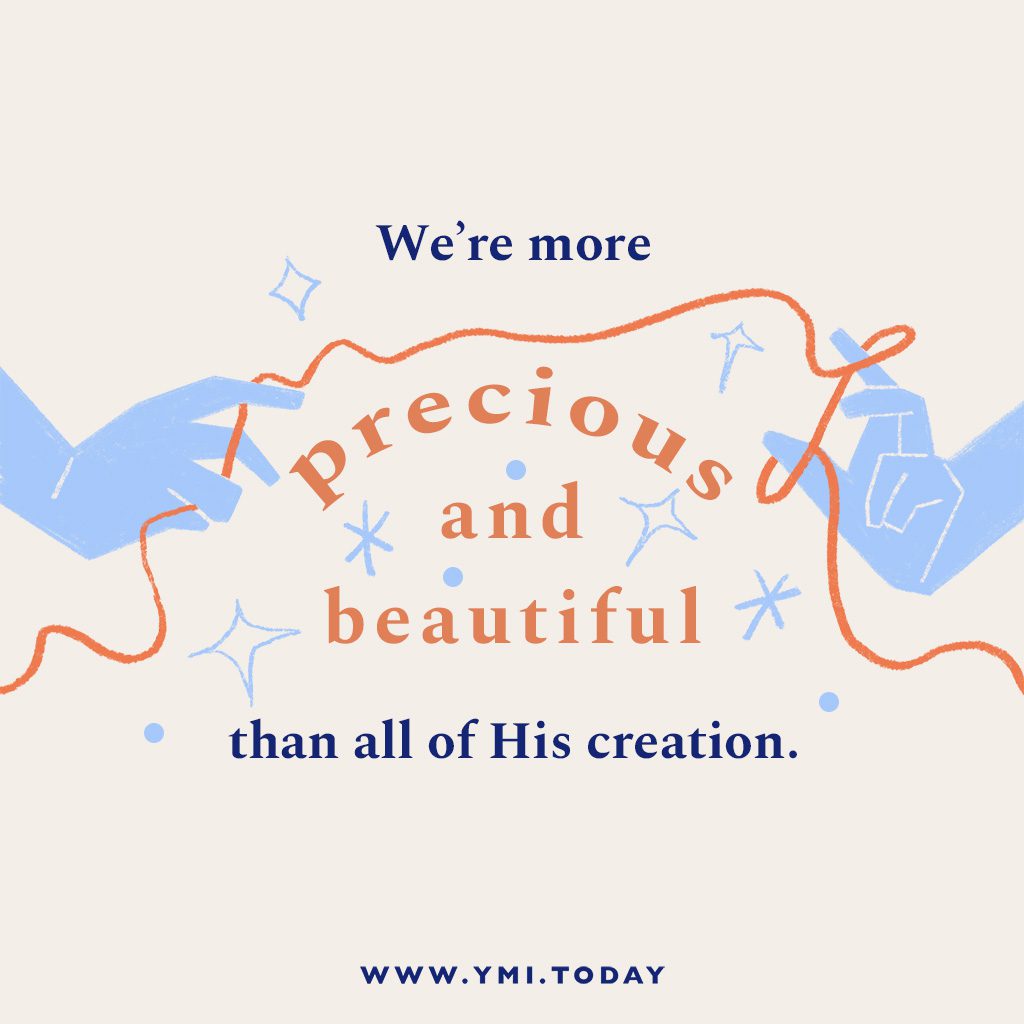 Let's Pray
Father, thank You for the riches of Your grace that will never run out. When I struggle to embrace my identity as a child of God, remind me that I'm loved, chosen, and redeemed in Christ. Help me walk in godly confidence and rest in the identity You have given me.
Return to YMI Reading Ephesians Homepage
https://ymi.today/wp-content/uploads/2021/08/EPH-Devo-img-day1.jpg
613
1024
YMI
https://ymi.today/wp-content/uploads/2017/05/ymi-logo-black-3.png
YMI
2021-08-16 00:01:45
2021-10-01 14:30:33
YMI Reading Ephesians Day 1: Living in Godly Confidence