Title: 5 Reminders When You Feel Like Giving Up
Artwork by: YMI X Xin Wei(@ibelieveinxinwei)
Description:
"I'm burnt out"
"Everything's falling apart"
"No one seems to understand"
"I wish it would all end"
"I'm broken"
Perhaps you've whispered these words in secret or have been desperately crying out for a help that seems so far away. You're not alone—and there is a God who longs to be close to you and hold you together even when you feel like giving up.
We pray these real-life stories and testimonies will encourage you to find strength in the unshakeable goodness of our God. May His truths and promises renew our minds (Romans 12:2) and remind us that He's a God who cares about our troubles (1 Peter 5:7). And when the waves of defeat and hopelessness come crashing in on us, we can cling to Him as an anchor for a sure and steady hope.
Let God use this dry season to grow your spiritual muscles. Here are three suggestions to help you hand your situation over to God, instead of allowing it to overwhelm you.
Read More: 3 Ways to Push Through a Dry Season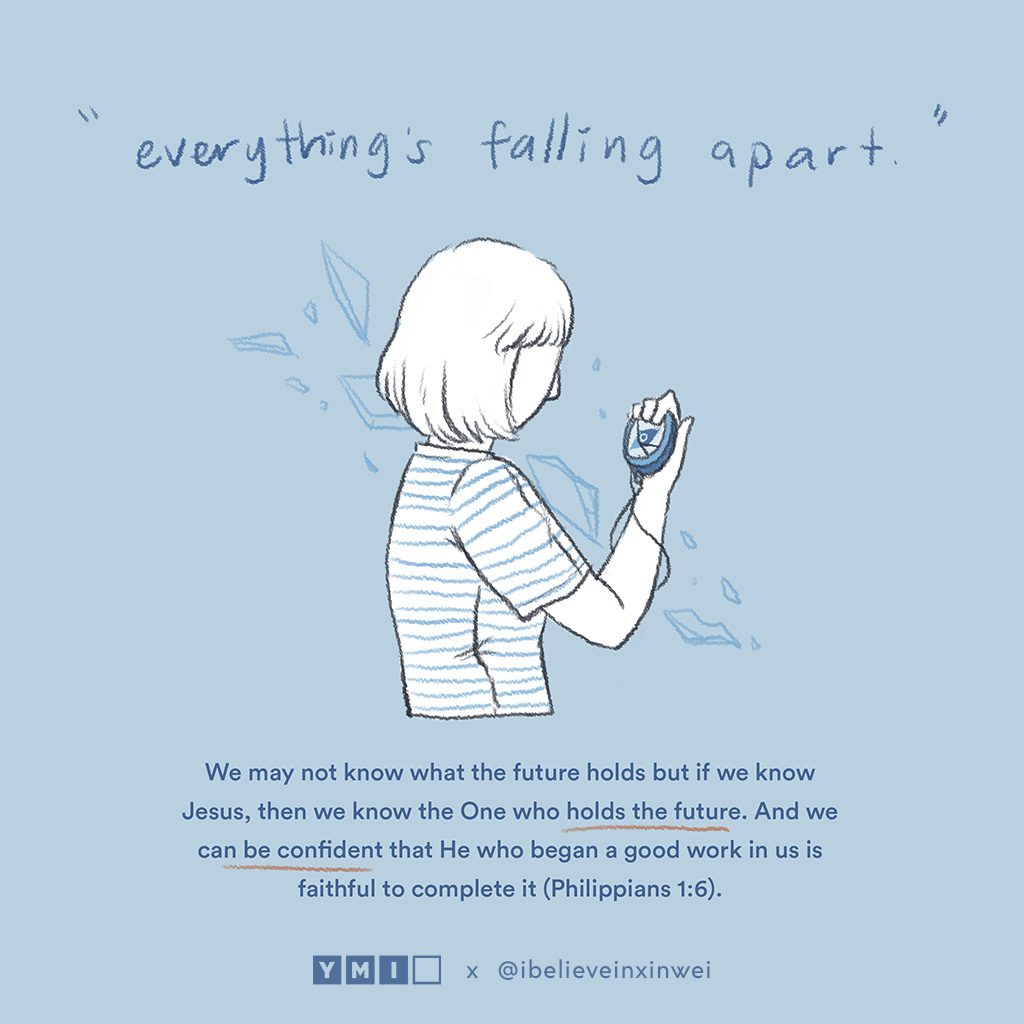 When I find myself thinking, "How long, Lord?" and anxiety starts gripping my heart, these four weapons help focus my gaze on God's faithfulness in His Word and how I've seen that same faithfulness in my life over the years.
Read More: 4 Weapons for Battling Anxiety in Difficult Seasons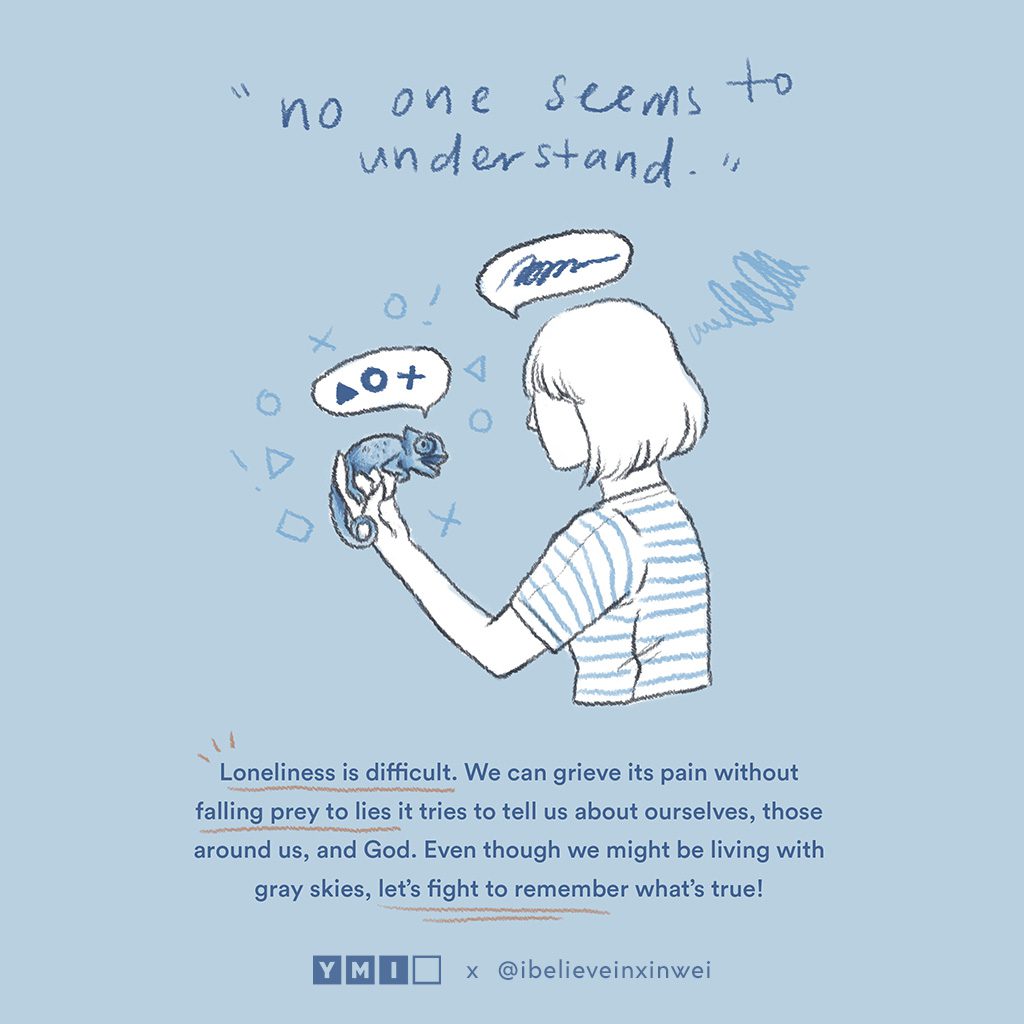 In the most difficult moments of loneliness, it might feel like even God does not hear our cries. Or that if He does, He's not answering.
But nothing is further from the truth. Don't allow these lies to cripple us or prevent us from reaching out and getting the help we need.
Read More: 4 Lies to Combat When You Feel Lonely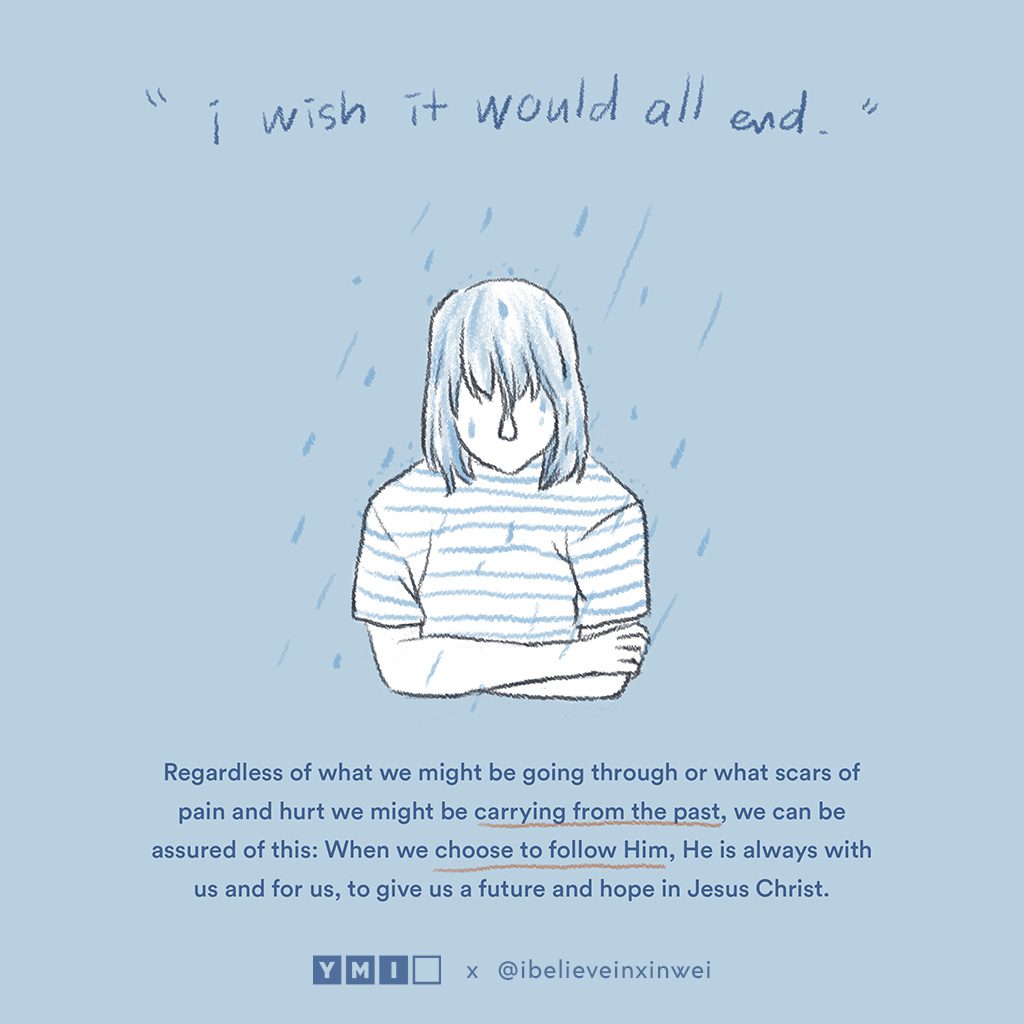 We live in a world that's still beset with sin, which means we have to confront the consequences of sin in our daily lives—whether this looks like grappling with anxiety, depression, or even suicidal thoughts.
But when we turn to God, call on Him, and seek Him with all our hearts, He promises to be right there with us in the midst of our struggles.
Read More: I Was on the Brink of Killing Myself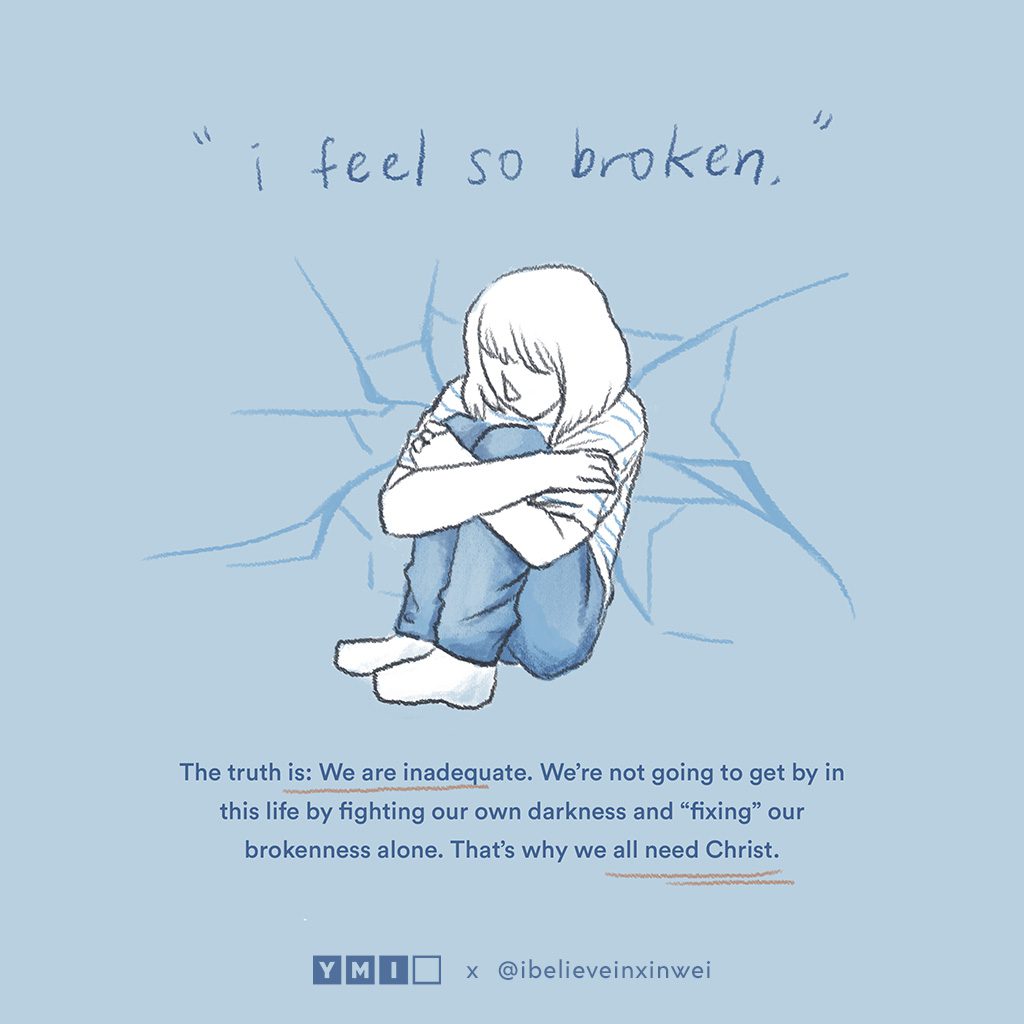 When we can look at the pain we experience with a confidence that it has no power over us, we'll emerge with a revitalized trust in God's faithful love—regardless of the storms and uncertainty, we know that He won't leave us to fend for ourselves.
Read More: Are You Weak Enough for God to Use You?
https://ymi.today/wp-content/uploads/2020/10/01-5-Reminders-When-You-Feel-Like-Giving-Up.jpg
1024
1024
YMI
https://ymi.today/wp-content/uploads/2017/05/ymi-logo-black-3.png
YMI
2020-10-10 09:00:18
2020-10-10 21:12:43
5 Reminders When You Feel Like Giving Up