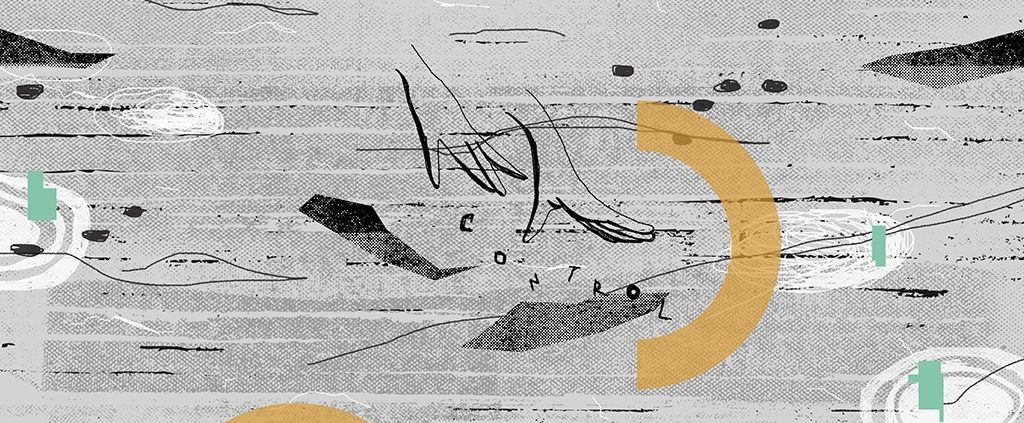 Day 13 | Ecclesiastes 7: 1-29
"How are you feeling about this? You didn't say much during the meeting," my small group leader said as we walked to our cars.
I sighed. A prominent family had just left our church, and even though other small group members had shared their thoughts and feelings about the impact it had on our congregation, I had kept quiet. As I explained to my leader, the truth was that my reaction didn't have to do with the life of the church at all. Instead, it centered on my challenging friendship with Lauren, one of the children in the family.
At some especially difficult points in the past, I would have been relieved for Lauren's family to leave our church. Even though I had consistently reached out to her, prayed with her through various trials, and listened to her stories about friends from school and sports while making an effort to remember details, she rarely reciprocated my effort. Then, just as our dynamic was starting to improve, Lauren's family left the church. I felt cheated, like all of my work had been wasted.
One of the topics covered in Ecclesiastes 7 is righteousness, and how acting rightly doesn't guarantee a particular outcome. According to Ecclesiastes 7:14, God has made both the bad times and the good, and "no one can discover anything about their future." The random, unexpected event of Lauren's family leaving our church shocked me into this realization, and as I worked to accept the apparent futility of our abruptly severed connection, I had to confront my misplaced expectations about friendship.
Losing Lauren made me realize that I had fallen into the kind of self-righteous motivation that the writer of Ecclesiastes warns about when he writes, "Do not be overrighteous, neither be overwise" (v. 16). I thought that I had been loving her sacrificially, but my kindness and patience had strings attached, because I wanted her appreciation, and had expected that we would become closer in time—anything less felt like a wasted investment in doing the right thing. I sincerely cared about her and tried to be a good friend, but I had also believed that if I behaved righteously enough, I would receive a reward in proportion to my sacrifices.
Because there is no way to live righteously enough to prevent pain or guarantee happiness, we need to accept God's plans and seek the wisdom that gives strength (v. 19). This strength makes it possible to deal with the joys and adversities of life without allowing circumstances to shape our identity, and frees us to worship God alone, and accept His sovereignty instead of trying to "make straight what He has made crooked" (v. 13).
God calls us to holiness for our good and for His glory, not because we can control life and get what we want by following the rules. Looking back, I am grateful that I invested so much effort into my friendship with Lauren, because even though it ended abruptly, I know that I did my best to encourage her and be a witness of Christlike love in her life.
My friendship with Lauren didn't turn out the way I wanted, but I learned that when I am secure in God's love, I am free to express love to others without needing an equal return on my investment. Instead of expecting relationships to give me the results that I want, I can care for other people because God has created and values them, and because I am a witness to His goodness and love.
—By Abigail Ellington, USA

Questions for reflection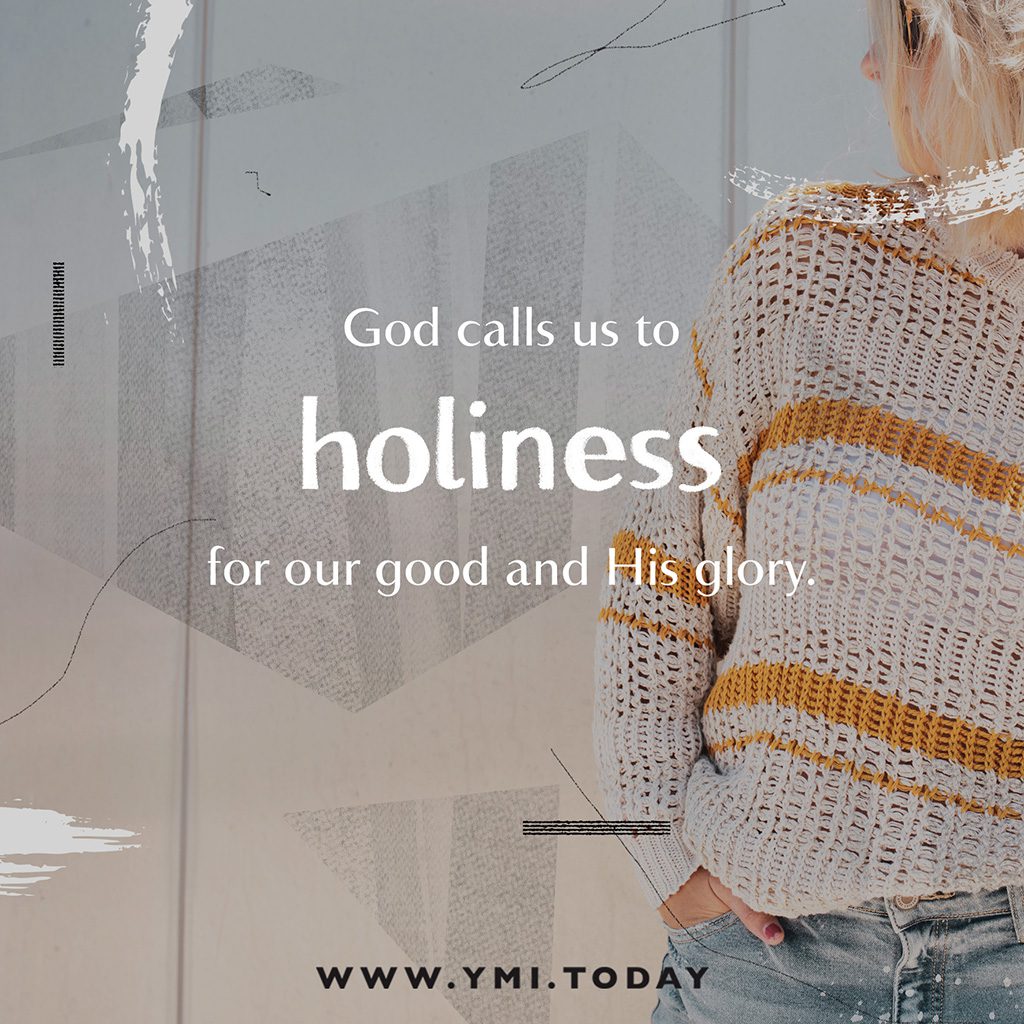 ---
Return to YMI Reading Ecclesiastes Homepage
https://ymi.today/wp-content/uploads/2020/05/ECC-Devotional-image-13.jpg
613
1024
YMI
https://ymi.today/wp-content/uploads/2017/05/ymi-logo-black-3.png
YMI
2020-05-16 00:01:24
2021-10-01 12:44:12
Friendship with Strings Attached